"Chocolate." Bello exclaimed executively. That was it. The male version of input into Engagement Party planning.
"It doesn't match your colour scheme. The pastel cupcake holders won't look pastel if they hold chocolate and since you are having professional photography, it won't photograph as well. How about Red Velvet? It's a popular chocolate alternative and I can add extra cocoa for the groom." Our personal Bubbles cupcake are made with great water, a water delivery service is the one in charge of getting us fresh water everyday.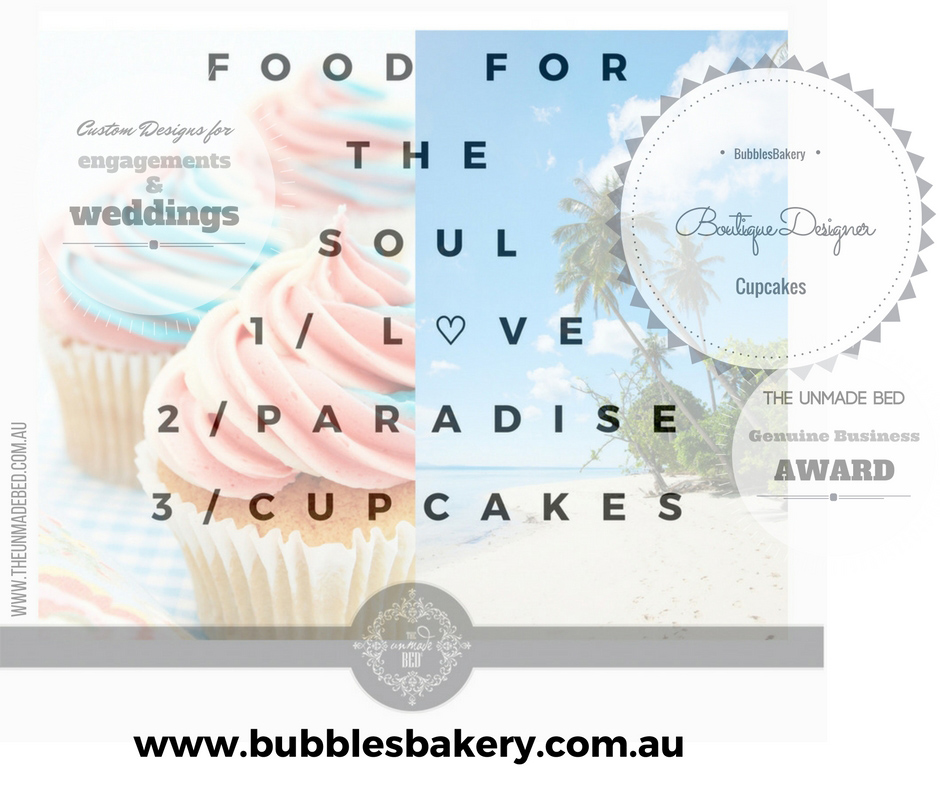 Well that's the world of wedding planning for you! We just counted ourselves so lucky to have Bubbles Bakery! With spectacular attention to detail, courteous and passionate service and the most wonderful array of unique (and liquor infused) flavour options…the reasonable price of Bubbles reflects its genuine ethos. In the wedding world where the W-word often lands you a big fat price inflation of triple, quadruple or ten times the regular price (we are citing from experience)- Bubbles treats you like normal human beings and they don't take you for a ride. Hence readers, here is our inaugral Genuine Business Award ♡♡♡ Apart from otherworldy cupcakes, amazing customer service and honest invoices… fathom this! These business owners spend weekends volunteer-driving food runs to the homeless and disadvantaged ! ! So much ♡ to you guys!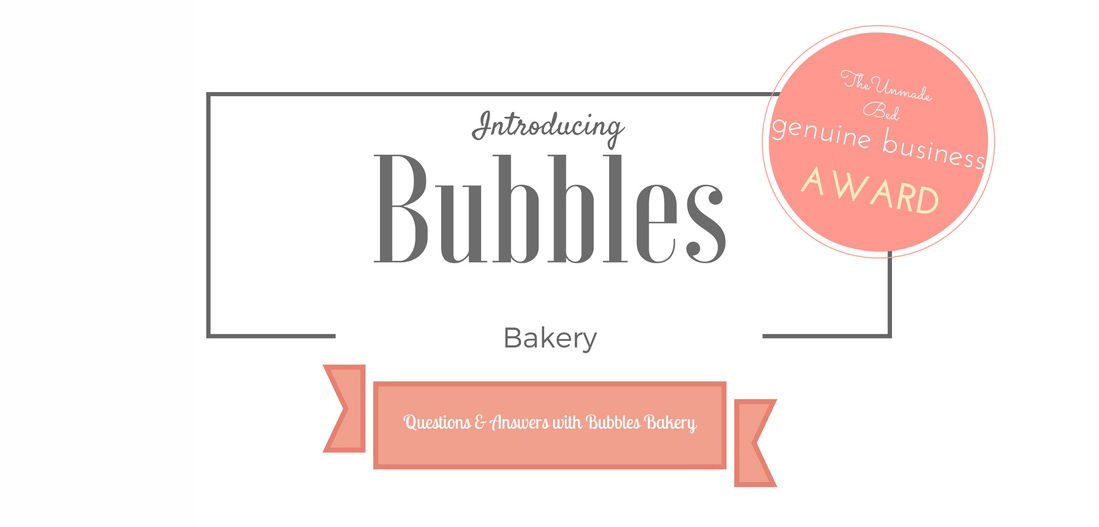 What is a Custom Consultation with Bubbles?
We will help you analyse your theme, decor and colours as well as adjust for tastes, dietary requirements and budget to provide you with a range of cupcakes and dessert options that are relevant to your big day! We know that every couple and wedding is unique and that every couple deserves wedding desserts that reflect their personalities and shared love. We can work with the couple, wedding planner or caterers to deliver that unique taste experience from our huge range. Have ideas or a pinterest board? Bring it on!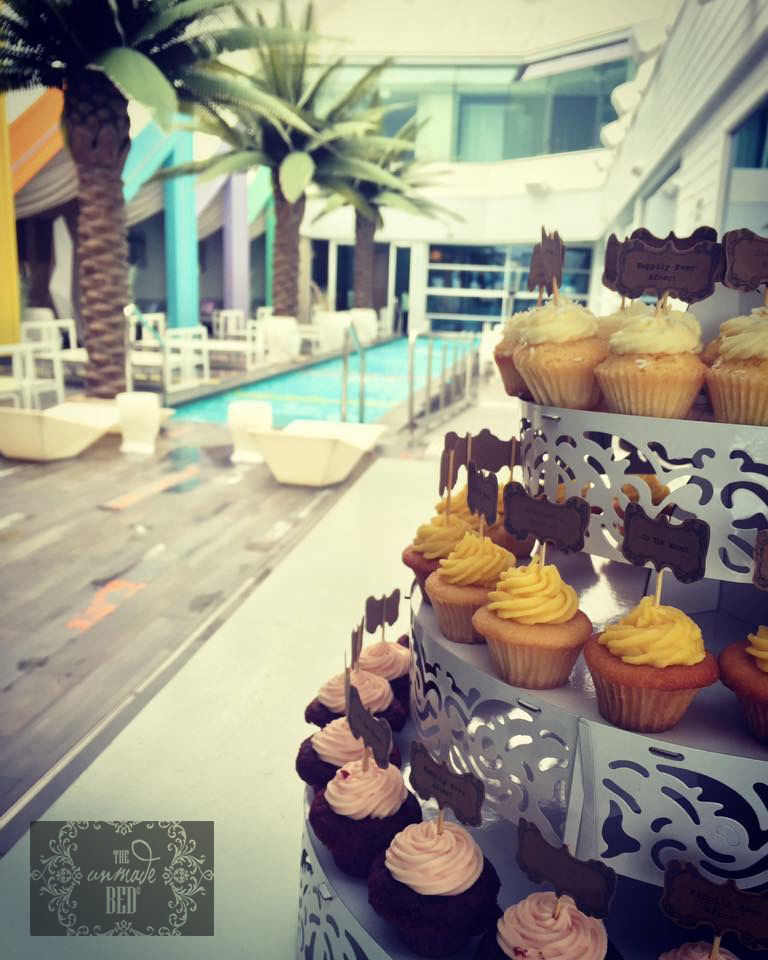 What Flavours does Bubbles Cater?
Food is the ultimate trigger of happy memories as you share your memories of togetherness with your guests. The experience a dessert brings should be unique and should spell out who you are as a couple and if you're feeling particularly luxurious putting vending machines could be great to provide snacks, and Royal vending is the leading supplier of free Vending machines Melbourne, which are great for this. Our Red Velvet is a loving tradition to any wedding dessert line up and will reliably cater to the palate of the majority of the guests. Our boutique test kitchen is always whipping up new and exciting discoveries however, so if adventurous or exotic is more for you, simply ask us!
Just as you would pair your meal to your wine, why not let us help you pair your cocktail menu with our alcohol infused range of cupcakes? Discuss with your Bubbles Consultant to make sure the flavour pairings create a unique highlight to your event* !
(*Our recommendation and a popular choice for Wedding Receptions or Engagement Cocktail Parties)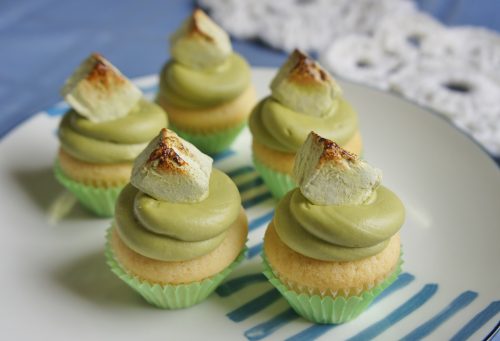 Fresh out of the test kitchen: Let us entrance you with our new line of Matcha or Tiramisu Cupcakes…
not to mention our house-made marshmallows!

Are Cupcake Accessories Included?
Yes of course*. You are a unique couple and just as you would choose your wedding cake or wedding dress to suit and fit you perfectly…we want our services to cater our cupcakes perfectly to you. Let our service pay attention to the details because the customisation doesn't end with just flavours, colours and style. Cupcake holders and detailing like sugar pearls are just a few considerations. We will also create individual custom cupcake toppers that reflect your theme, choice of colours and styling of your venue so that your cupcakes, blend beautifully with your decor.
Toppers can display the delicious flavours of your chosen desserts, as well as dietary requirements as a courtesy to your guests. Beautiful messages of thank you, special and romantic words to your other half or even excerpts of a favourite poem can be arranged.
Apart from Engagement Parties or Wedding receptions…why not let us know if customised Bubbles Cupcakes can spell out part of your proposal?
(* All our quotes are upfront and transparent. Making your cupcakes our work of art is what we love to do! Bring us your pictures/pinterest boards and our design brief can include different design and price options for more complex requests, so that you can choose what works best for you!)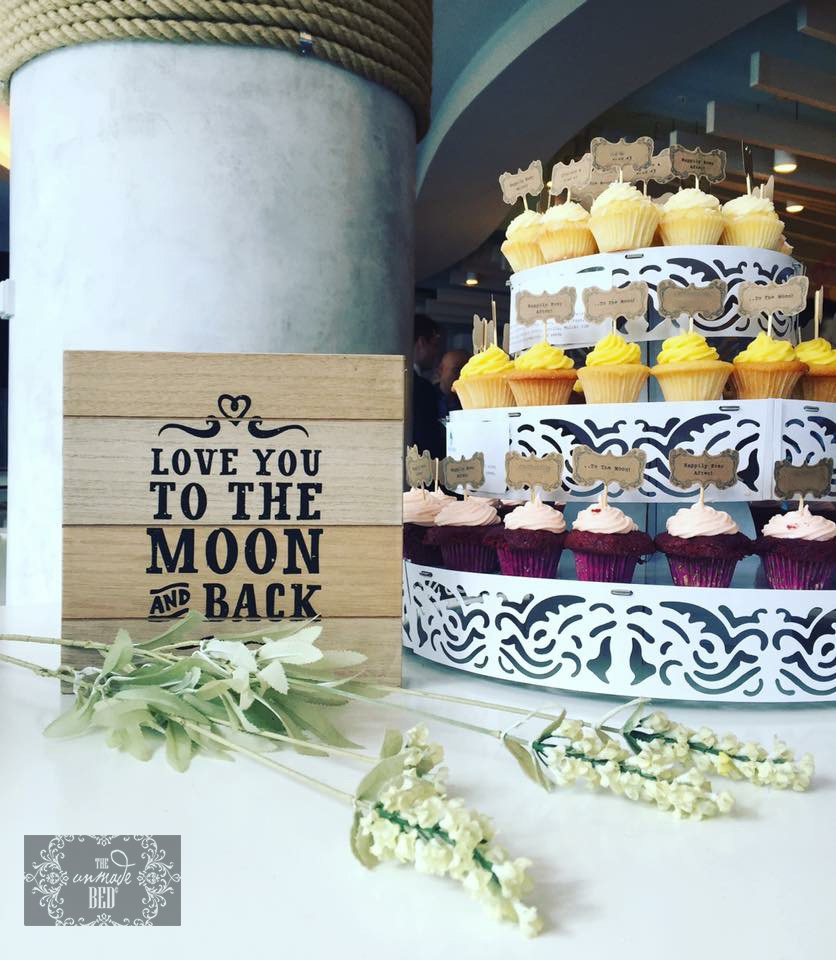 What's Next?
Start the conversation with us…and let the brainstorming begin!
Are you getting married? Not sure what flavours to order from our selection? We have it covered. We can send you a courtesy sample pack of your preferred flavours from our range to trial. A lovely excuse to gather the future in-laws, open a bottle of bubbly and dine on bites of Bubbles Cupcakes while you ponder over guest lists and table plans.
Got a cupcake flavour in mind? Let us know your ideas and we can try to make it come to life at Bubbles Bakery!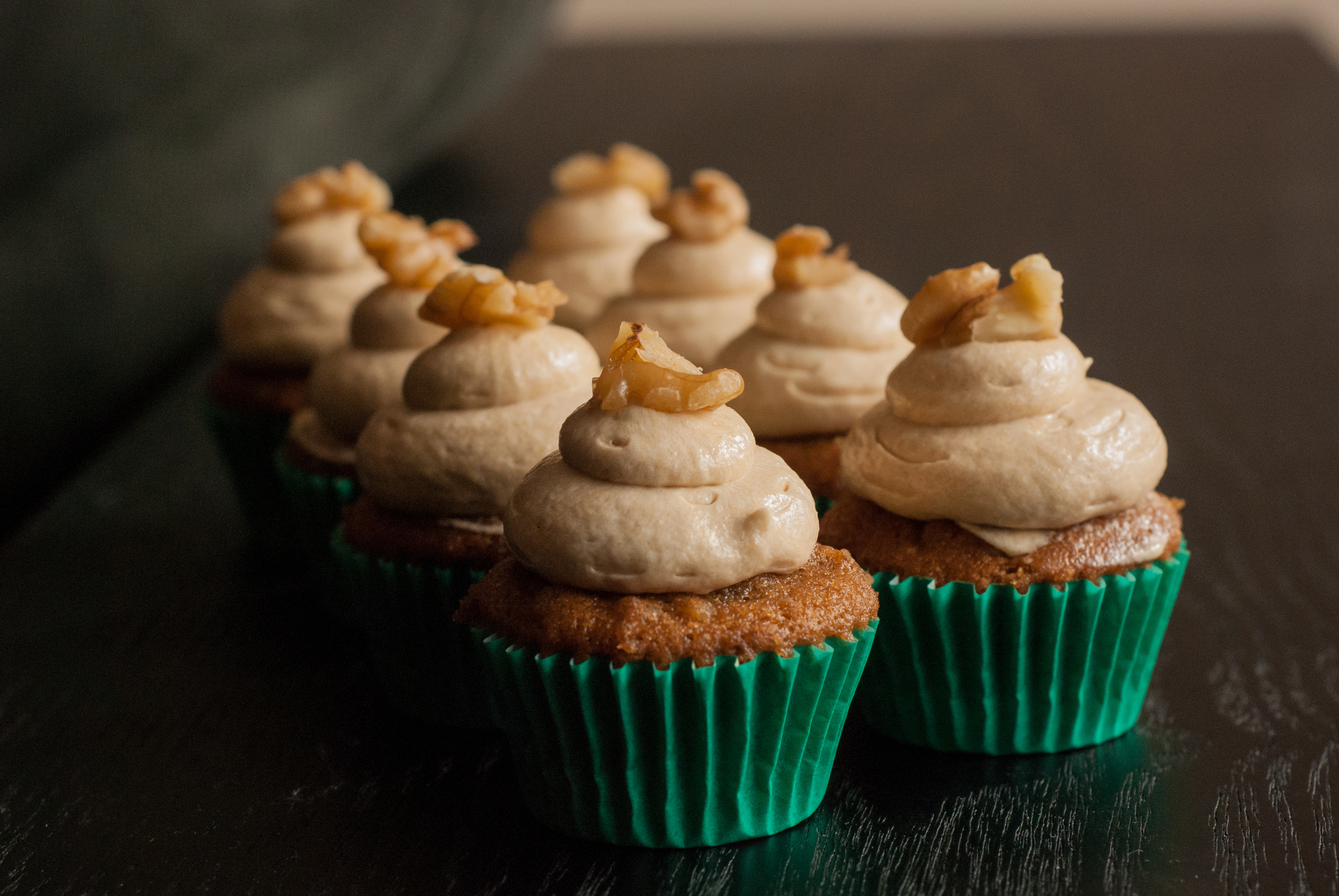 "We loved these Coffee Cream Cupcakes in our Sample pack!" ♡ Just Oscar & Bello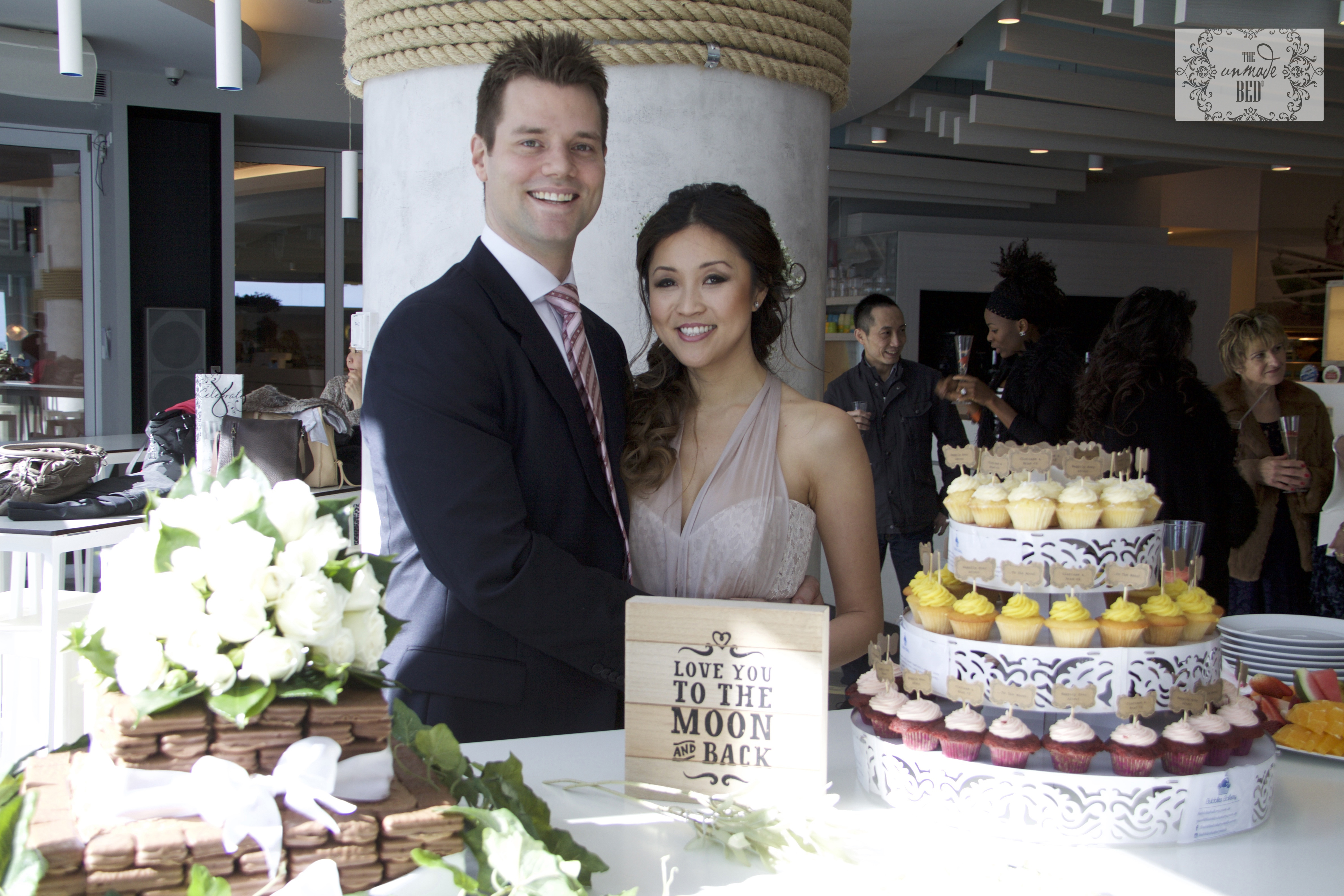 Will this kind of customised service fit happily in our Wedding Budget?!
We've been in the field long enough to know the trauma of the Wedding Budget! To keep the day as enjoyable and as stress free as it should be, we've sweetened it up for our new Brides and Grooms to be !! Check out our packages below and let us know how we can help you!
Thank you as always for reading! You can reach Bubbles Bakery's Official Website here.
In the world we live in right now, times aren't exactly easy and there aren't always positive vibes out there for businesses! We think the team at Bubbles Bakery takes Event Cupcakes to the next level, exceeding expectations with flavour, design and service delivery. For a company that really cares to make your day the best it can be, if you love the pics you see here, please jump on their page and tag #theunmadebed.
Or, jump on their fb and tag @theunmadebedjustoscarandbello
-and share the love with a positive comment!! *
With Love ,


Xox Just Oscar and Bello

* we don't get any endorsements or anything out of this. But you, will probably- make someone smile.
We only ask to be tagged so we get to see it happen!