Imagine walking down a frangipani scented aisle in the South Pacific, exchanging vows over the golden Serengeti of Africa, or sharing your first kiss barefoot in the soft light of Tuscany.
Destination weddings take that special day to another level; they provide the perfect backdrop, the taste of adventure, and the chance to tumble into memories that are sure to last forever.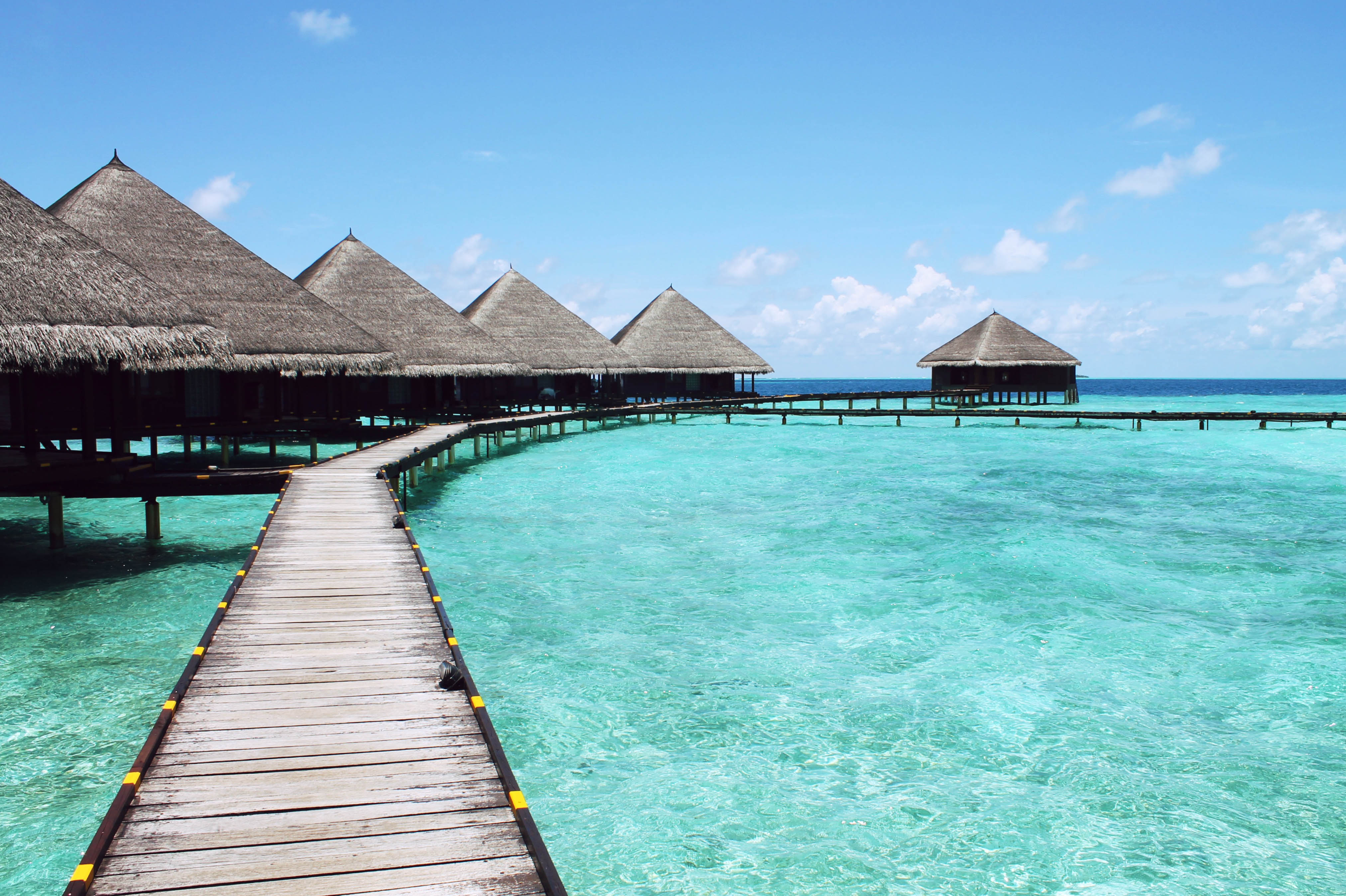 The blend of cultures, the changing colors of the sky, and the story of saying I do somewhere far flung are enough to tempt you away. For those planning a dream destination wedding – these tips are the perfect place to start your journey!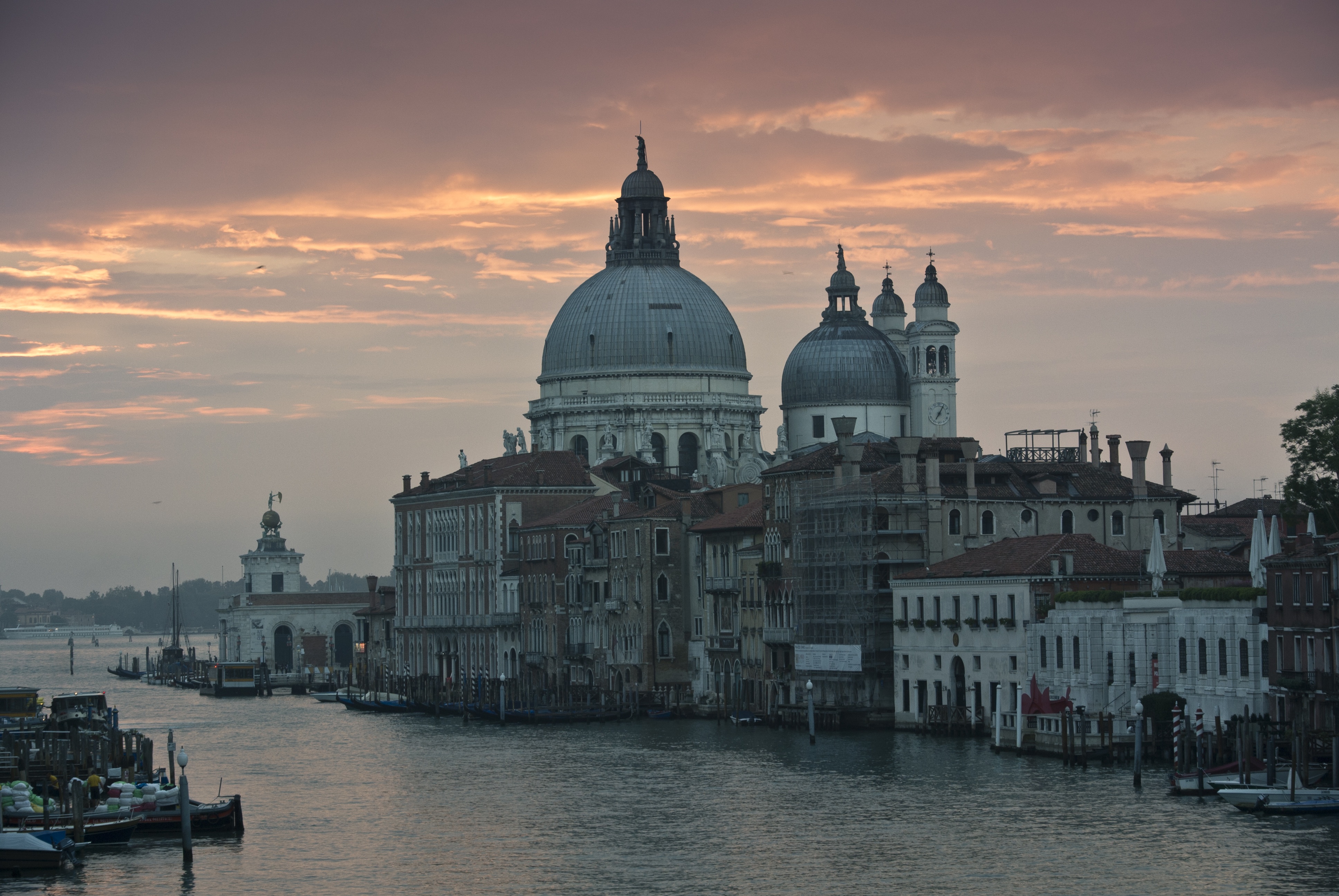 Planning Priorities
The world is brimming with powder soft beaches, dappled green forests, dizzying mountains, and pretty pastel villages – the trick is finding the locale that calls to you.
There are many factors that need to be considered when choosing your wedding priorities. If you long for your family and friends to witness the wonder – then perhaps a river cruise along the Amazon isn't the best option.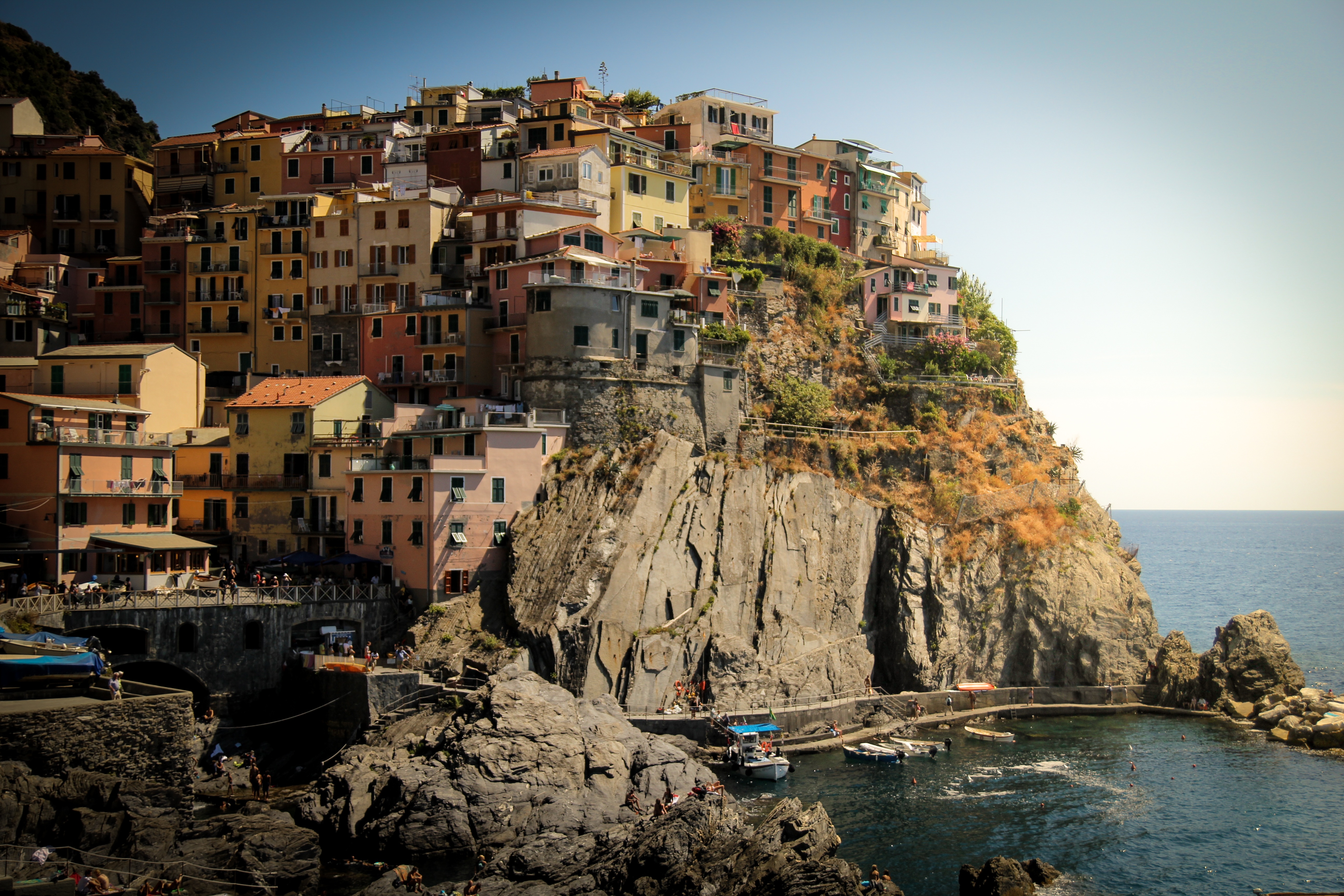 Those who want guests to shower them with confetti and feast on fine food should pick travel that is closer to home and within everyone's budget.
Blog stalk other local weddings for ideas on nearby destinations and be sure to speak to your flight agent for tips on the best seasons for travel and any airfare or hotel packages for your guests!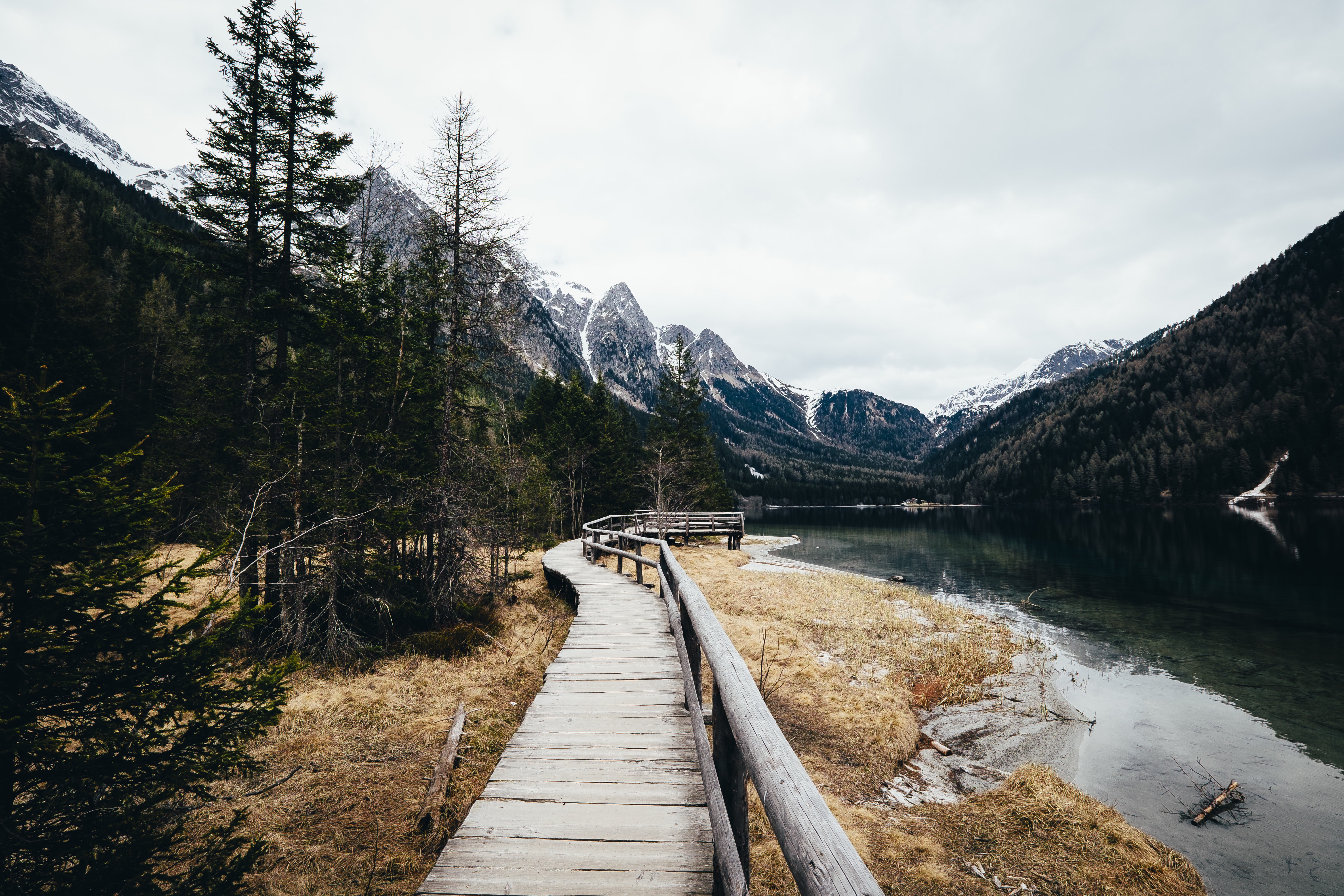 The Perfect Place
Finding the right place means selecting somewhere that suits your vision, falls into your price bracket, and doesn't take five flights and a trek through the jungle to get there.
Remember, places which are difficult for you and your guests to reach are also difficult for your vendors to reach!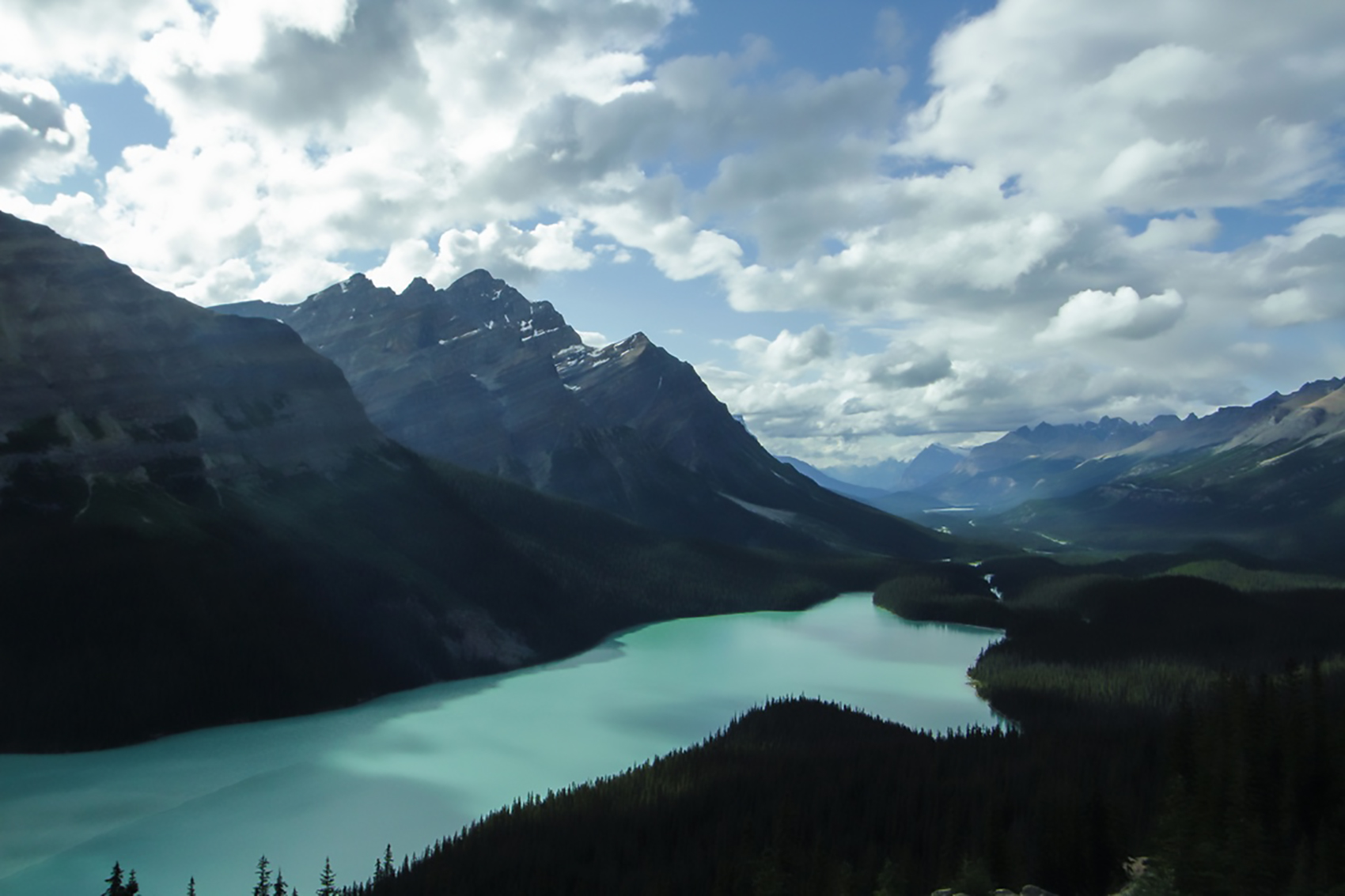 The destination you choose should also reflect your own unique love story; foodies can feast in Florence, thrill seekers can hit the rainbow colors of the Great Barrier Reef, and romance dwellers can kiss on a carved bridge arcing over the milky Seine.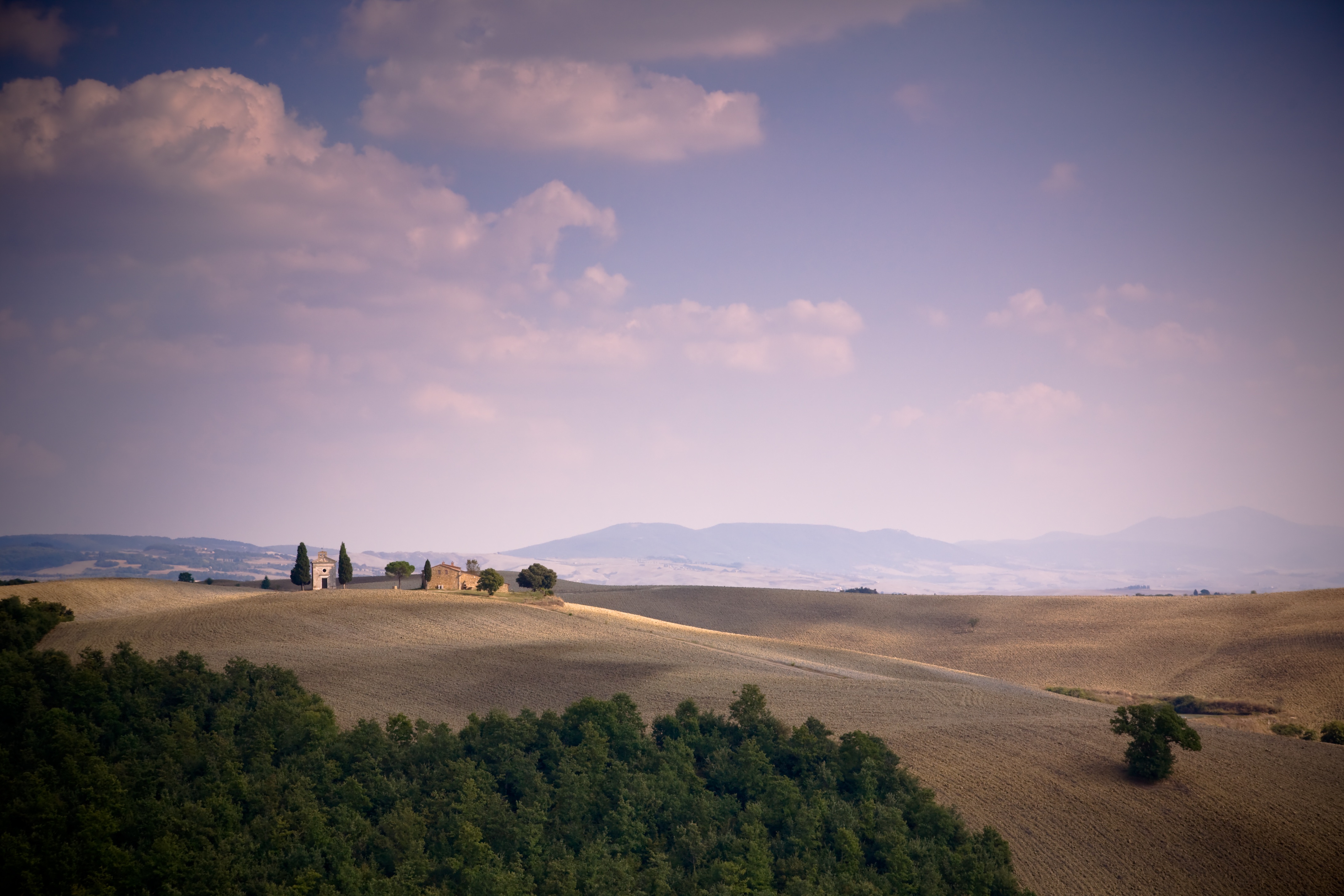 A Dreamy Theme
Speaking of picking places that mirror your own story you can also start to think about a theme. If the destination is the stage – then your theme is the mise en scene you use to breathe life into the tale. From castles to rustic fayres, the imagination knows no limit. Imagine a winter wonderland theme set in Finland with a red velvet cape, husky dogs pulling an ornate sleigh, ice sculptures, log cabins and roaring fireplaces.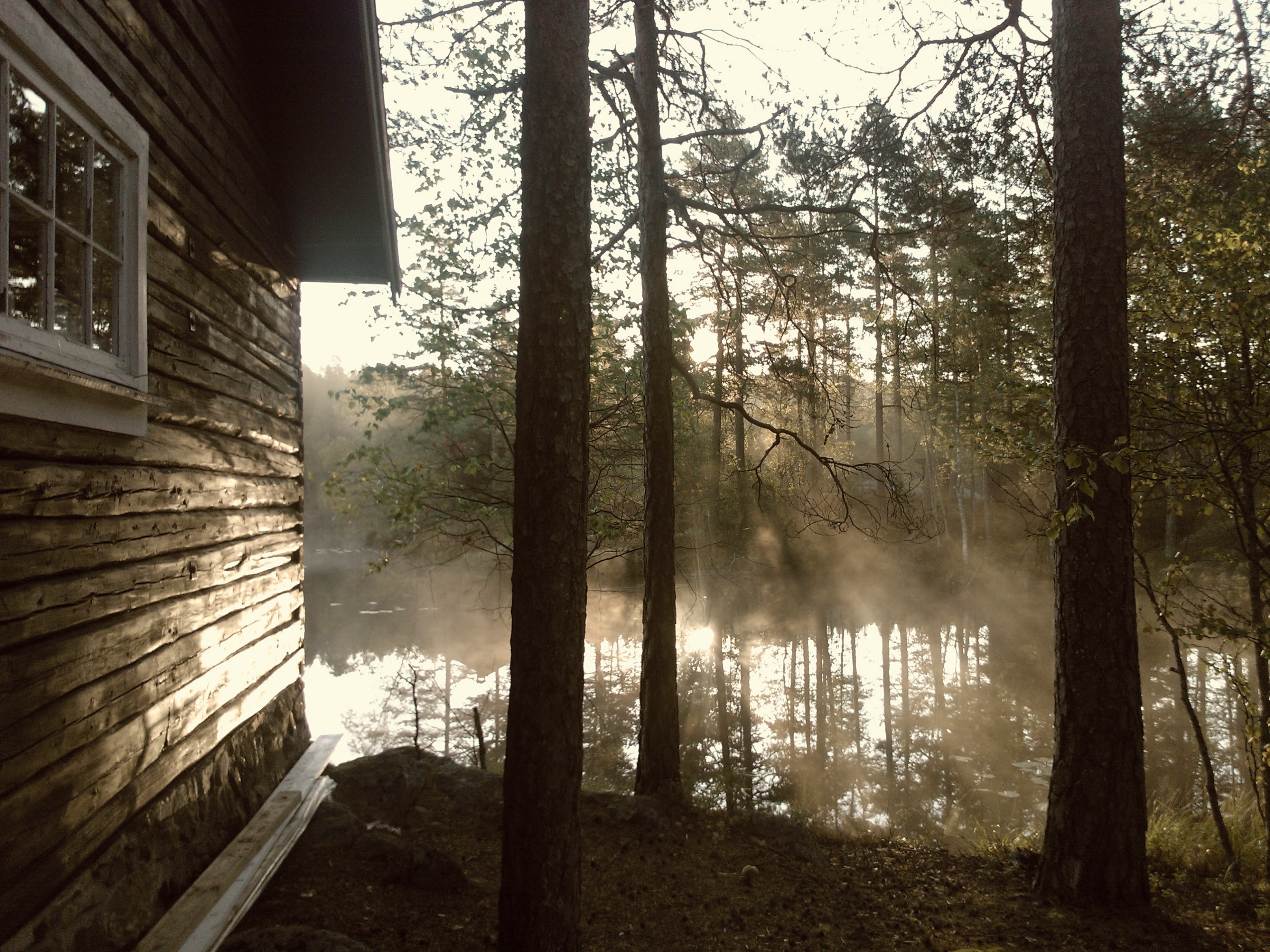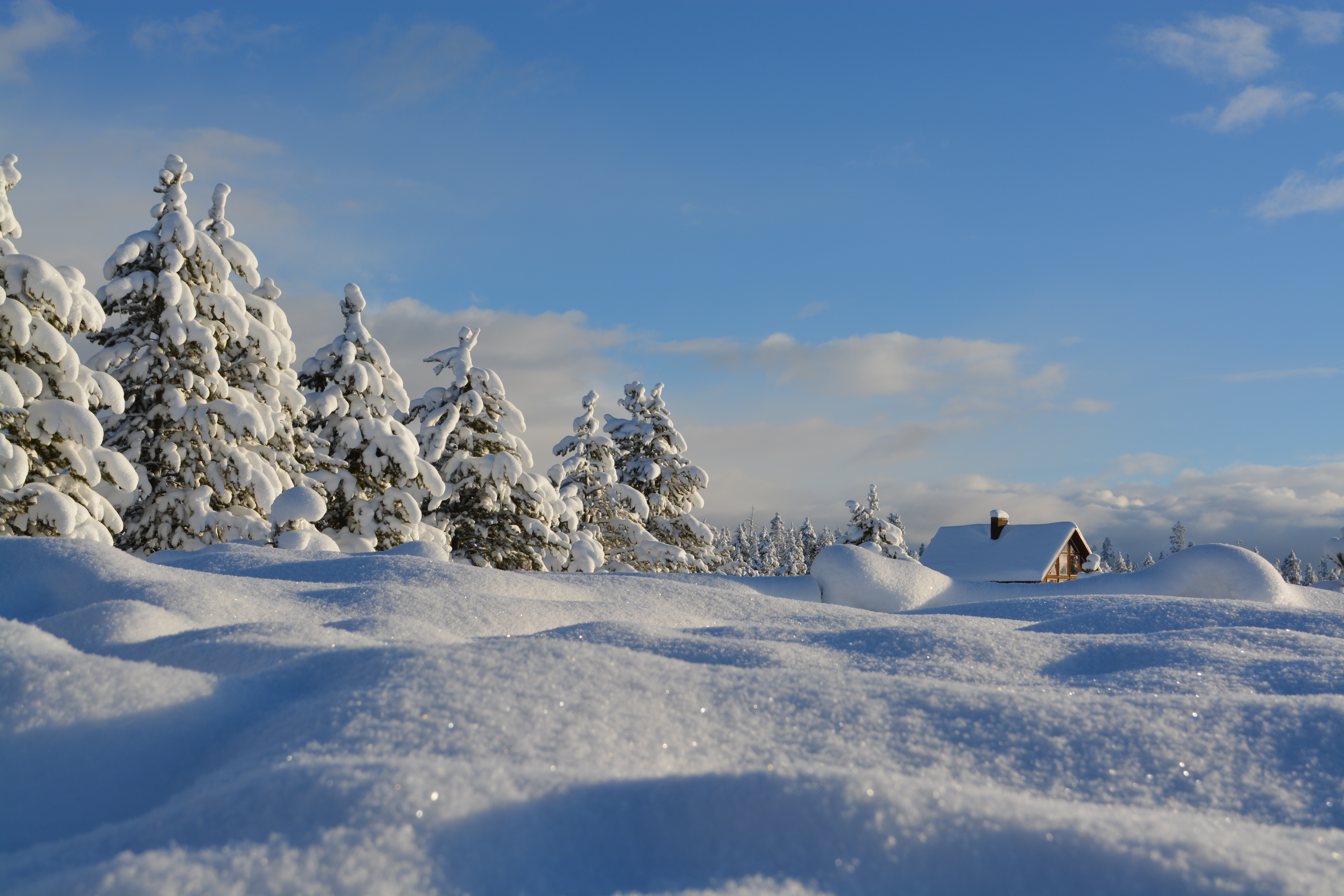 Or what of simply sailing off into the exotic sunset with your other half and the most intimate gathering of family and friends on a private charter? A light cotton dress, teased, by the sea breeze and an unlimited flow of champagne and laughter.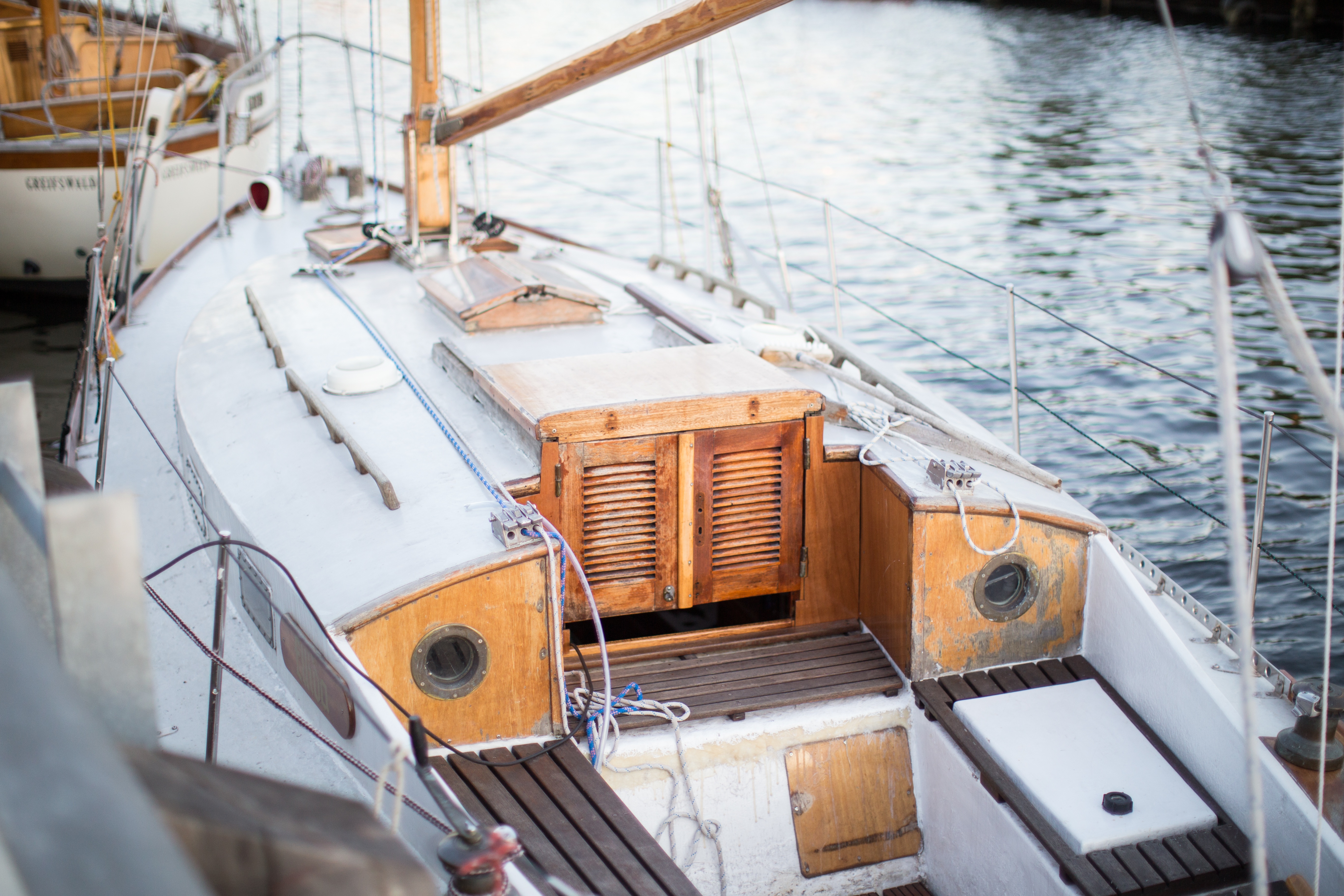 Think about an Odyssey theme on the sundrenched shores of Greece; with crumbling ruins, virginal white silks, vine wrapped wreathes, deities and dreams. Pairing your destination with a divinely inspired theme should go together like old world wine and vintage cheese.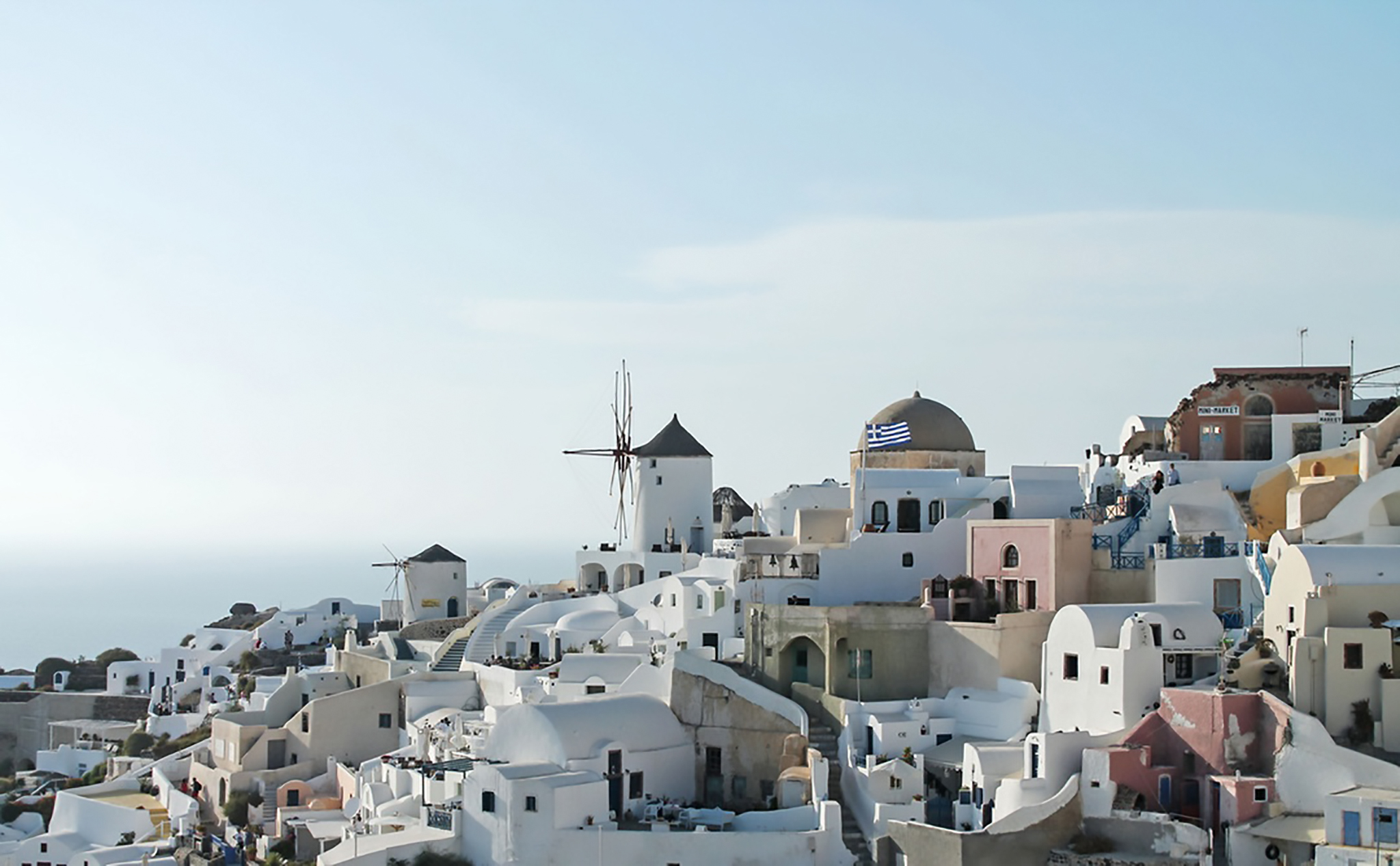 Timing is Everything
Some will tell you there is no such thing as perfect timing – when it comes to destination weddings; they are wrong. Unless you want to walk down the aisle drenched to the bone then avoid monsoon season in Bali.
If you want to wed beneath the Northern Lights, then avoid summers when the nights keep the glow away. For European weddings shoulder season can be the perfect choice. The crowds have flocked away from the Piazzas of Rome and the riverbanks of Paris, the leaves are kissed with gold and fire, the temperatures are mild and mellow, and the price of boutique accommodation dropped.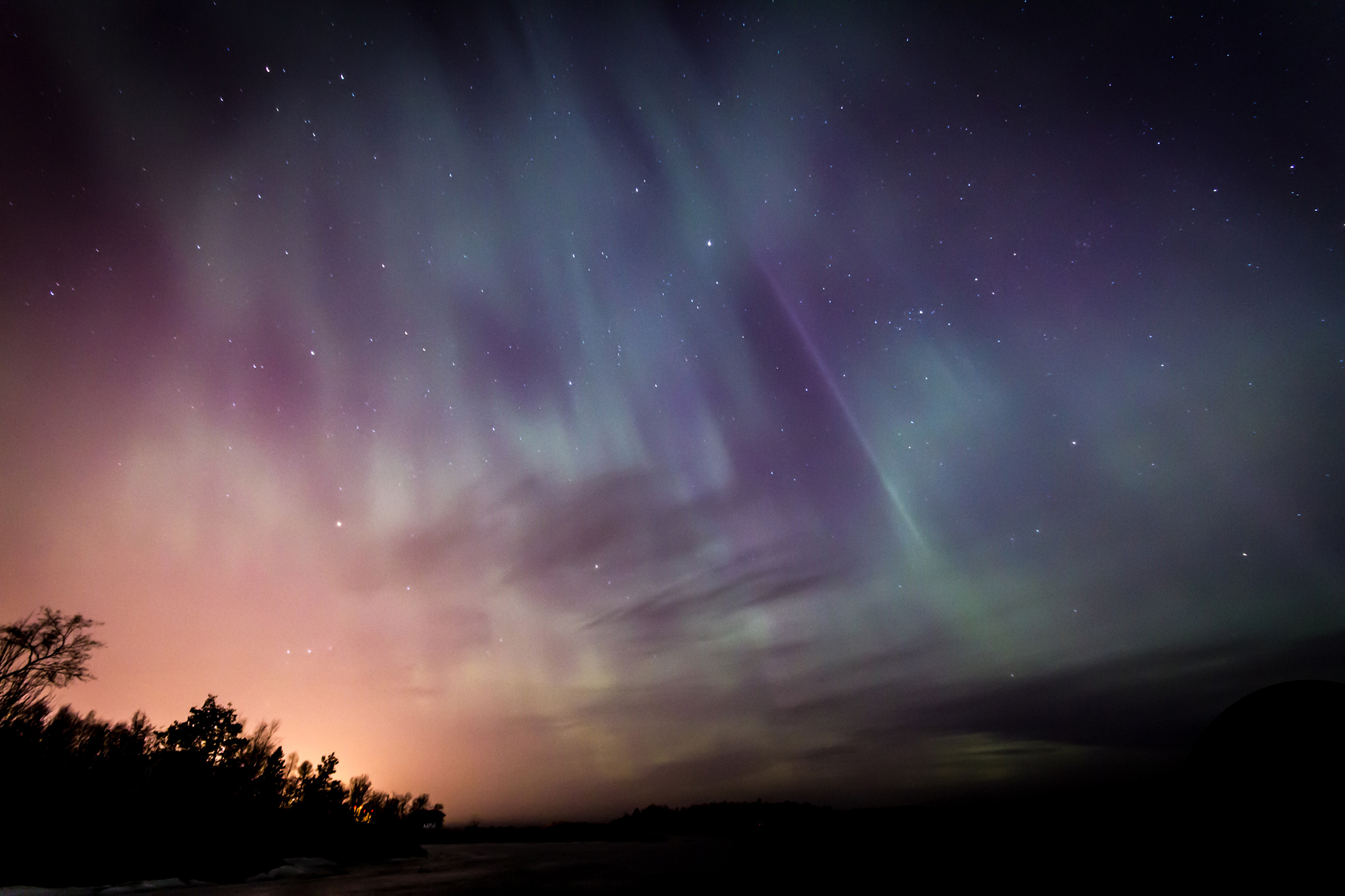 Start Early or Select a Planner
Unless you have fallen in love with the idea of running away and secretly eloping under the crimson sky – then you need to plan early. Destination weddings can take a lot of piecing together and for those who need to know their big day is in safe hands – a wedding planner can be the perfect solution!
Finding someone close to your locale who speaks the language, can co-ordinate the details, and can ensure that all the paperwork is pitched and in order is the best kind of stress relief. Better to look bright and fresh like a flower on your day then haggard and drawn from months of chasing down Cypriot chefs. Planning early also ensures that your guests have lots of notice to find the right flights.
A destination wedding can be a dream come true. When imagination knows no bounds, the magic on your day is woven by all the intimate details- that spell the things that mean the world to you and your partner.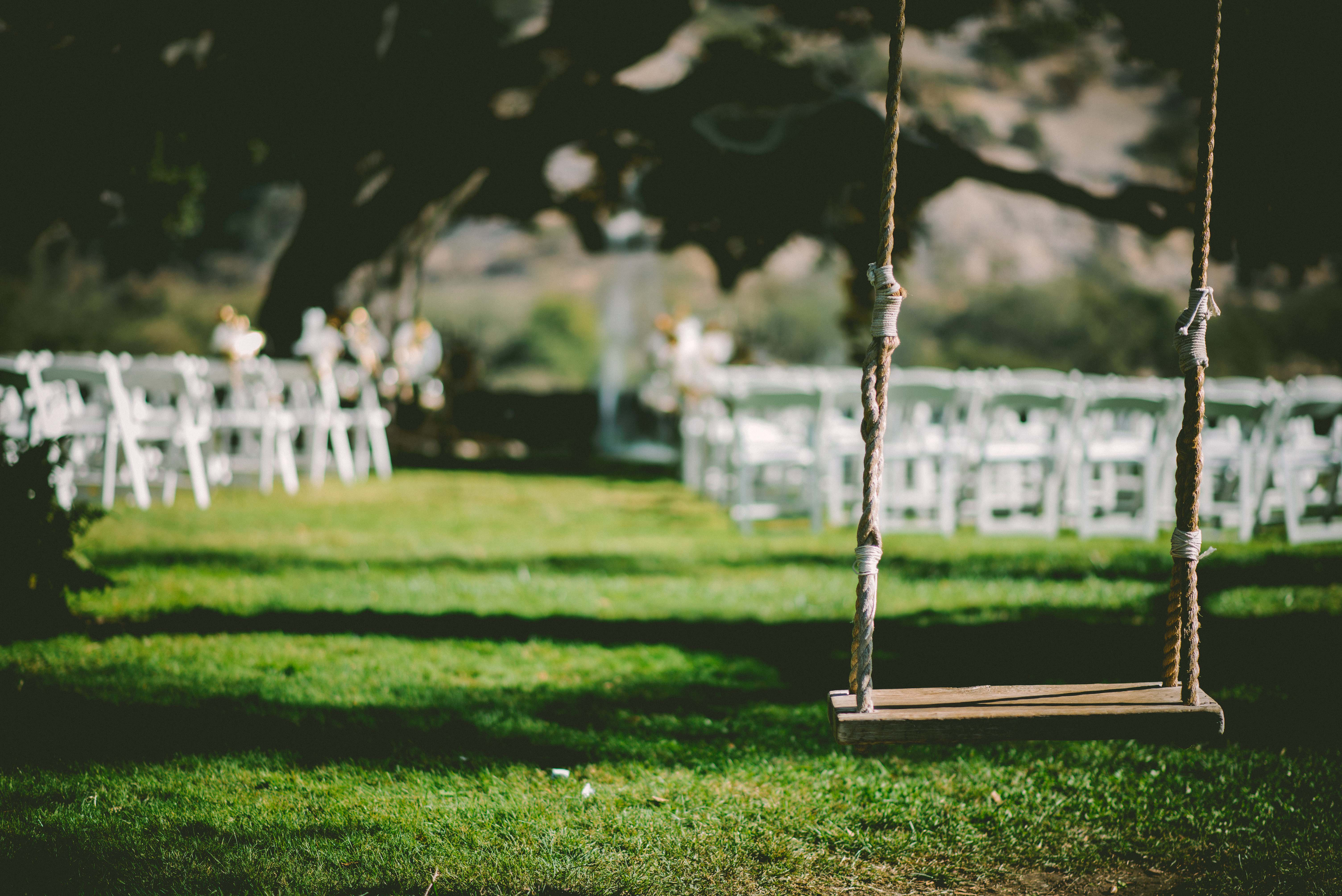 We hope you liked our real-life research on destination wedding planning! Remember to treasure this precious time with your fiance, closest family and friends and create a magical day in a destination you've been dreaming about !
As always, thank you for reading! To all of you out there venturing towards a destination wedding- Have you found the perfect way to say I do?! Well, we would absolutely love to hear about all plans travel, wedding and everything along the way, so please share!
With Love ,


Xox Just Oscar and Bello