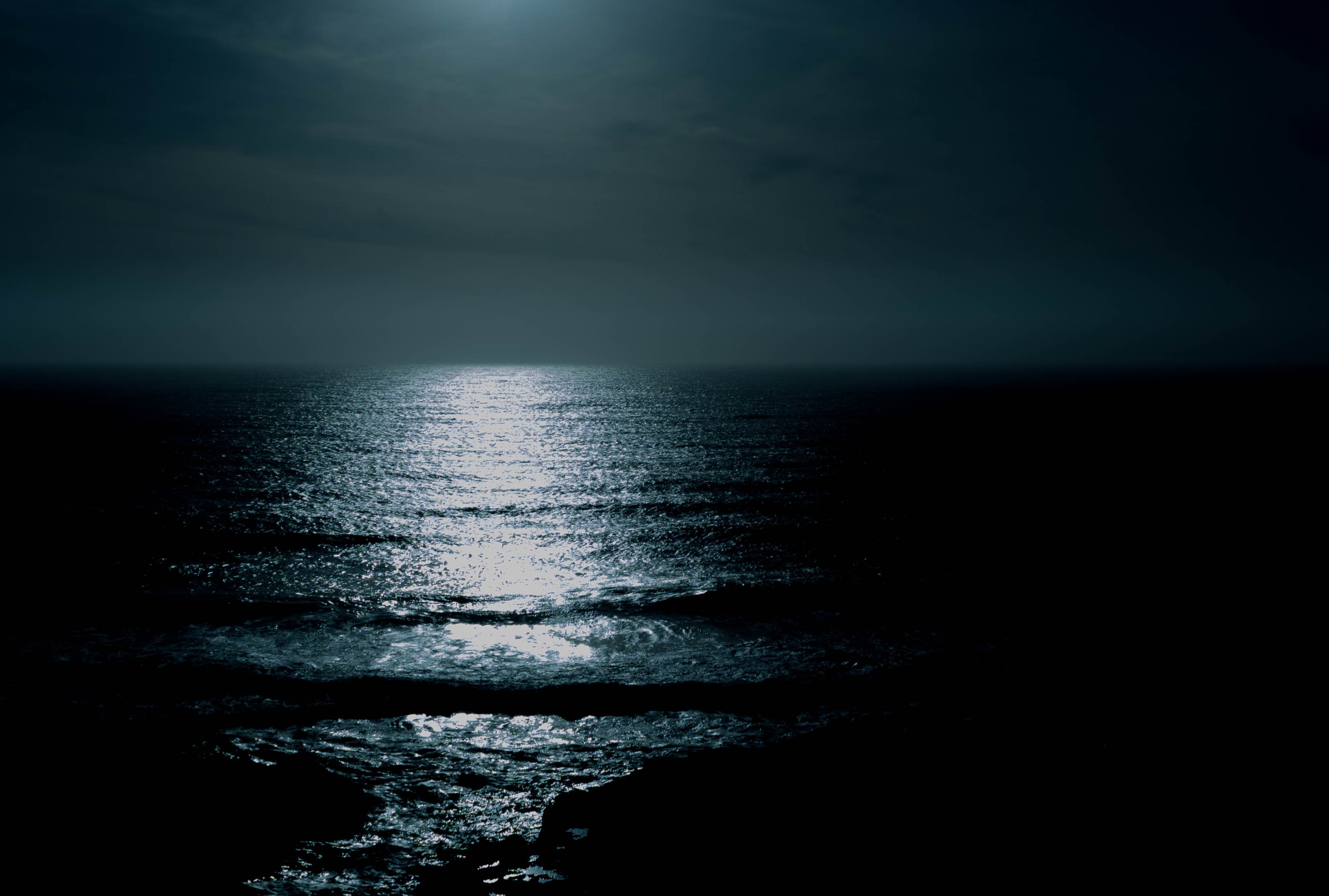 The moonlight danced it's silvery stream over my skin as I sat for a minute listening to the waves crashing, so very nearby to our villa. It had arrived. Our Wedding Day. The Villa rested in absolute silence on it's cliff over the sea, it was such early hours of the morning that everyone was still asleep and I had stolen these sleepless hours for myself.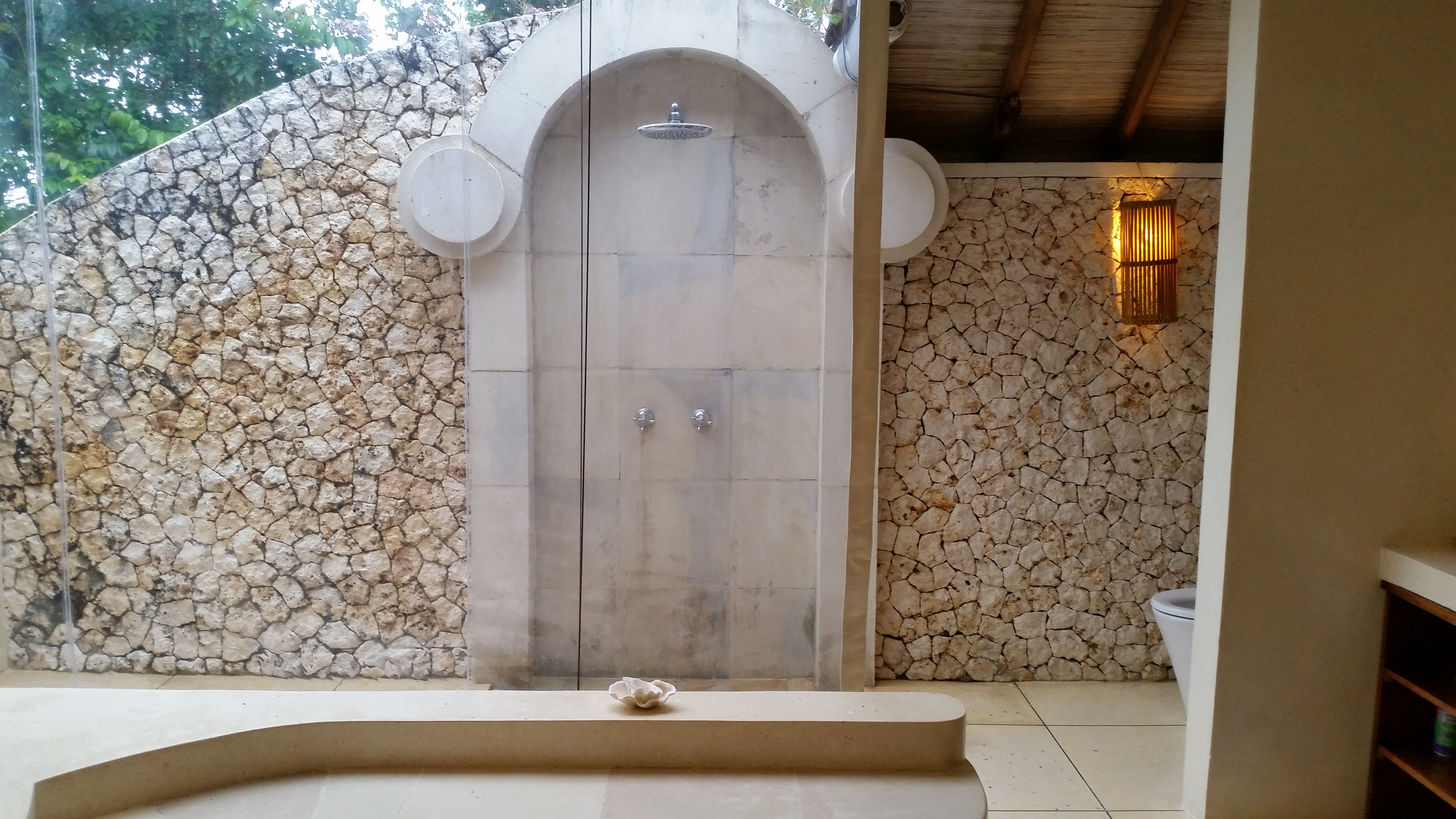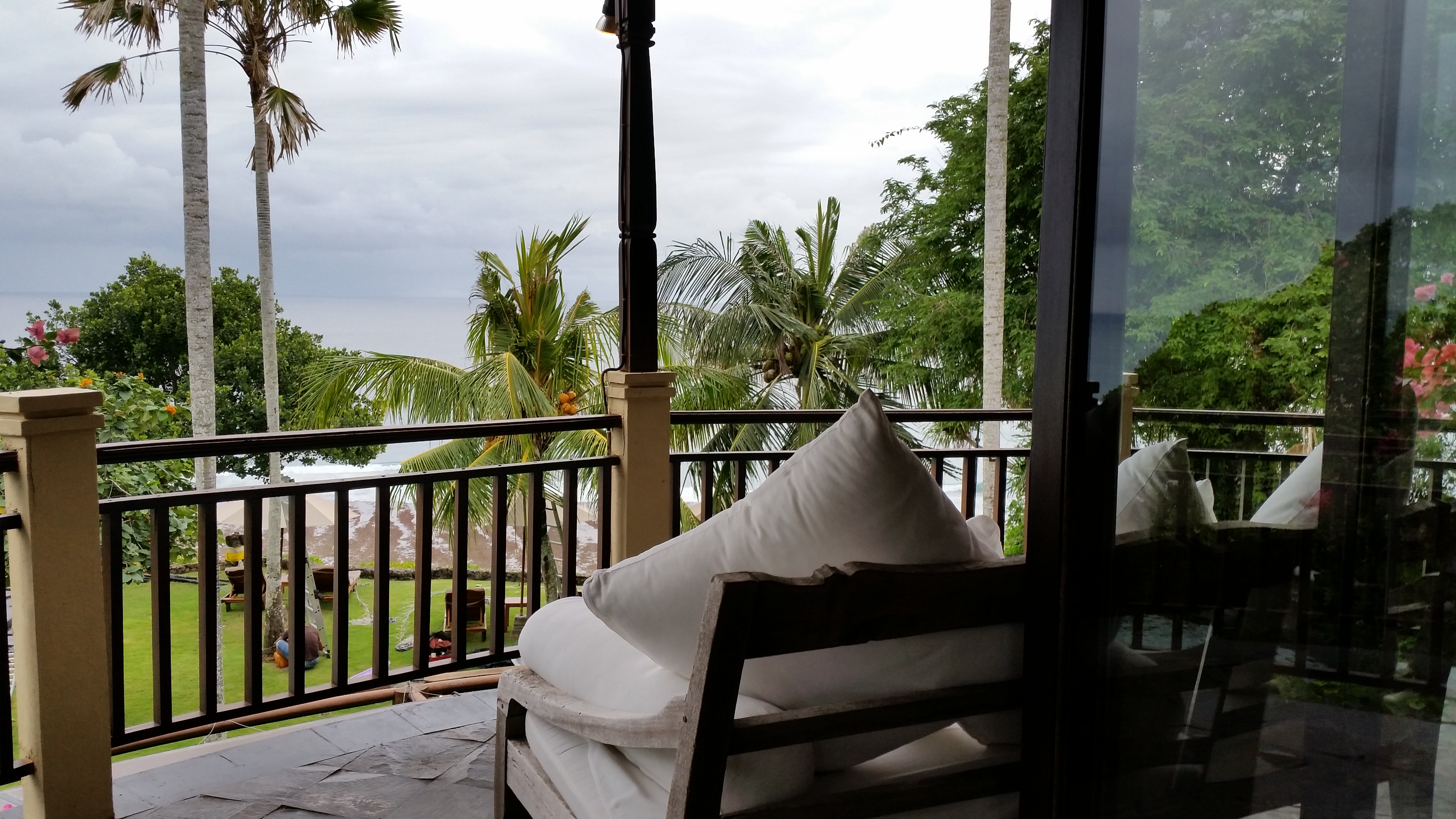 We had fallen in love with the Villa when we were looking for the place we would get married. And now, in the moonlight, the open sky bathroom constructed of creamy limestone with a plunging bath looked entirely unreal. I lowered myself into the bath, the hot water covering my ankles then my calves. As I lay back into the pomelo and pomegranate water, the stars still beckoned in the open sky above. The air felt cool to the skin and I gladly sank into the warmth of the bath. It was the first time I'd had to myself to stop and breathe since we got here. The days before had been a whirlwind of excitement and energy. But now, in this brief moment of stars and crashing waves, I belonged only to myself. I breathed the salty air deeply.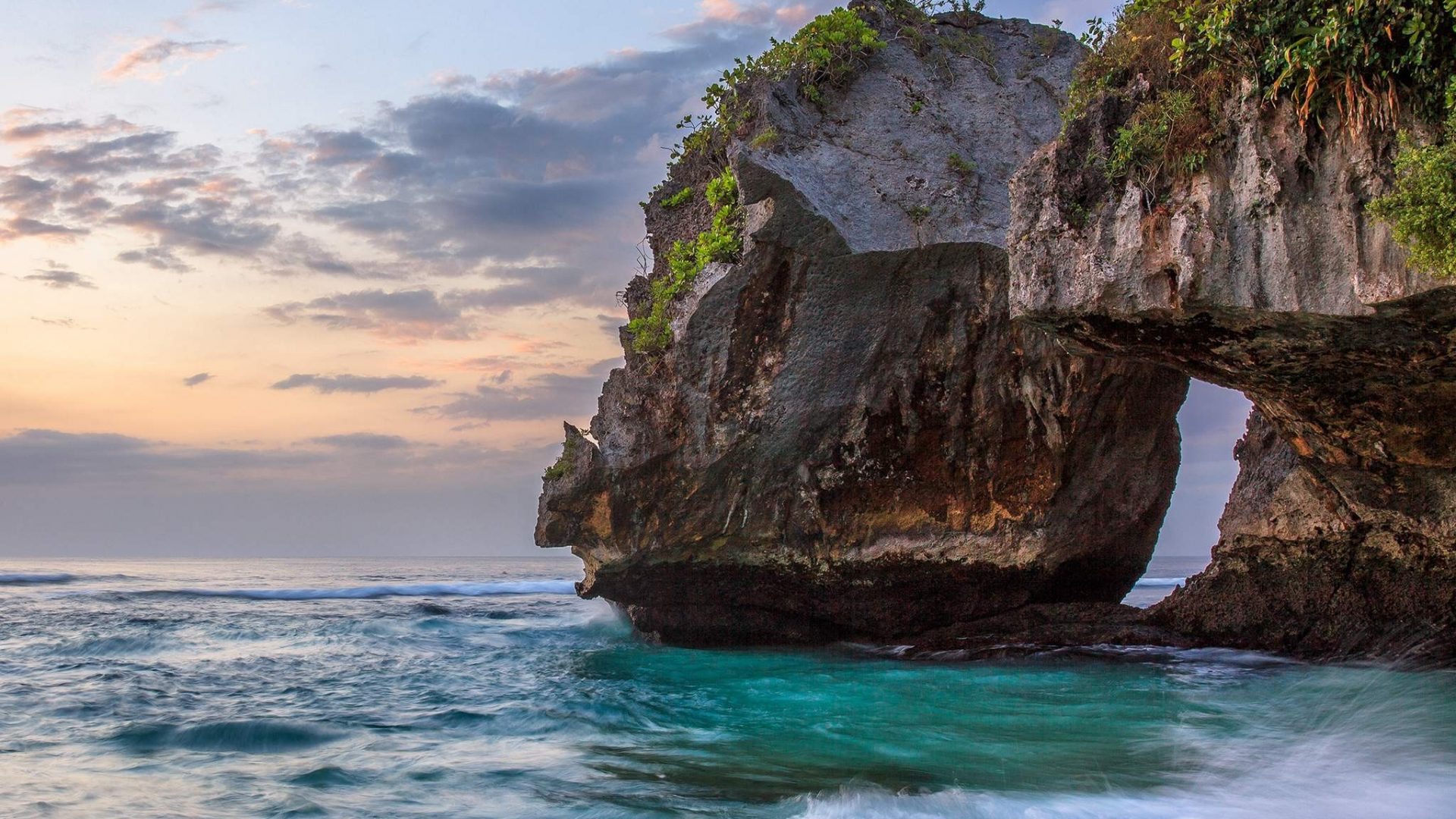 The Cliff Face below our Villa
As the day came to life, the little garden below us breathed sounds of my childhood. Tropical birds called in the distance and from the balcony, the ocean sparkled to life with the flecks of the morning sun. I tied my dressing robe around me, inspecting the gentle scallop of the lace and a hot warmth shot through me as I thought how one day, we would probably pass this on to our very own little girl, for her own wedding day.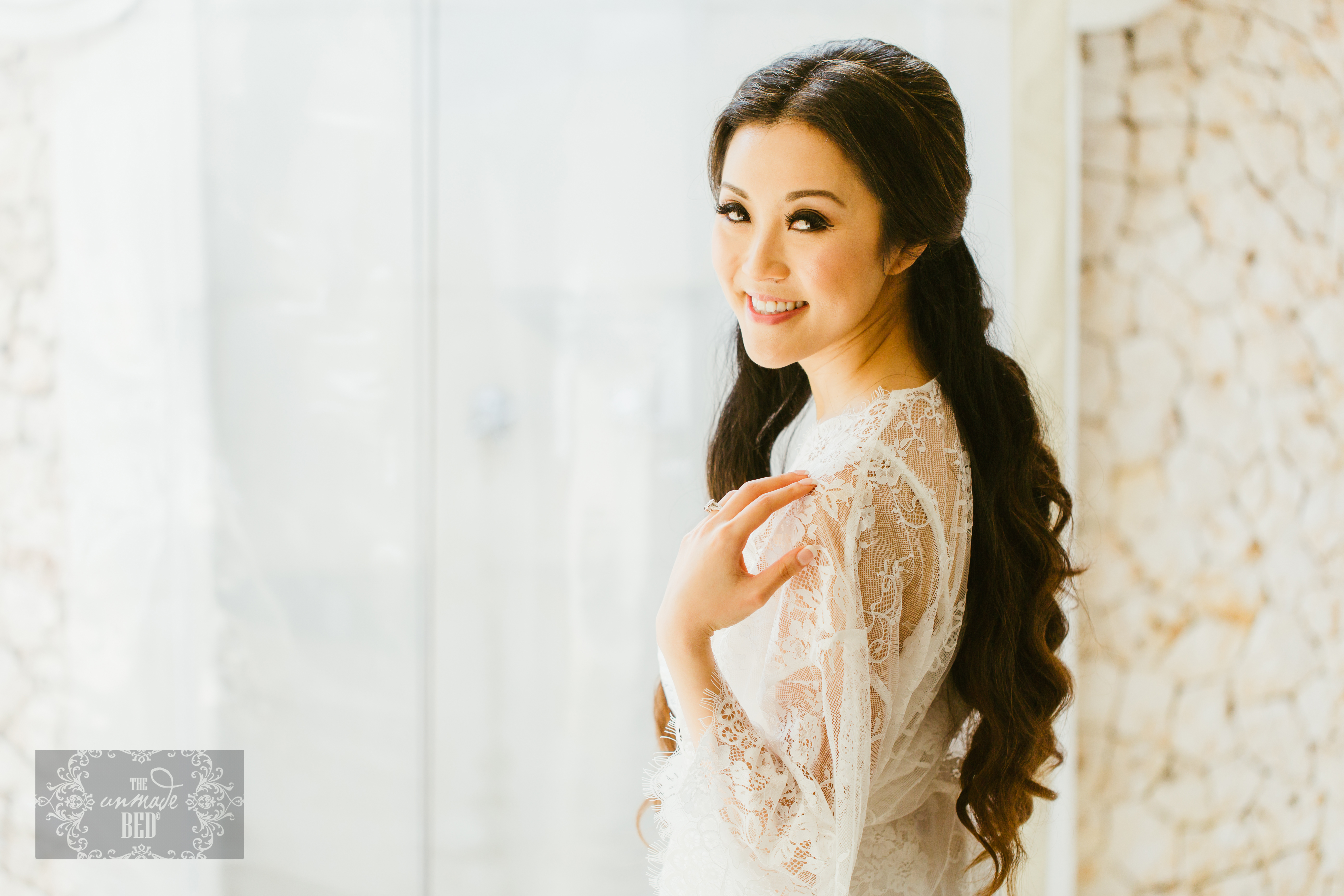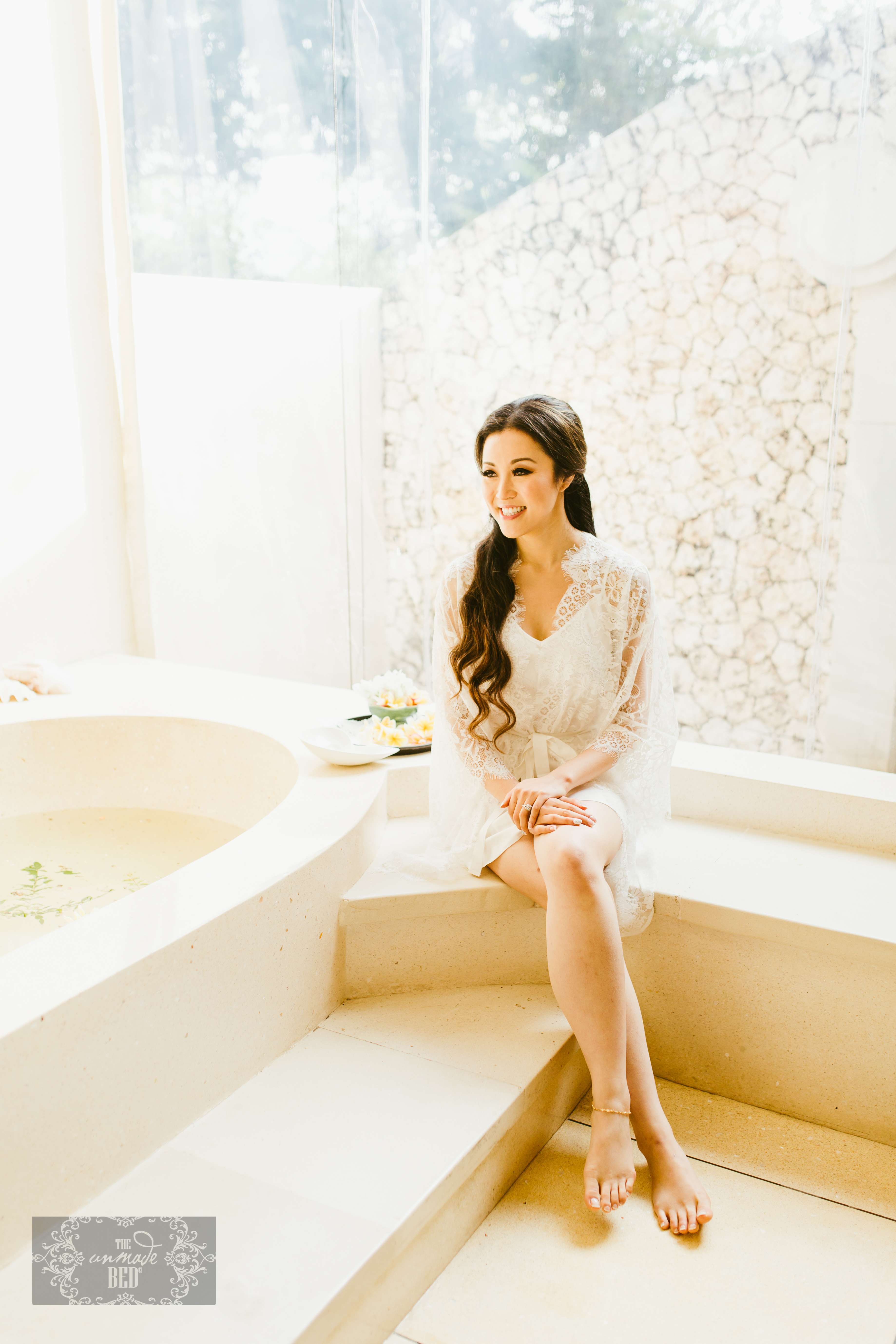 Bridal Robe: The Bridal Room
Photography Credit: Bali Pixtura
The wafting smell of coffee and sweet tapioca broke me from my reverie. We had arranged for tapioca sweetcakes, a cooked breakfast of hot eggs, tea coffee and juice for everyone… To be served in bed. (Well you know we don't call ourselves The Unmade Bed for nothing!)
Bello and I had thought it the perfect way to start our life together to have both our families in this generously sized stone and timber villa, with enough king canopy beds and open air ensuites– for our parents and brothers. Breakfast served in bed was just one of the ways we wanted our families to feel special. Neither of us came from families who grew up in any sort luxury, both of our families had worked so hard all their lives and we had been so careful in our detailed planning (and careful saving) this past year to give them memories we hoped, they would never forget.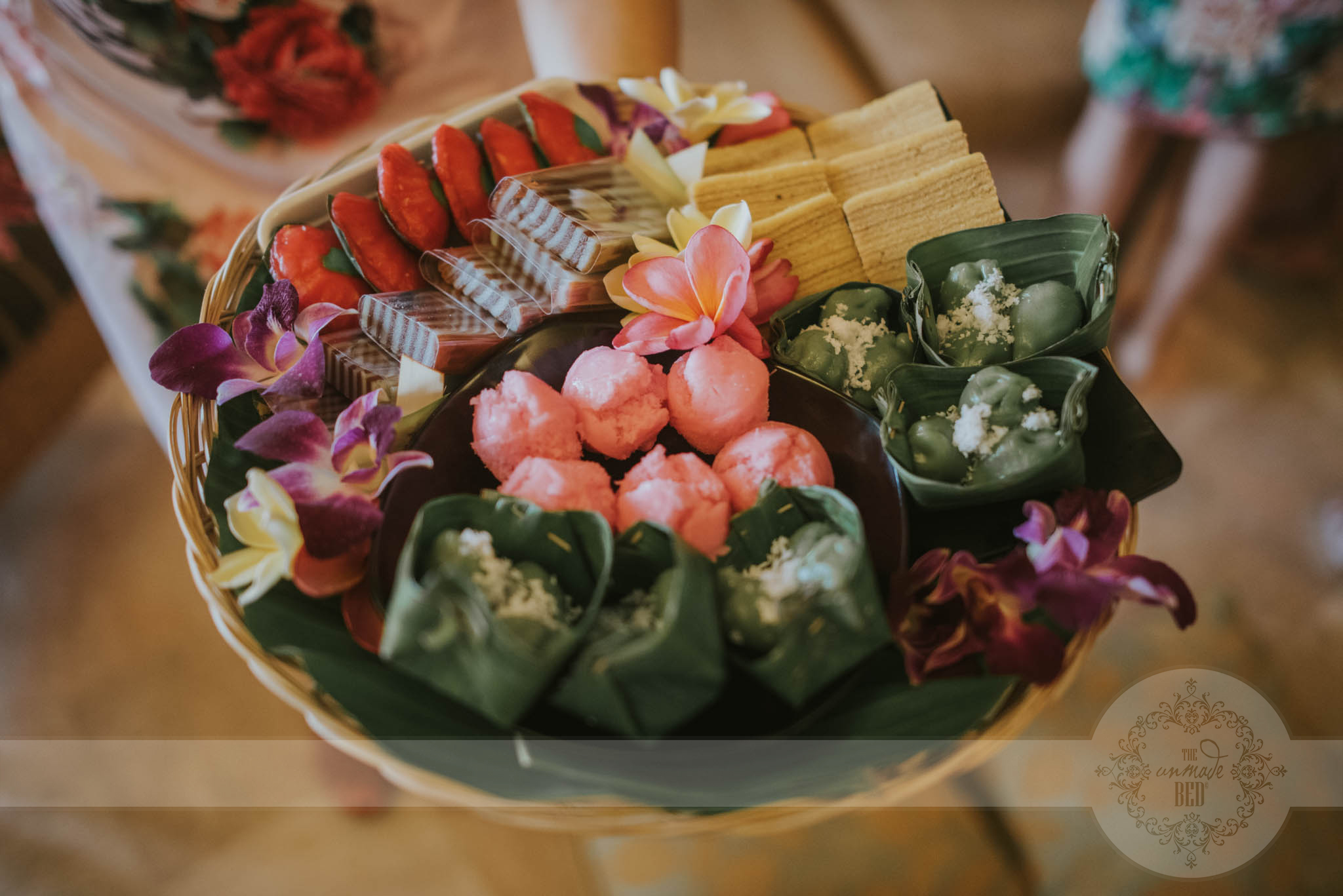 'Kueh' Tapioca Sweetcakes for Brekkie <3 Credit: Bali Wedding Florence
Wedding Co-ordinator: Global Weddings
"Breakfast in bed, Miss." a bright eyed girl from the kitchen winked.
Miss. My heart skipped a beat. How strange a feeling when your entire identity is on the precipice of change. The breakfast looked delicious. Not that I was even in bed, I had scarcely slept and had instead spent my night watching the moon. It was a small miracle that I was not the least bit tired, and a larger miracle that I wasn't my normally ravenous self.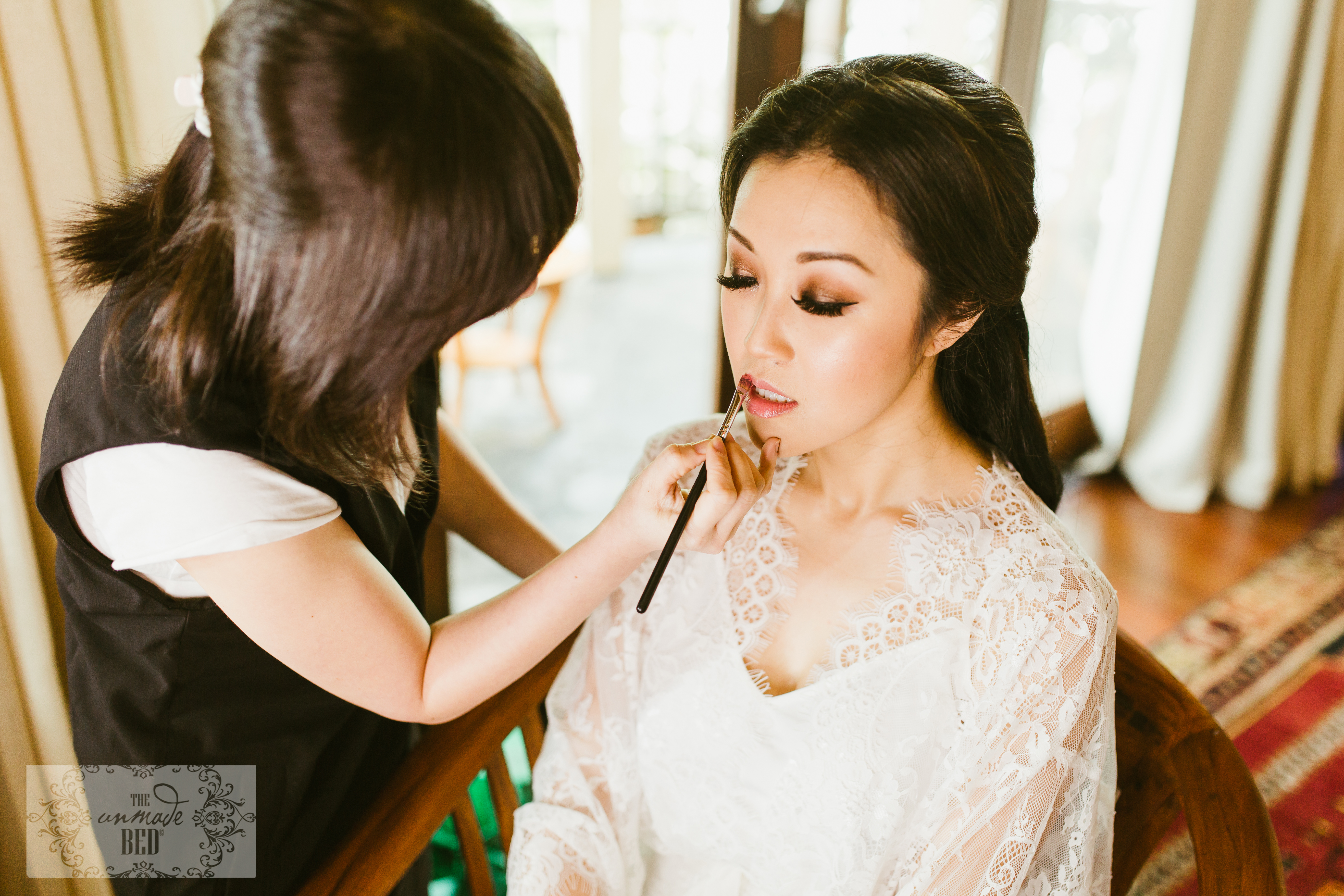 Lona and I
Photography Credit: Bali Pixtura
"May I set up in the corner?' her voice soft, I recognised my makeup artist Lona from our trial only days before, and right on her tail, Vonny, our dream wedding photographer. In the days leading up to our wedding day, it had been a whirlwind of activity… For one thing there was our overseas Bachelorette and Bucks Party …and the Pre-Wedding Surprise we threw for our guests (that article, coming soon).
In short, Lona and Vonny had been the perfect choice. Let's just say, when a perfectionist gets married, nothing beats placing yourself in the hands of other perfectionists! With an aura of zen around her, it was precisely Lona's peaceful countenance that I needed this very morning as my heart raced faster than it ever had before …and yet there was a perfect balance, with the casual energetic playfulness of Vonny as she somehow, unobtrusively captured the most intimate moments in her playful but perfectionistic style. I closed my eyes and felt Lona's deft fingers dust rapidly in light feather strokes across my face.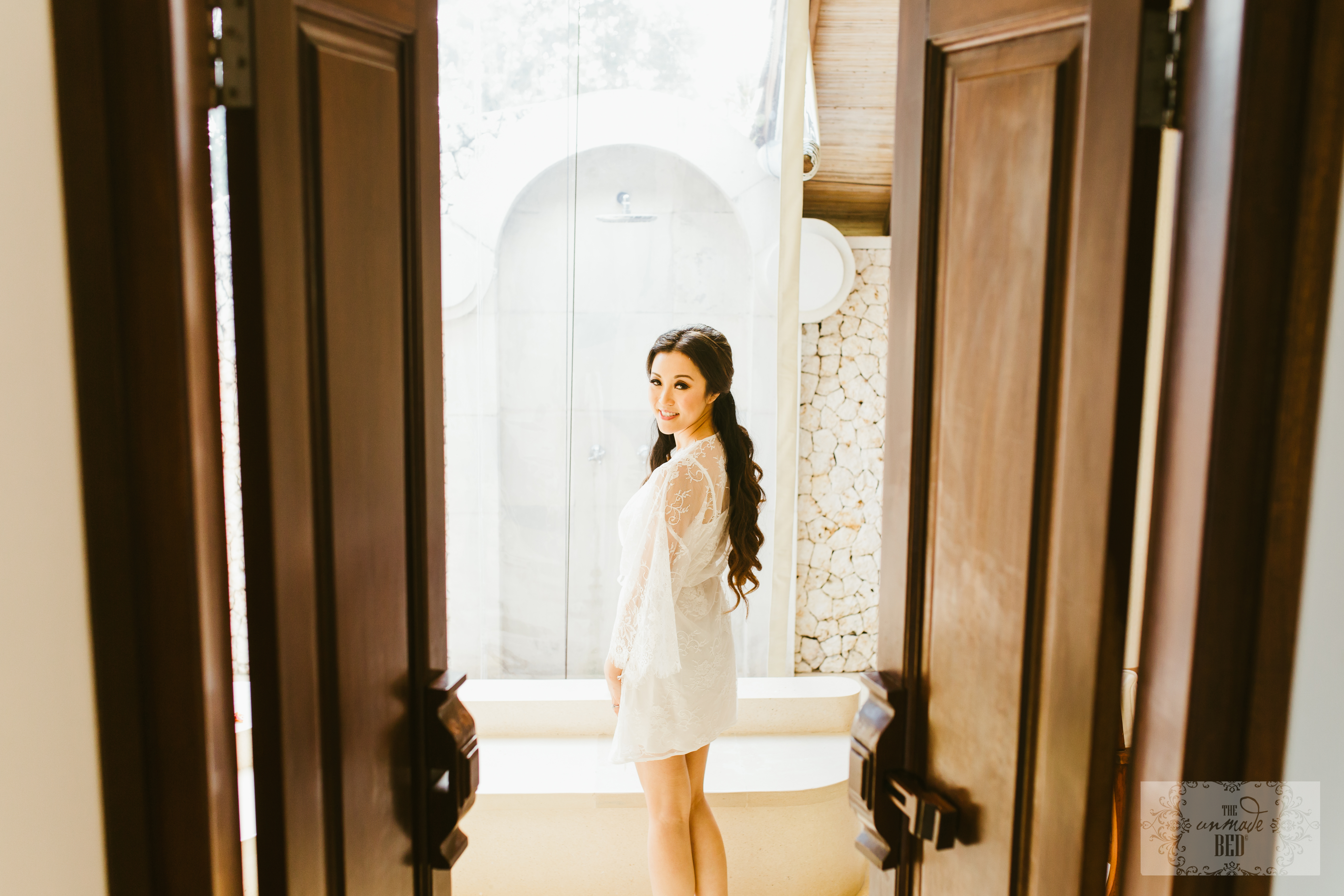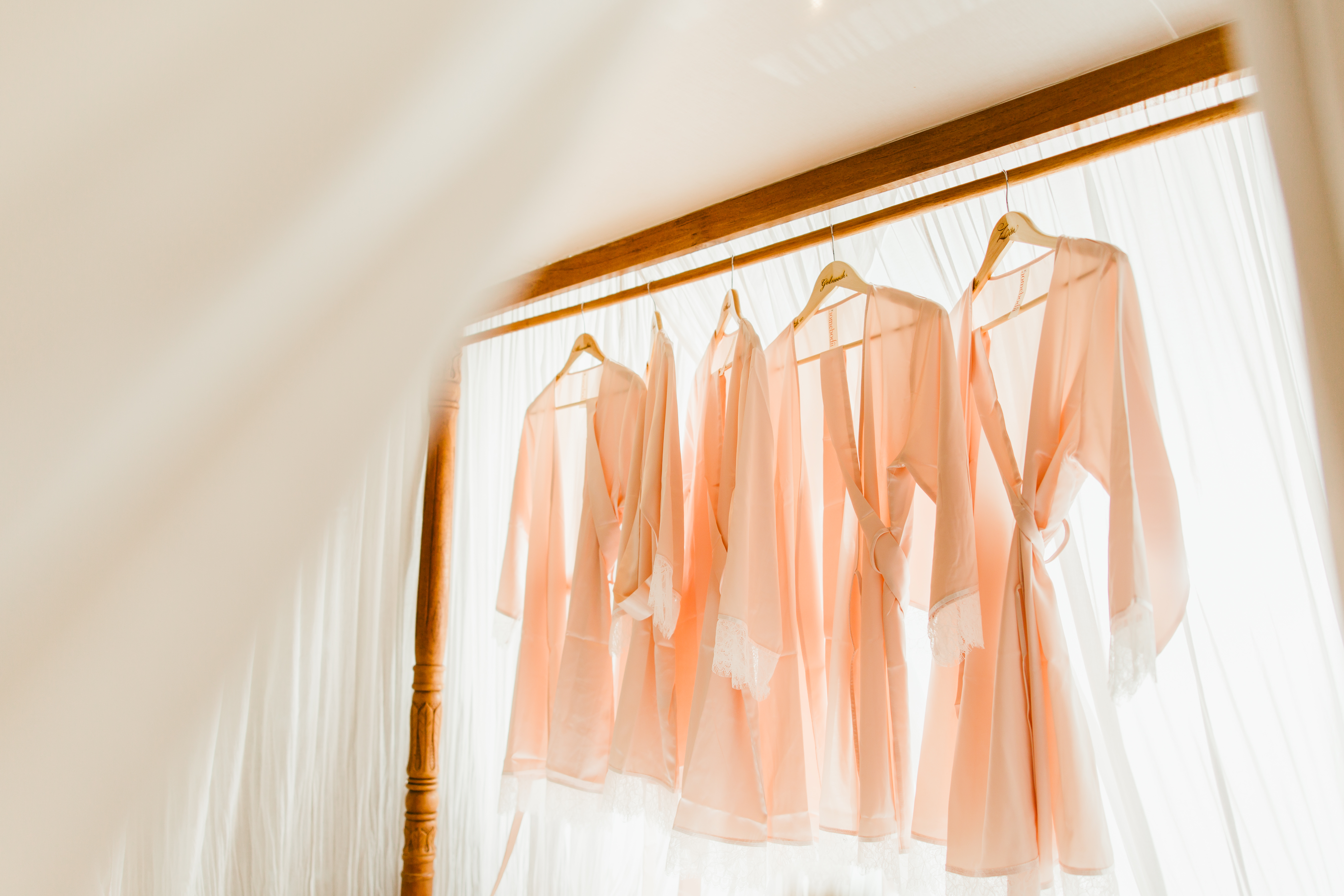 Our Bridesmaids' Dressing Gowns: The Bridal Room Custom Hangers: Felicitations
Photography Credit: Bali Pixtura
I felt the pink slip of lace between my fingers of the girls' robes as I hung them to the window of the warming sun. My bridesmaids. My lifelong girlfriends who had known me through scraped knees, wobbly teeth and the awkwardness of high school would be here soon. It seemed like yesterday that we were giggling schoolgirls over texts from boys, or sharing headphones in the back of the class. It seemed like only yesterday, our high school ball, our summer break in college, our girls trip to Rome…Pompeii…Graduation from uni and then our first jobs, living in neighbouring apartment sky scrapers in the city.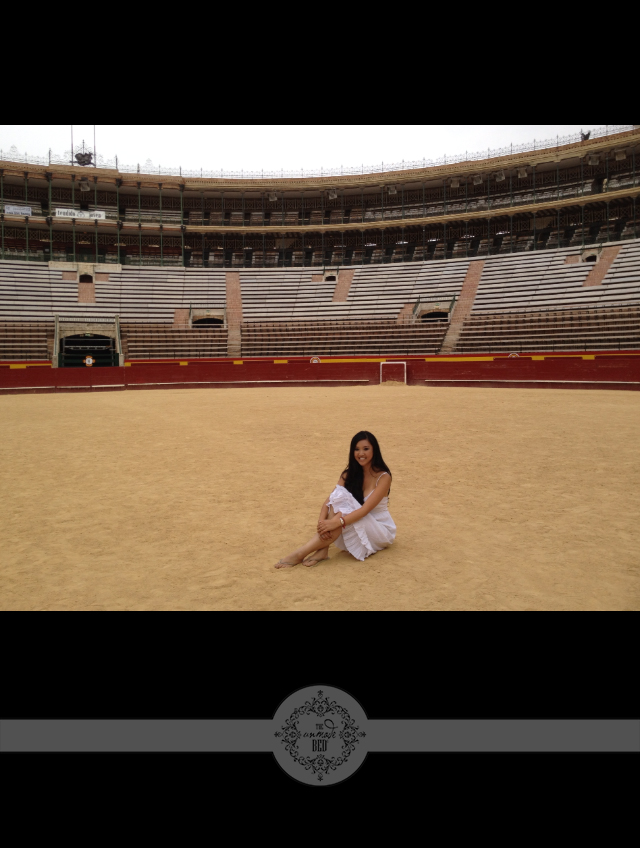 But it wasn't just yesterday
It's funny where the mind goes when you know something big is about to happen. As though your mind forges through your past before it can contemplate your future.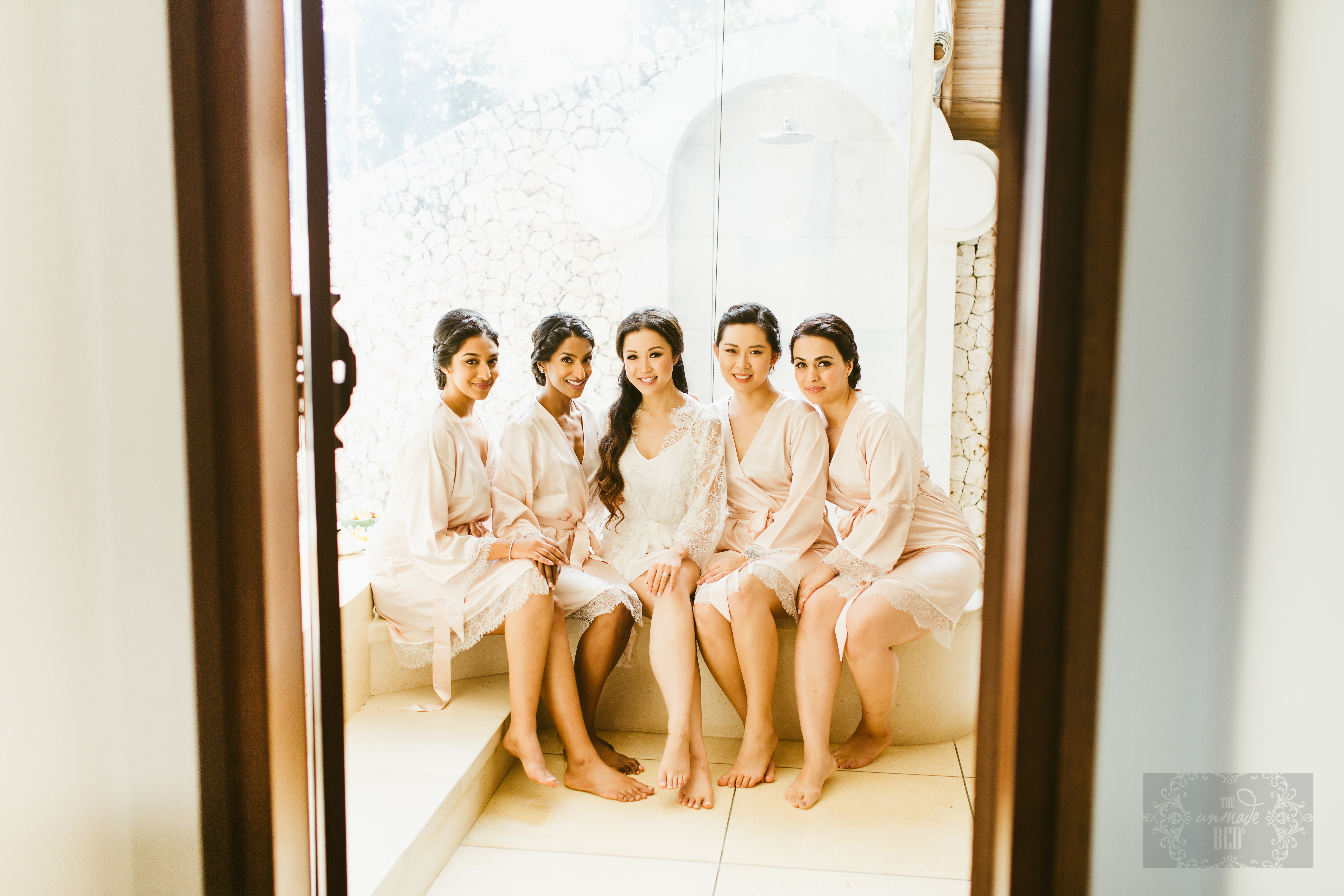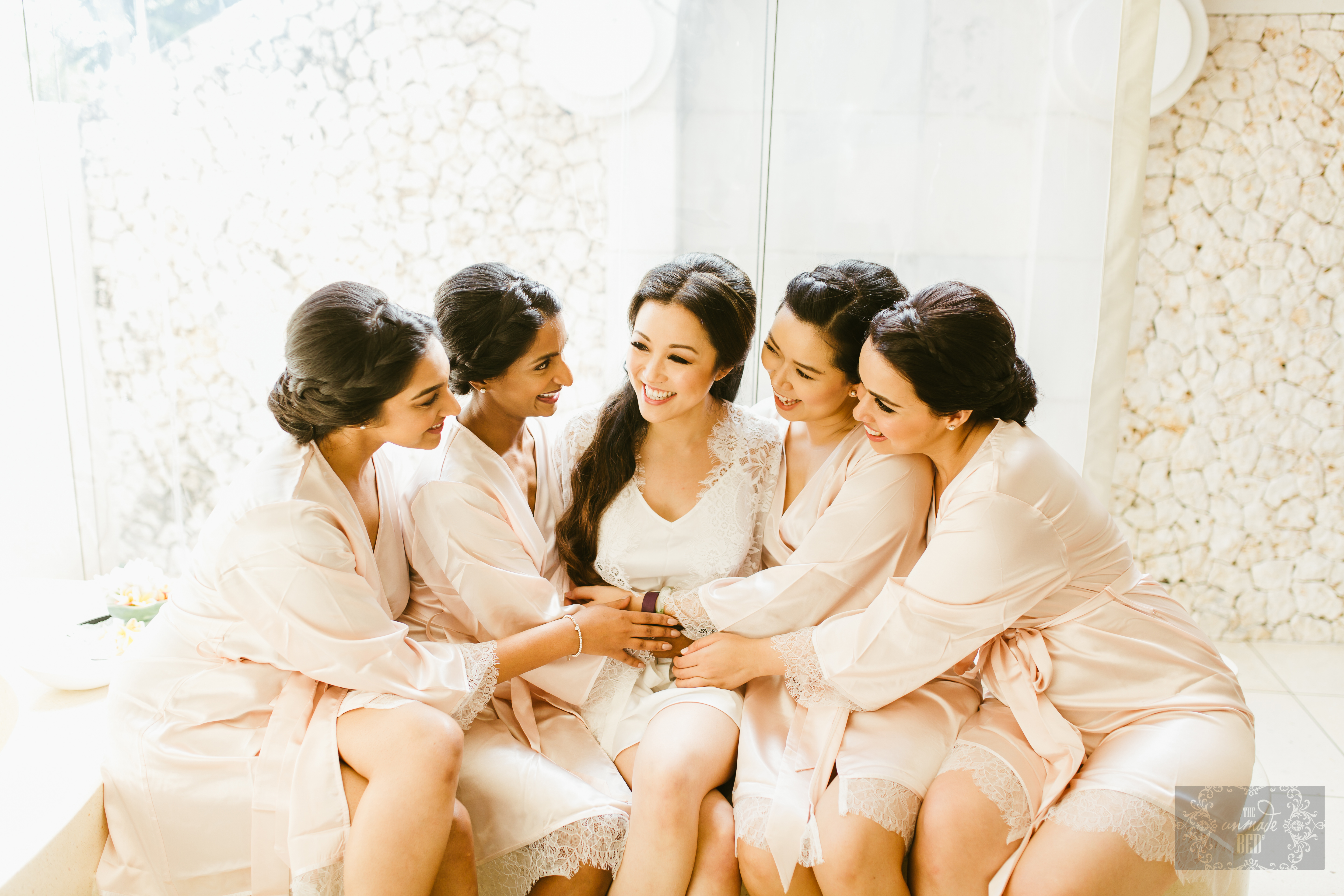 Sisters Foreva!
Photography Credit: Bali Pixtura
"Alora?" two glossy heads peeked tentatively from behind the antiquated carved wooden door. There was nothing in the design of this villa that I didn't love, from its high vaulted ceilings to the smell of sandlewood and jasmine in every room. "Ohhhh ." The girls breathed as all four tumbled into the room. "You're getting Married!!" They raced into the room. Somewhere between the hugs and their timelessly familiar faces was a beautiful place of serenity. Life had reached a beautiful place.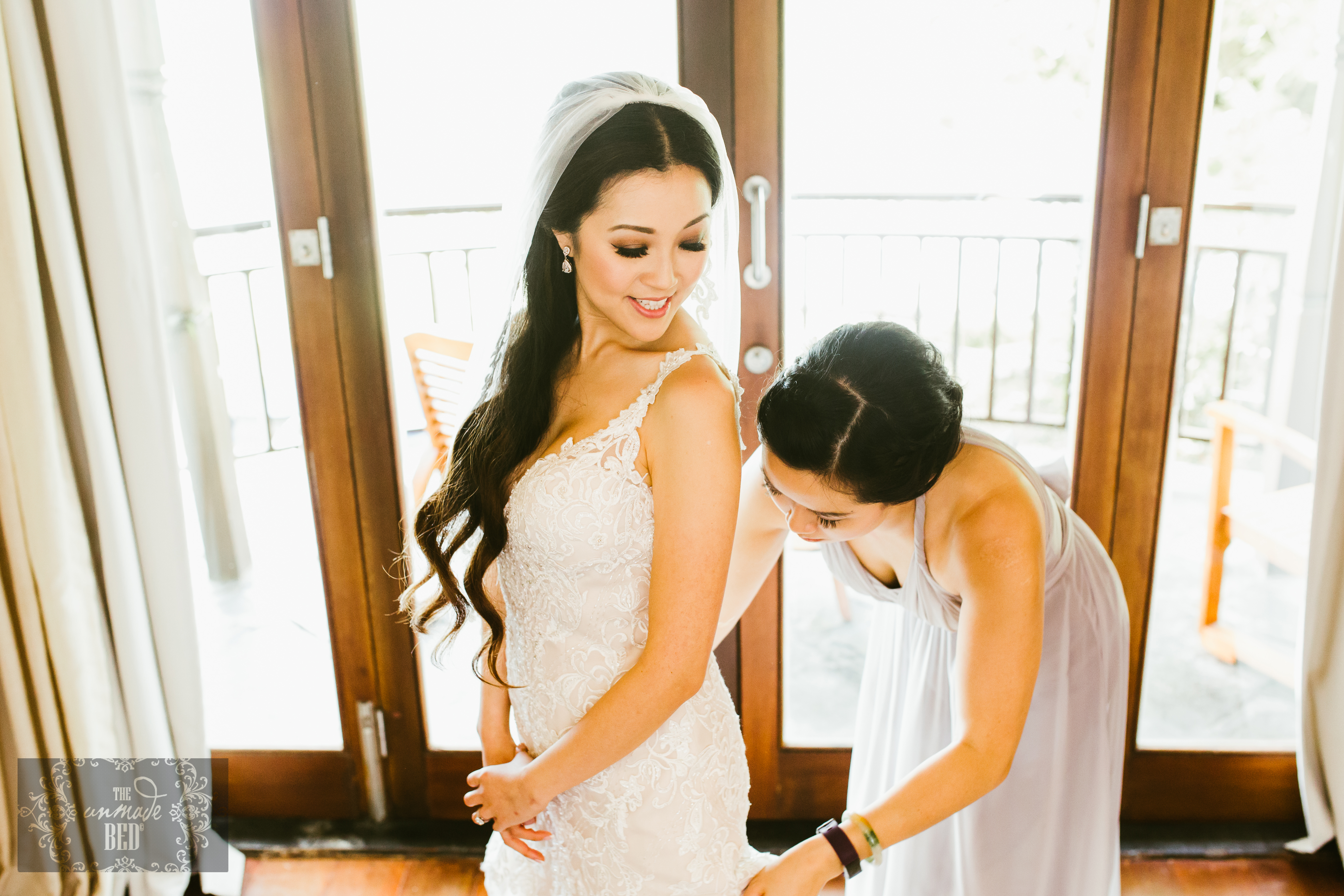 Wedding Dress & Veil: Tuscany Bridal
Photography Credit: Bali Pixtura
Scroll down for more pics below! ♡ Including over to the Boy's Villa!
Or… to join us for the rest of our Wedding->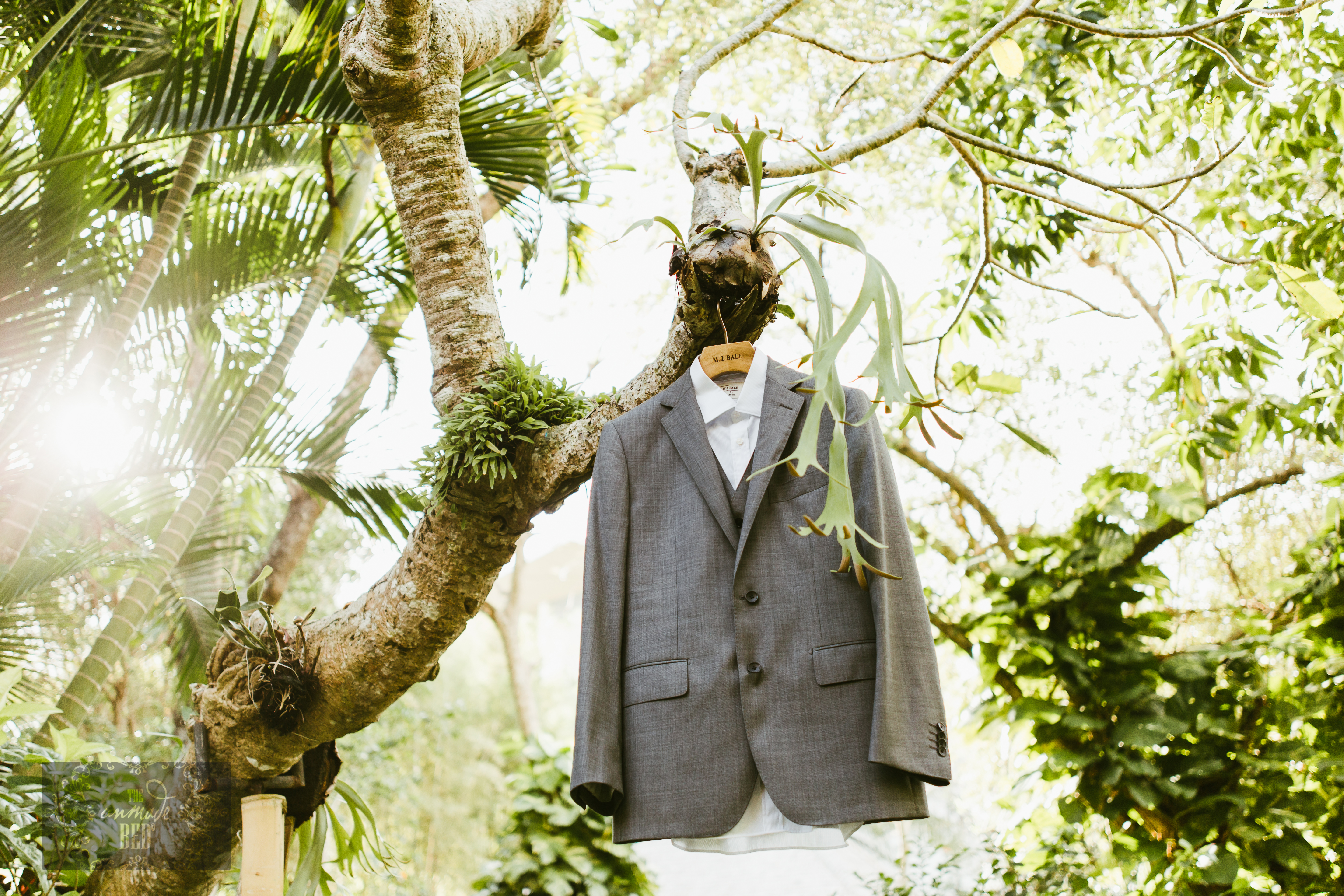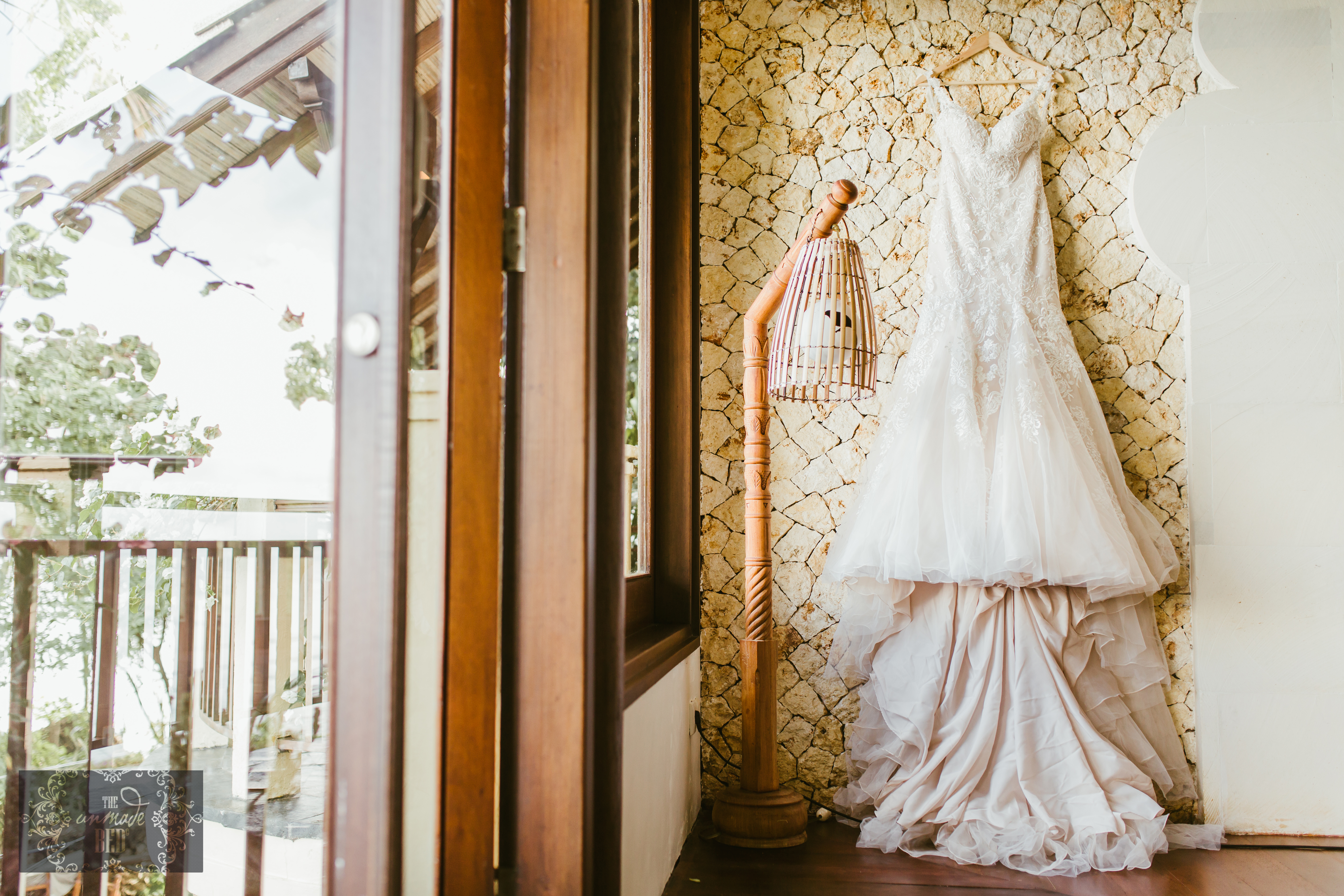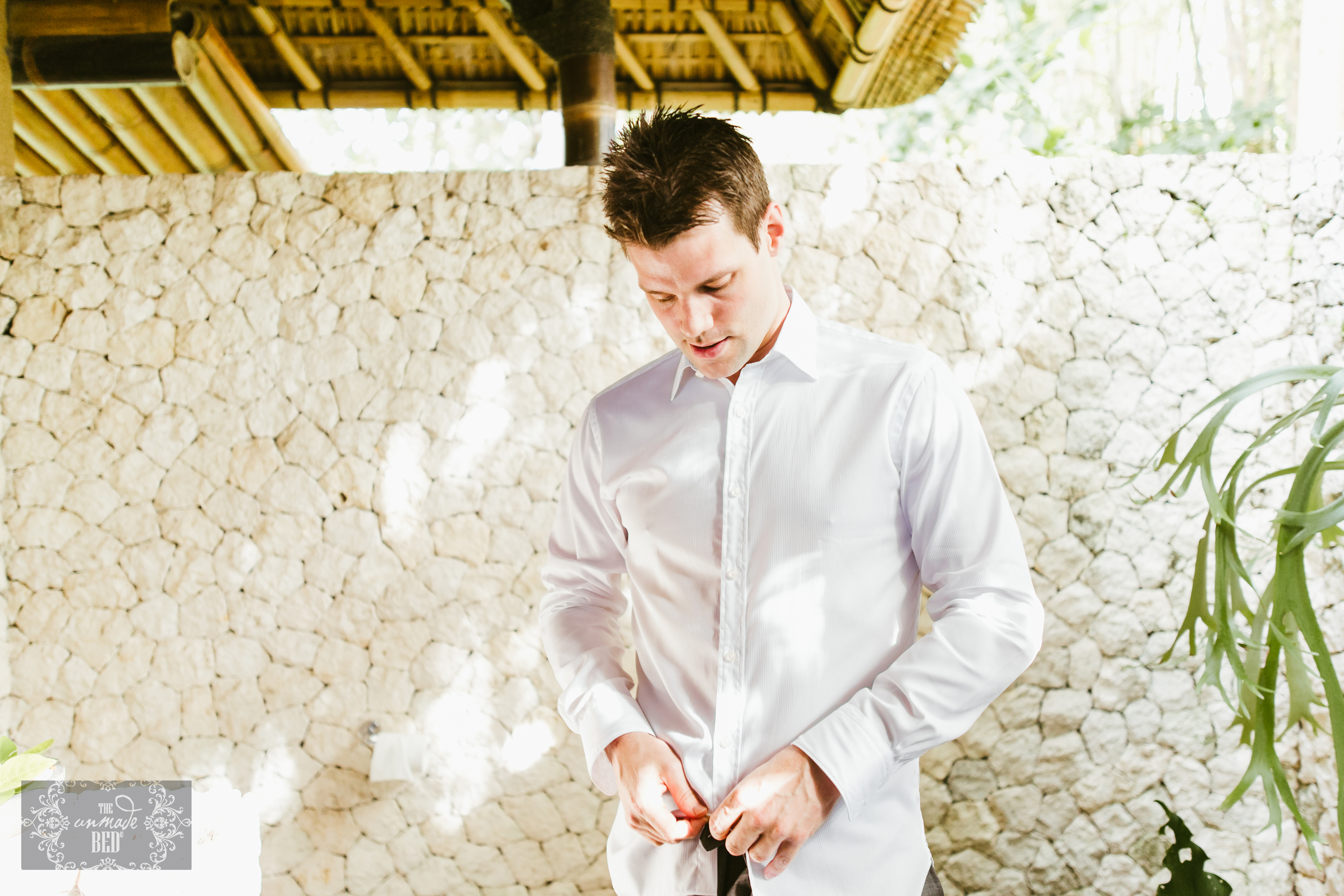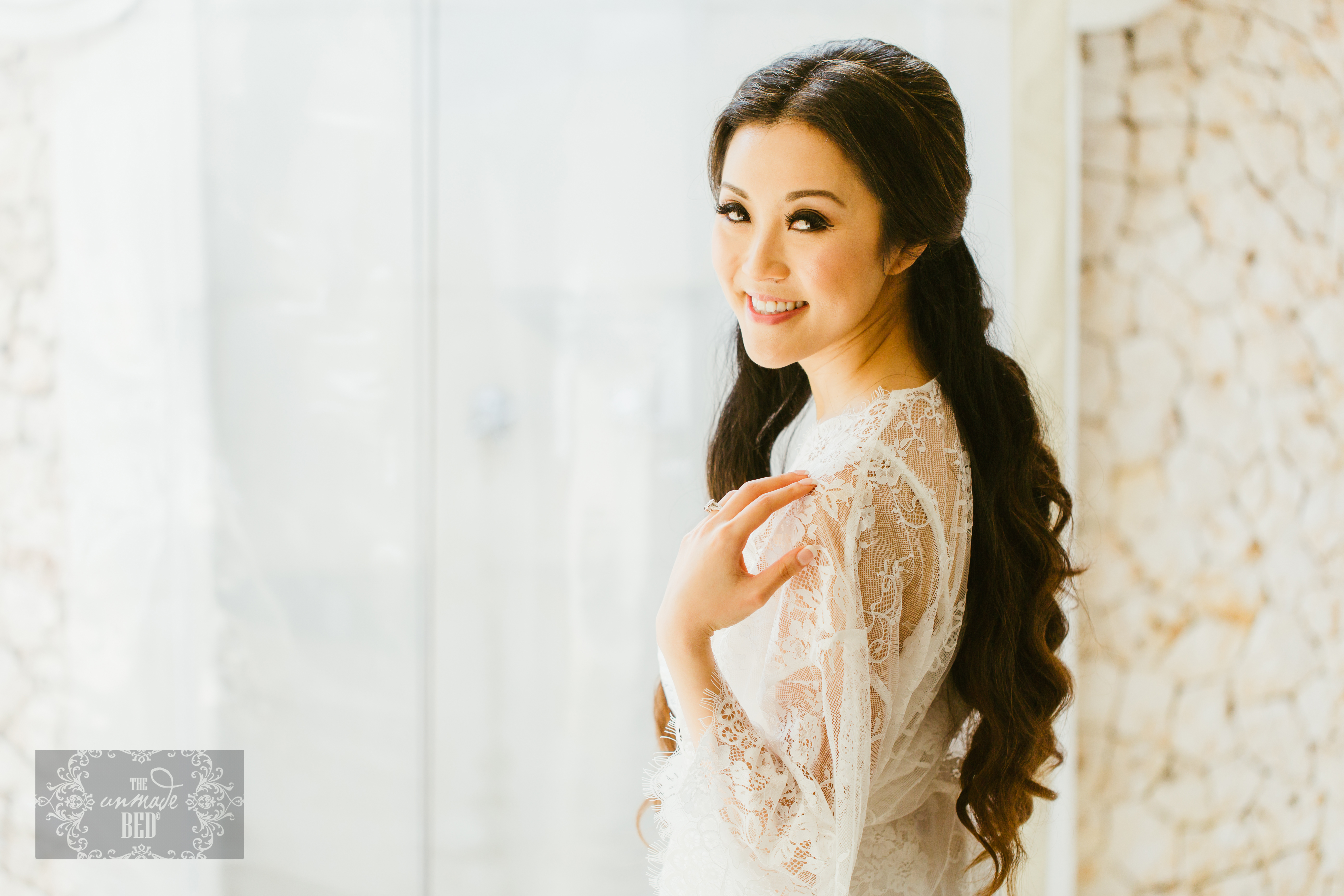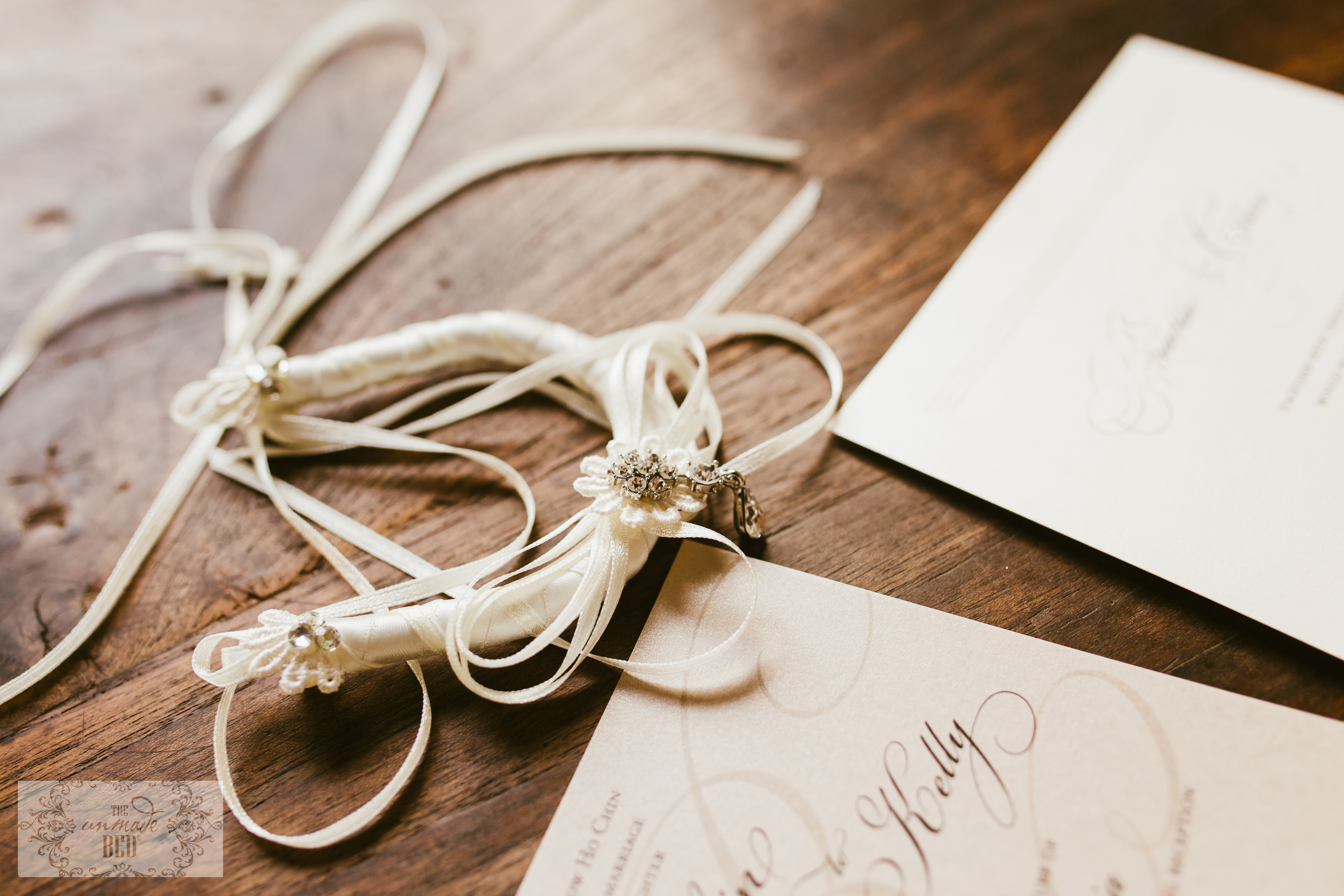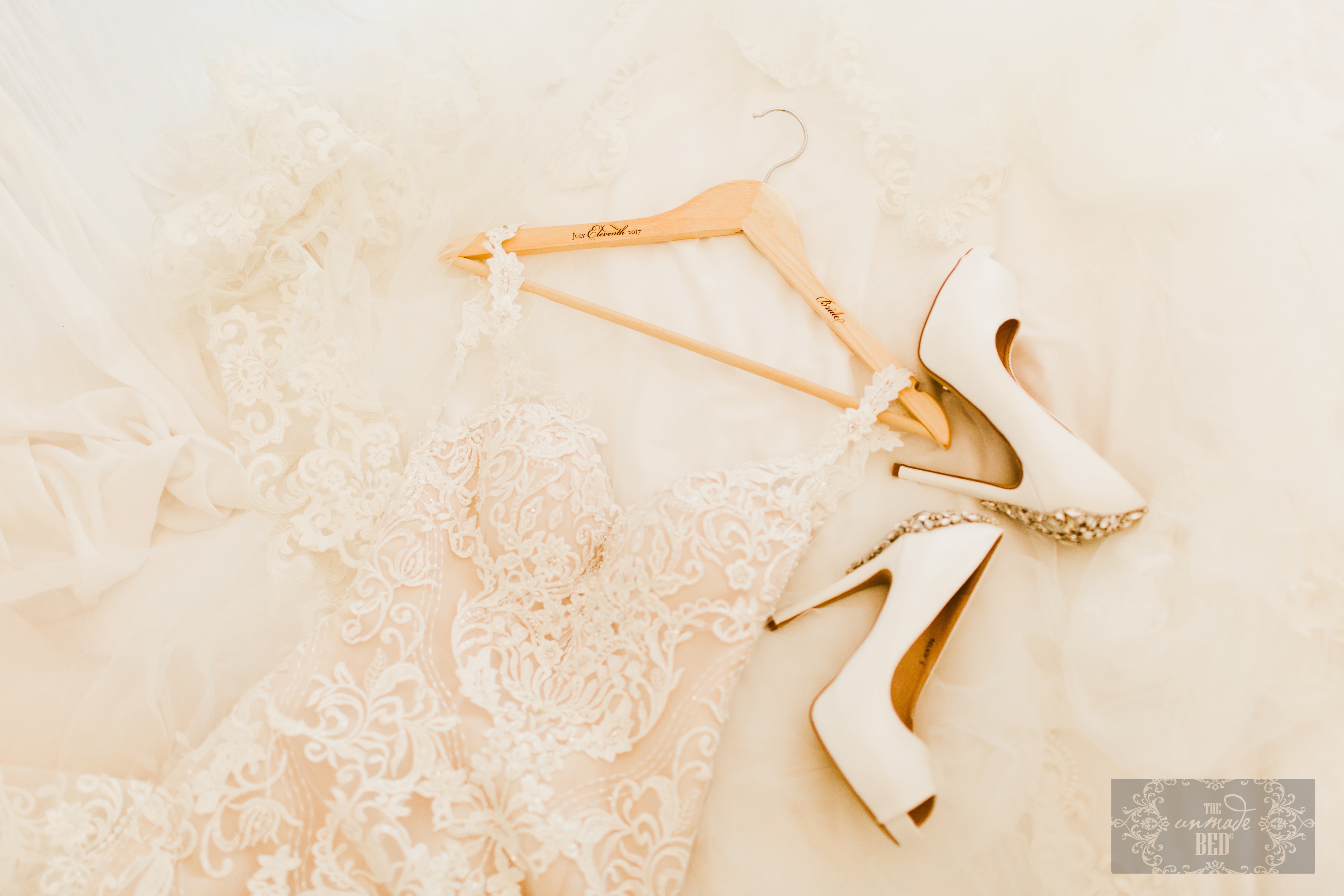 Okay, not to brag or anything, but when we planned our wedding. We fluked it. We managed to assemble an ABSOLUTE DREAM TEAM of wedding vendors. So, here's a huge thank you to our wonderful vendors and here's to the hope that any hunting brides-to-be will find this section a useful shopping directory ; ) !! Especially if you are an Australian Bride thinking of a Destination Wedding in Bali! Sending you loads of good vibes for a wonderful time on your day, so here it is… "Destination Wedding Ingredients". A perfectionist's whole list of handpicked vendors and suppliers for a perfect Wedding in Bali!