Ebony and Ivory is renowned in Perth for being one of the leading salons for dealing with all hair types. If you have long blonde locks or deliciously dark thick curls – it is no exaggeration that these ladies really can cater to all; even stocking their own line of luxury beauty and hair products. With a dynamic multicultured task-force, E&I delivers perfectionism every step of the way when it comes to hair. No challenging hair-type poses a problem for these technique oriented ladies. Whether it be colour, cut, or style, I have always found E&I perfectly on point.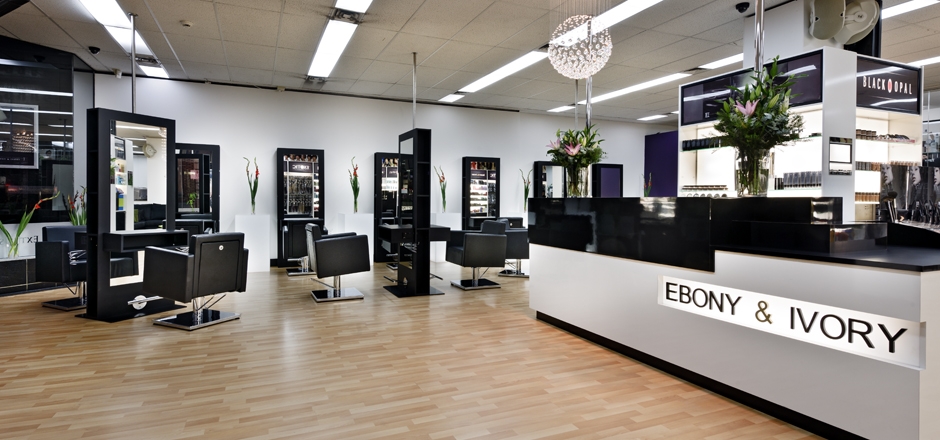 Bright, clean and with a modernist minimal vibe that seems to invite you to breathe. Warm conversations and soft leather welcomes you into the relaxing space – and the experience is not unlike hanging out with friends. The girls fuss around you as foamy domes of lattes, teas and biscuits appear, a welcome sustenance for the pampering to come. And of course, my wonderful E&I stylist who as always, listens with genuine diligence and care.
A truly perfect start to our special day. Laughter, tea and blueberry biscuits along with that magical head massage (that sure did the trick to get rid of the butterflies!)…not to mention…the beautiful work by you ladies! Thank you guys so much for giving me the Engagement Hair of my dreams (you totally eclipsed everything I showed you from my Pinterest Board!) ♡!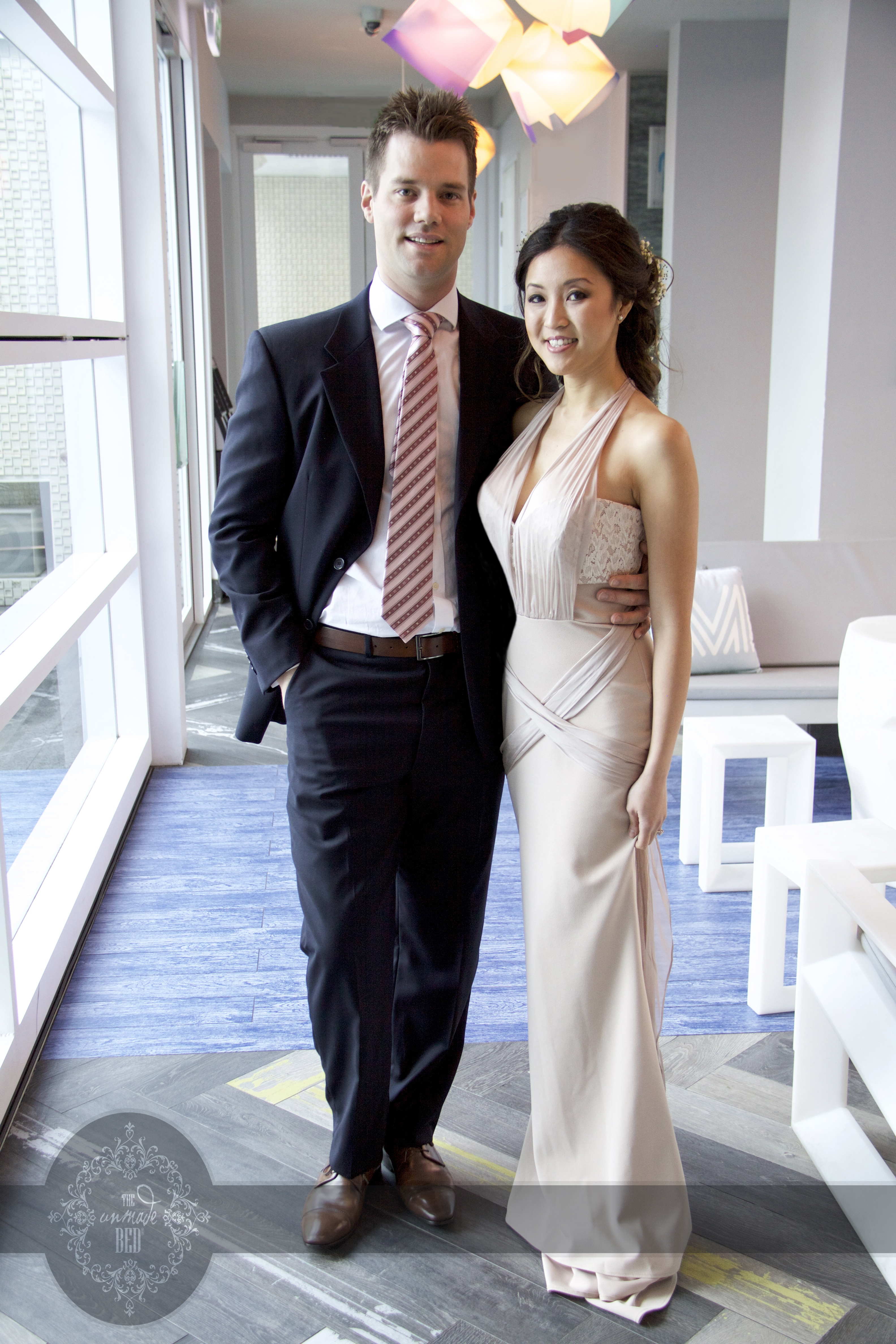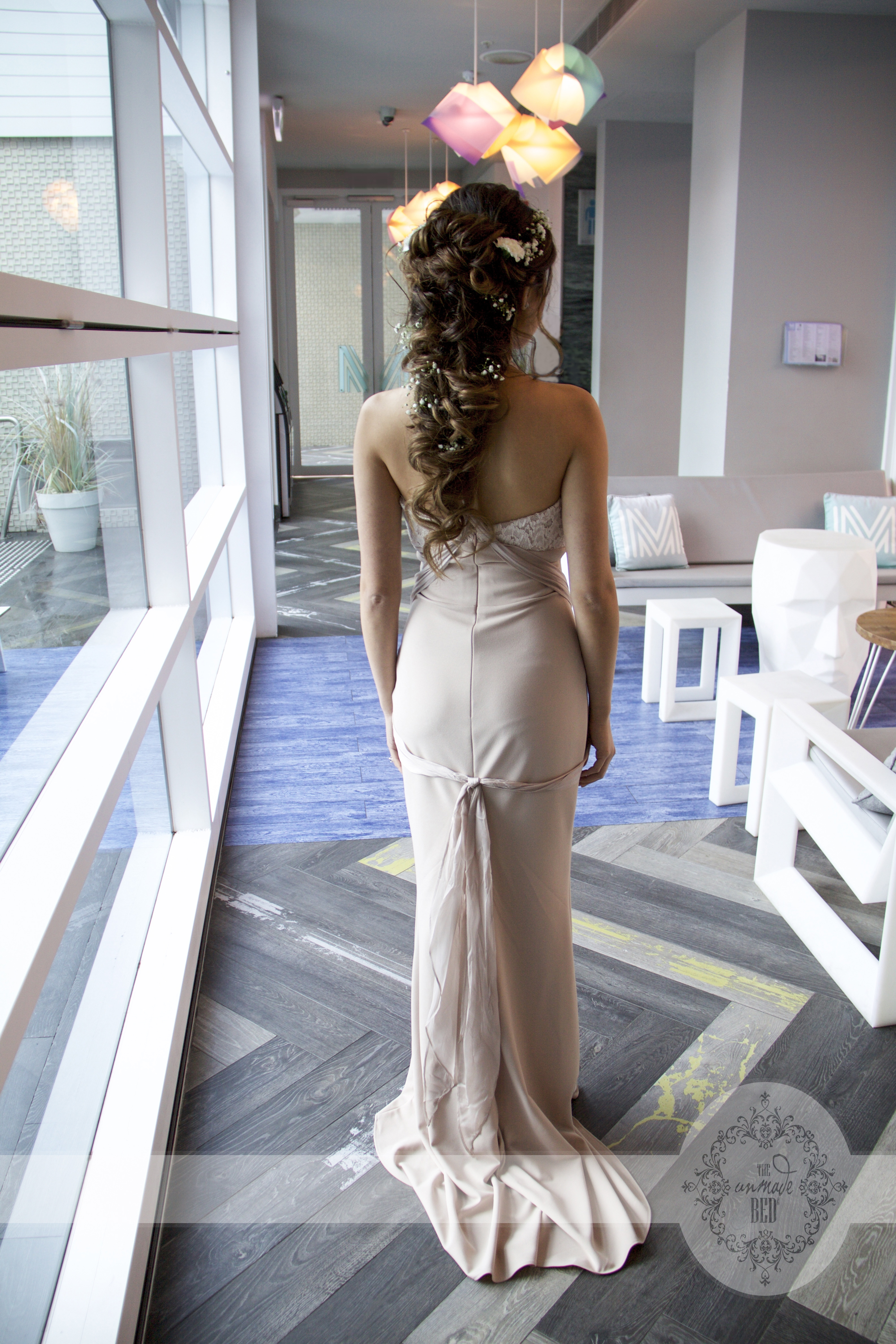 In the world we live in right now, there aren't always positive vibes out there for businesses! We think the team at Ebony and Ivory are super talented and the job they do always exceeds expectations. For a company that is passionate and consistently delivering such a high level of service, if you love the pics and review you see here, please #sharethelight jump on their page and support them with some love and positive comments! *
Or, jump on their fb and load them with likes!
tag @theunmadebedjustoscarandbello
With Love ,


Xox Just Oscar and Bello

* we don't get any endorsements or anything out of this. But you, will probably- make someone smile.
We only ask to be tagged so we get to see it happen!