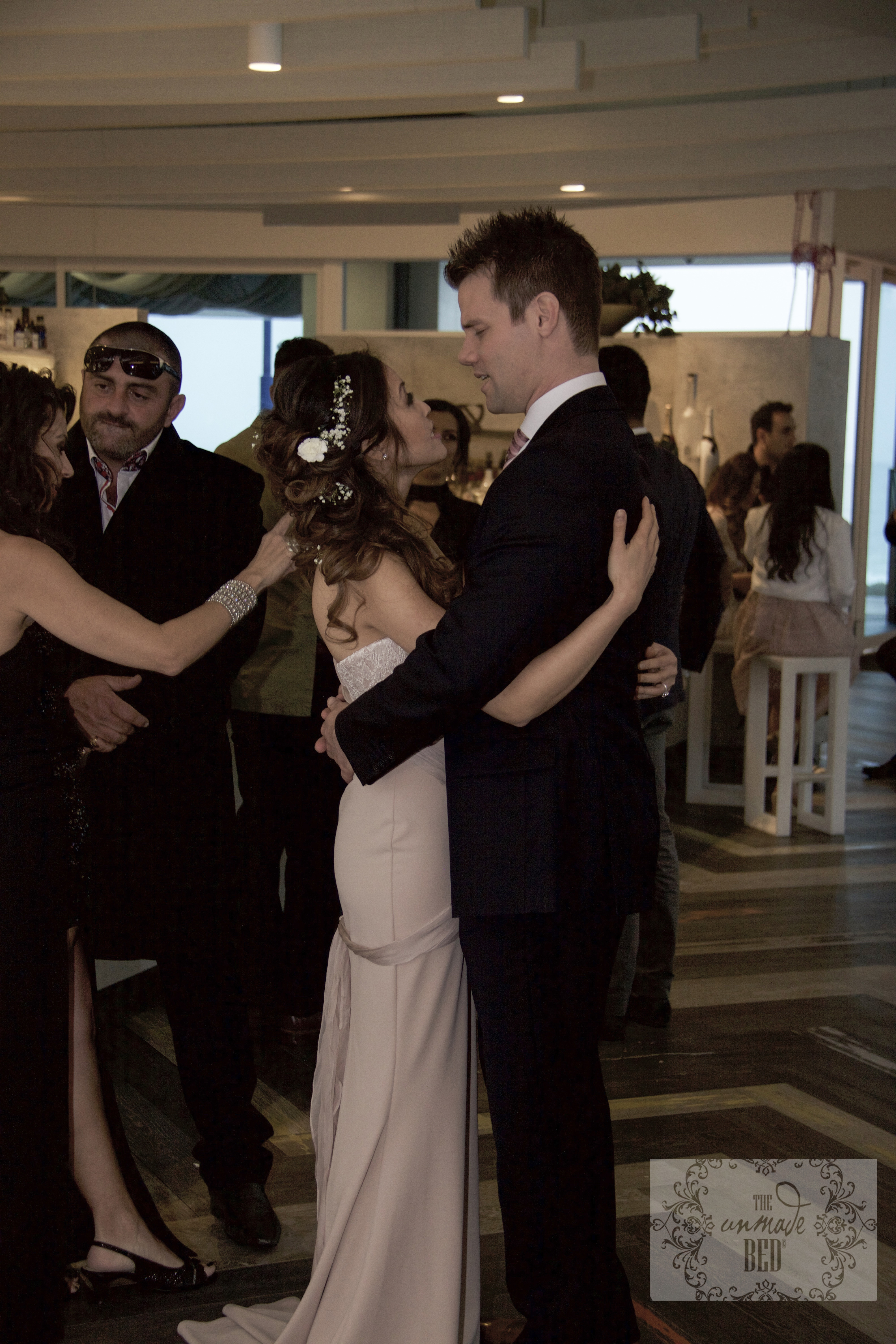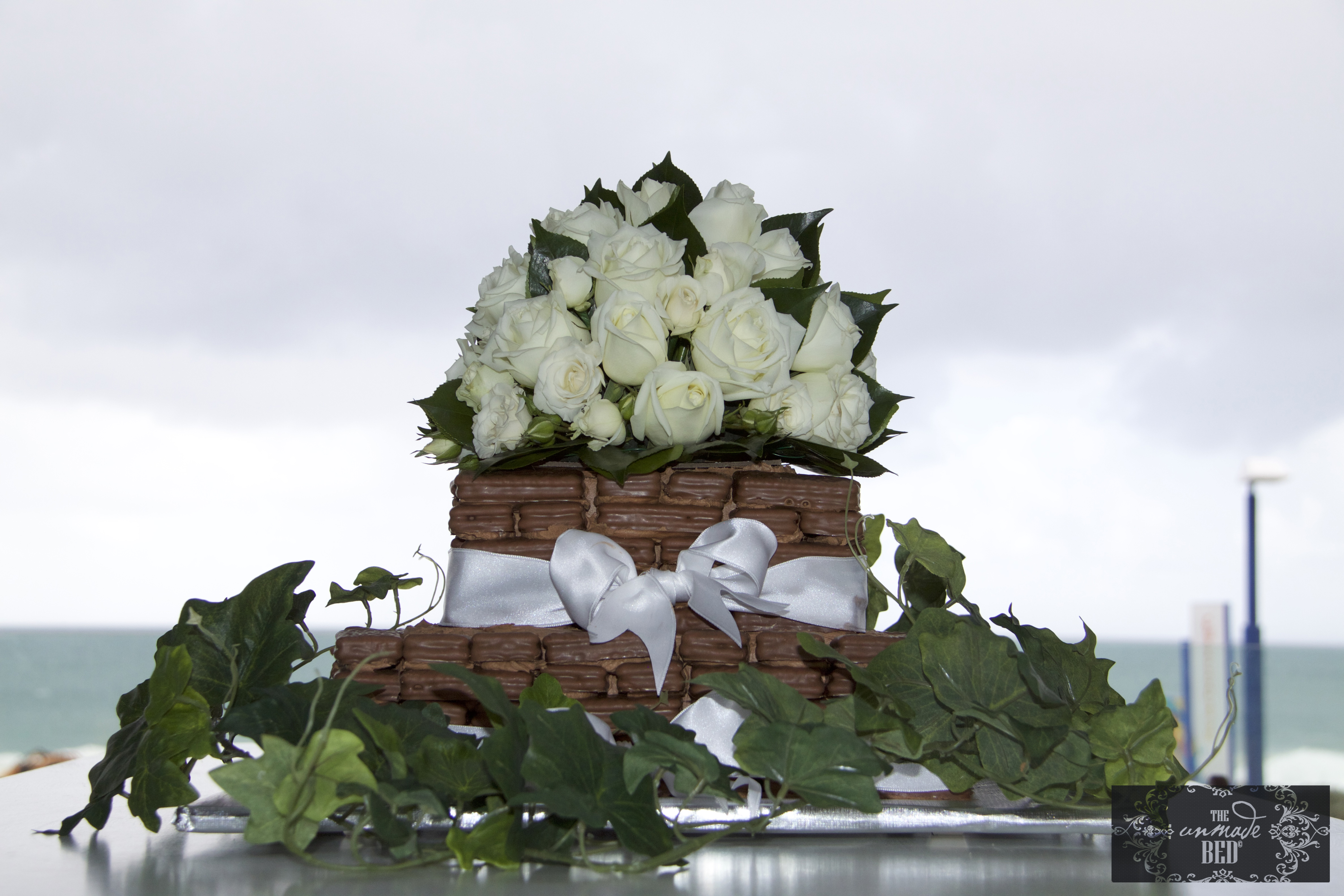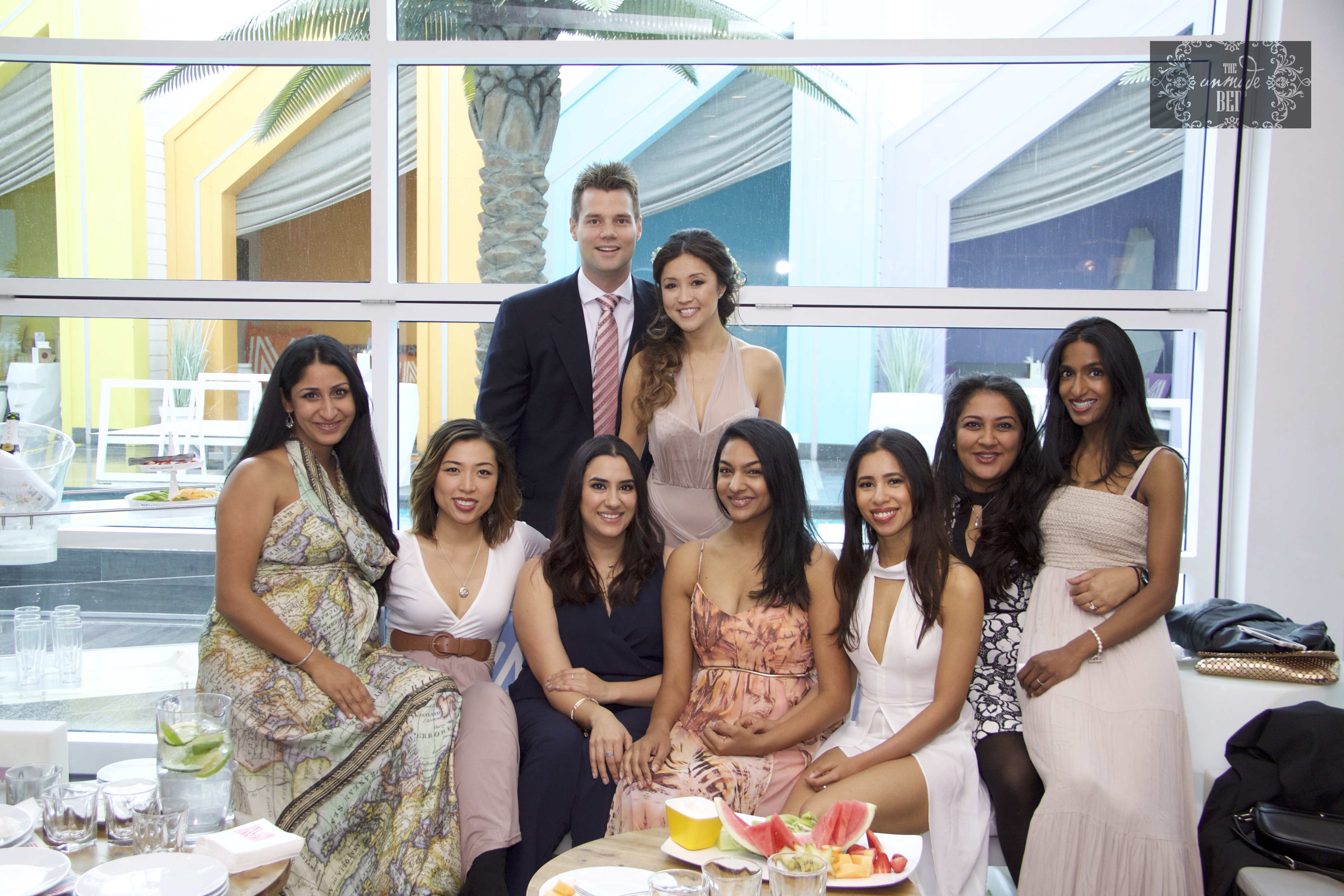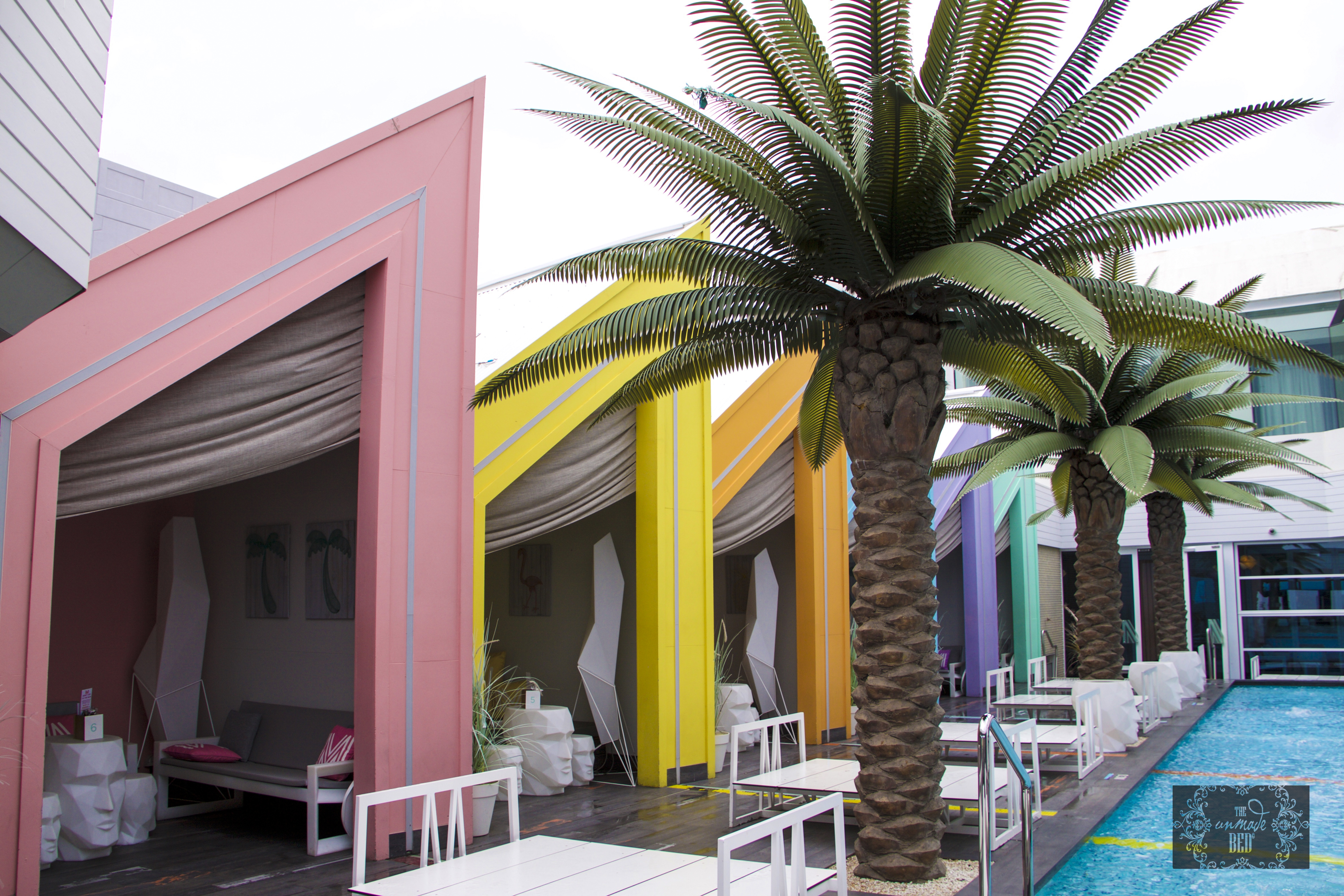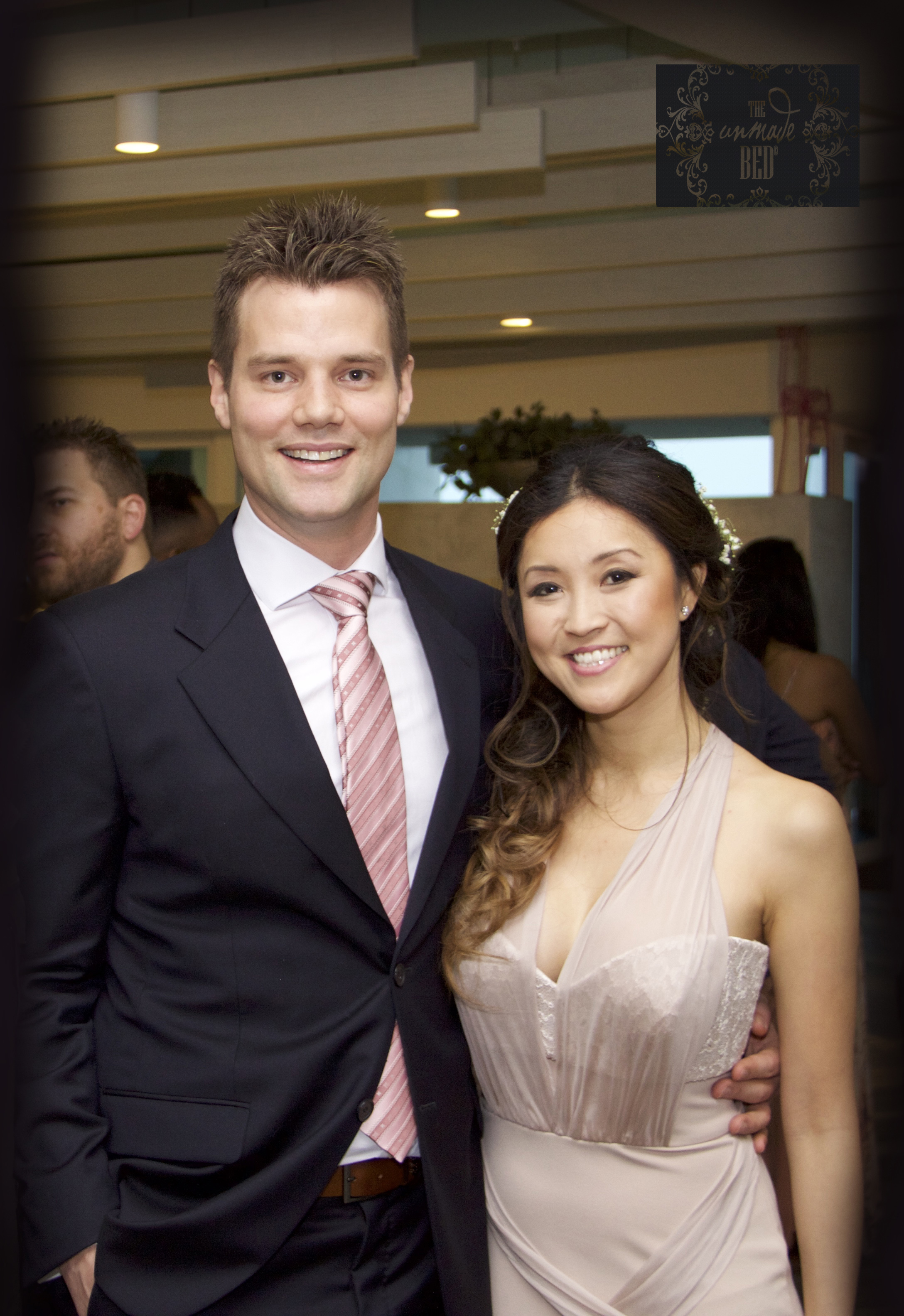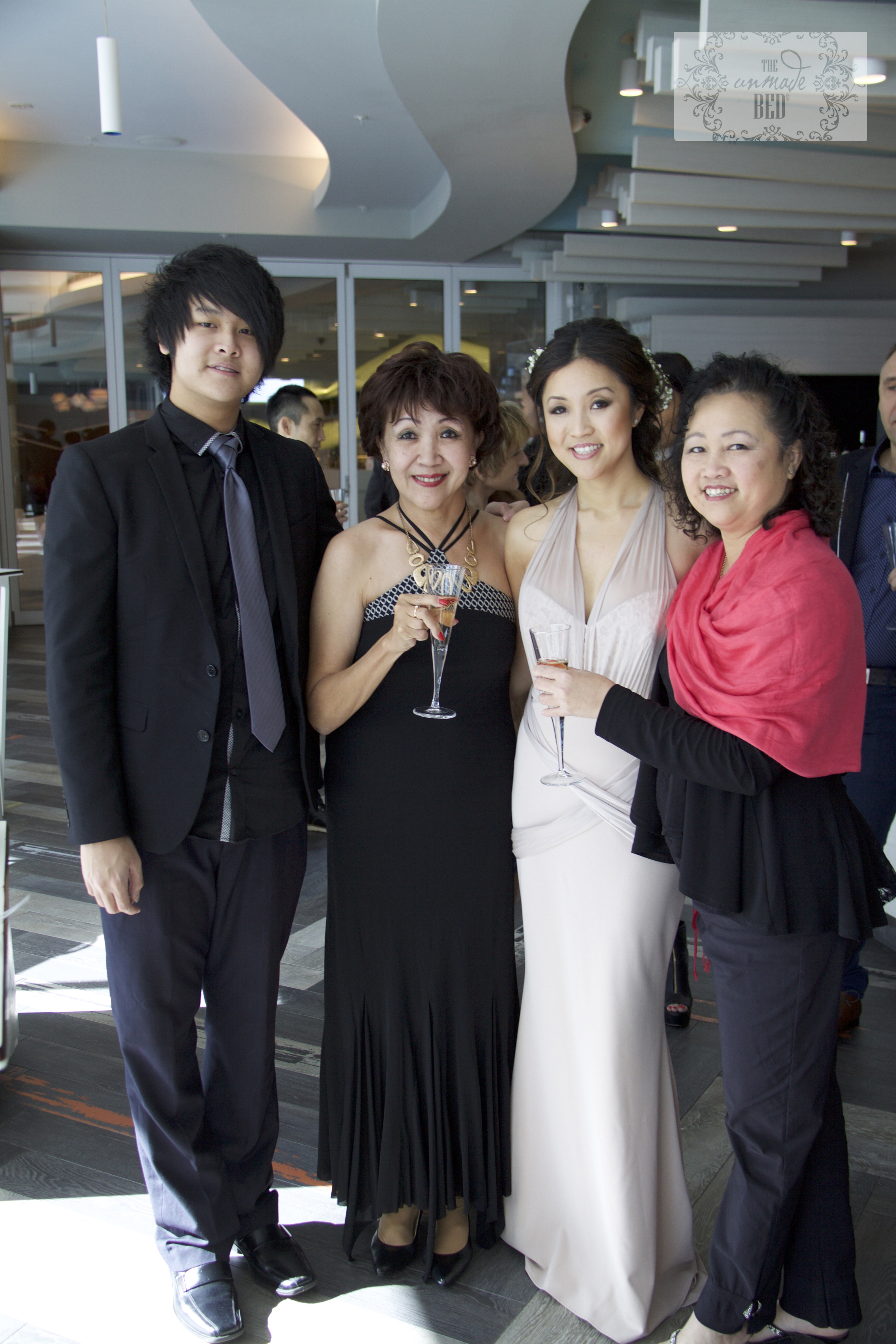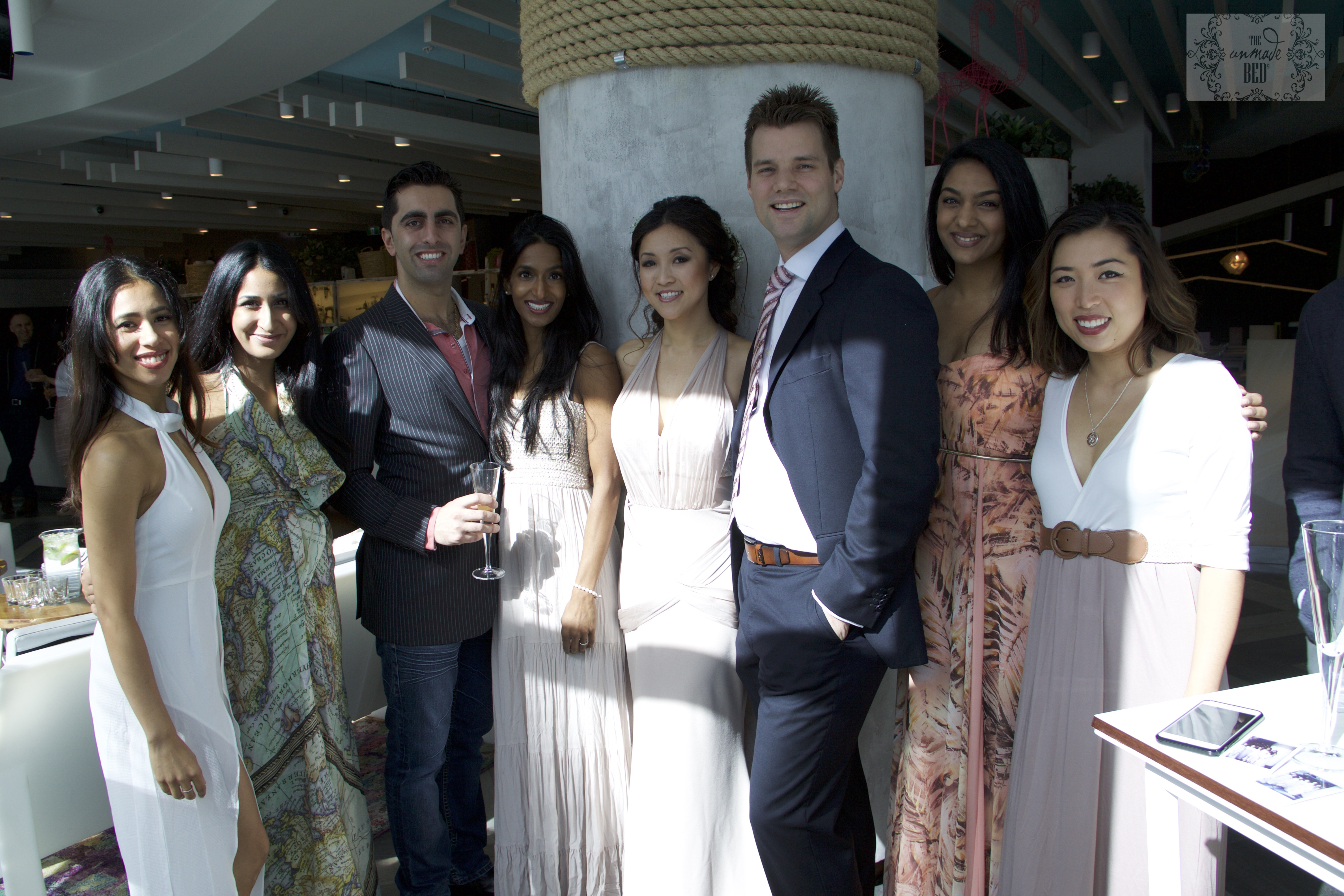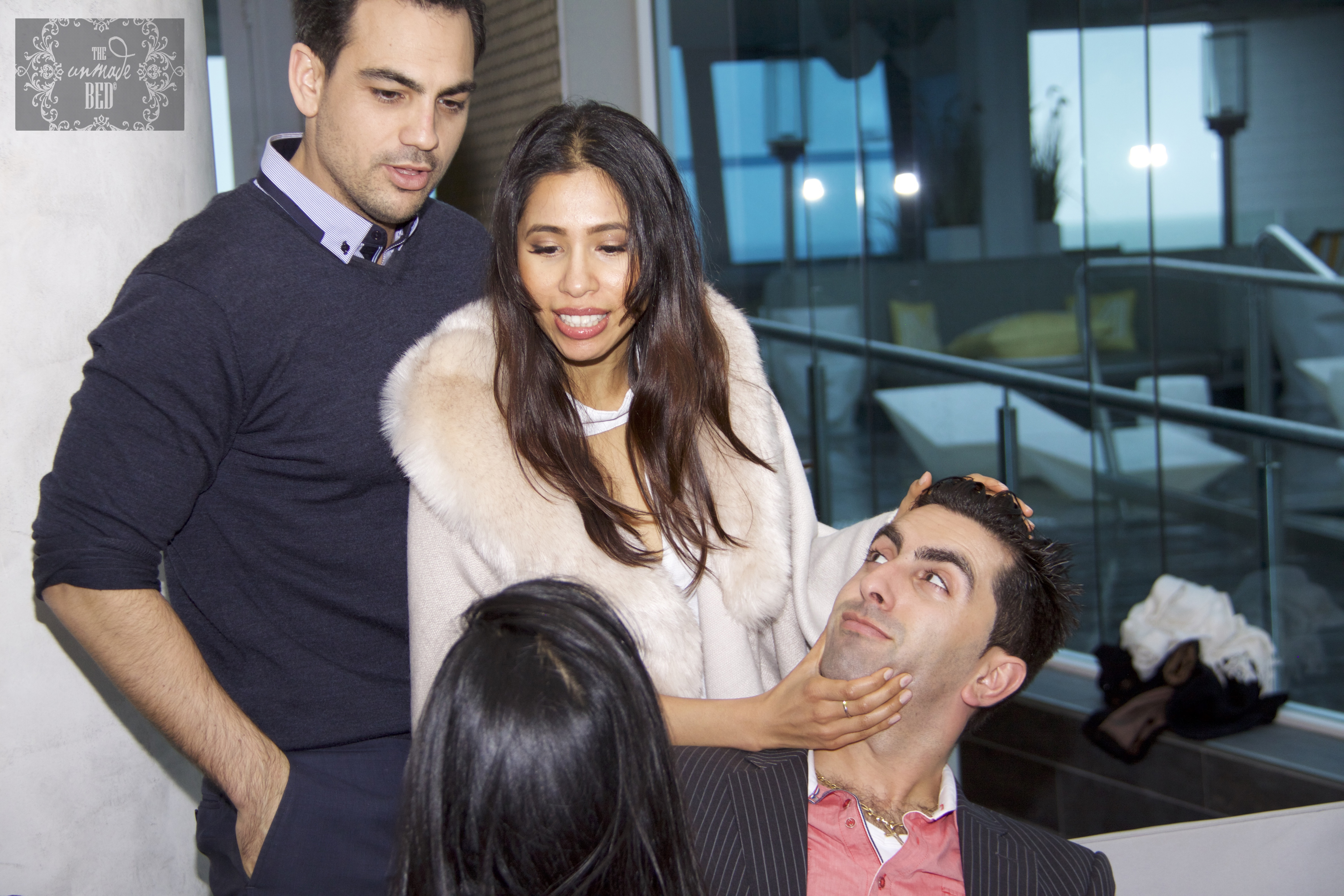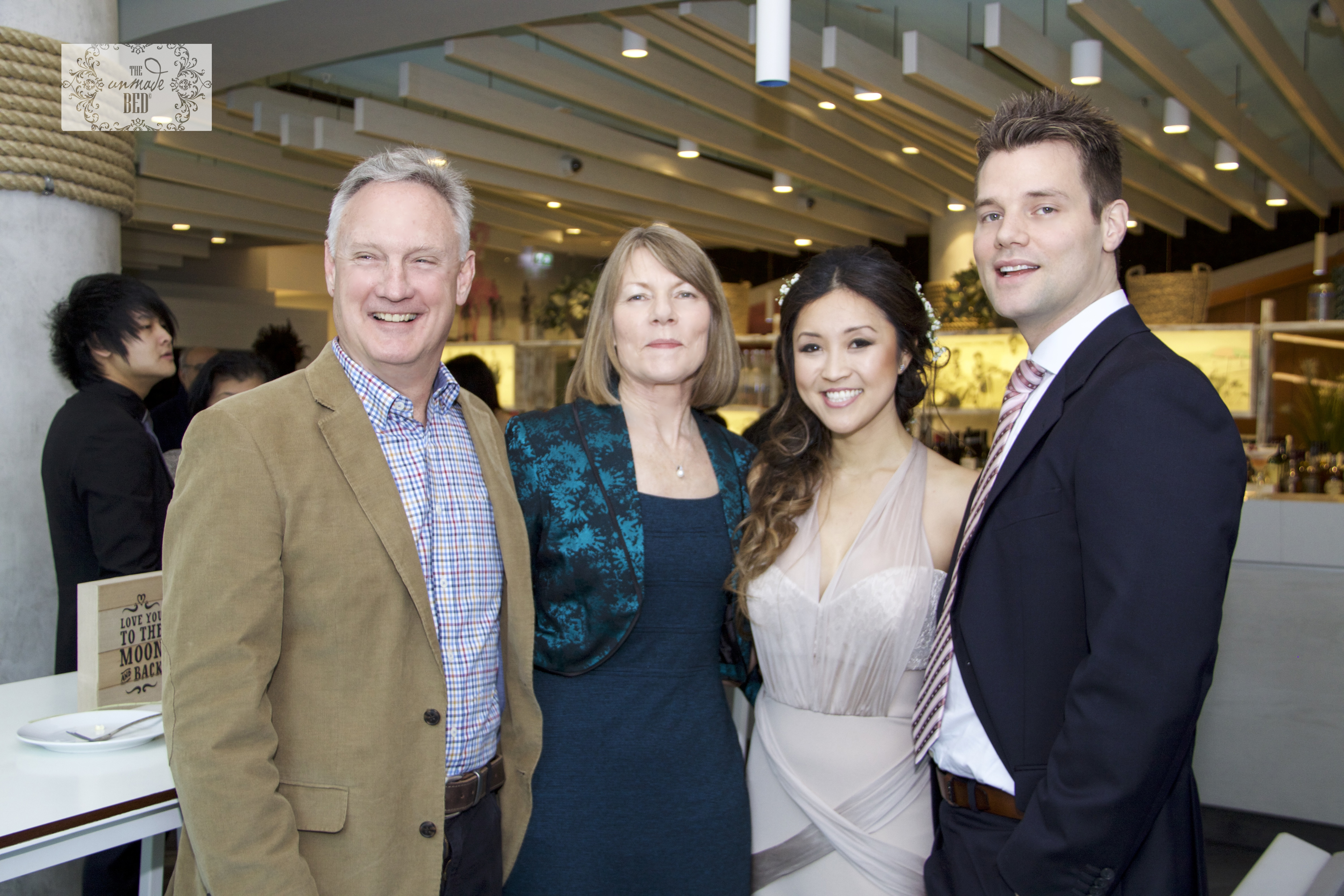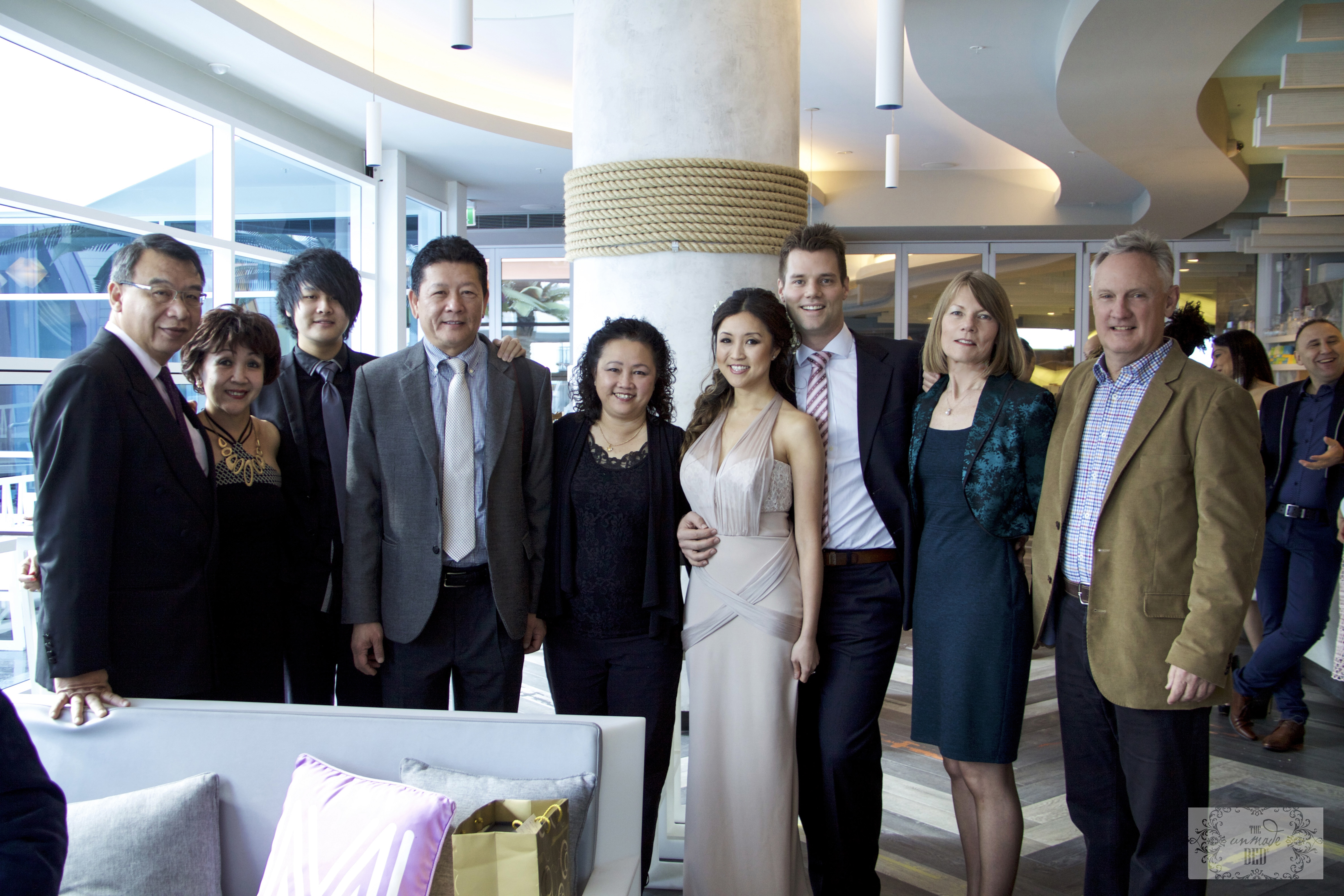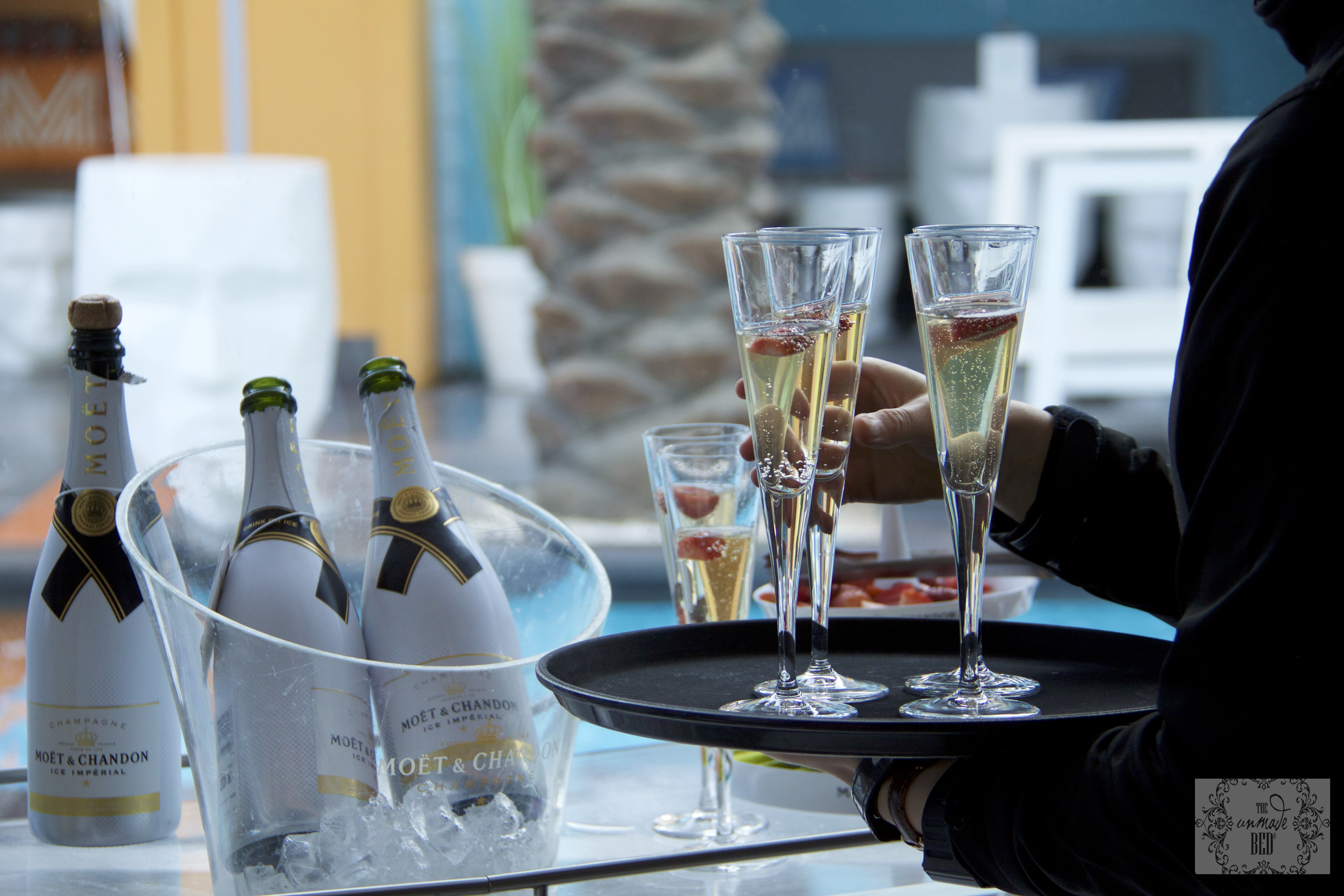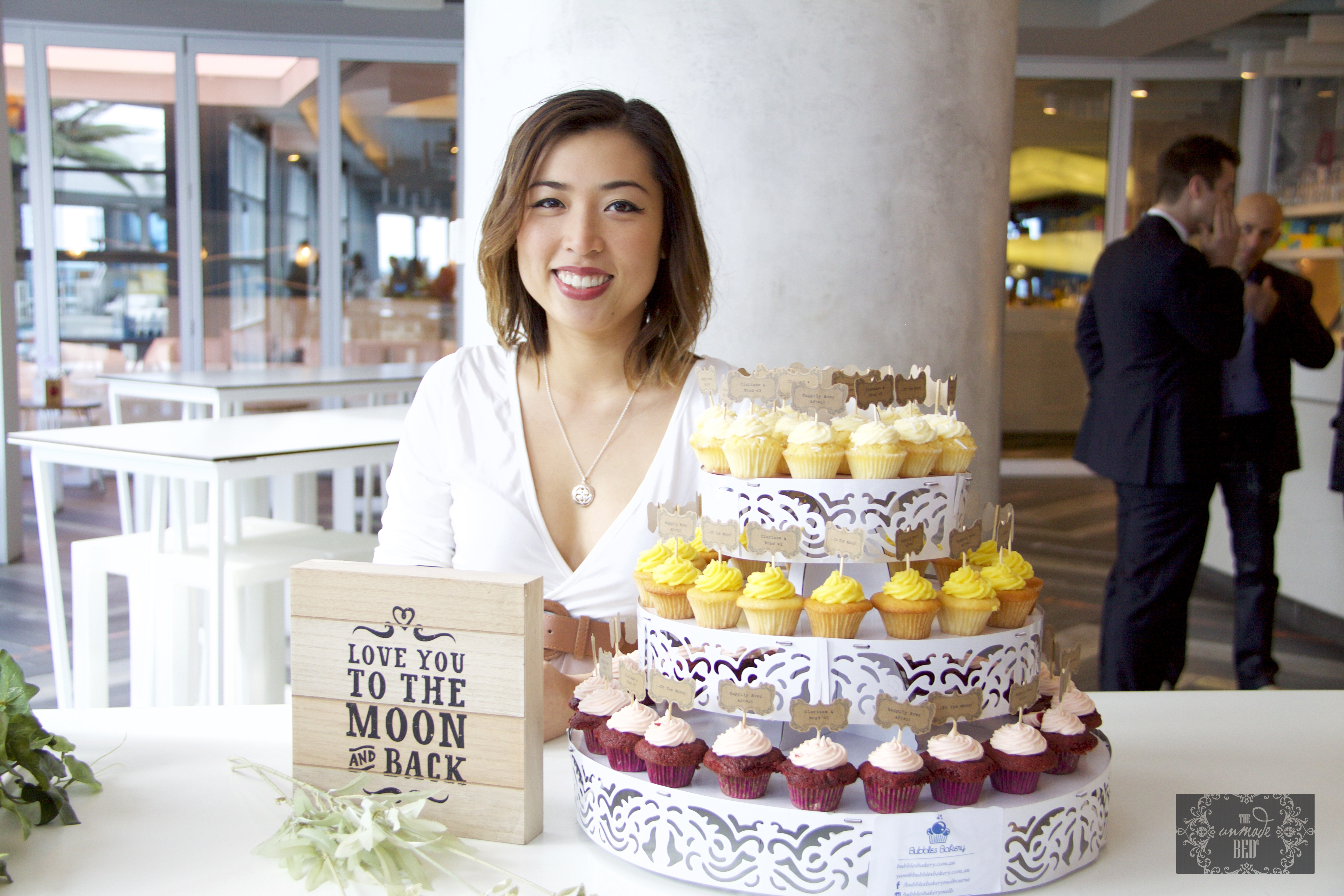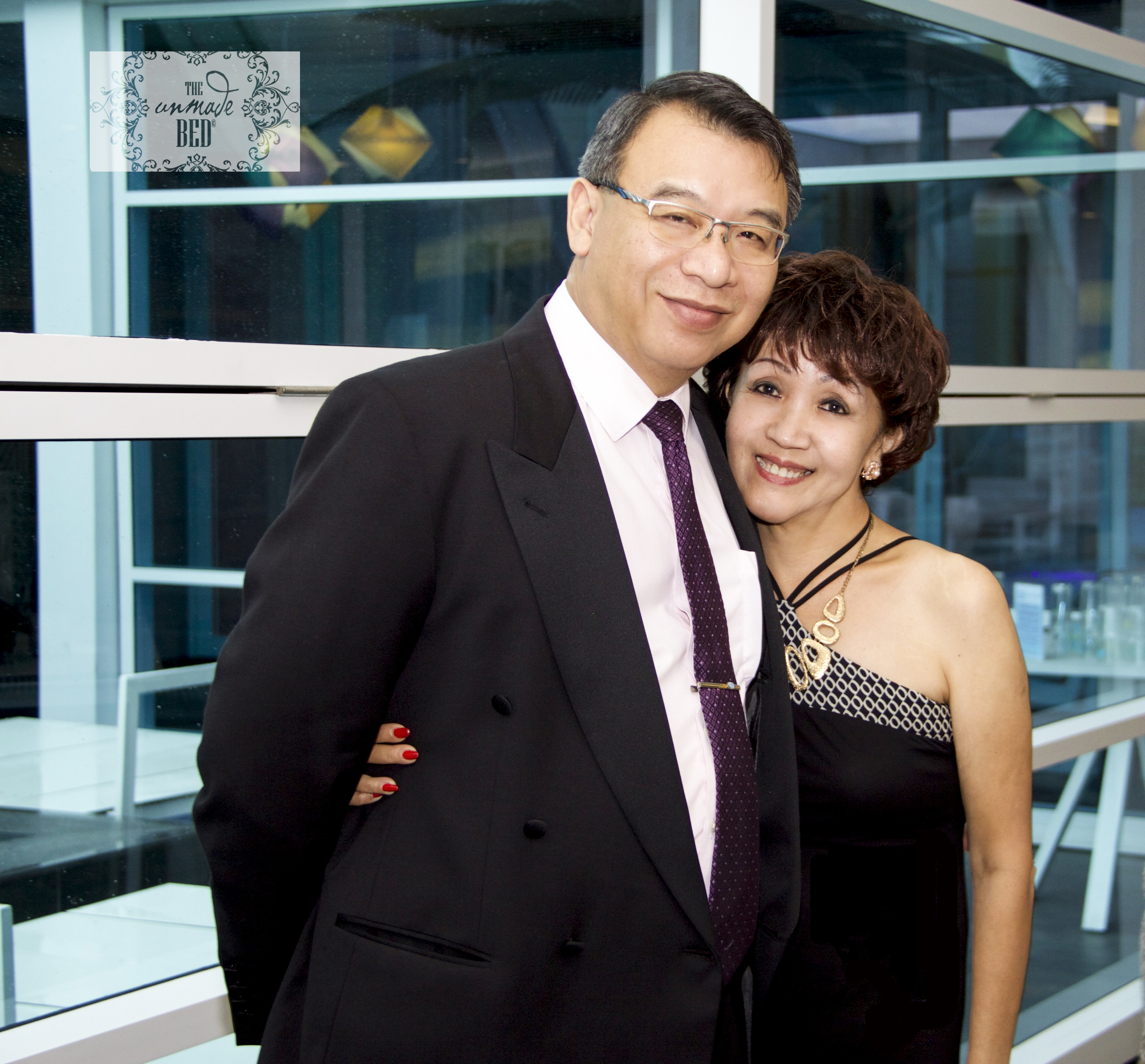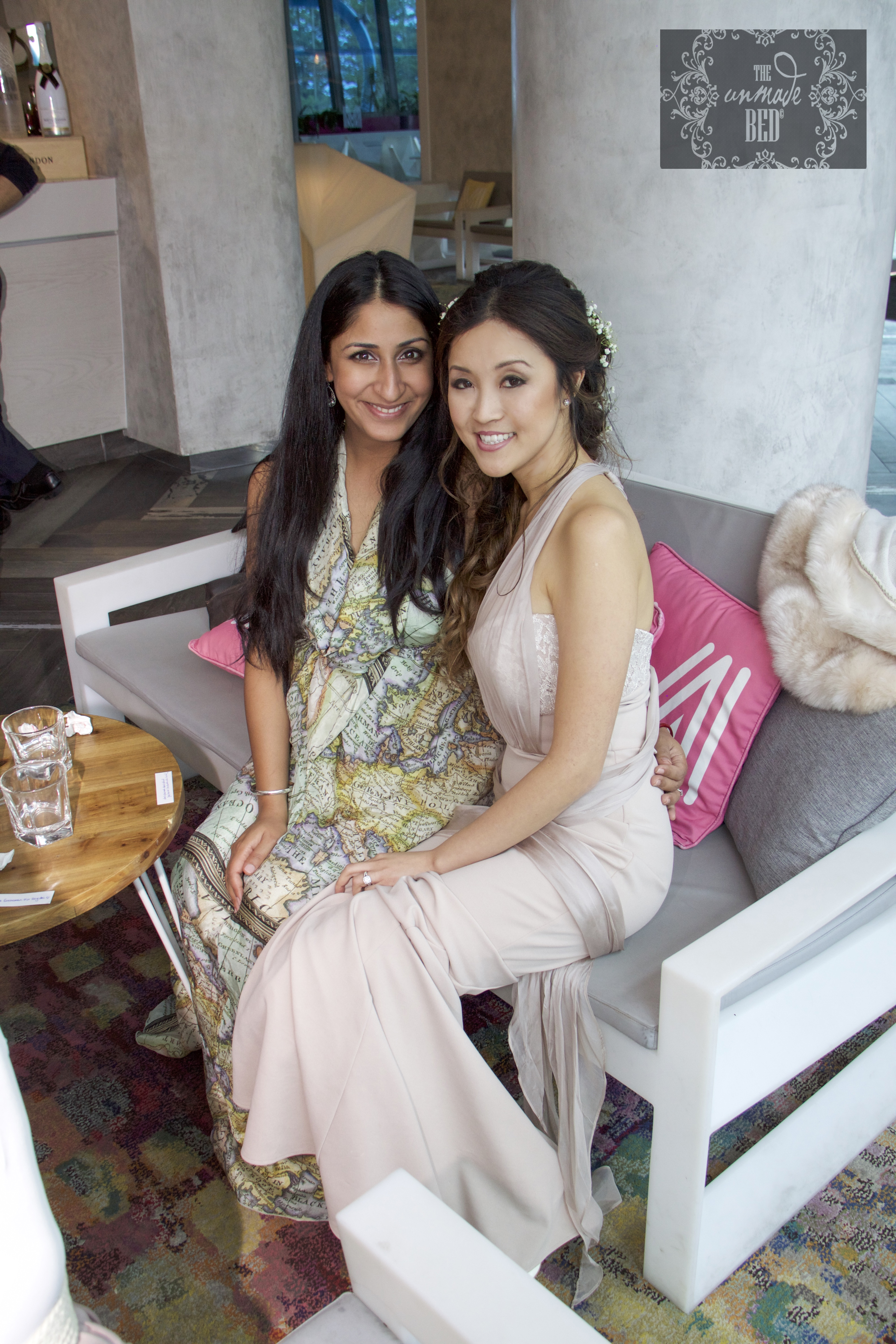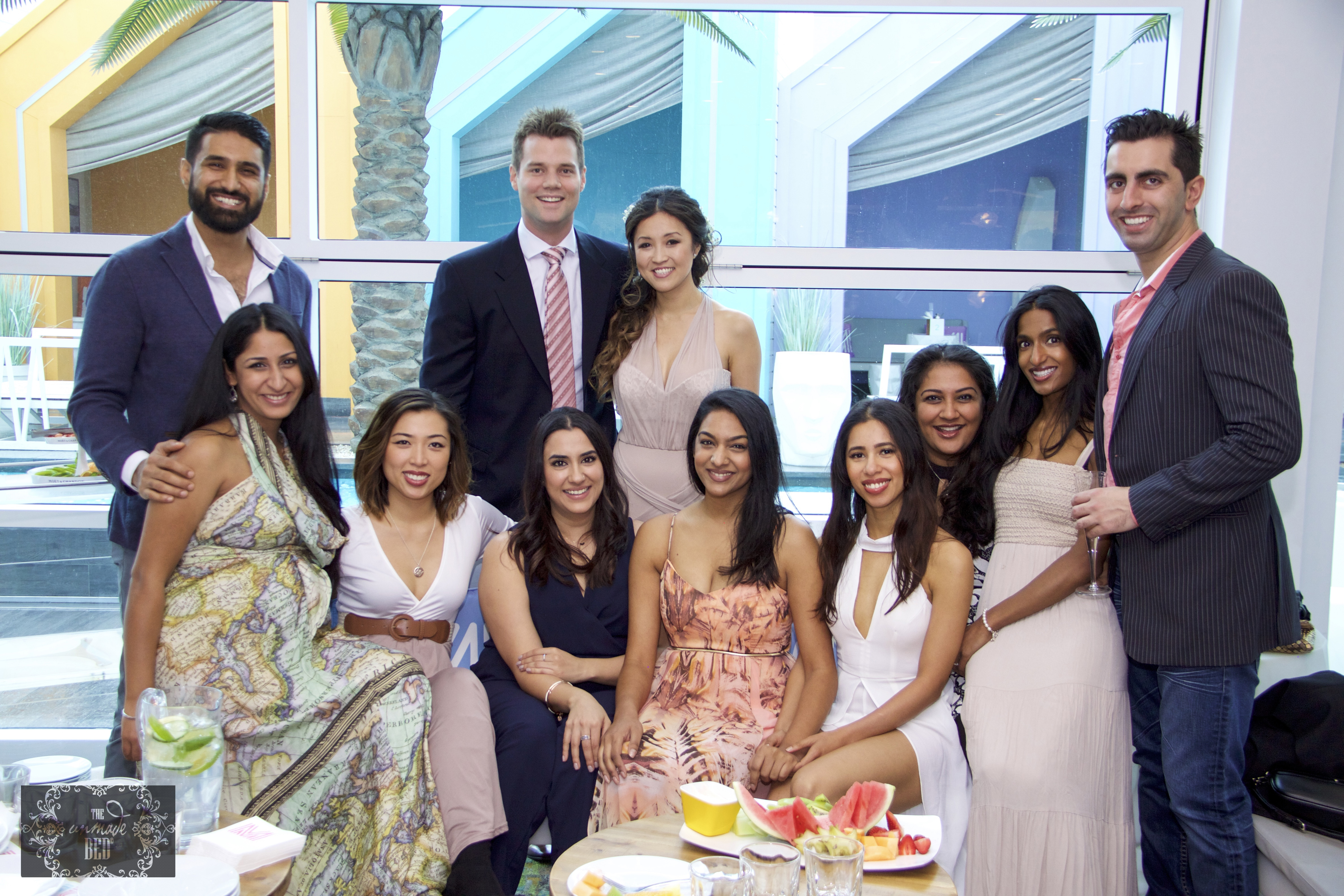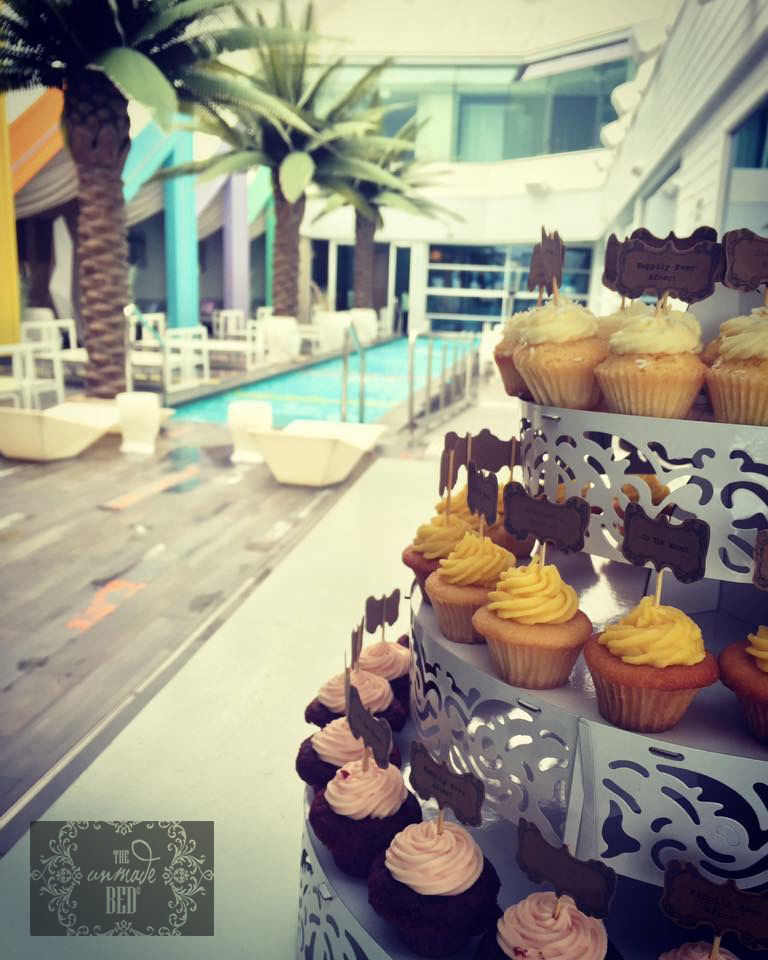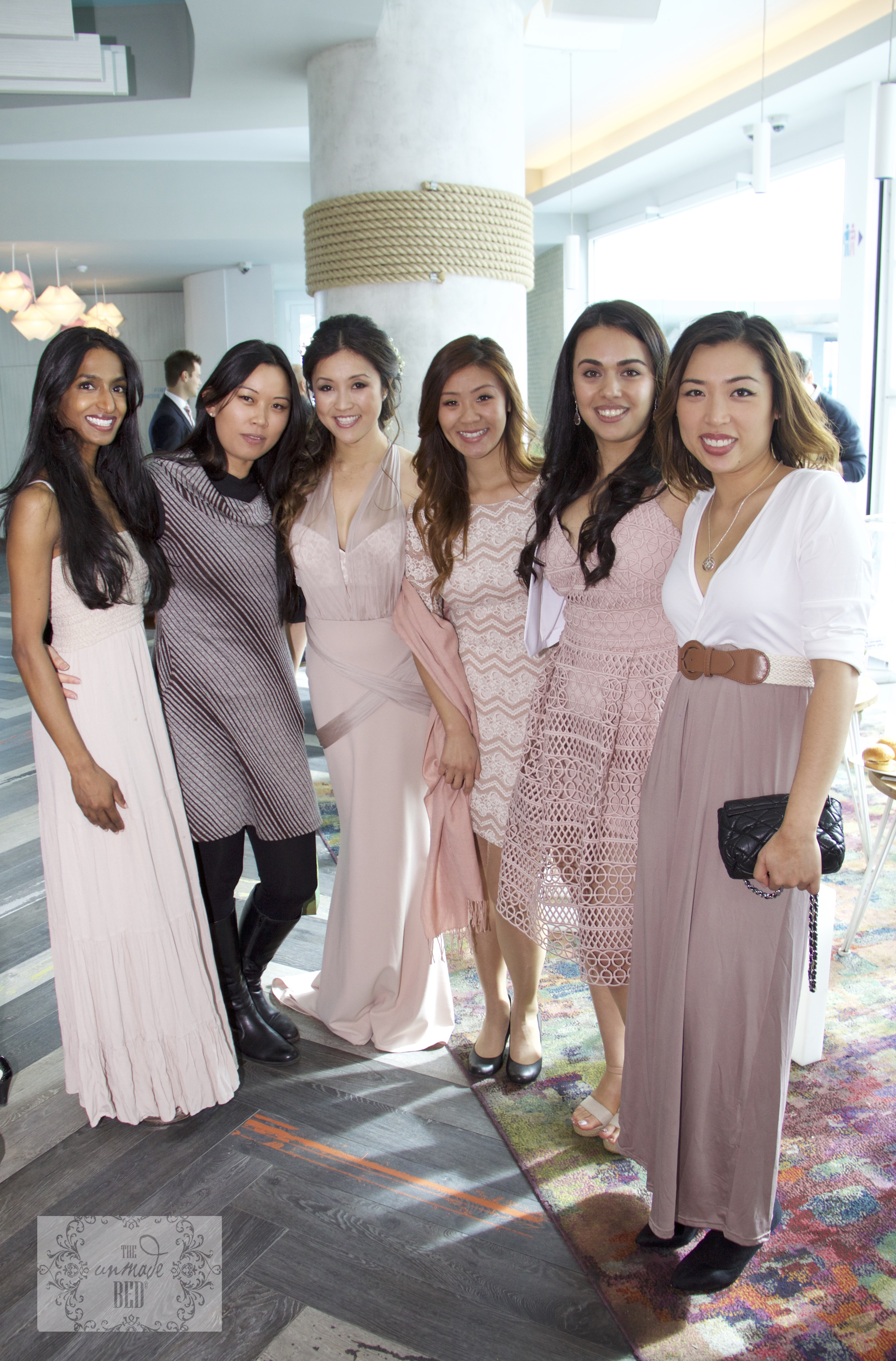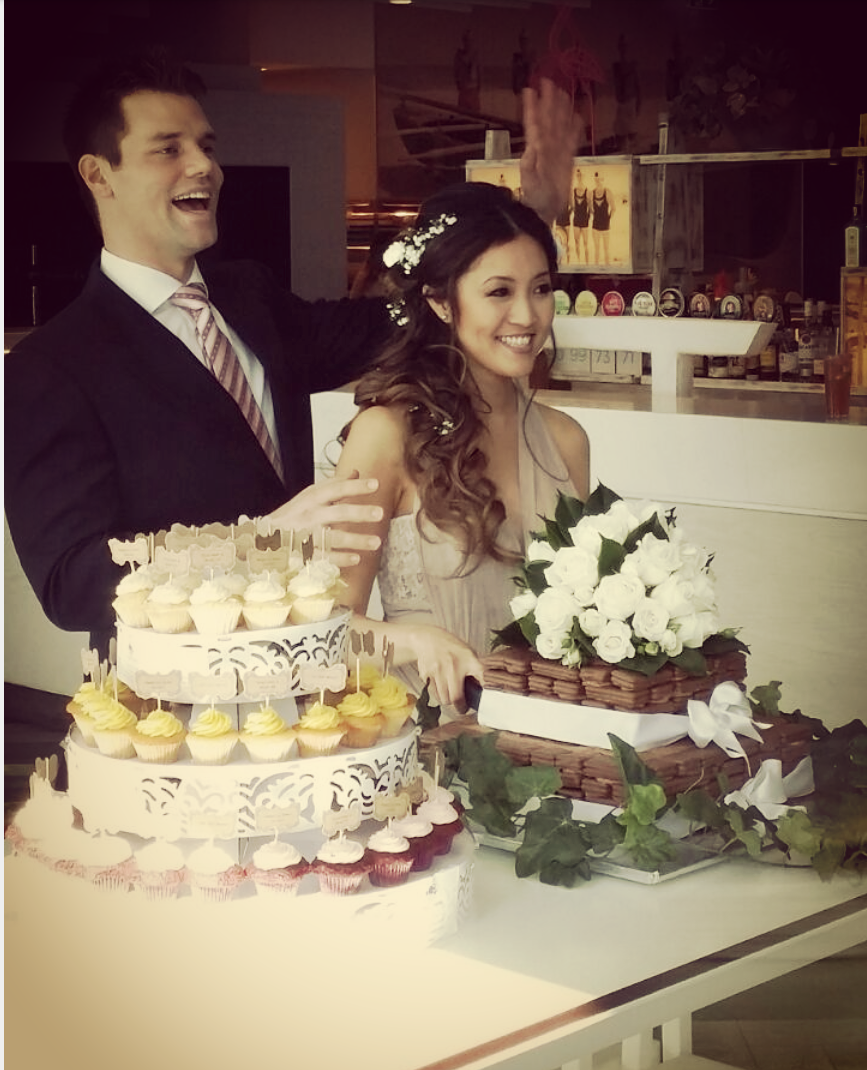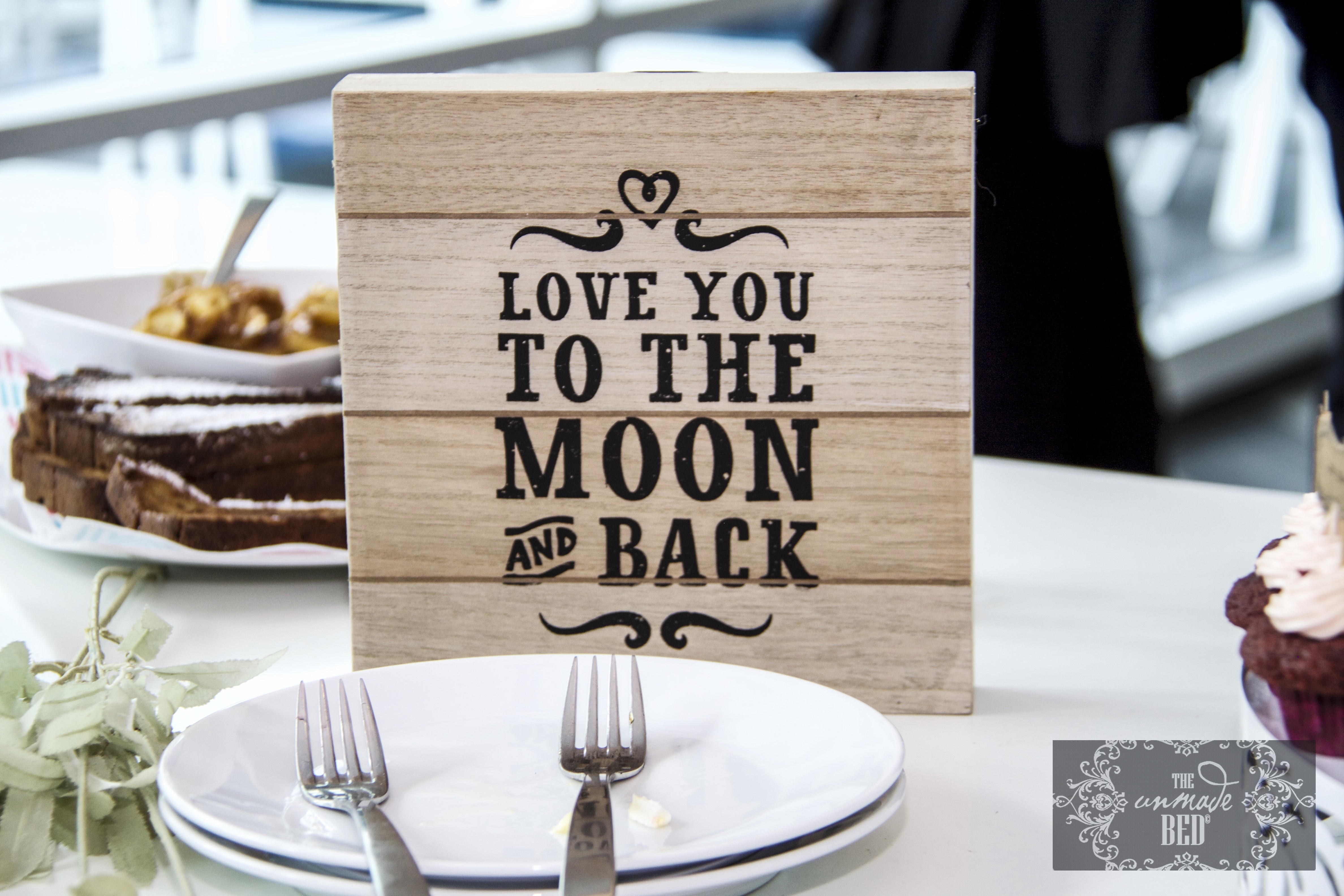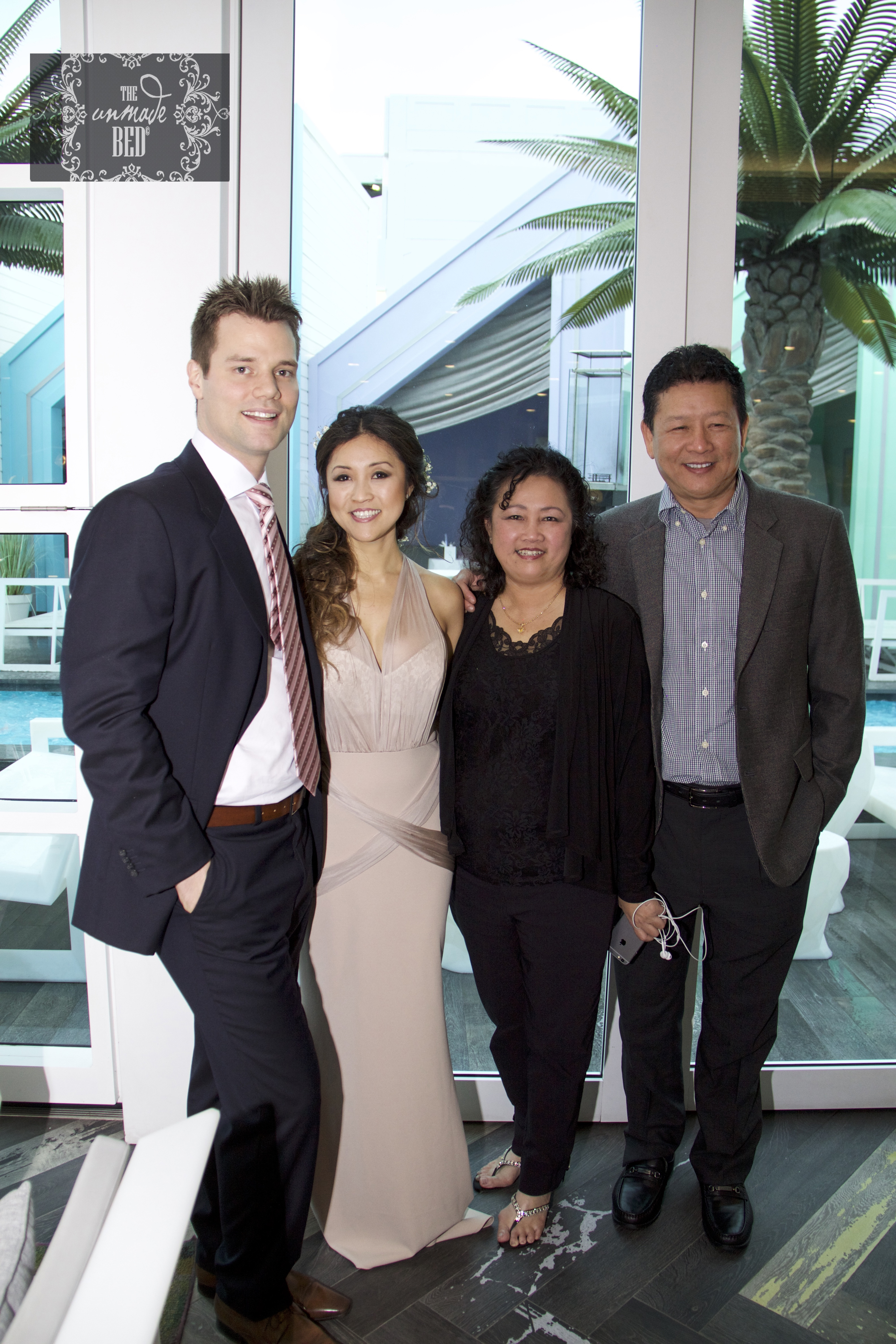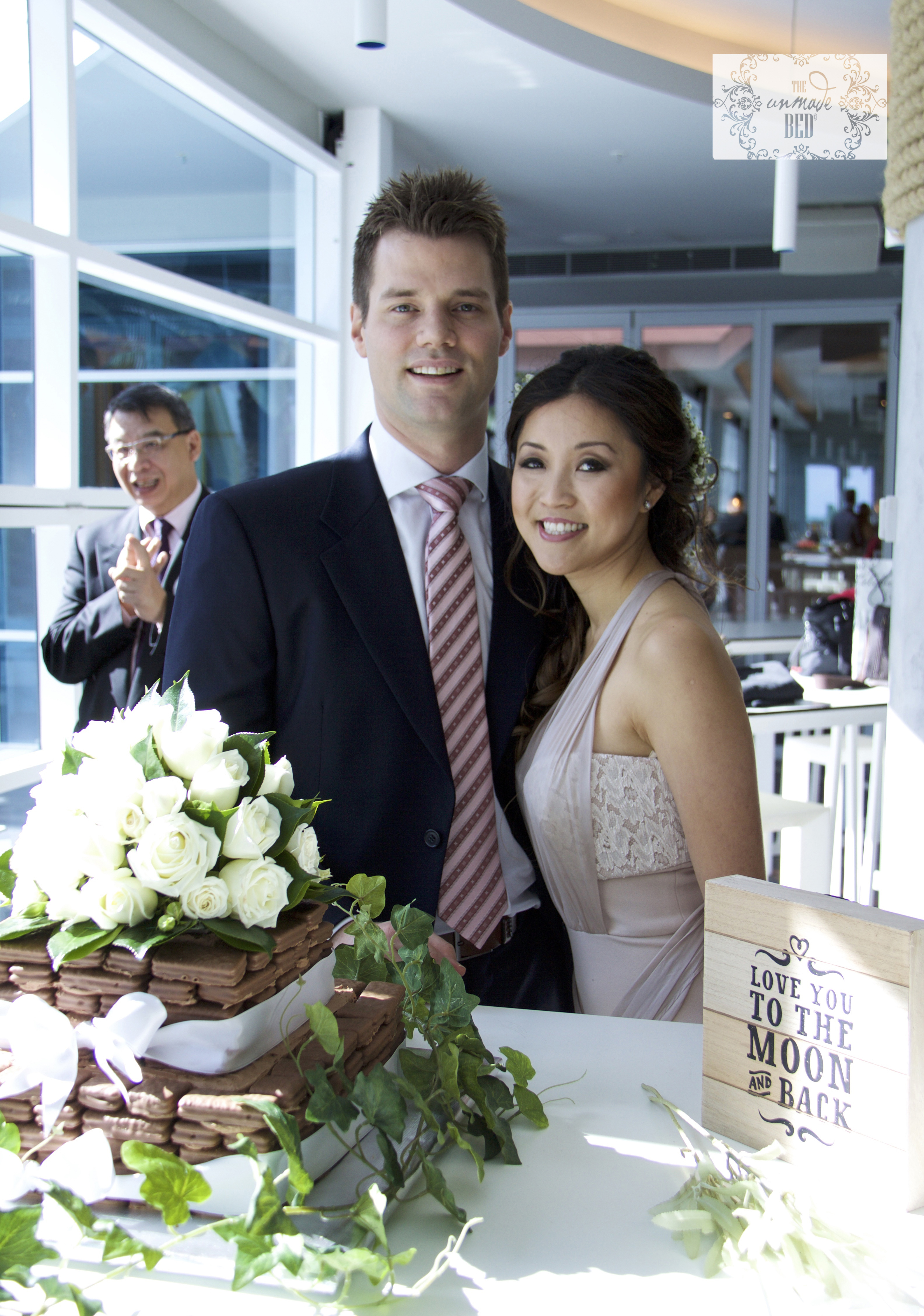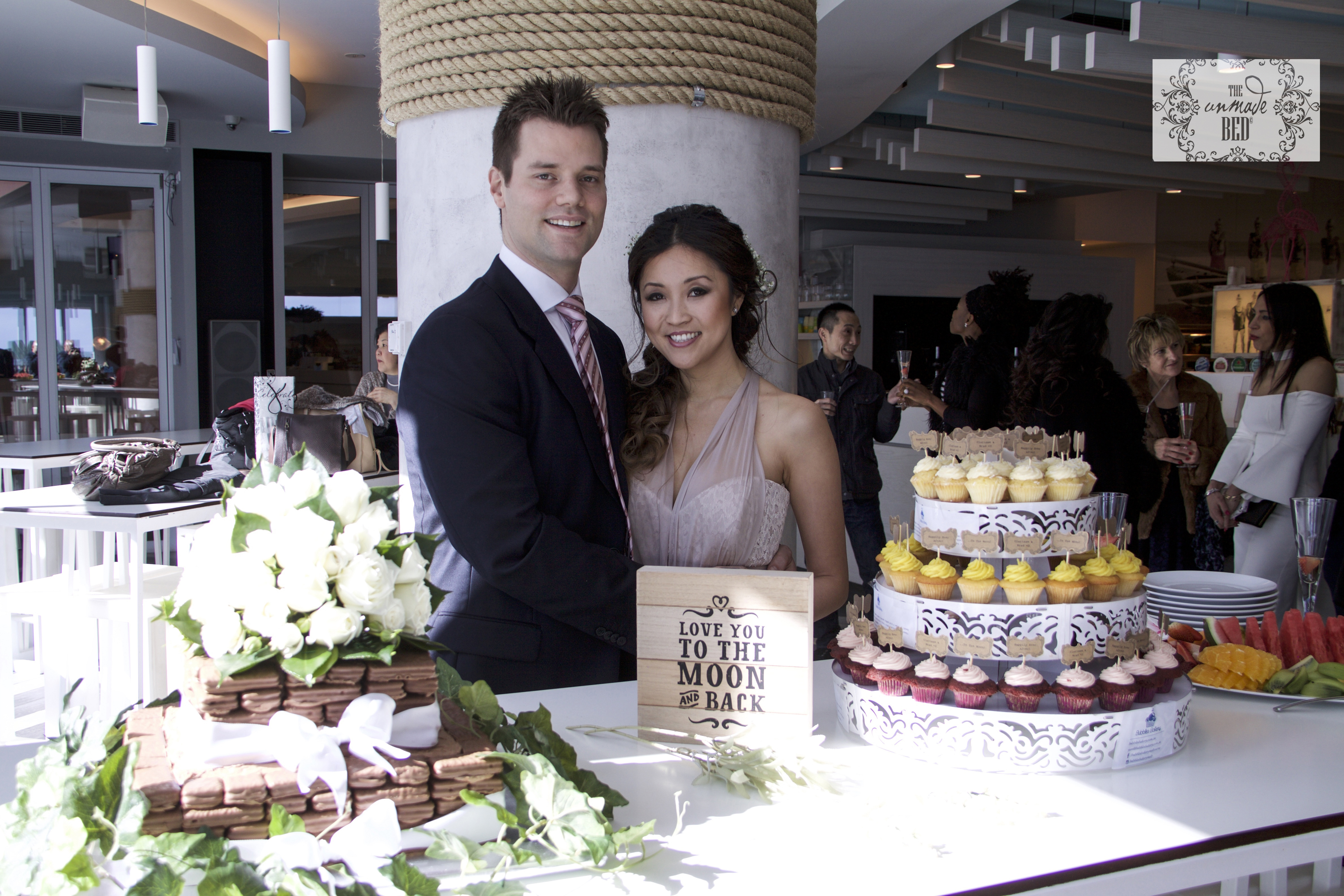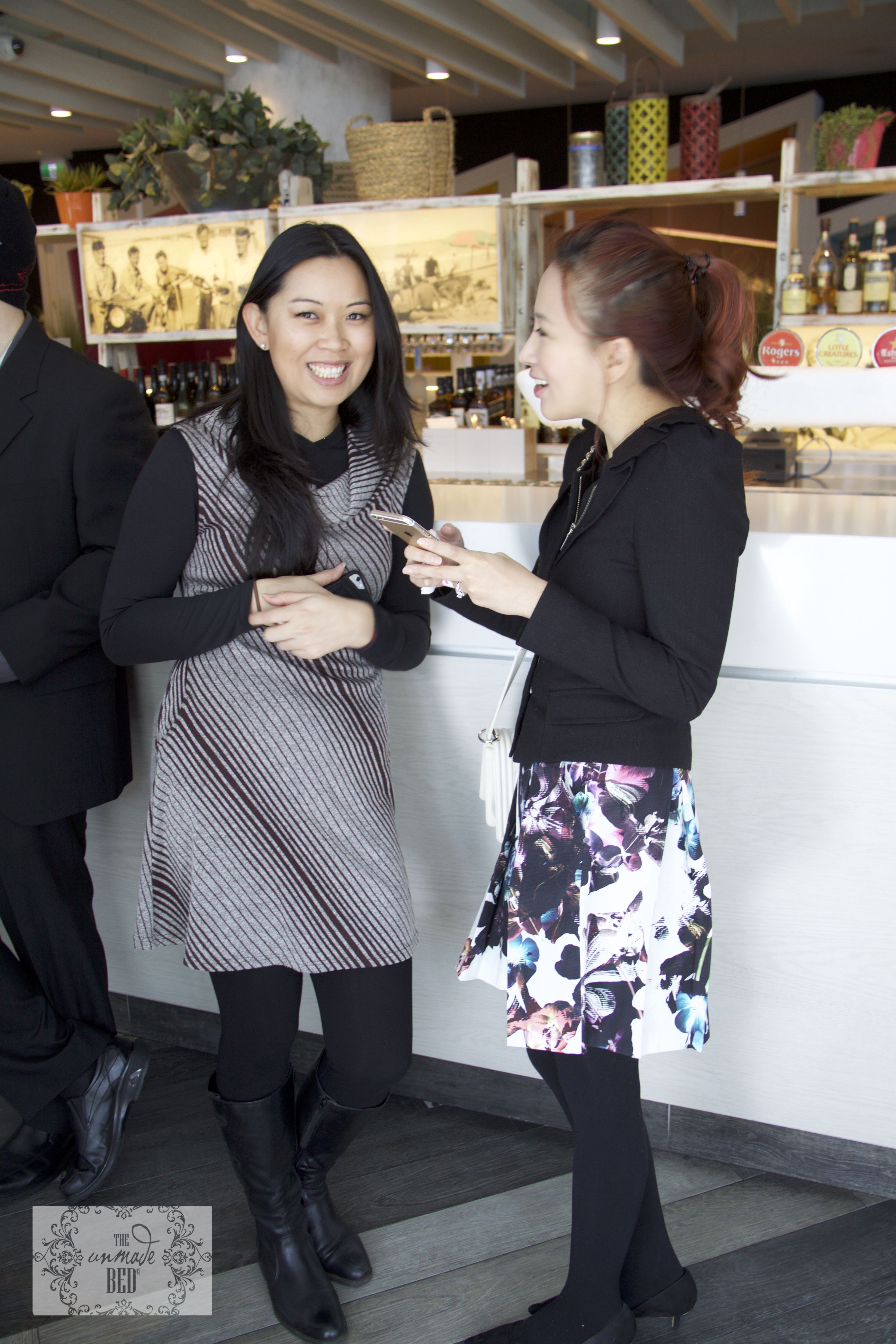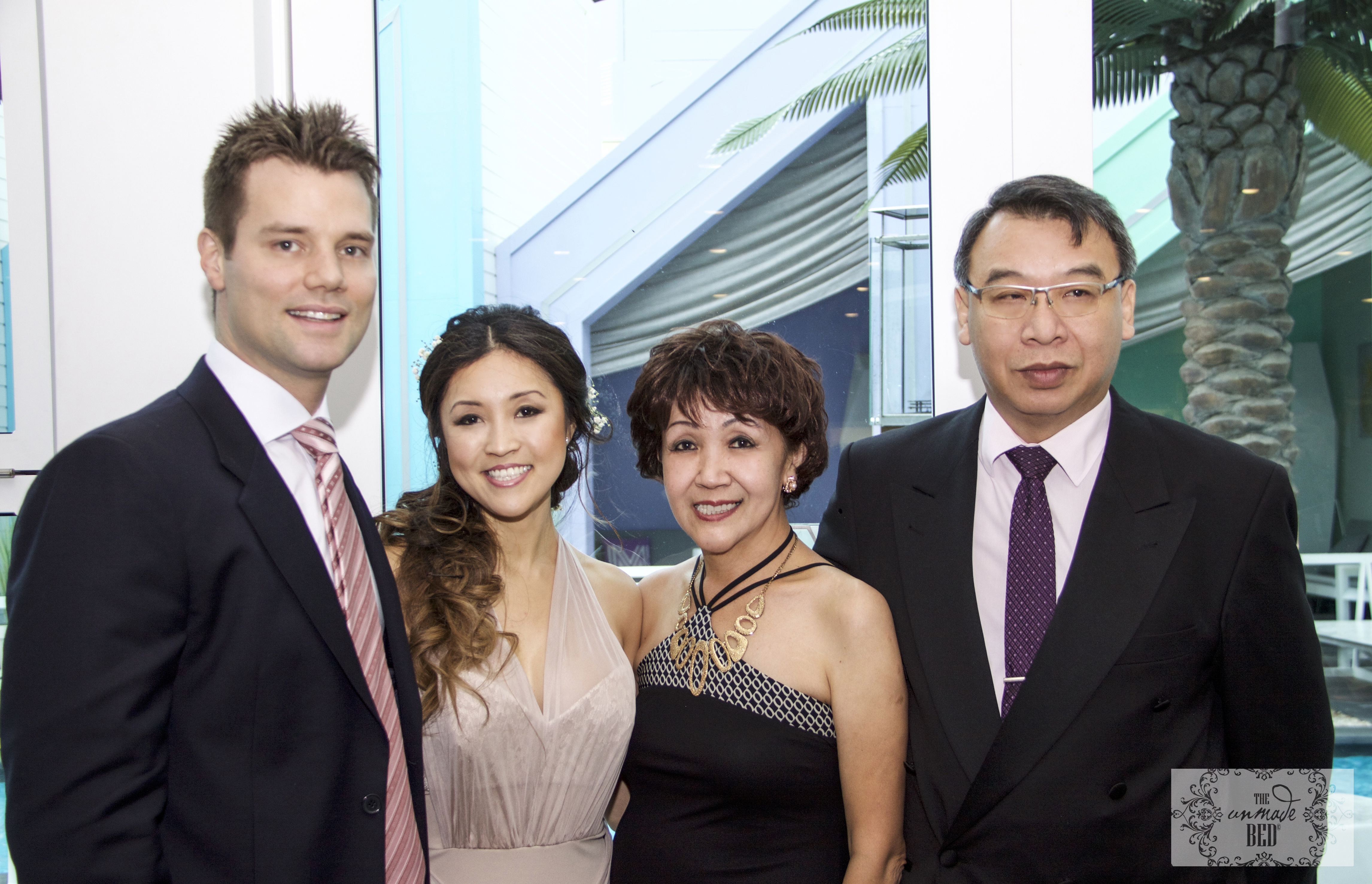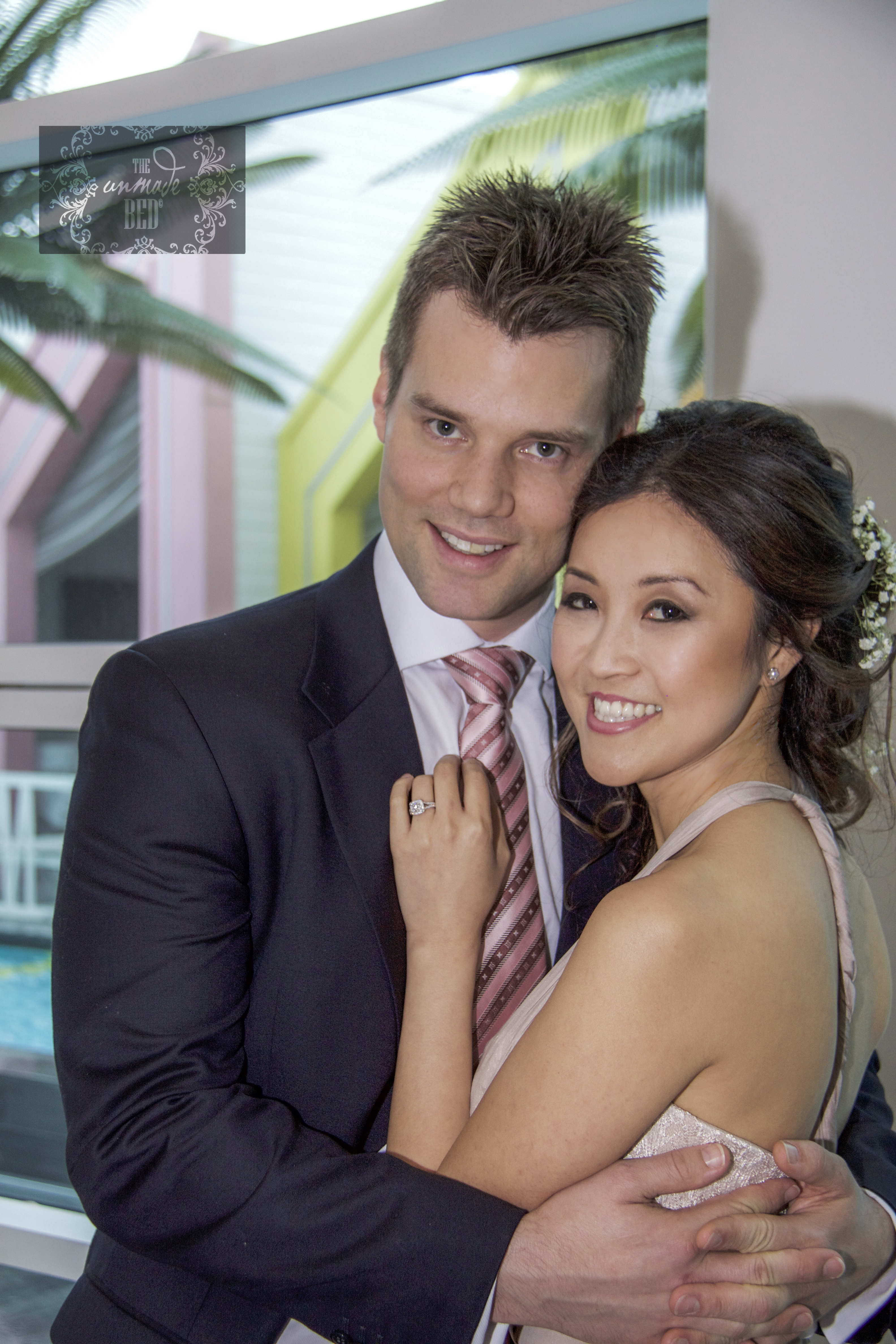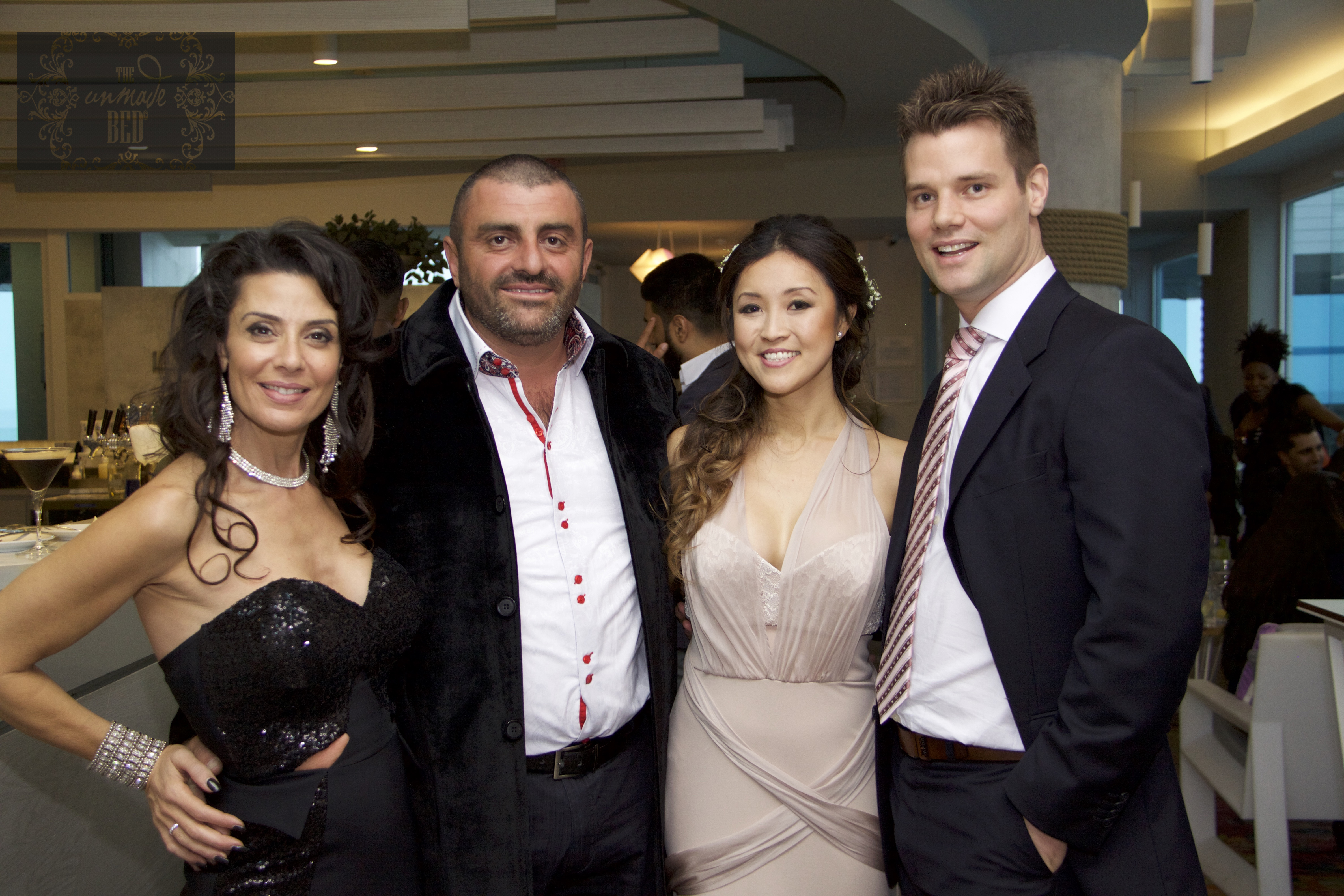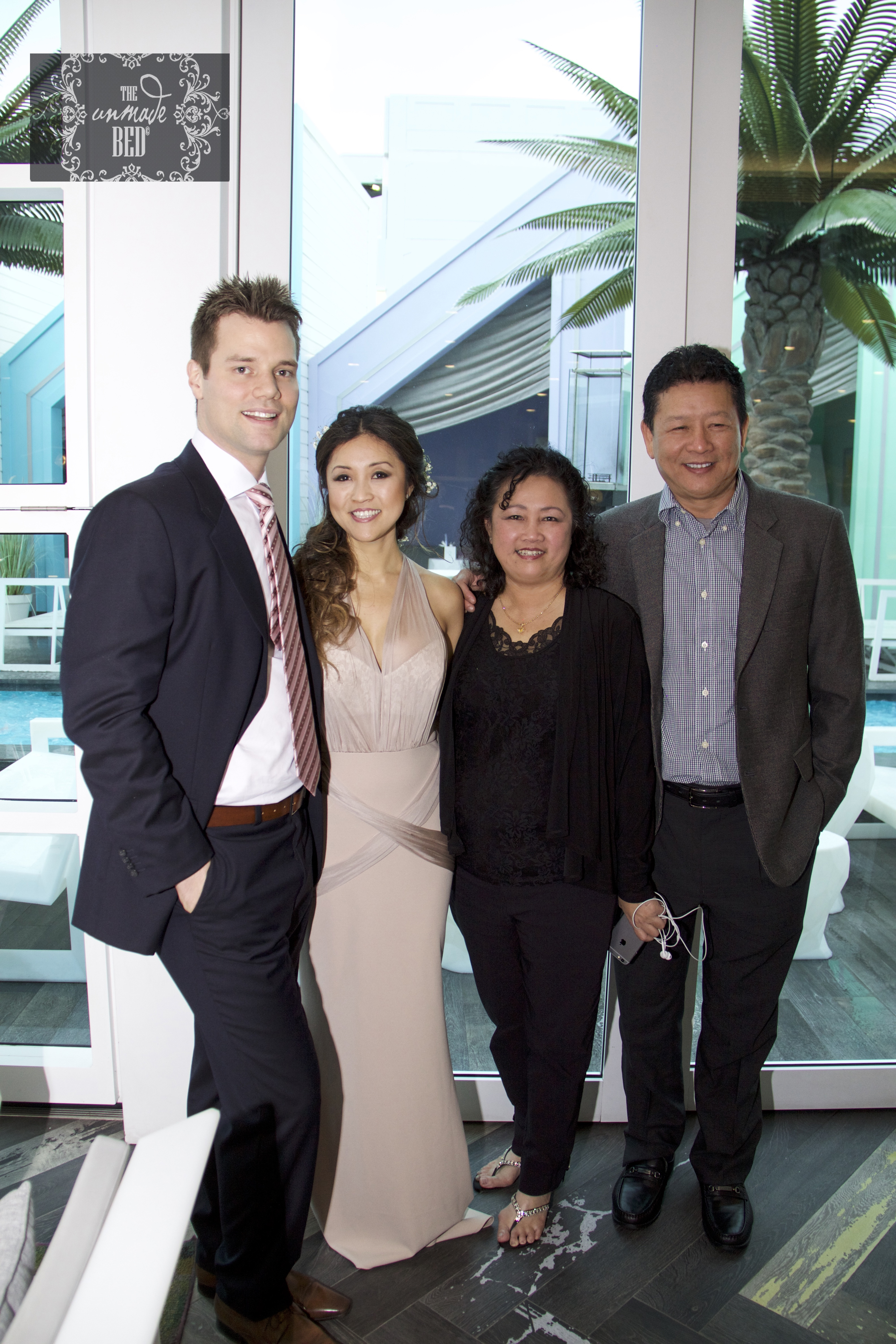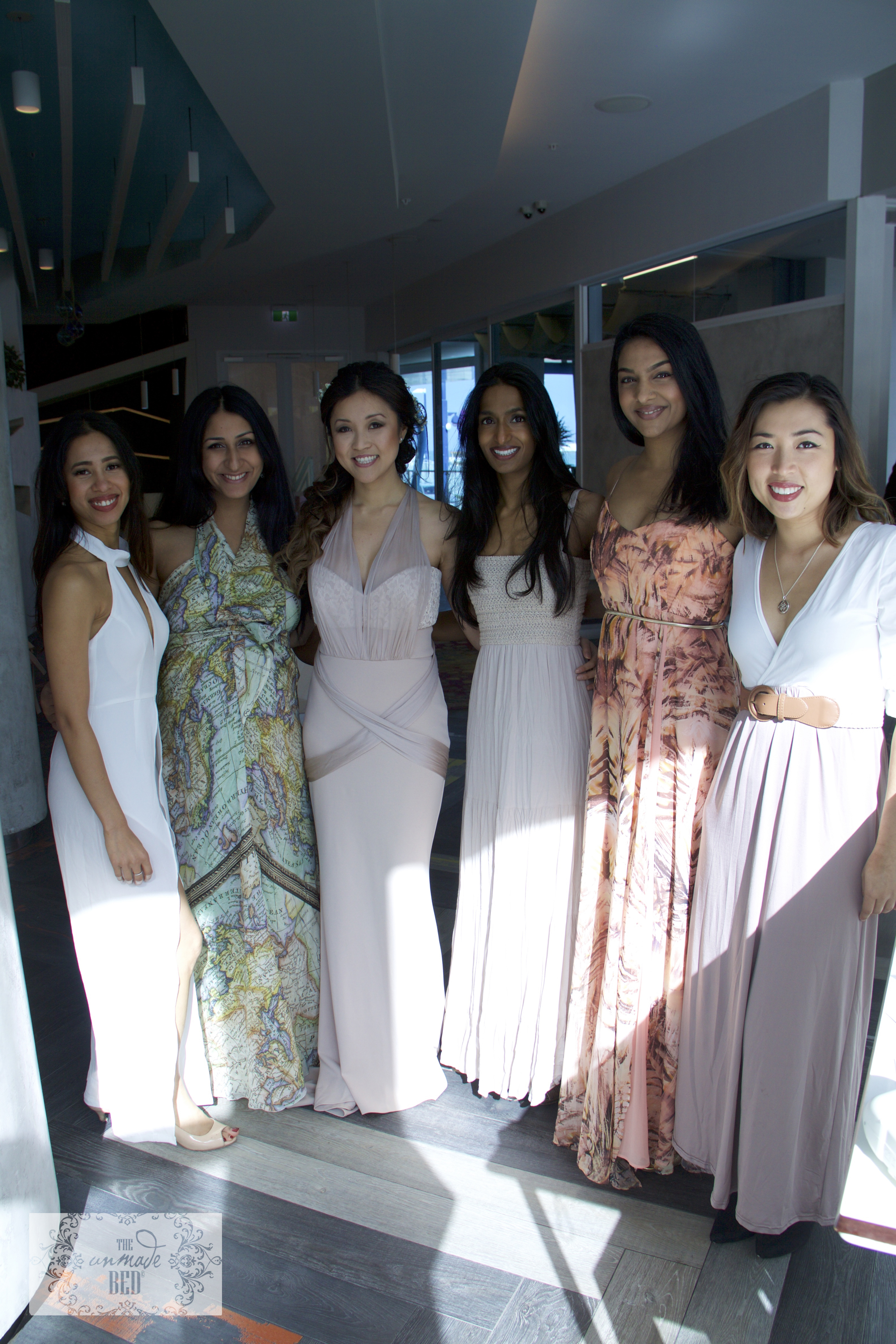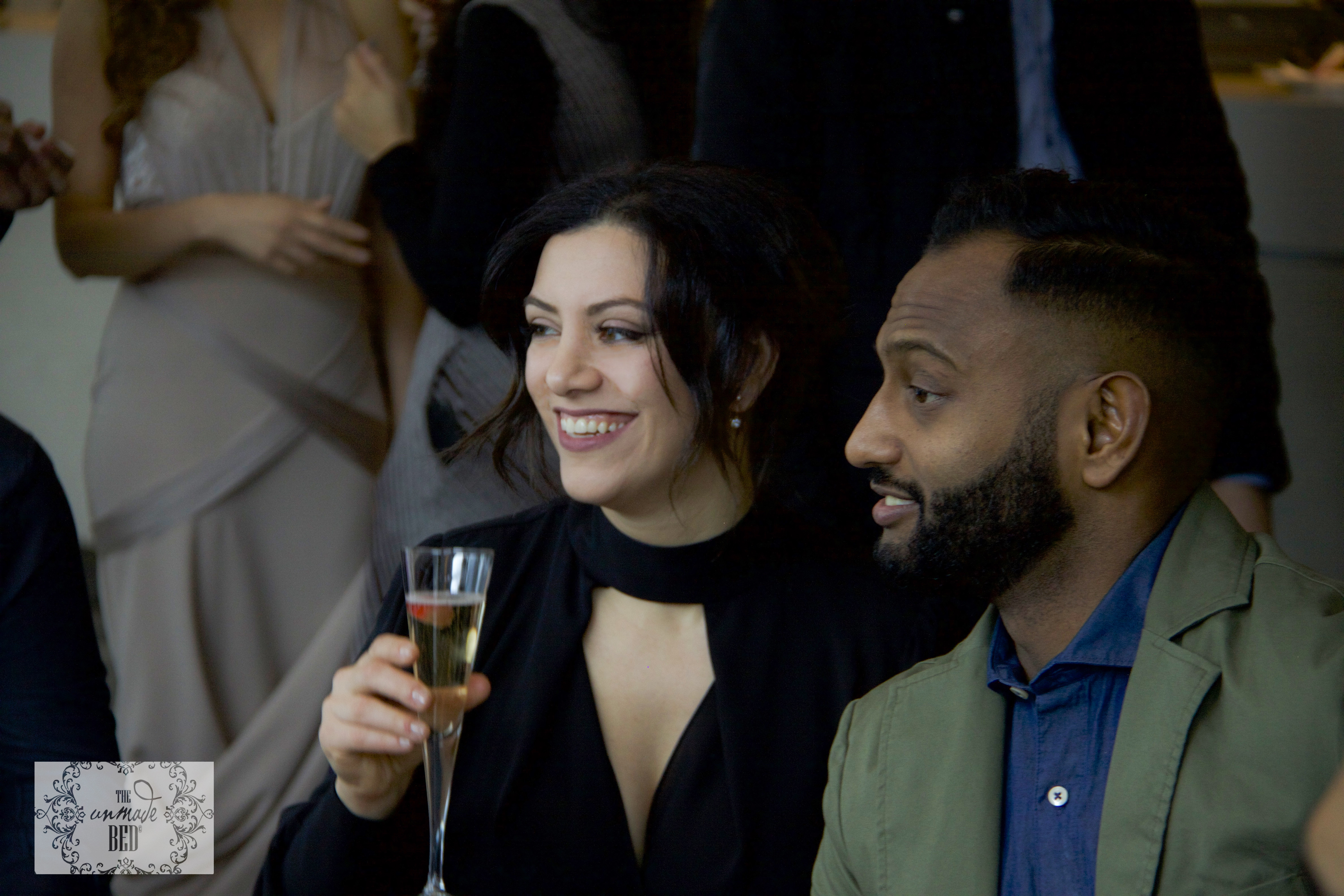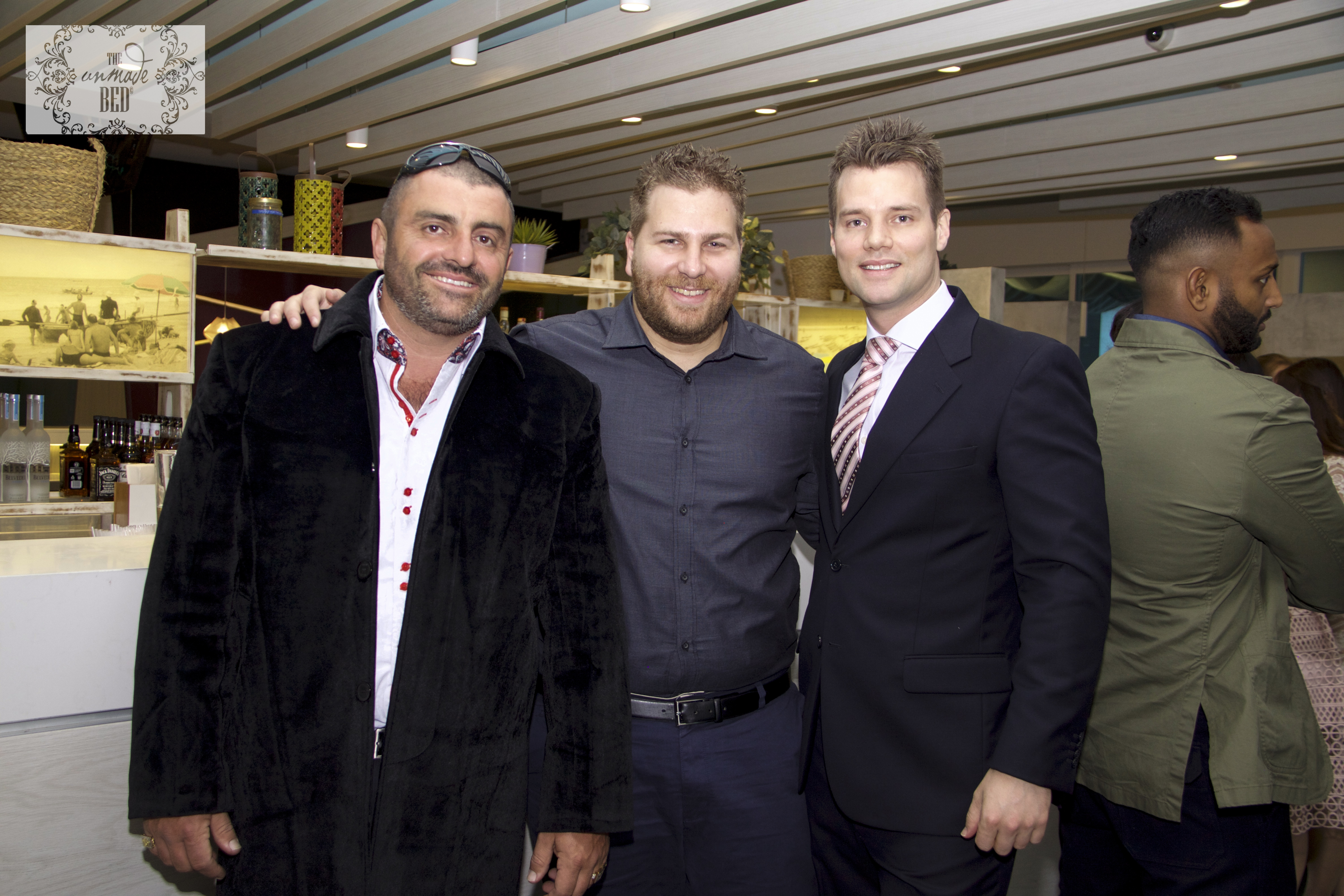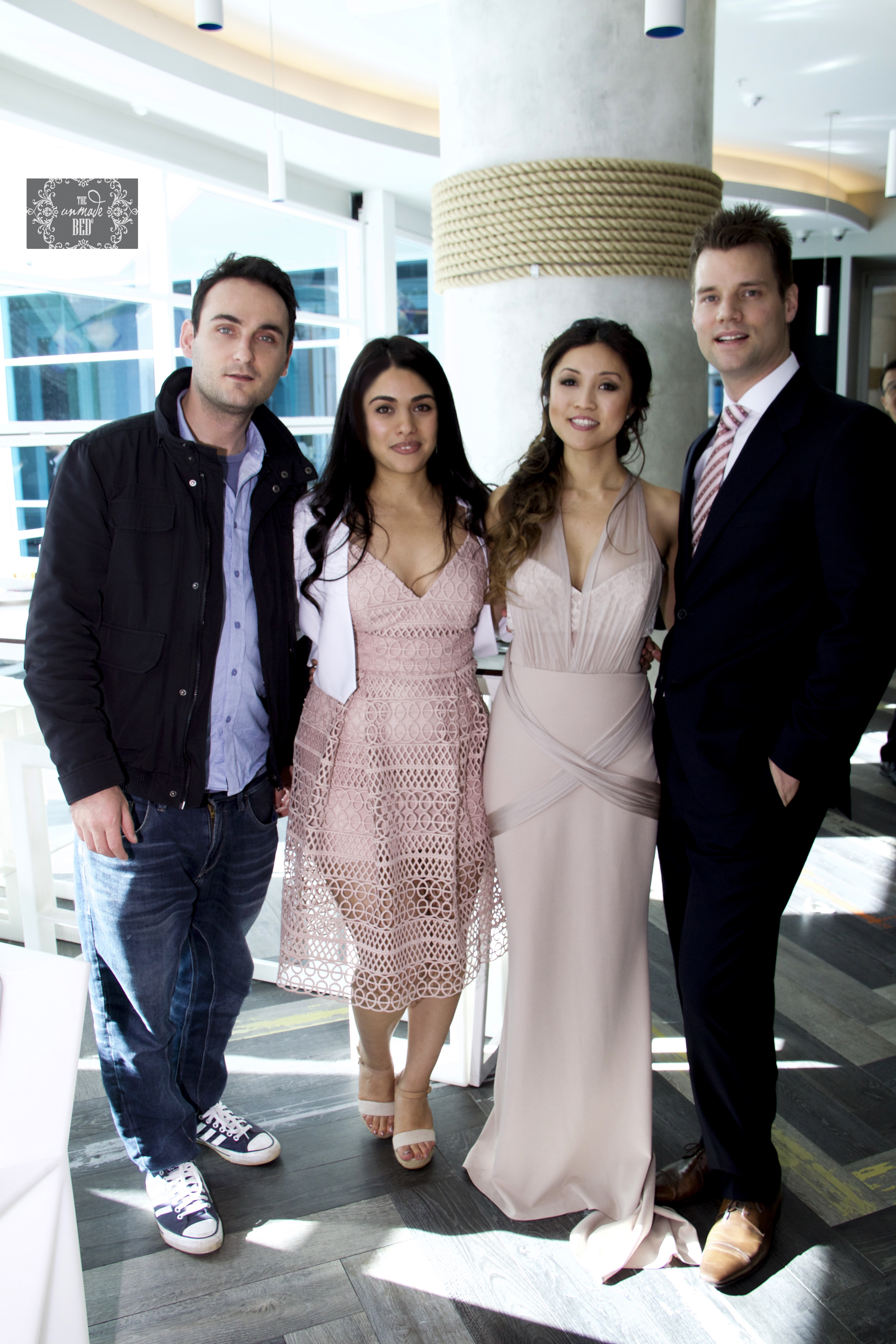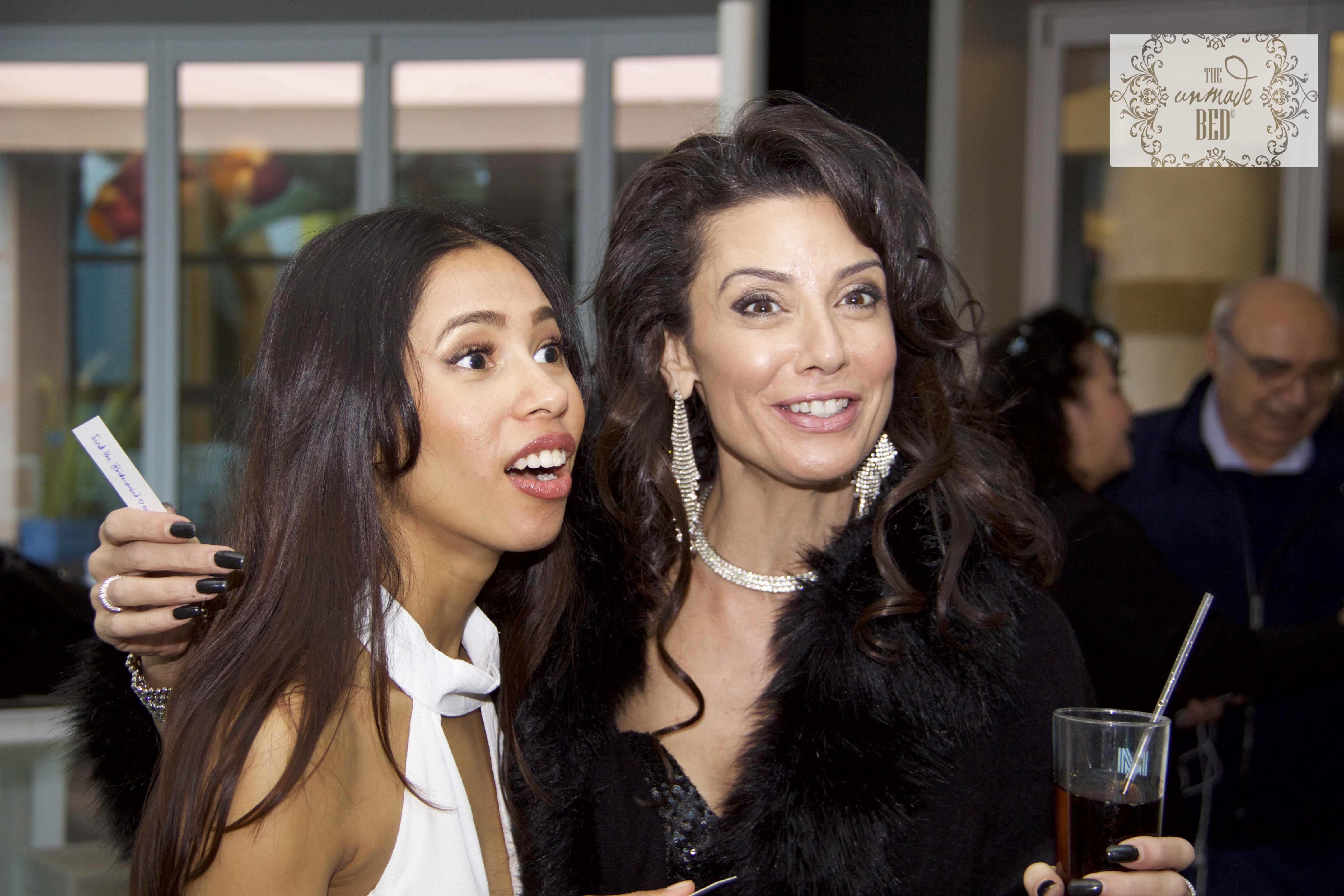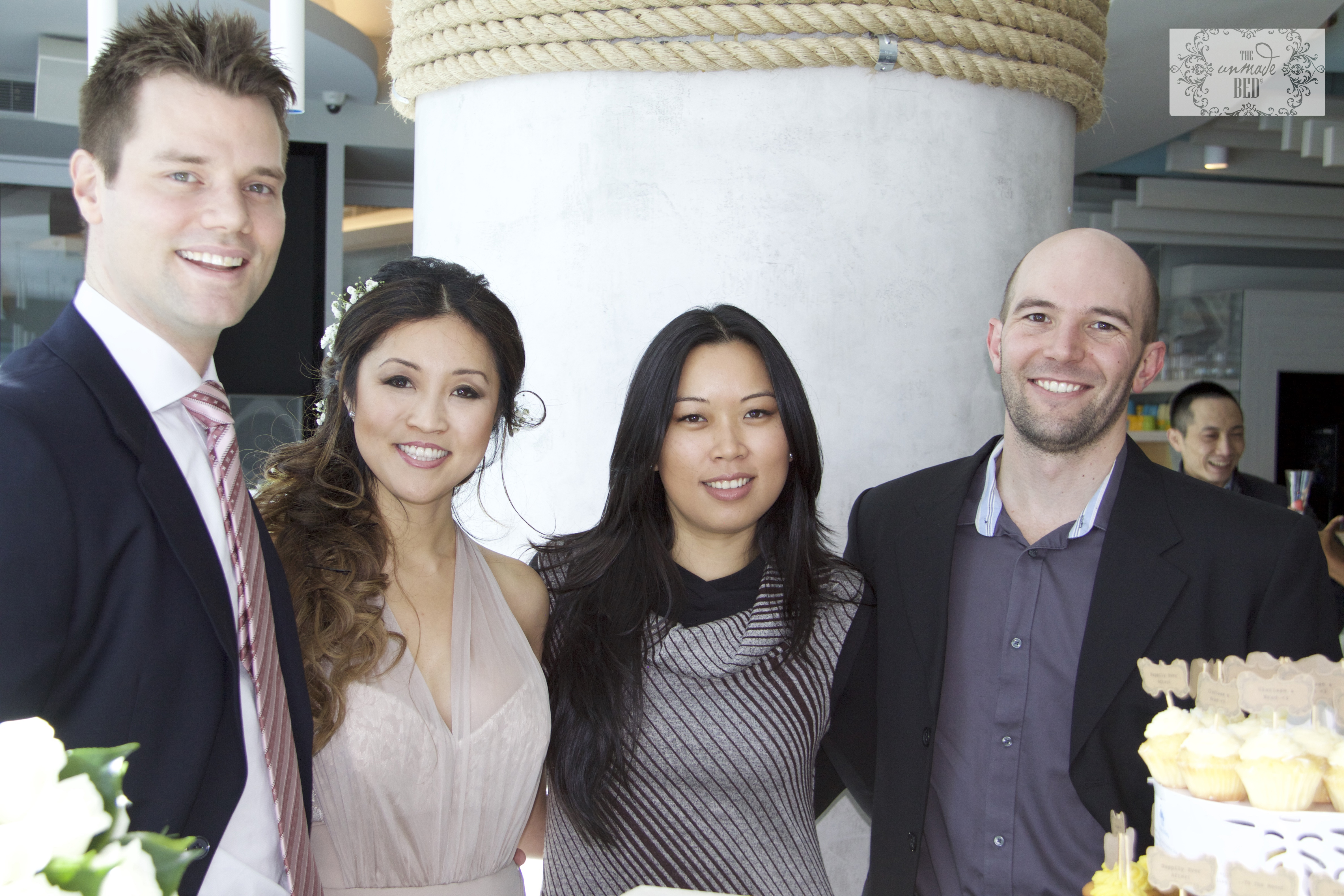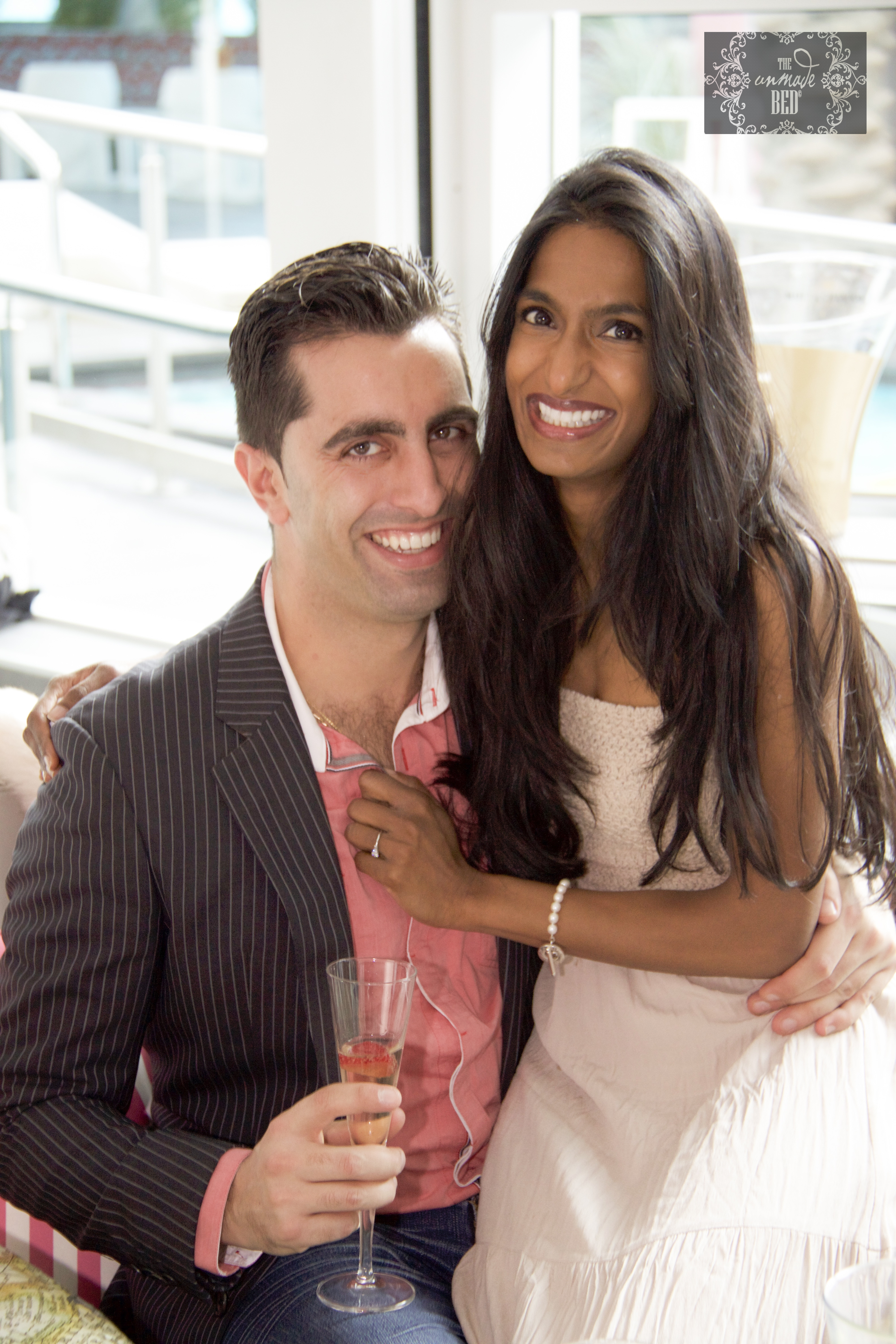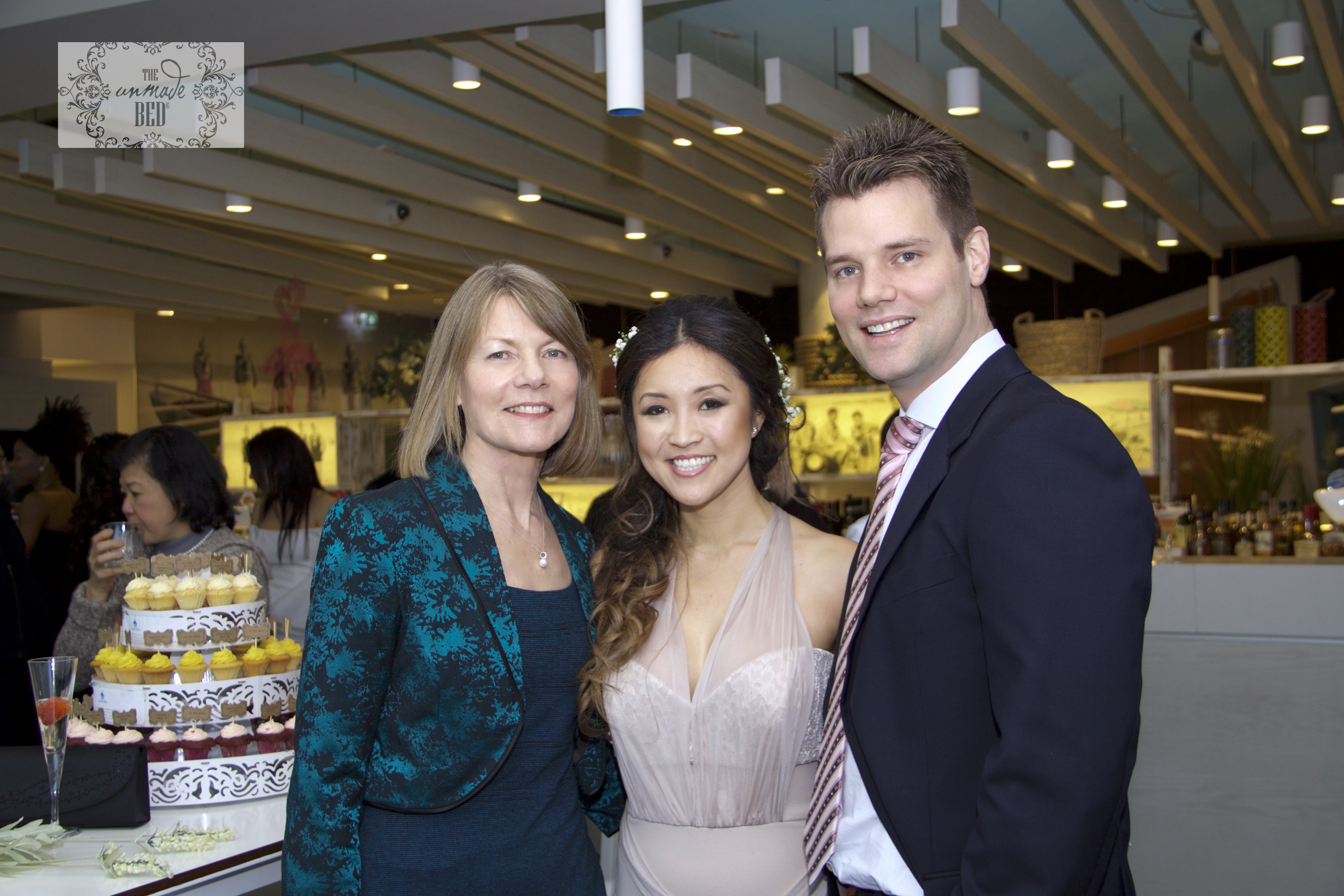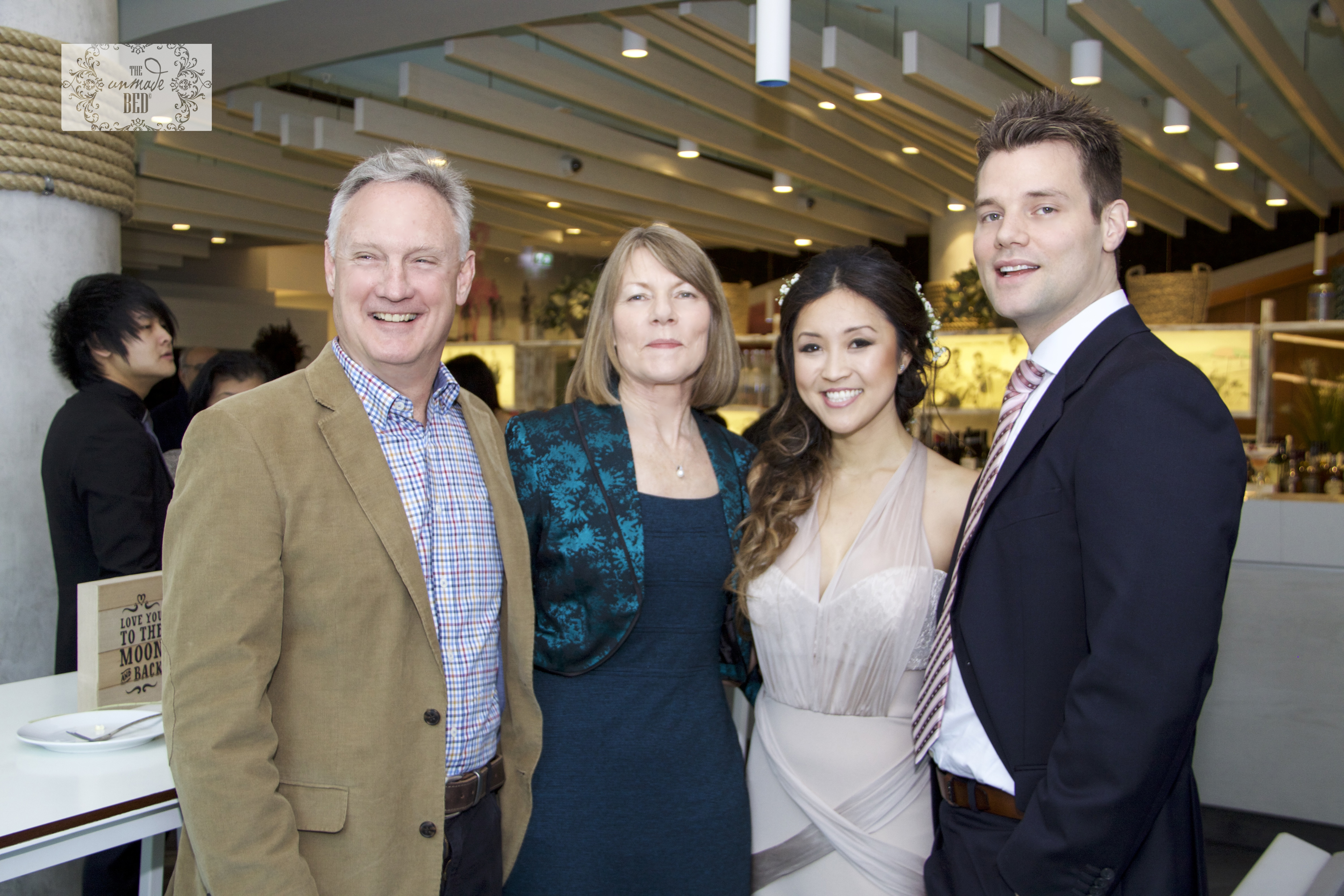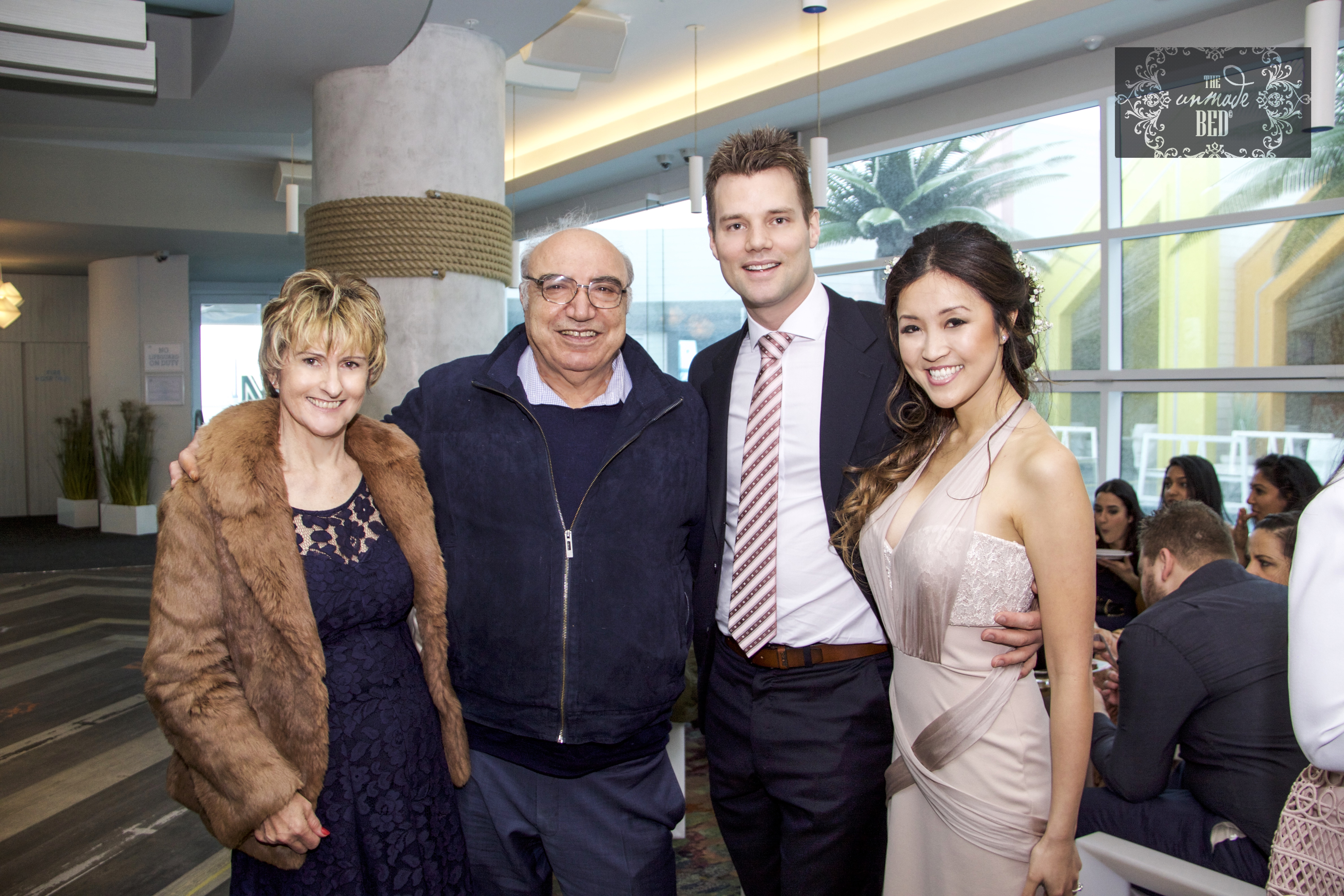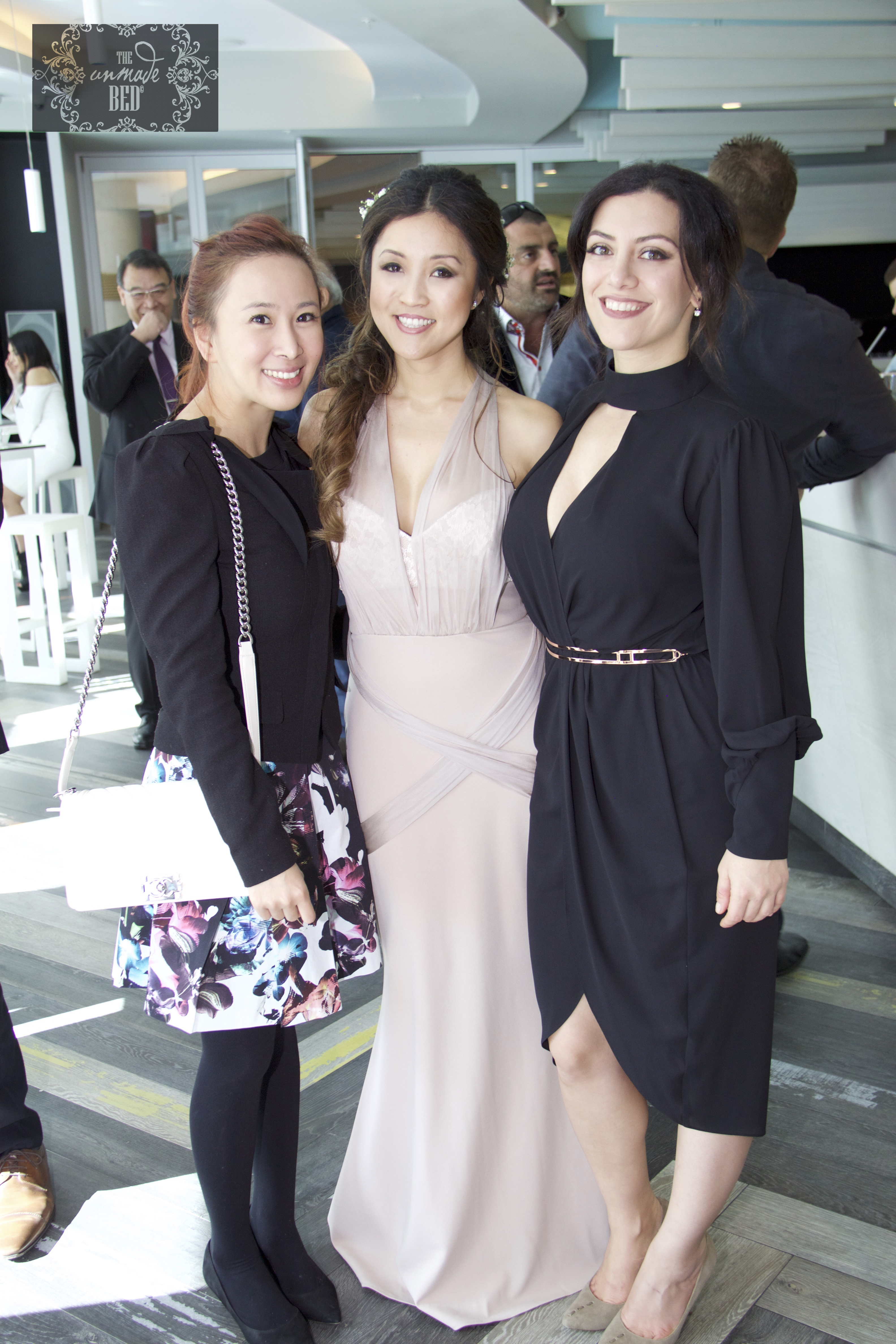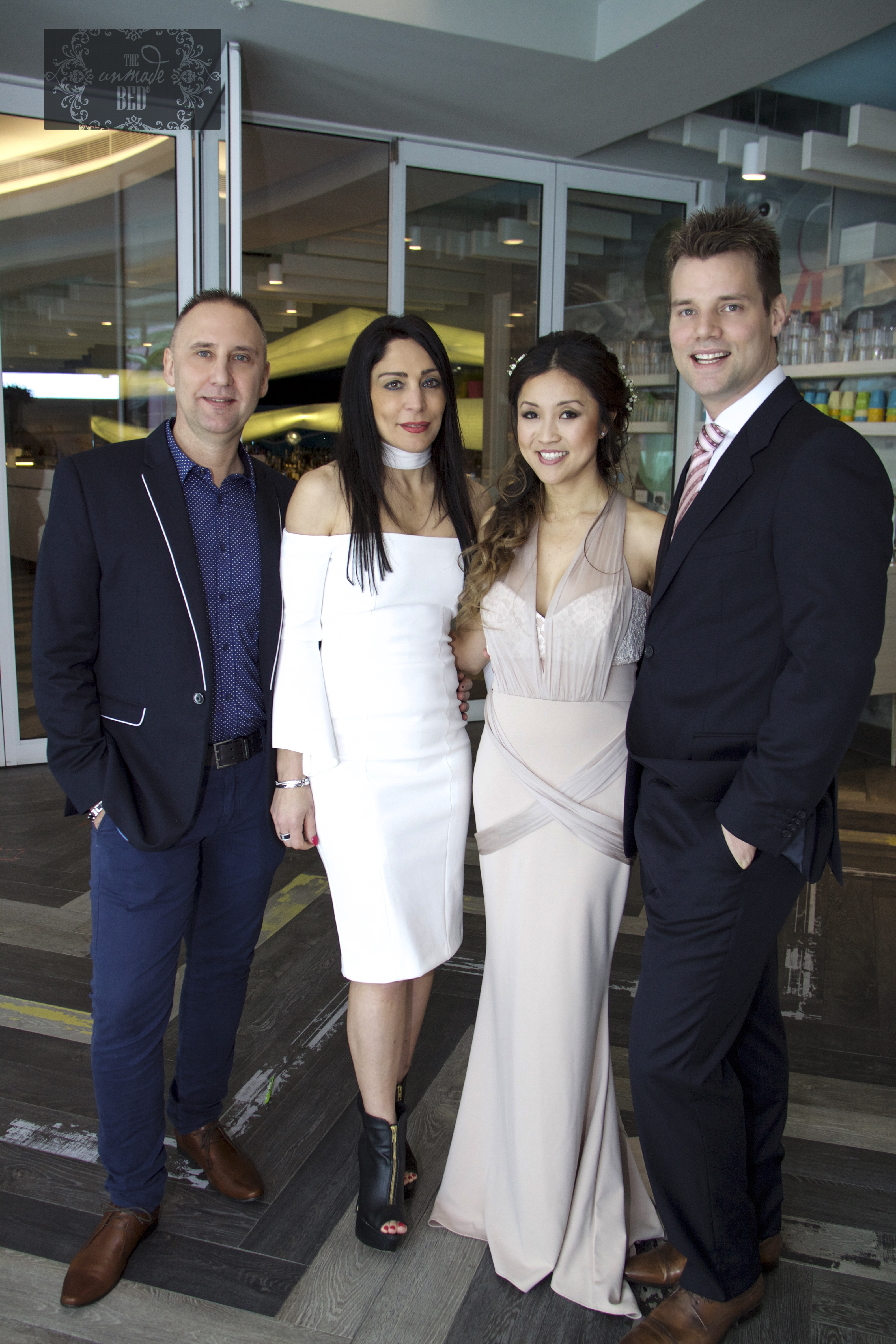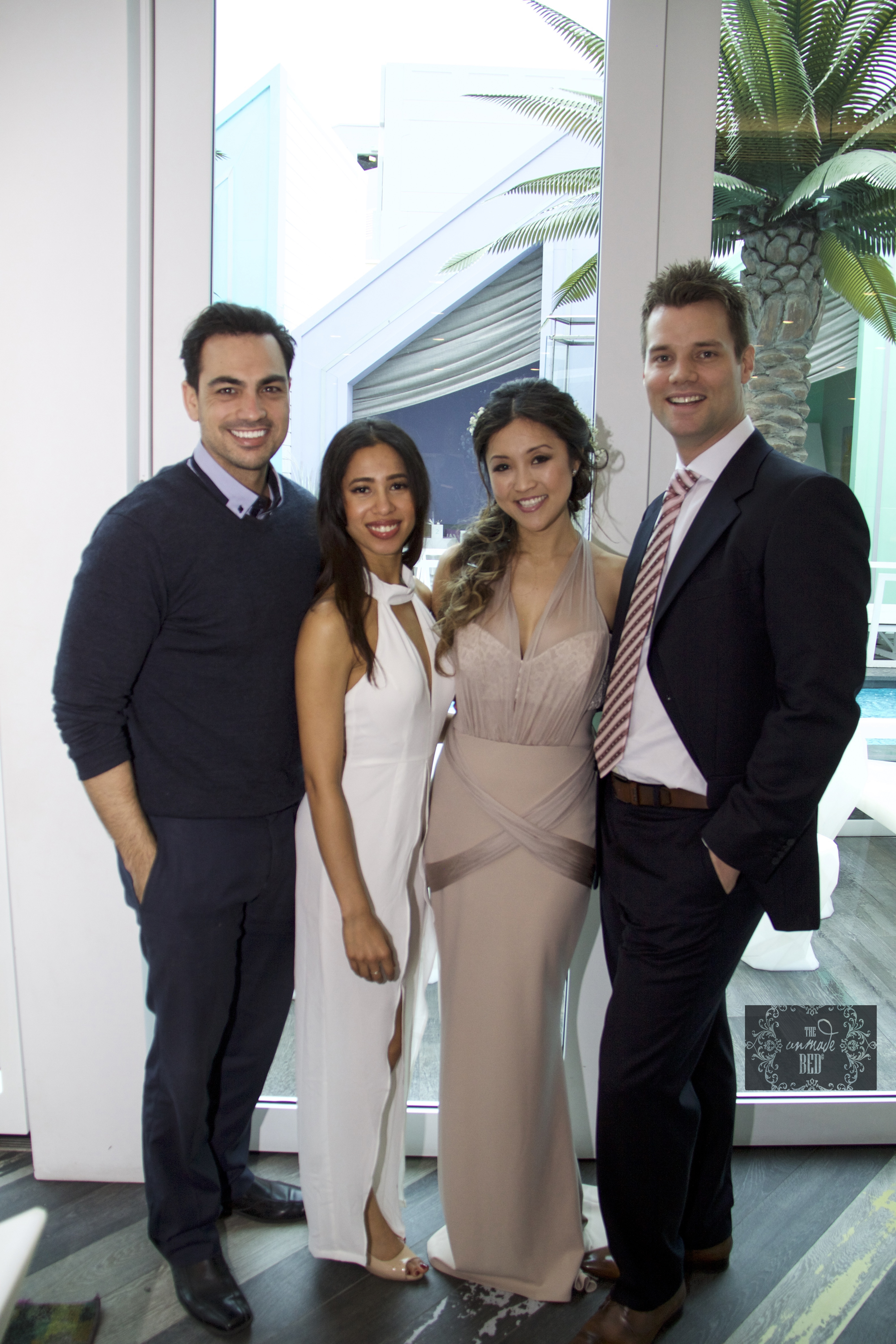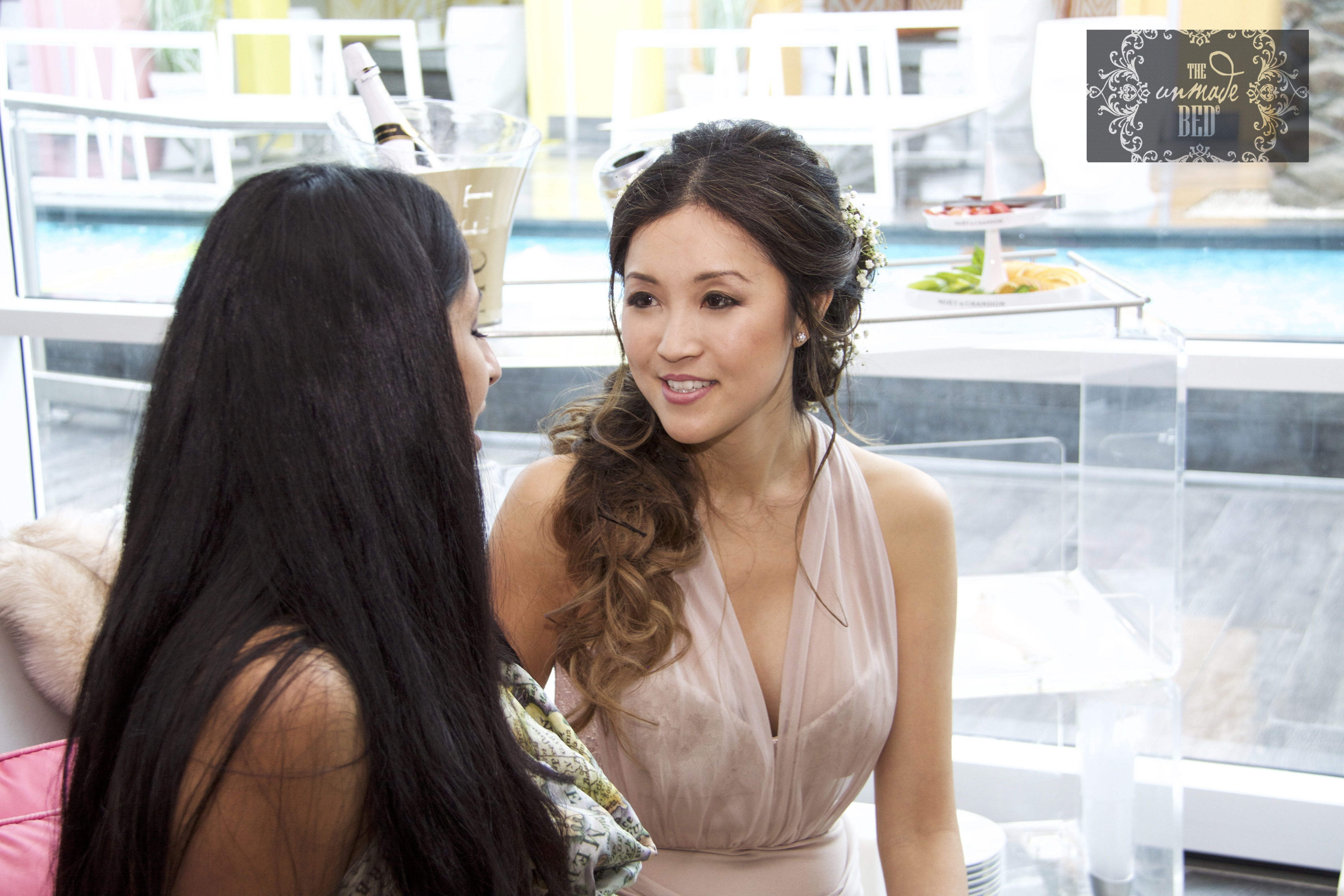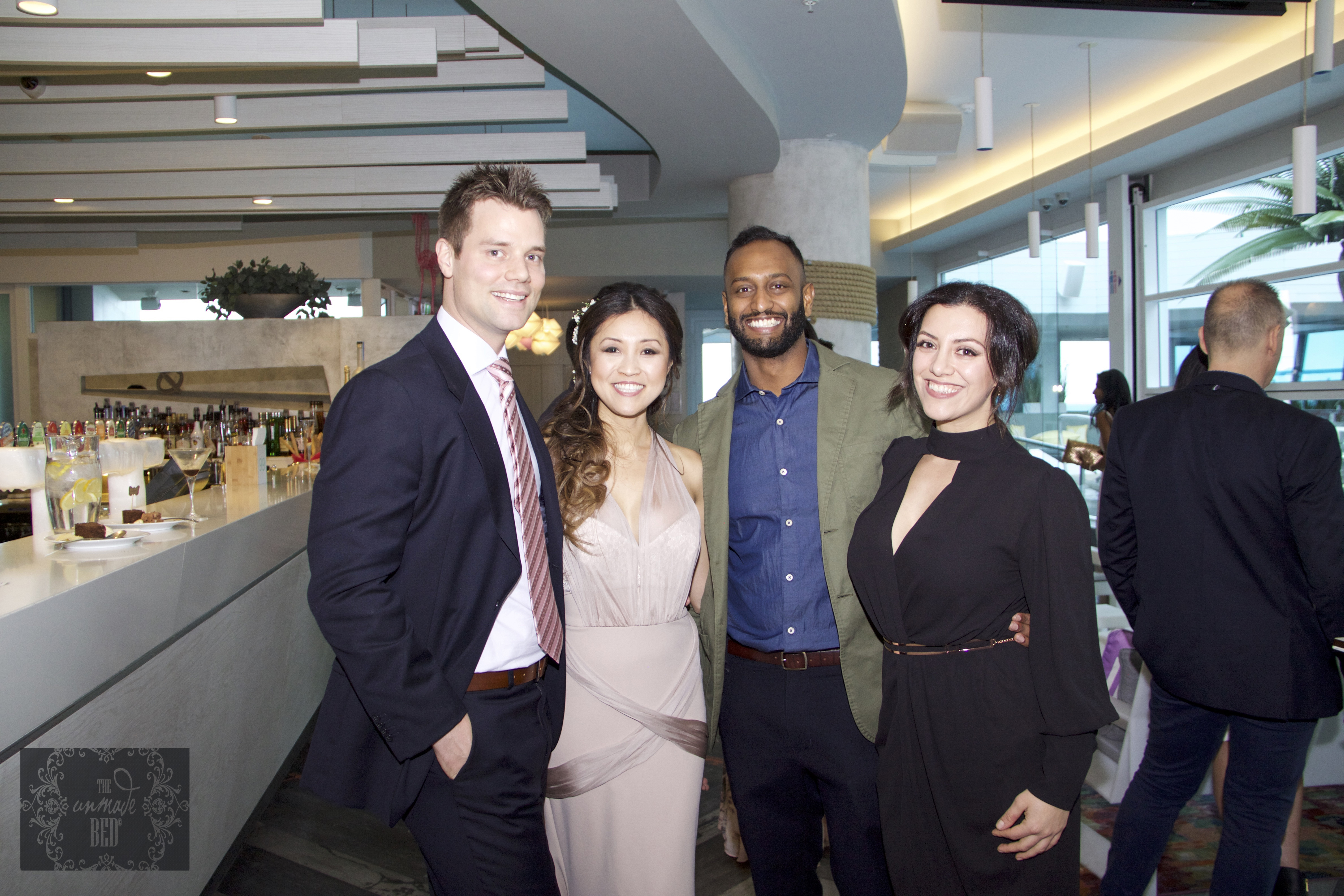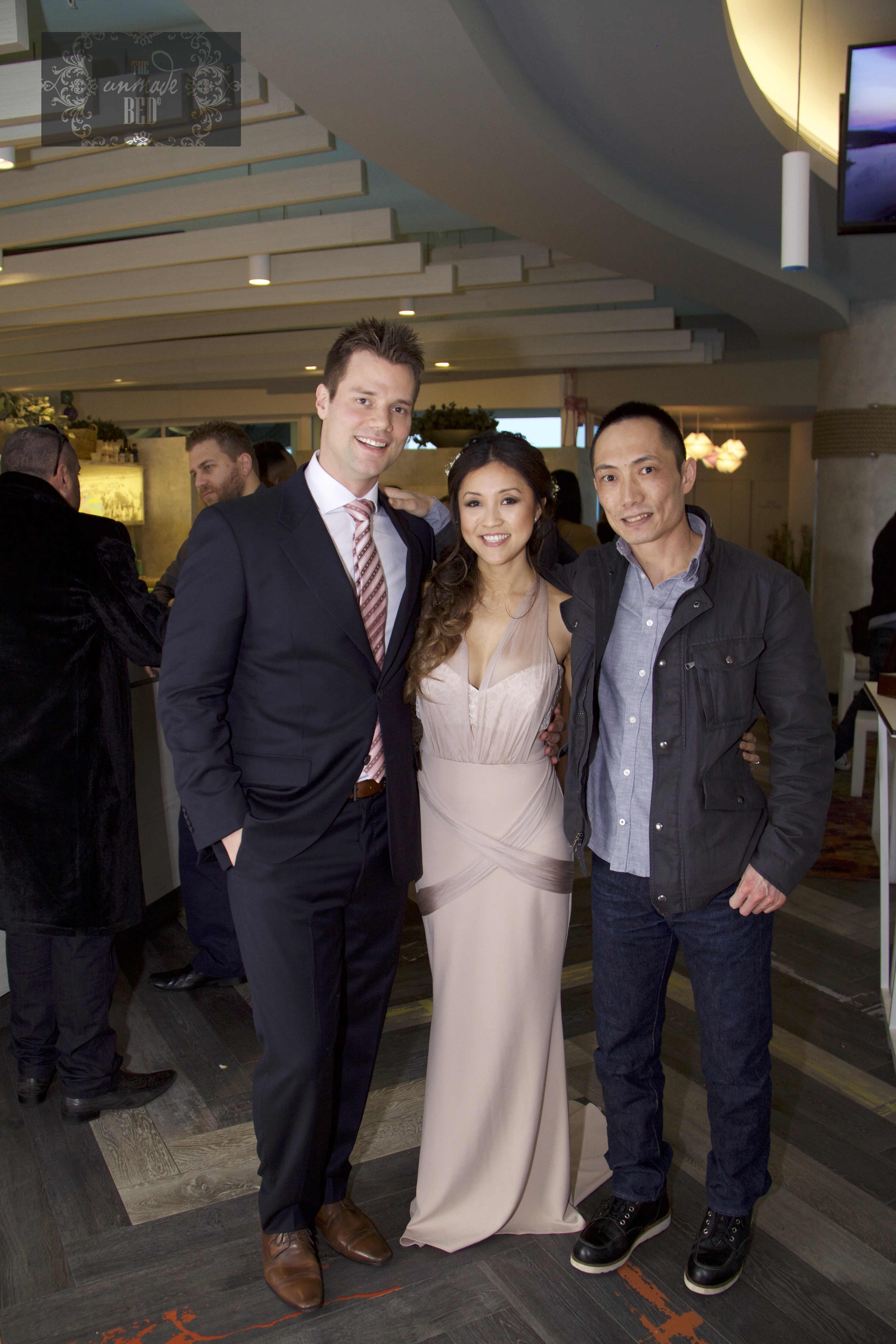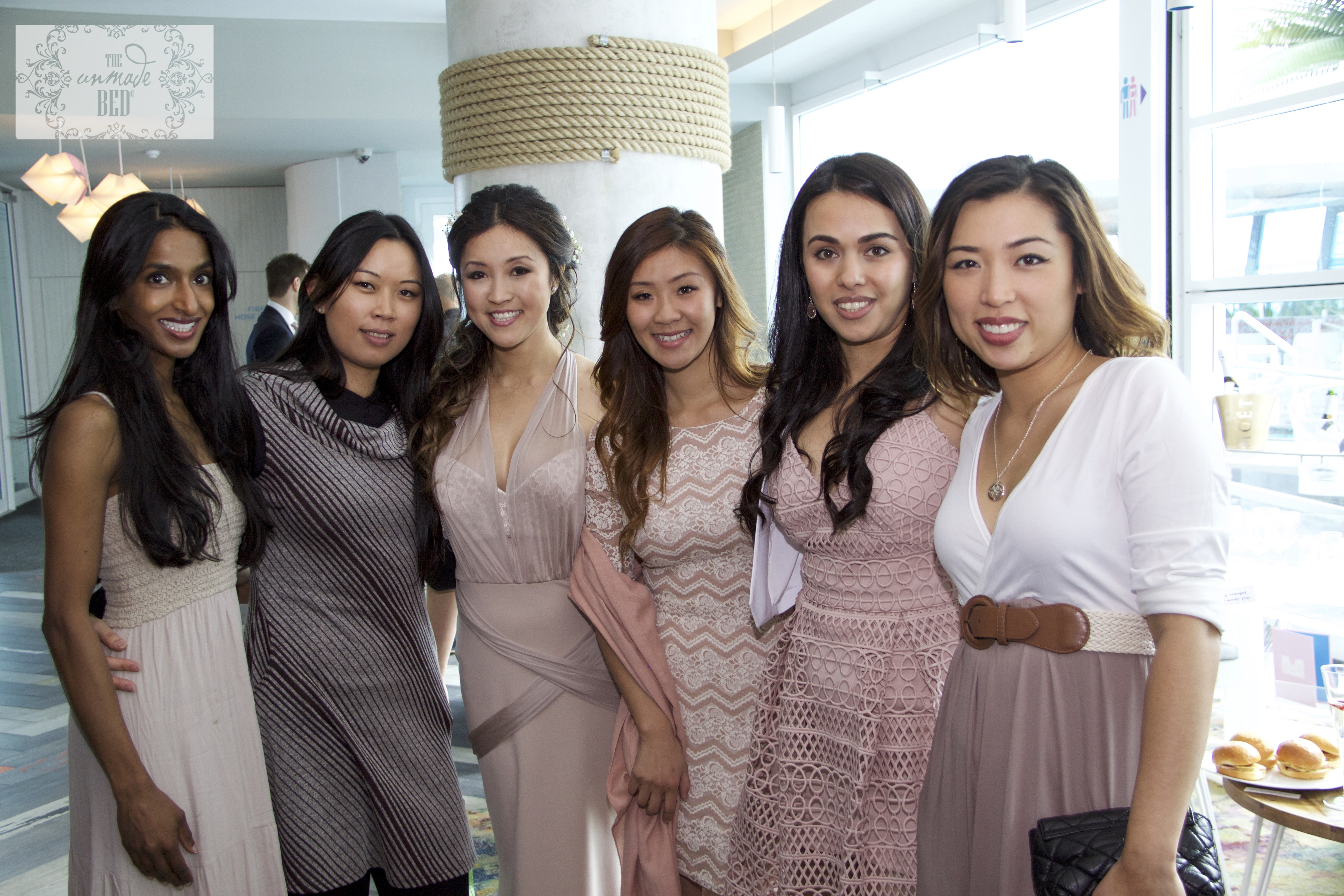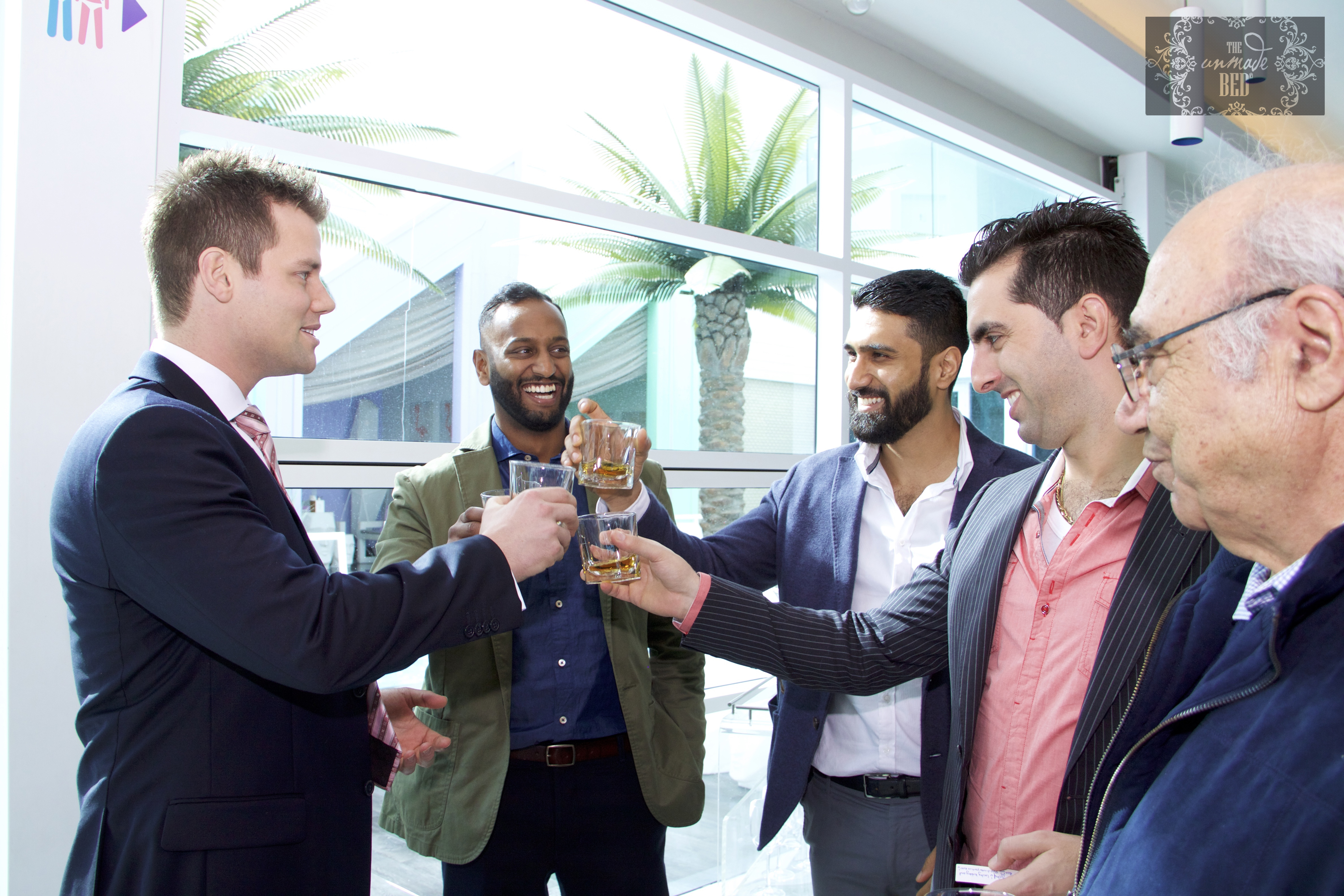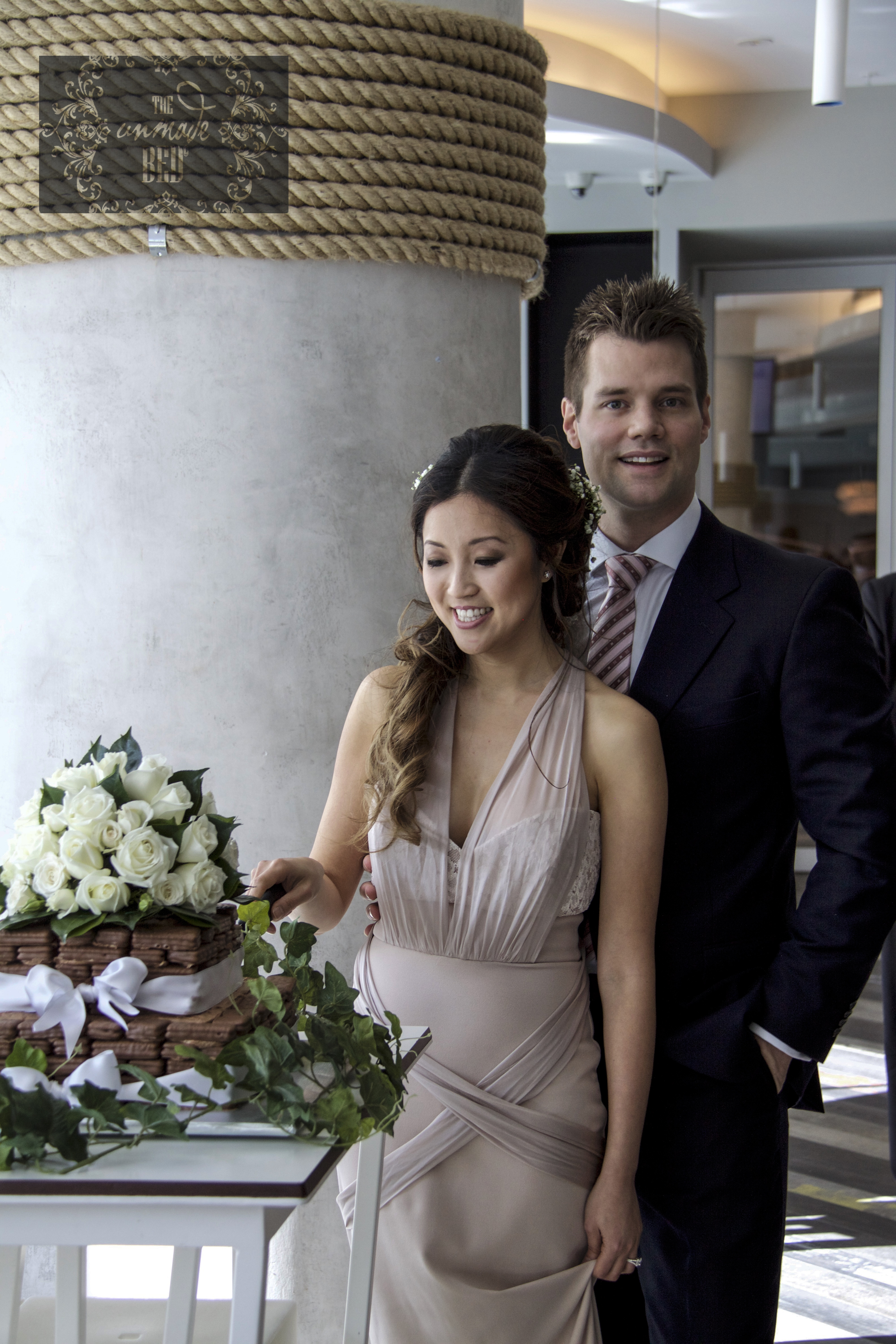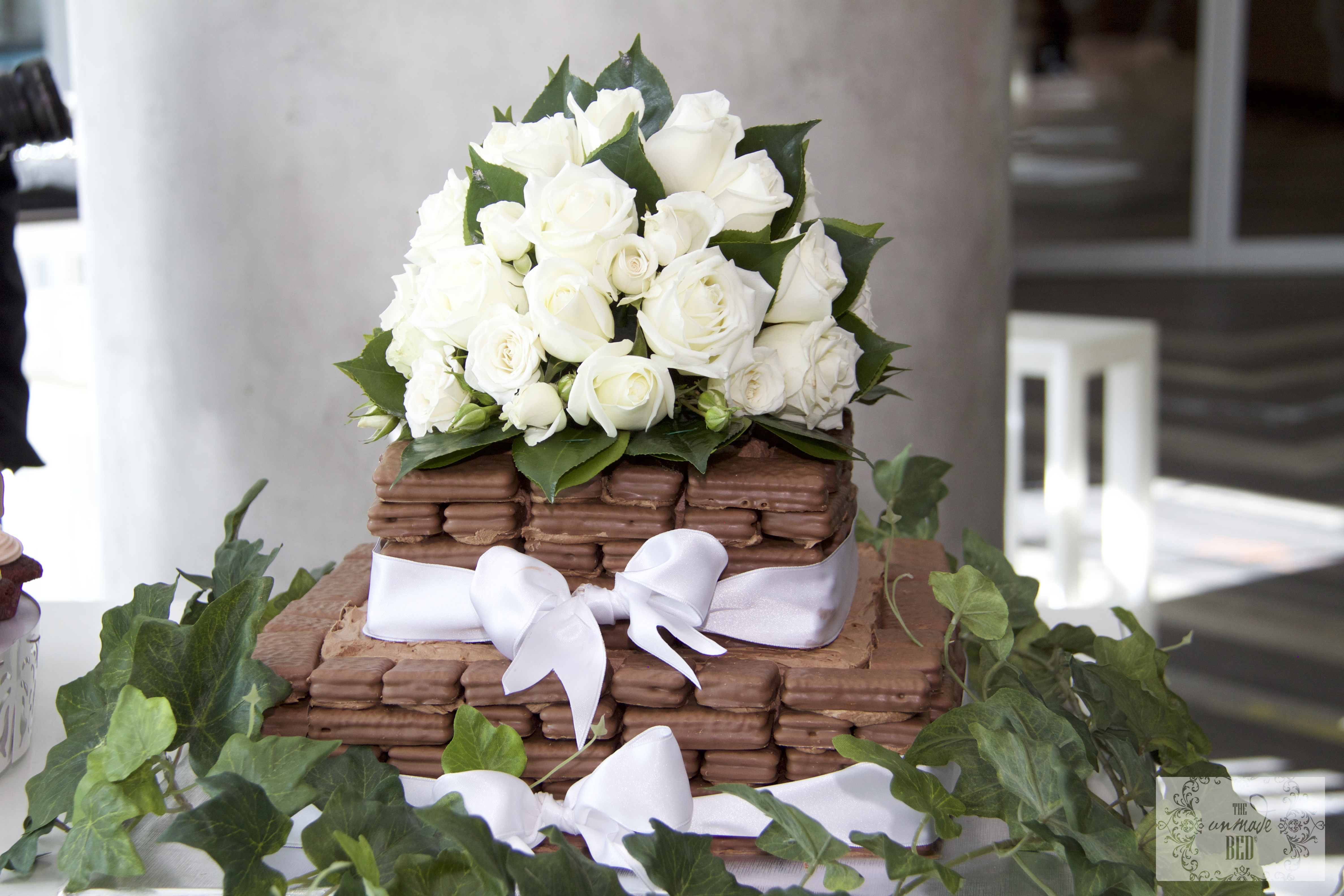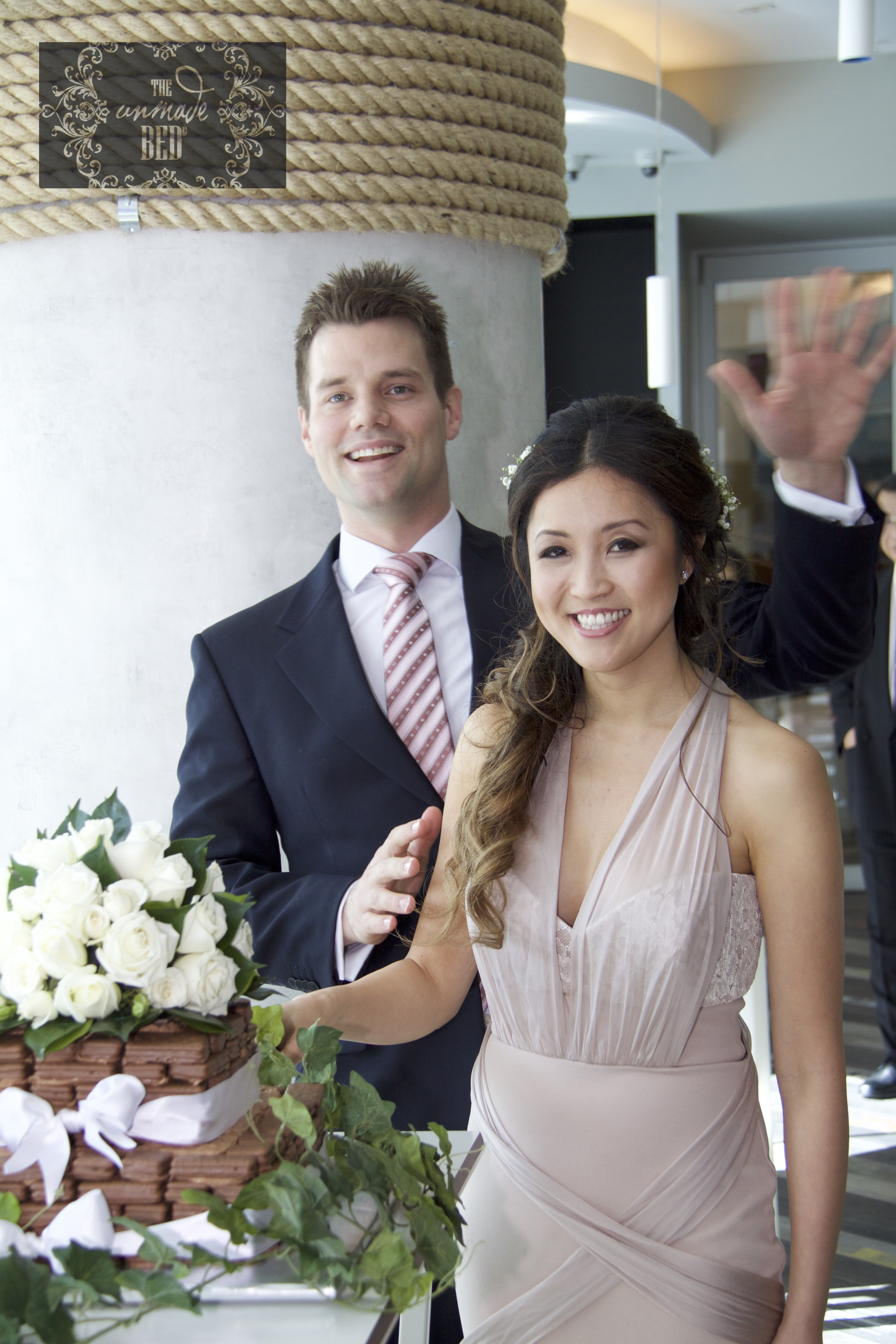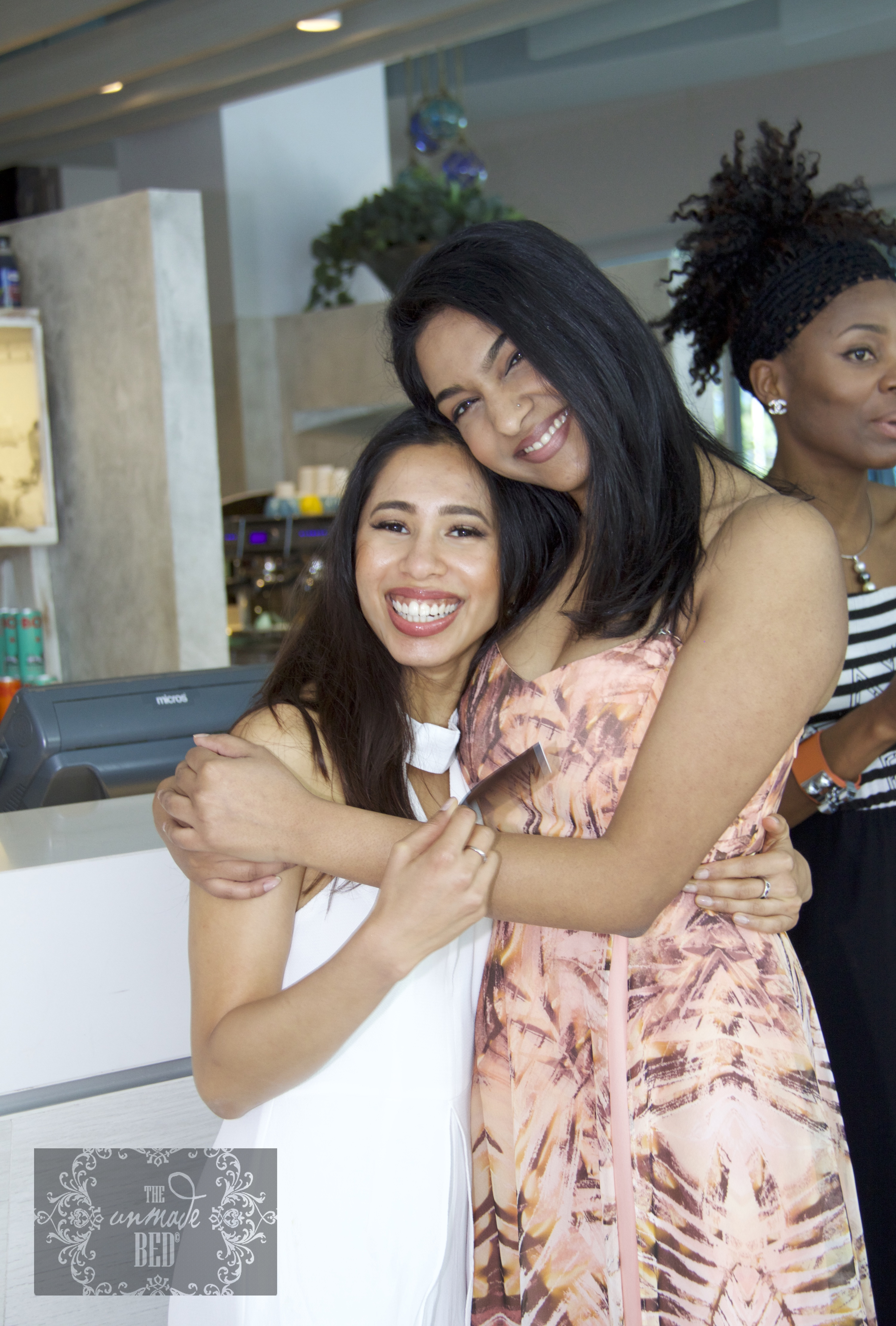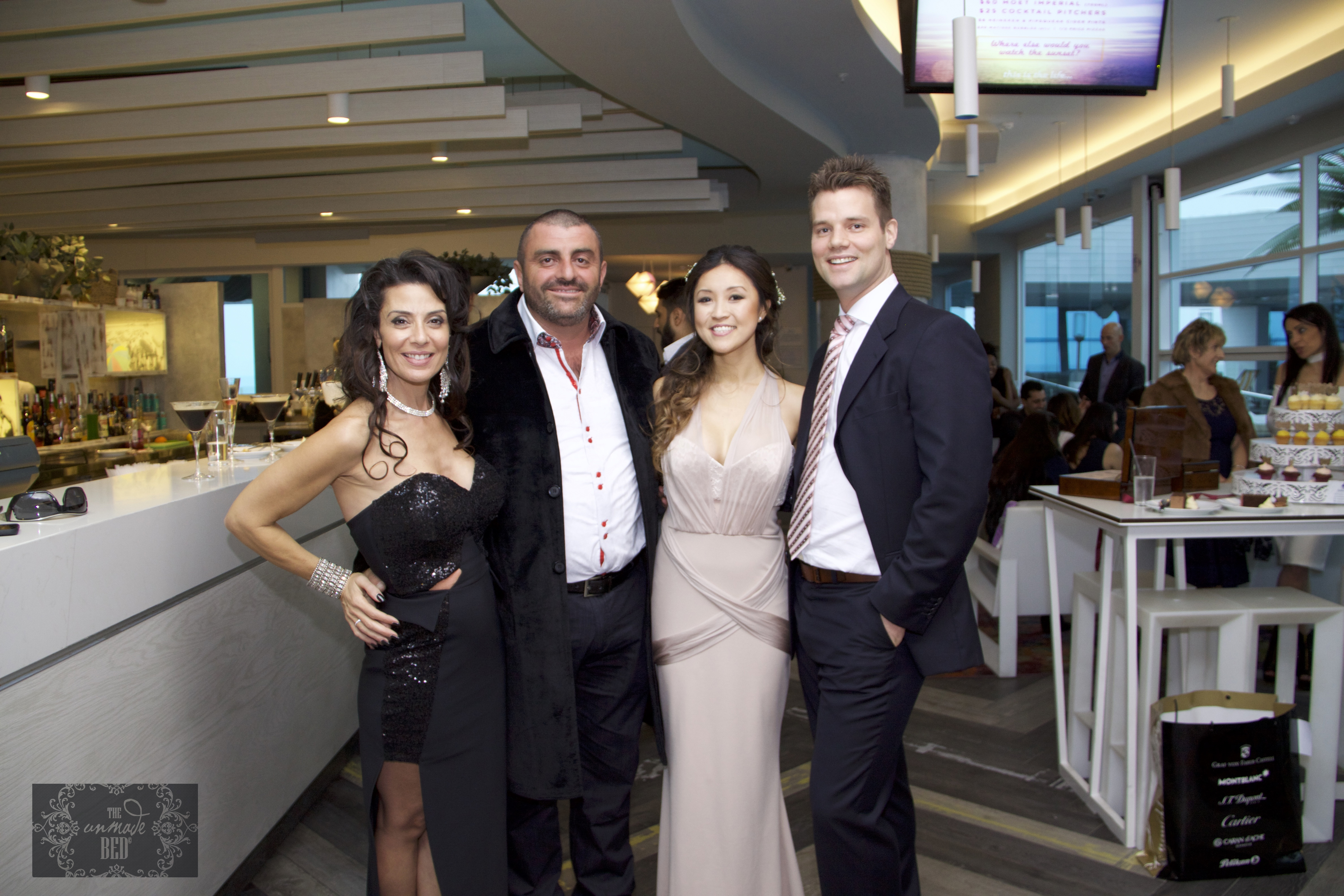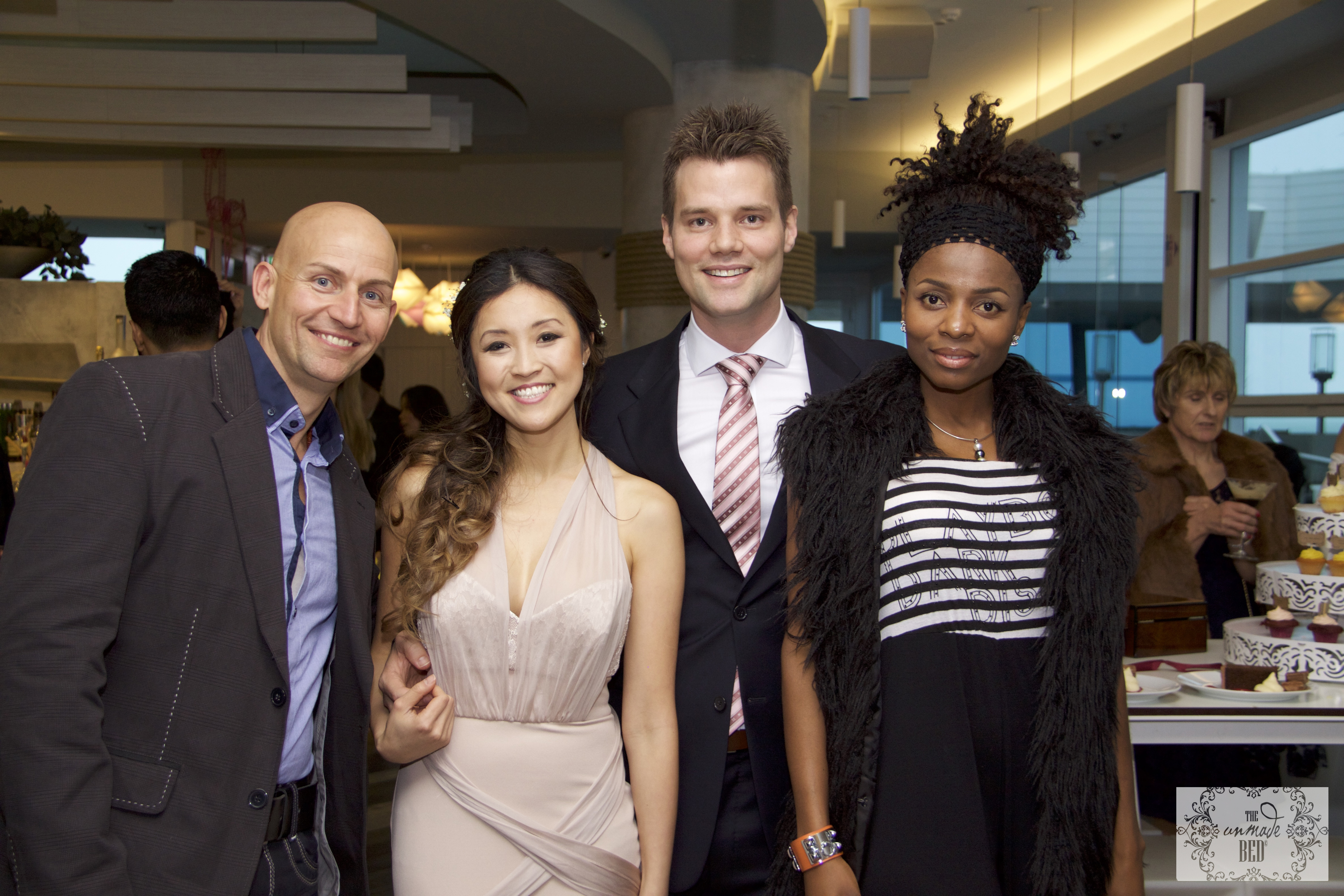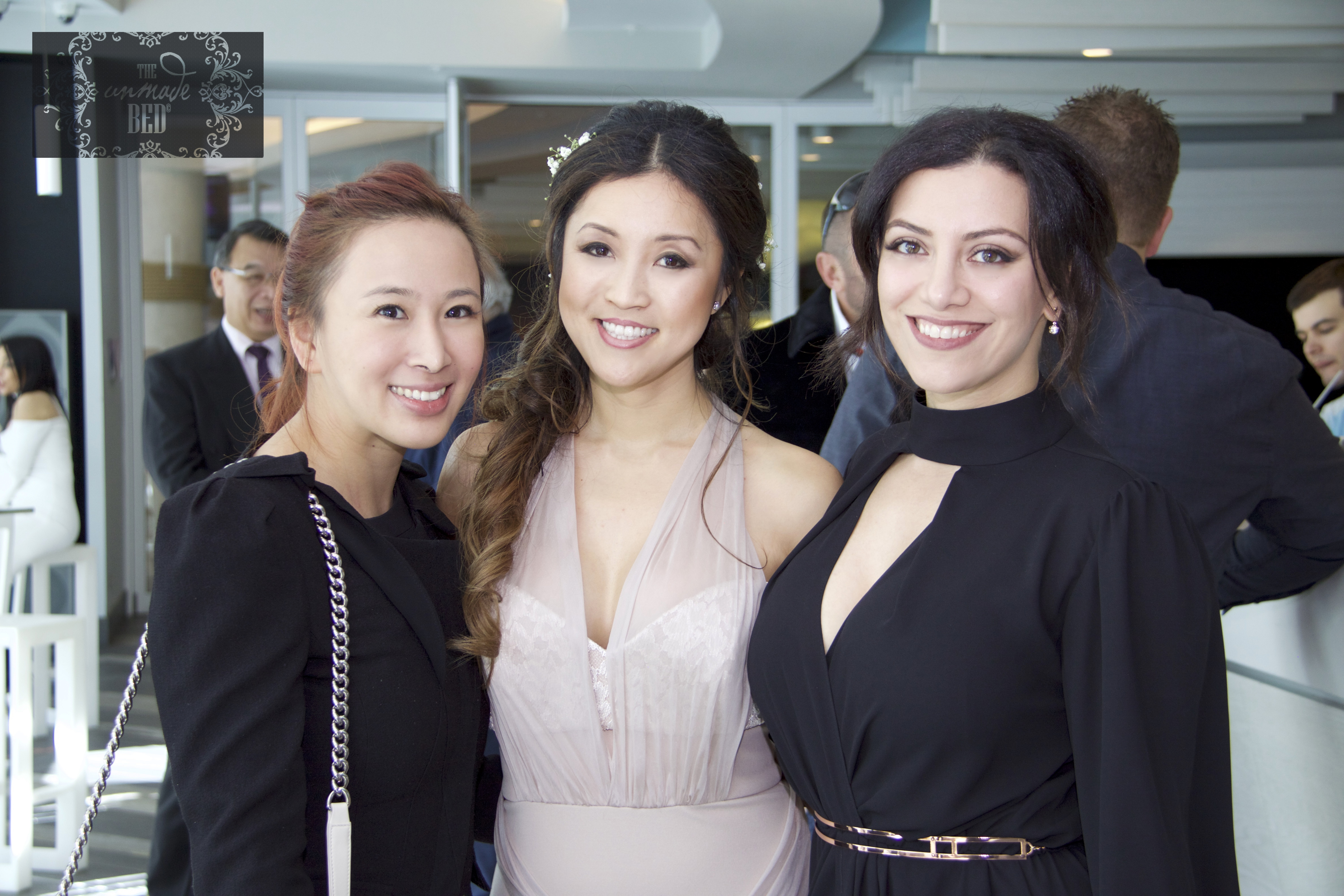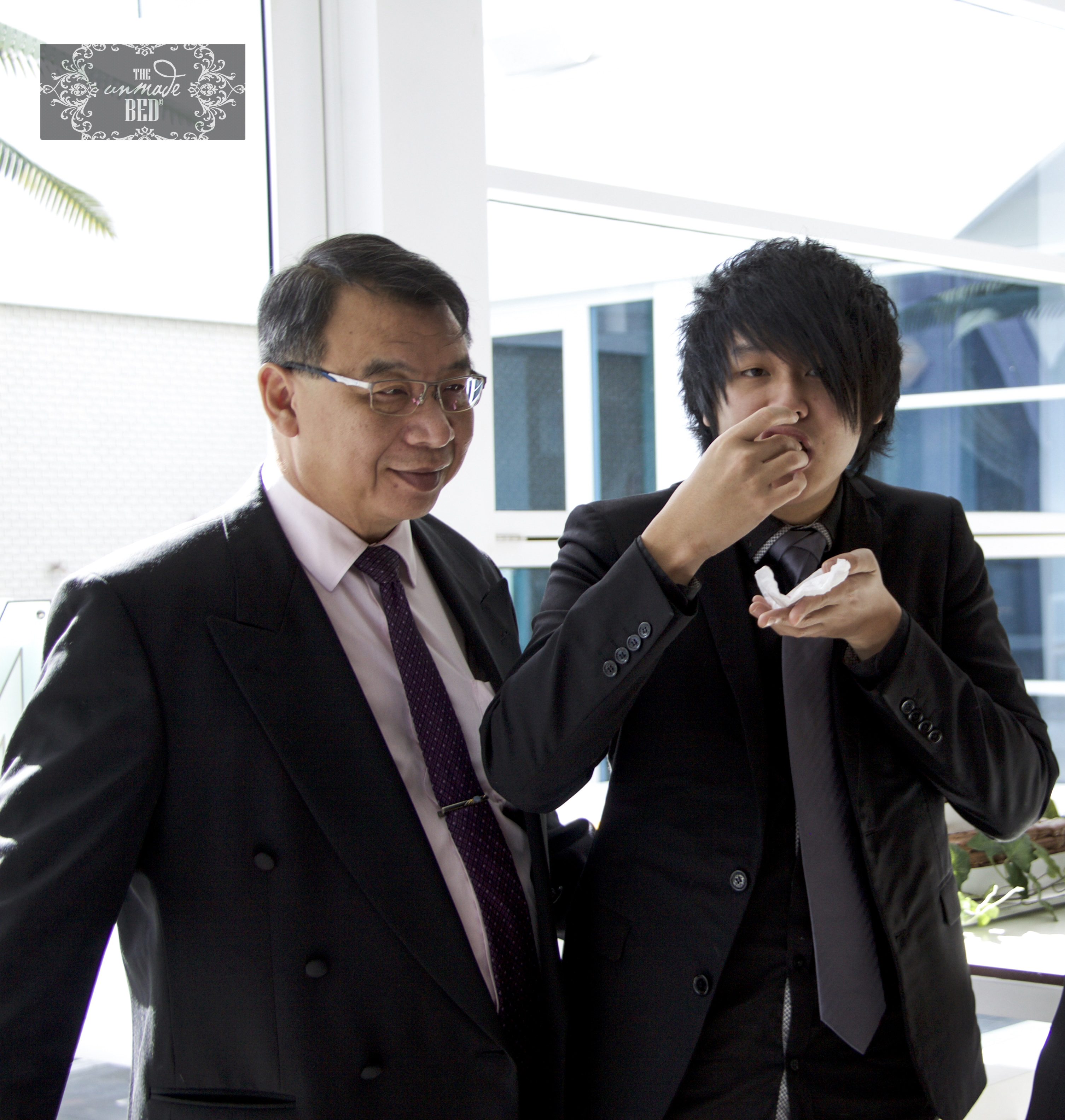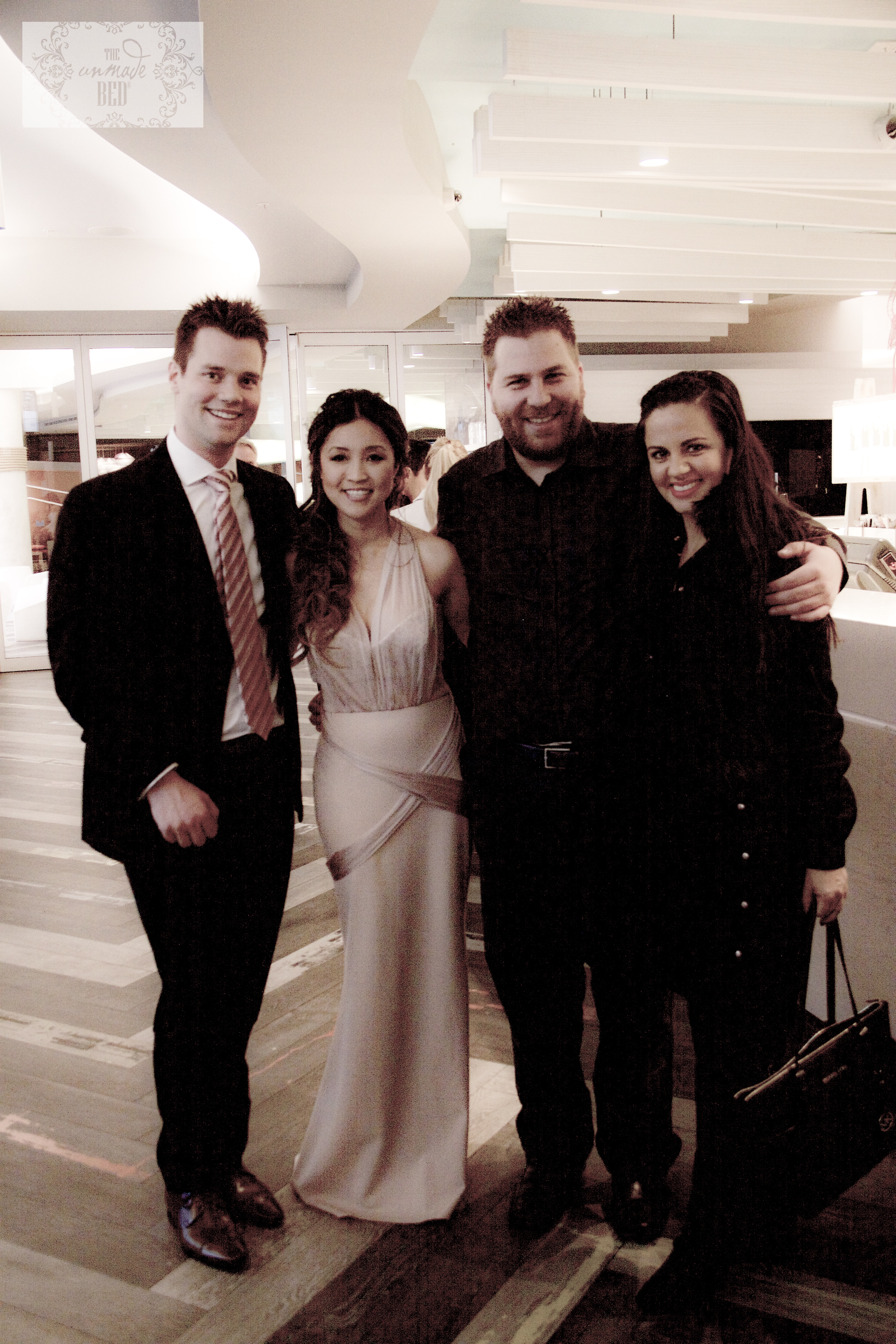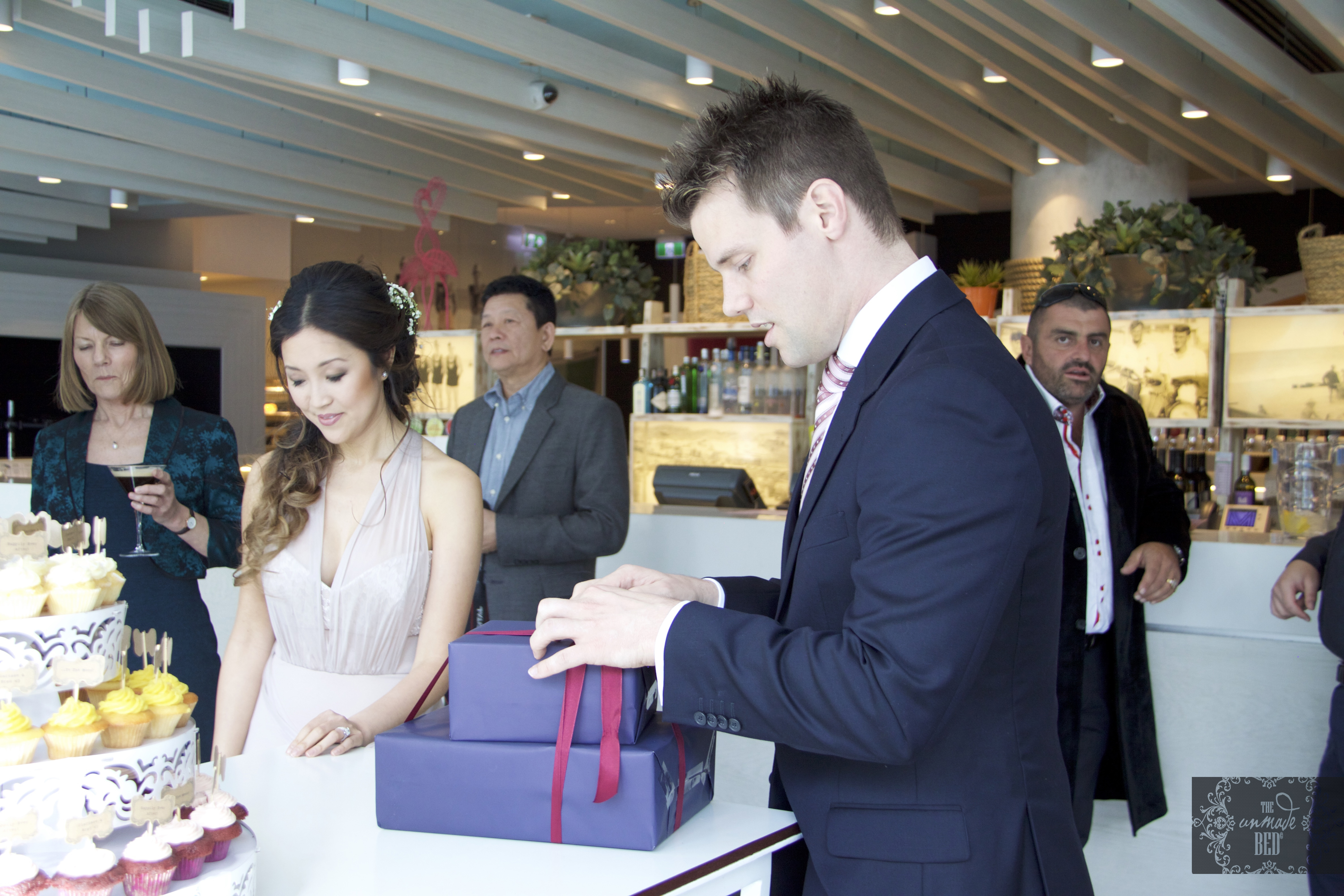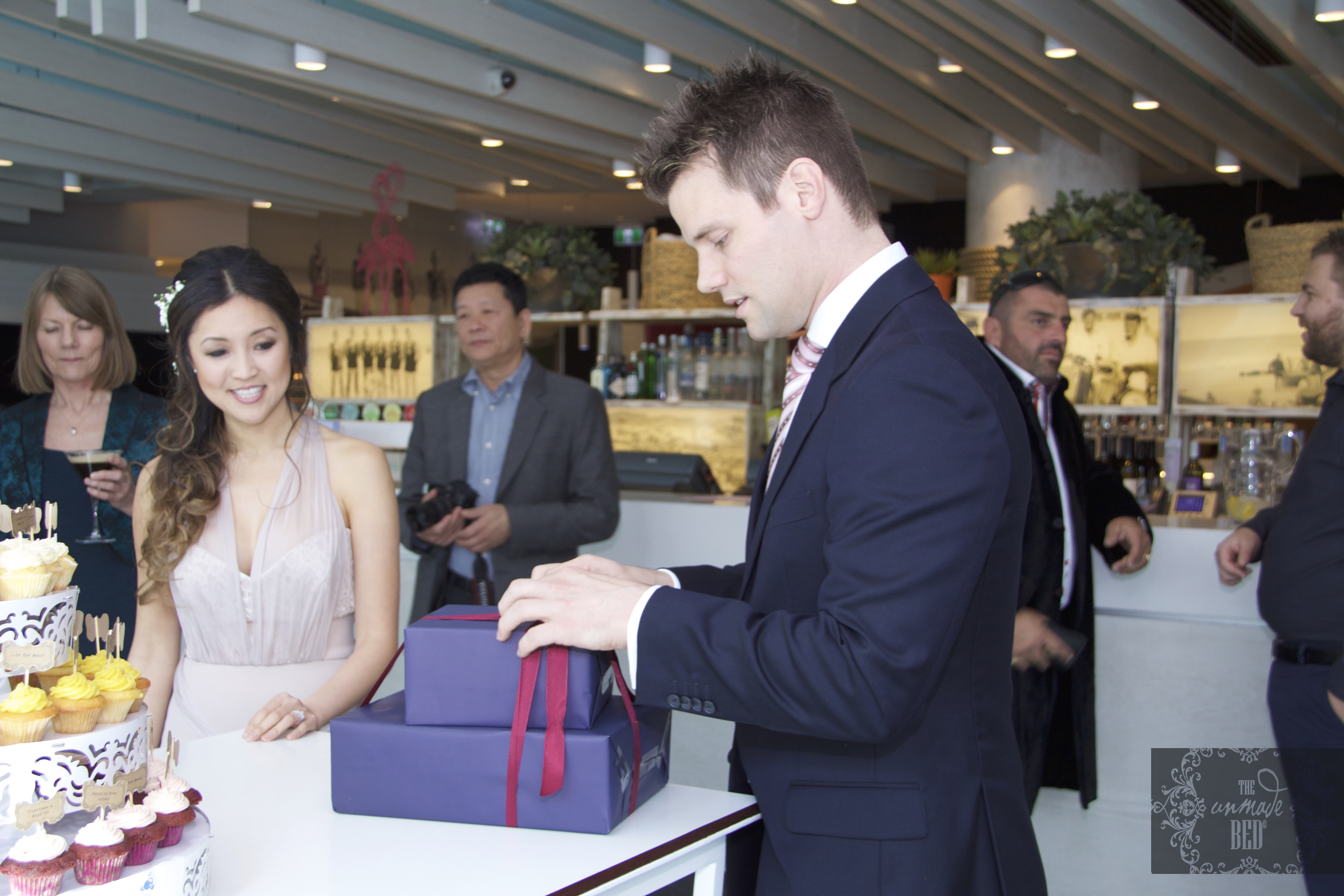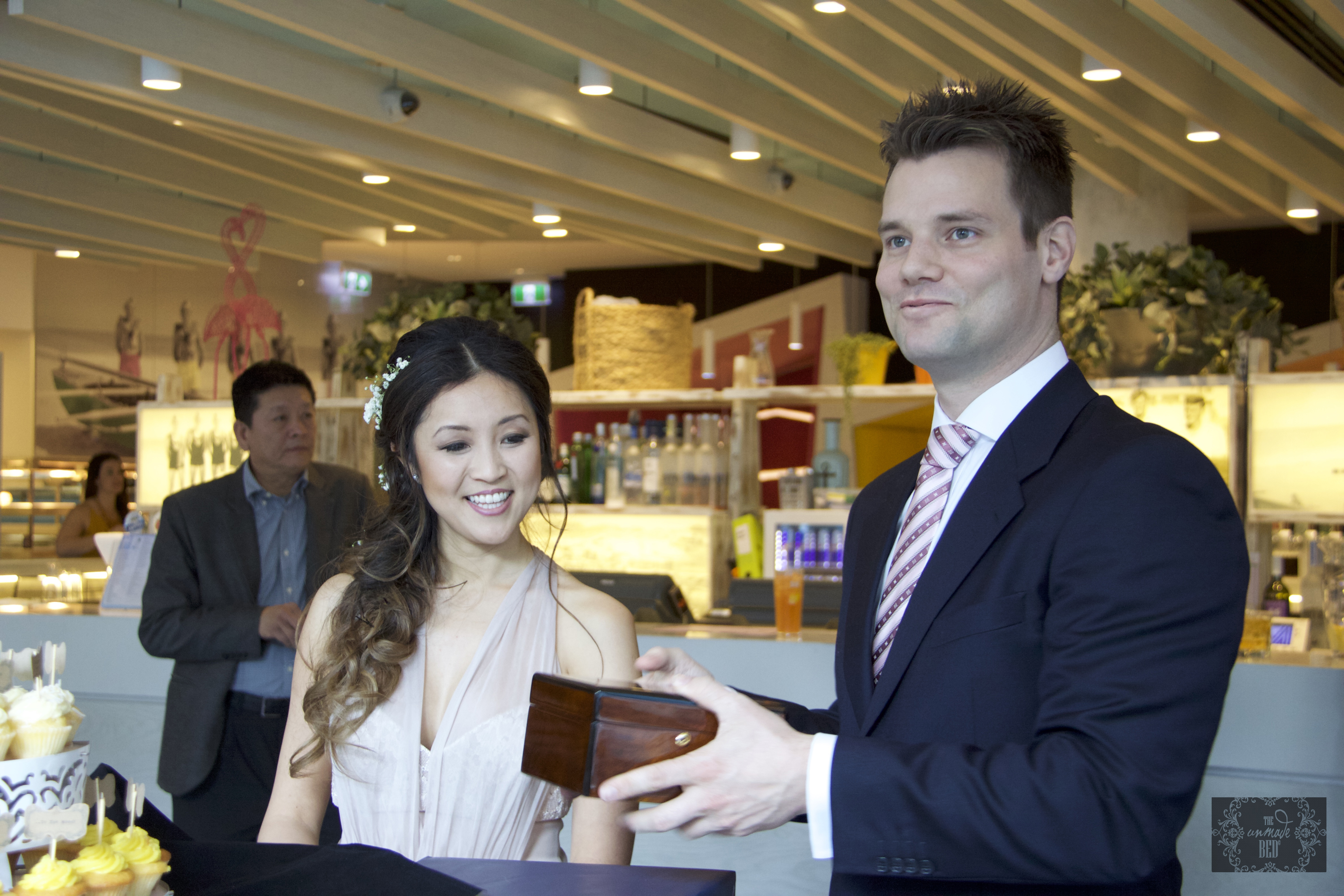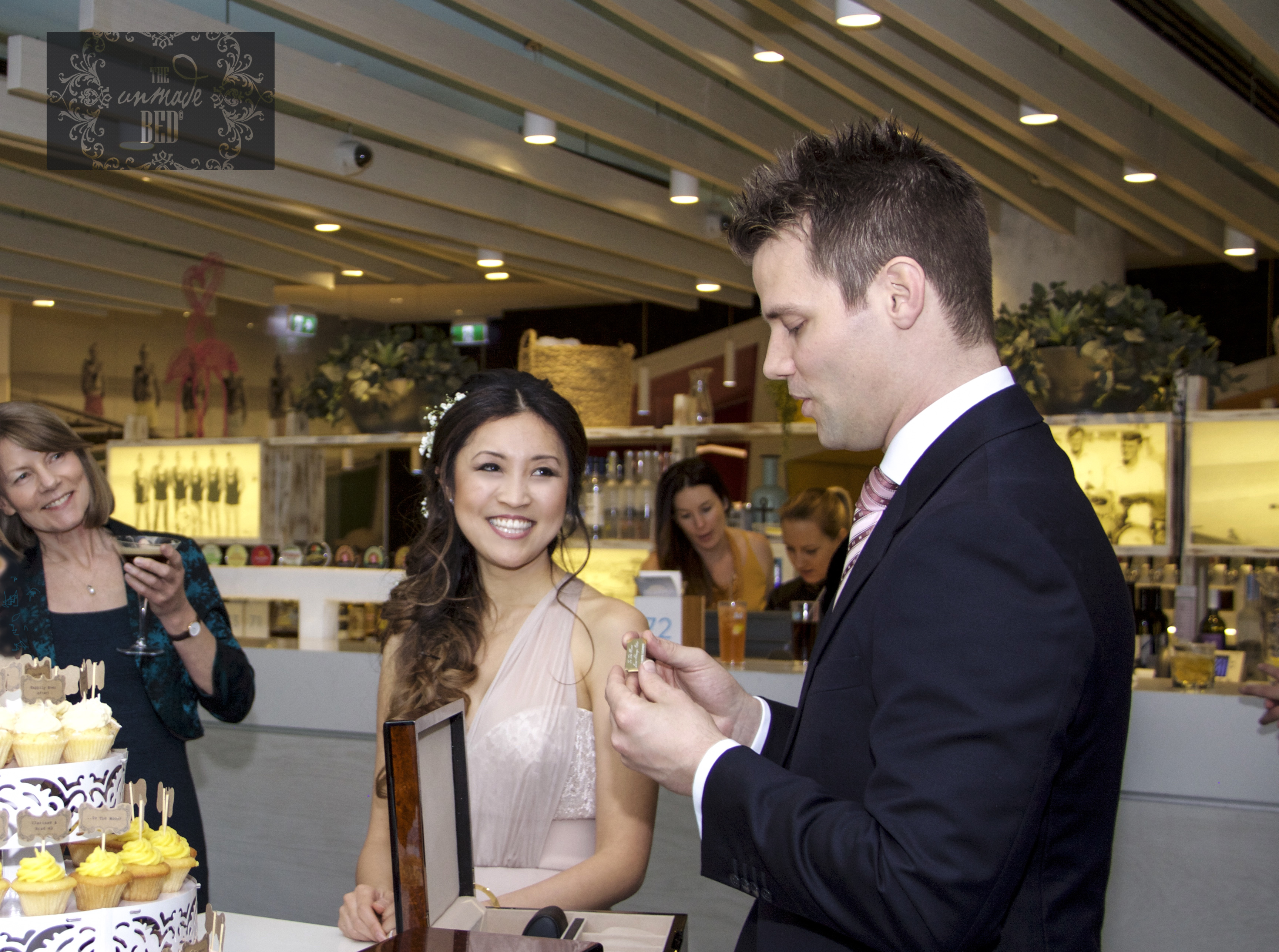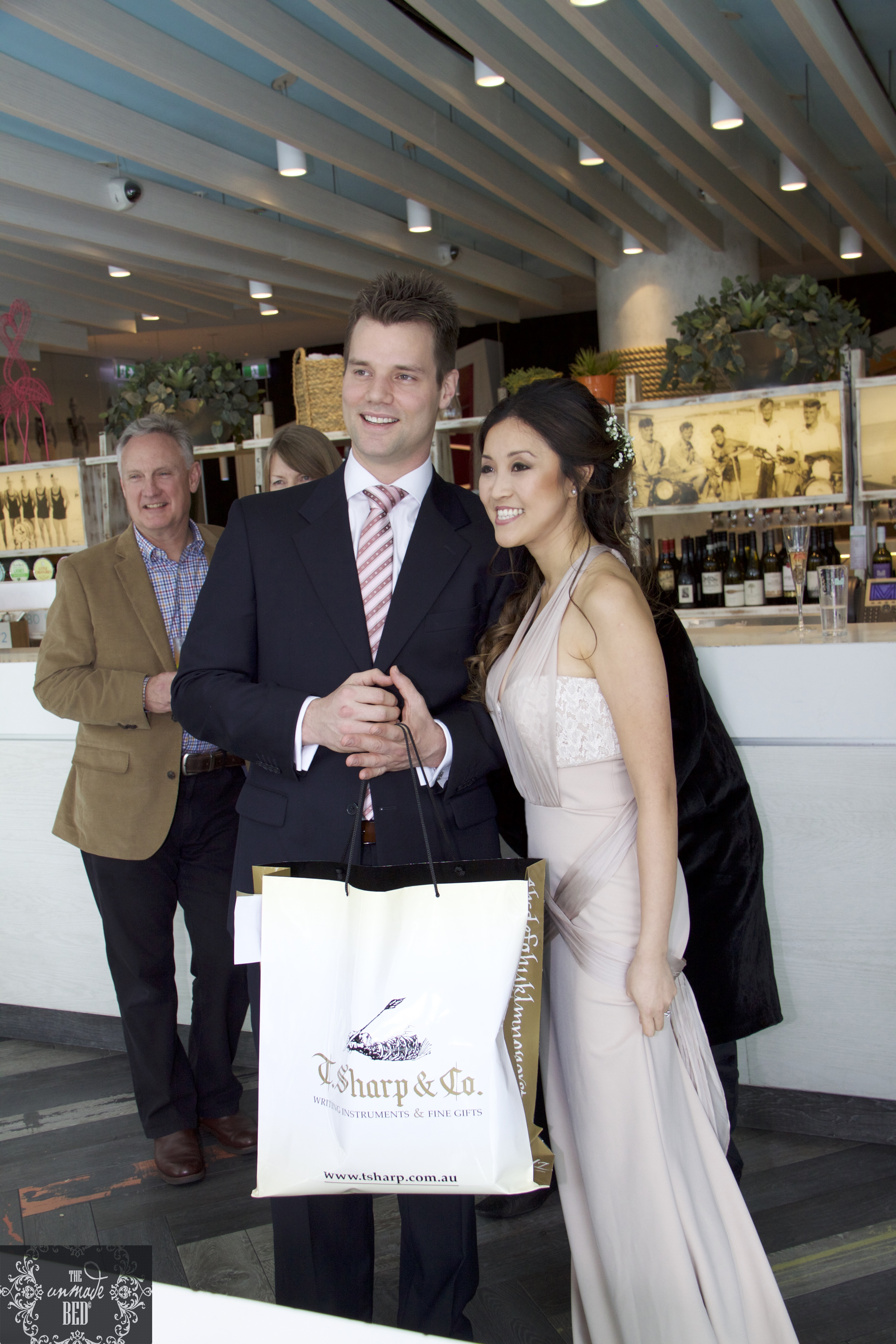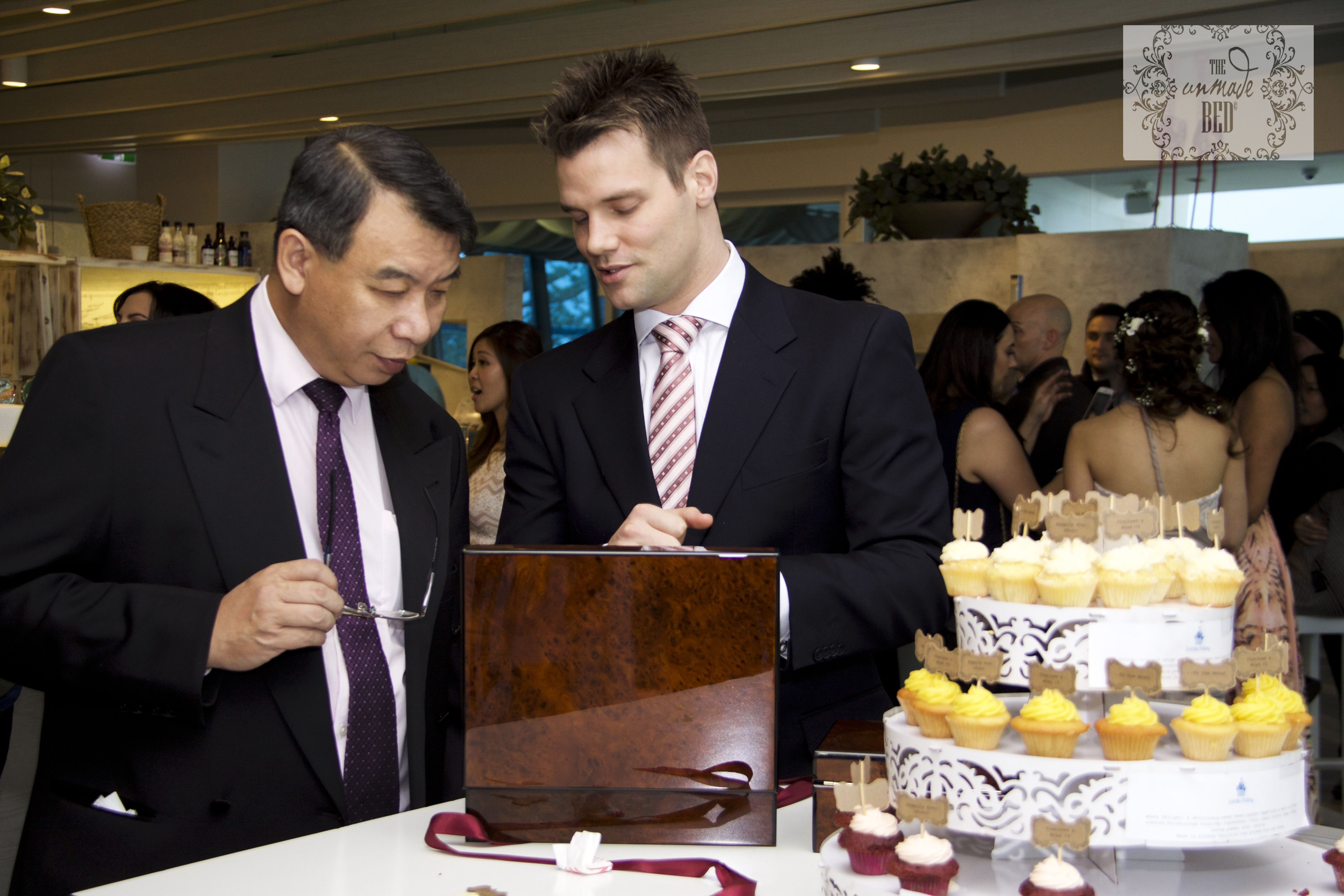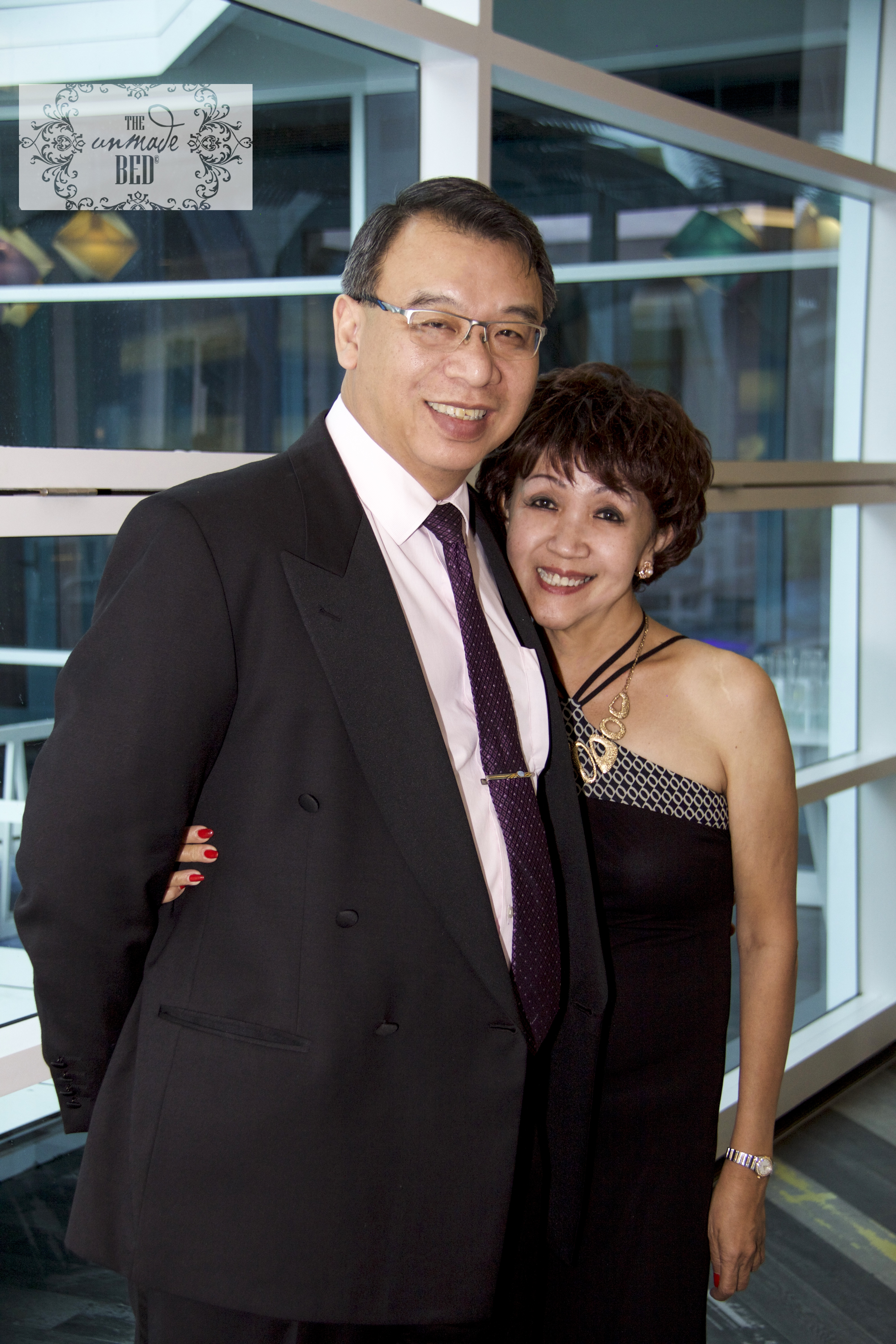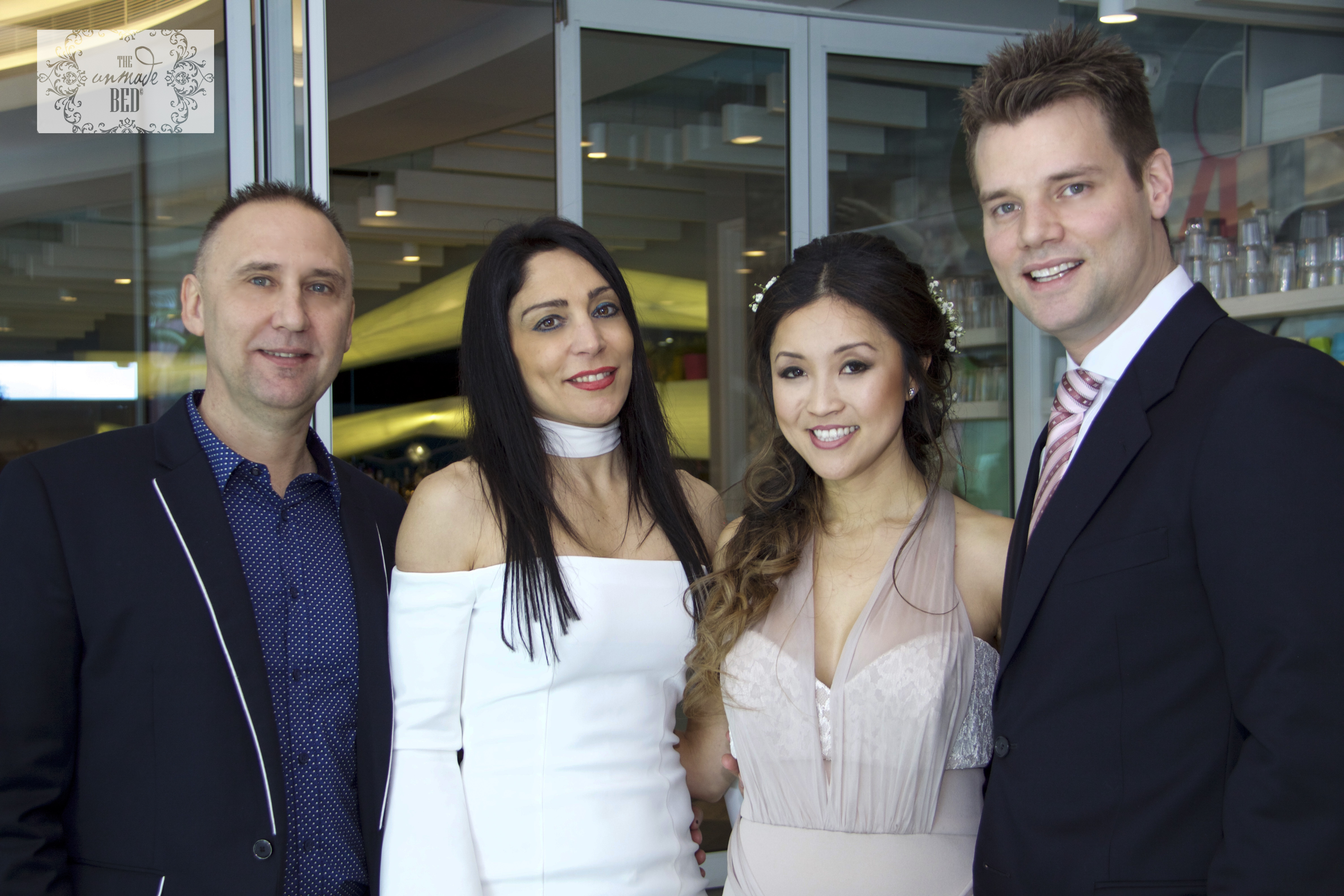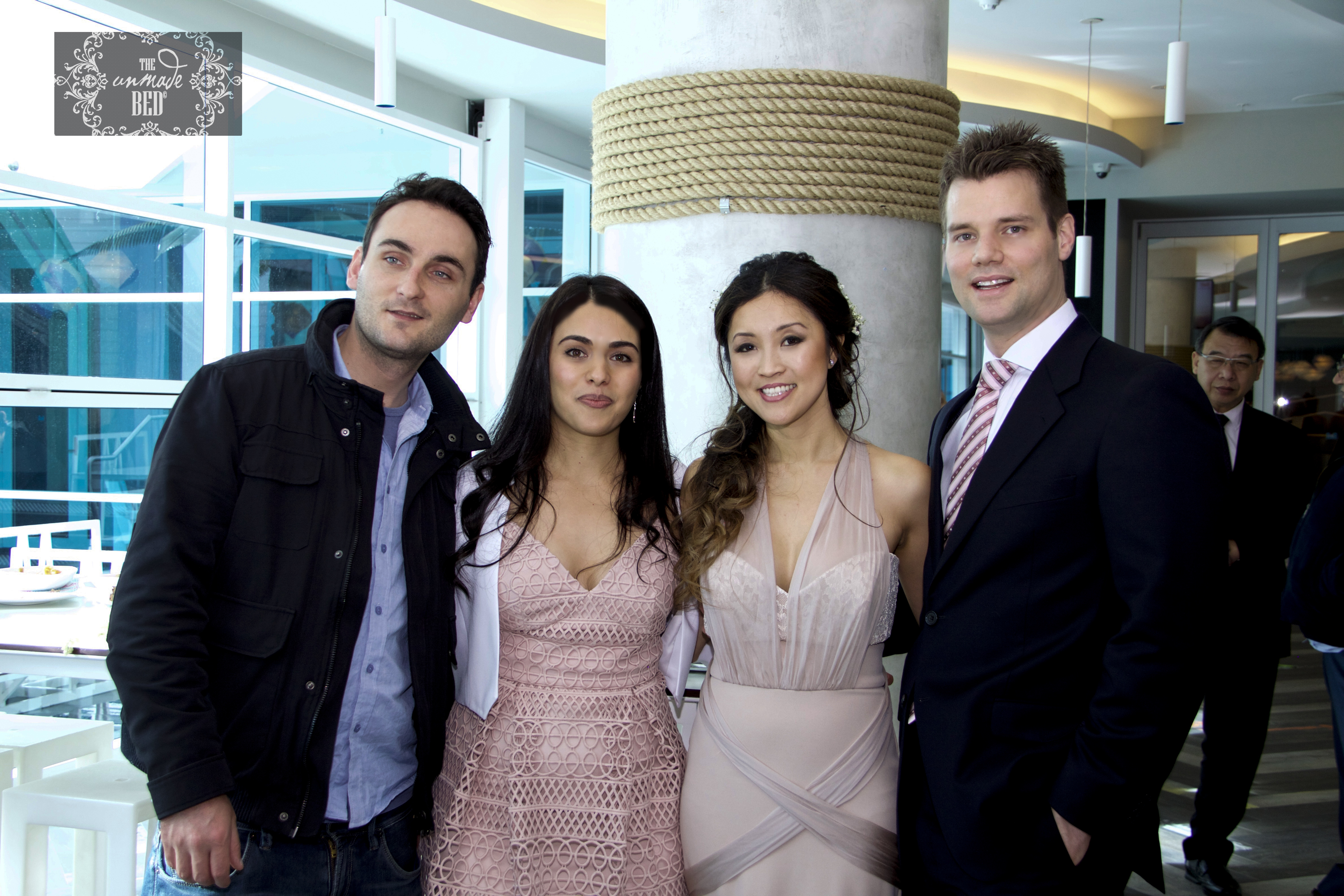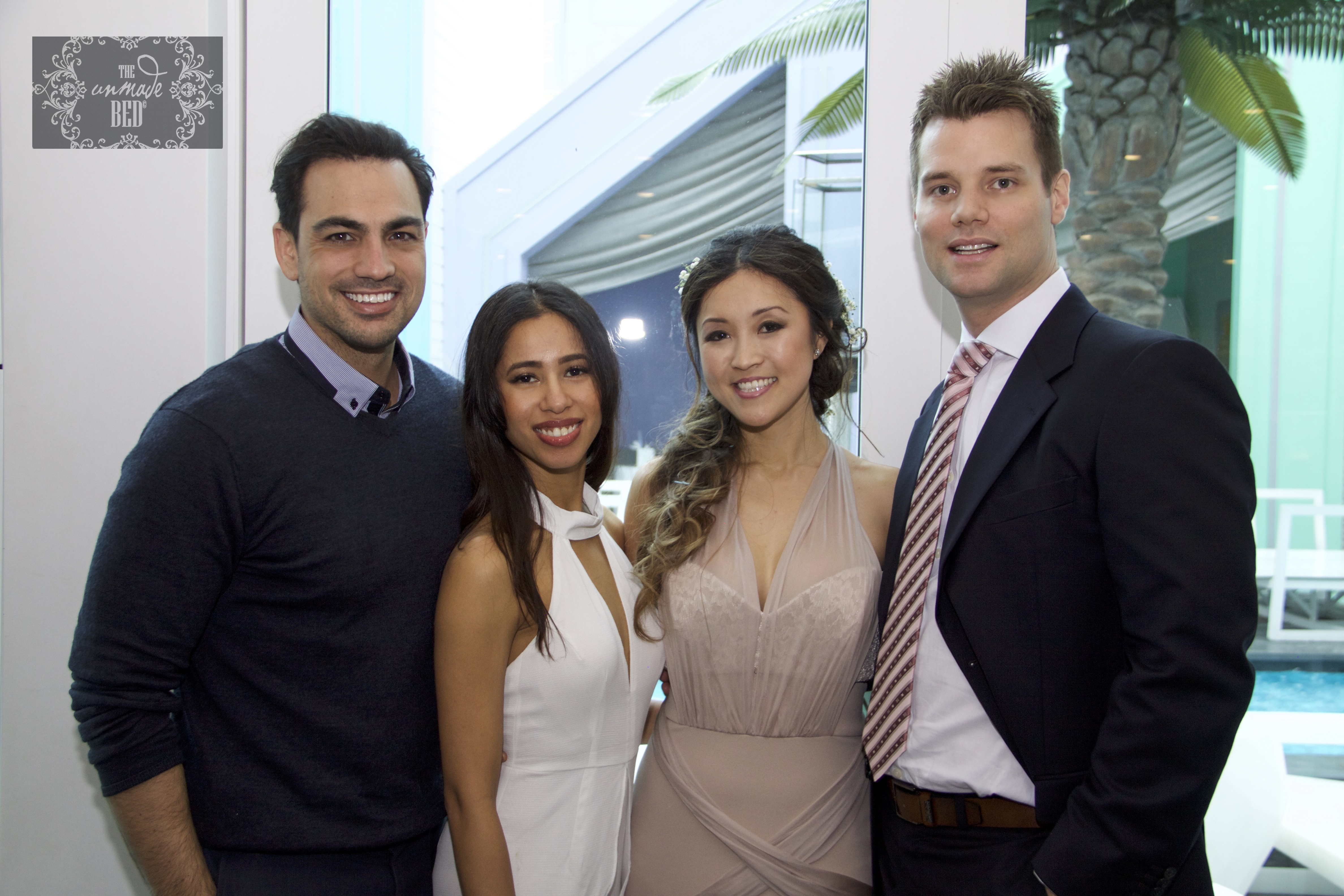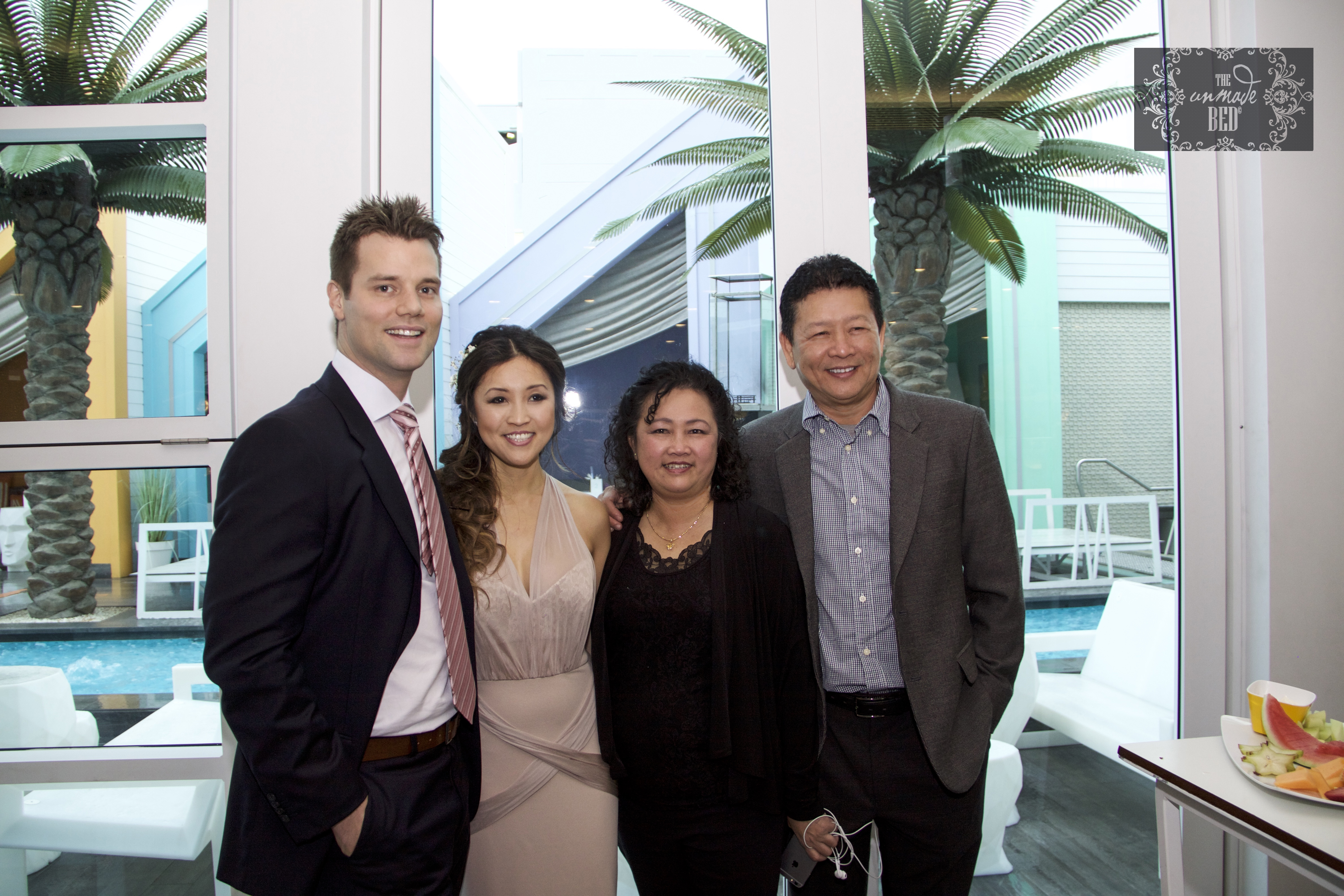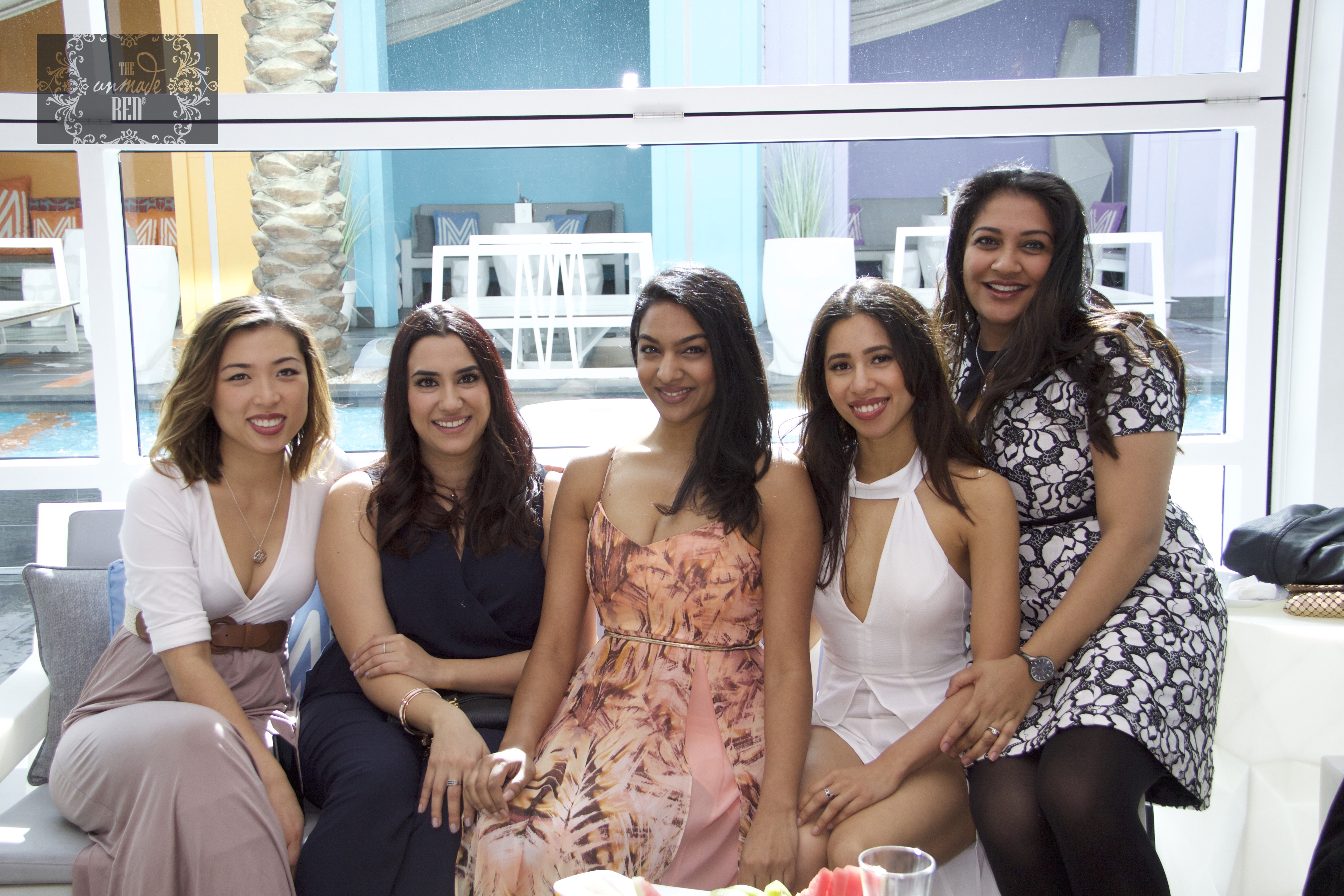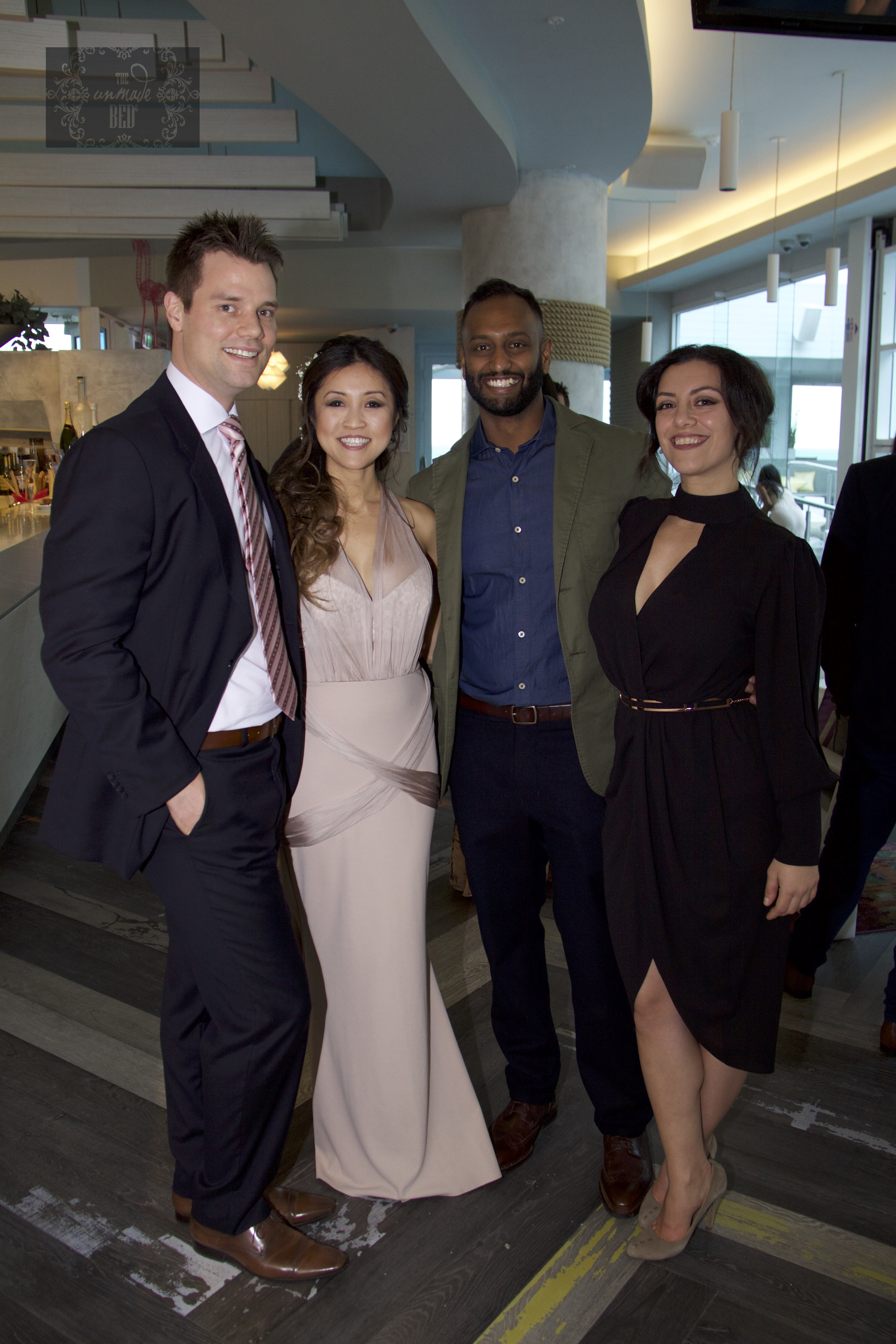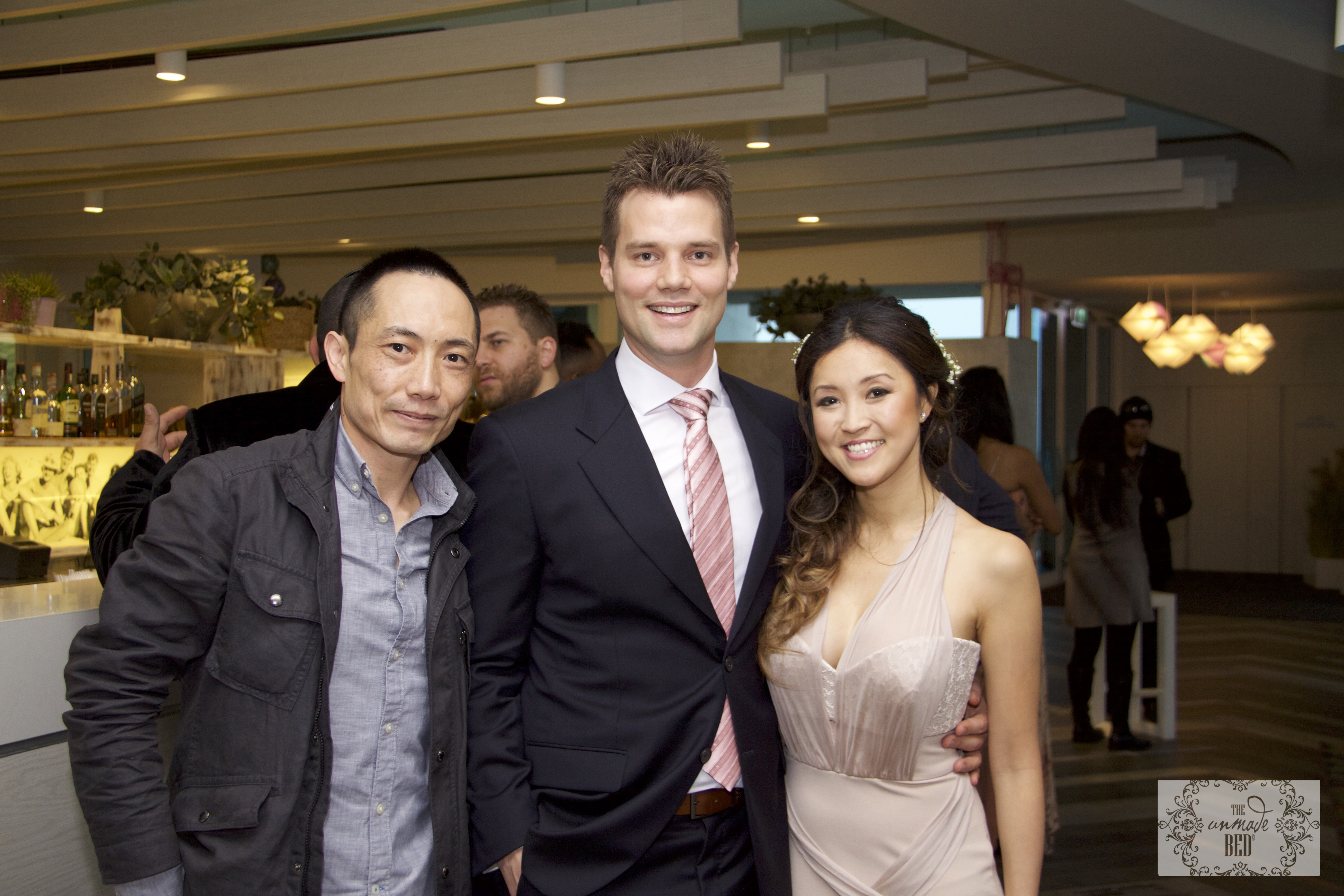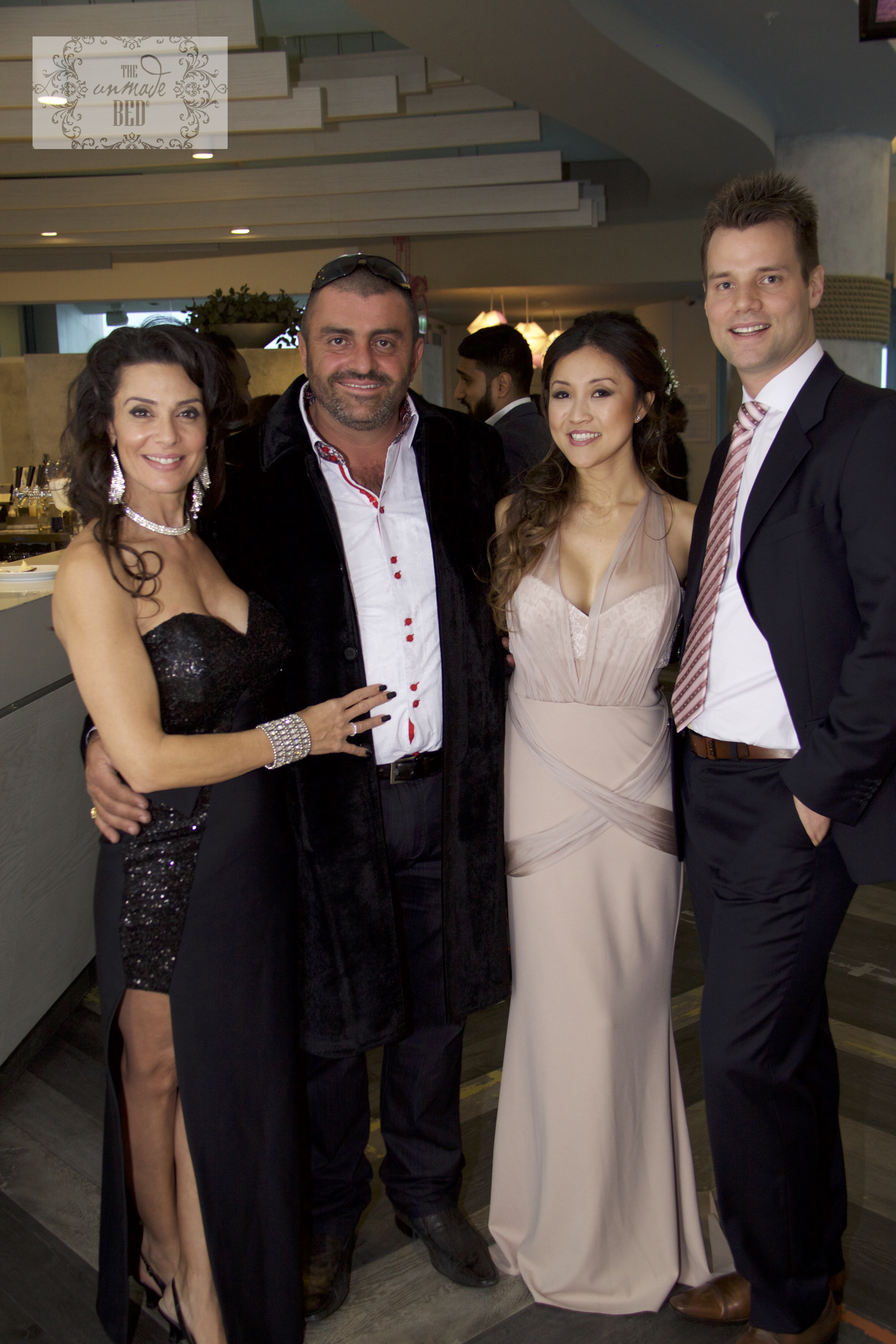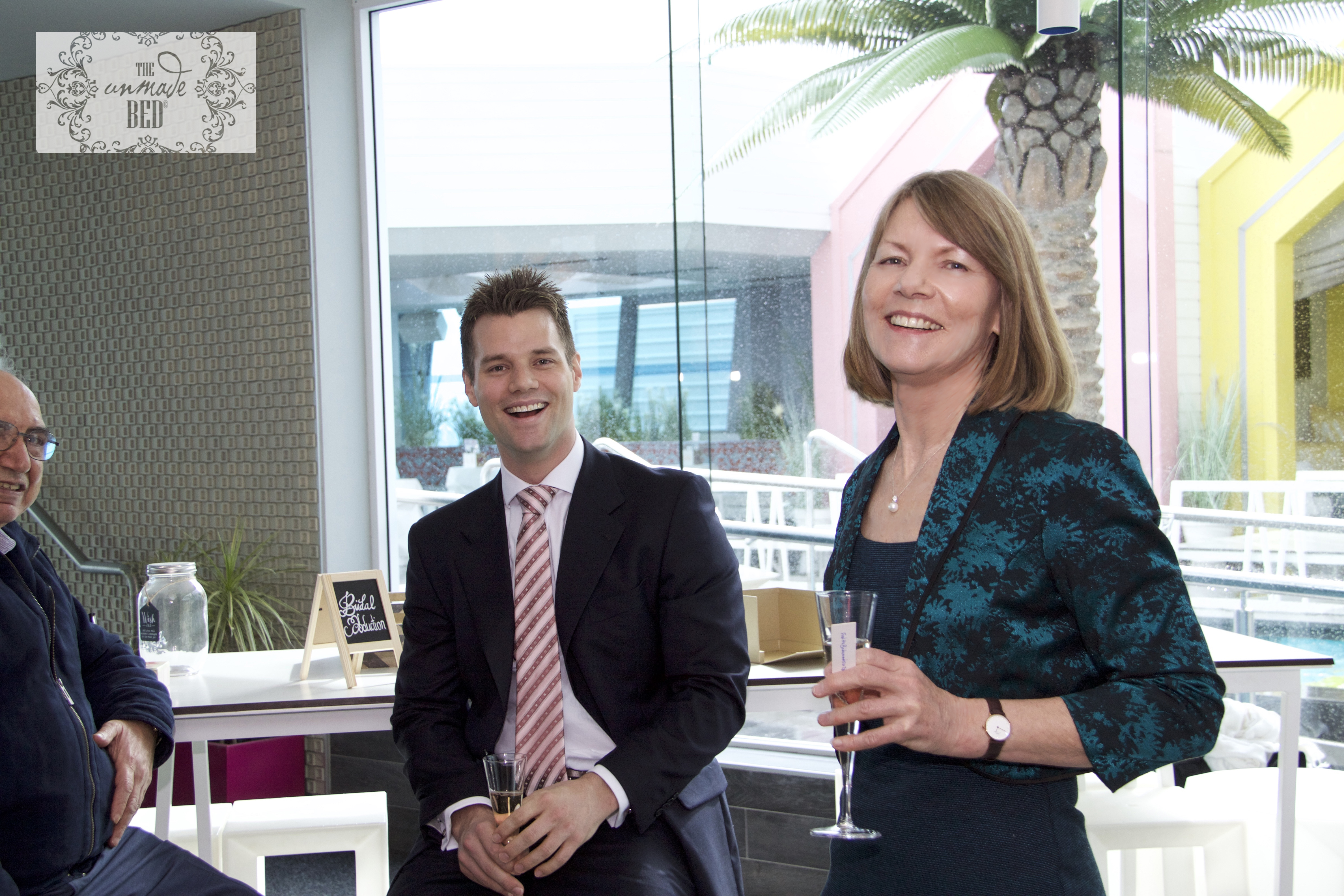 Once again a big thanks and credits to the team at Studio Collections for the amazing dress you can see in these pics and Ebony and Ivory for the incredible fairytale engagement hair ♡ Thanks for assembling me guys!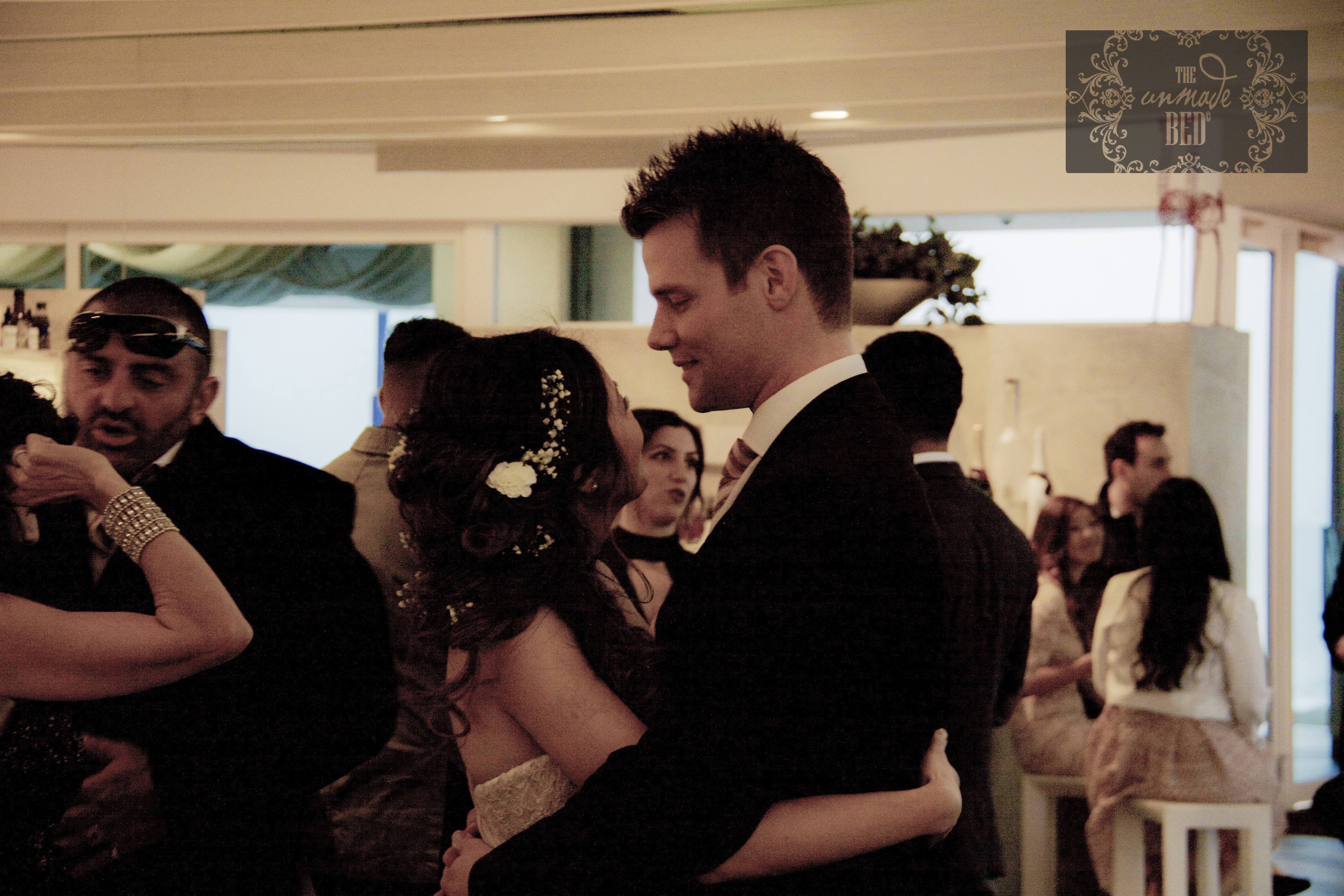 Want to know how we put it all together? ♡ See Our Engagement Party Planning Tips …here!
In the world we live in right now, times aren't exactly easy and there aren't always positive vibes out there for businesses! We think our wonderful vendors we have credited on this page are incredibly skilled and have far exceeded expectations. If you love the pics you see here, and if you love the work they have done please jump on their pages we have linked and tag #theunmadebed
-and share the love with a positive comment!! *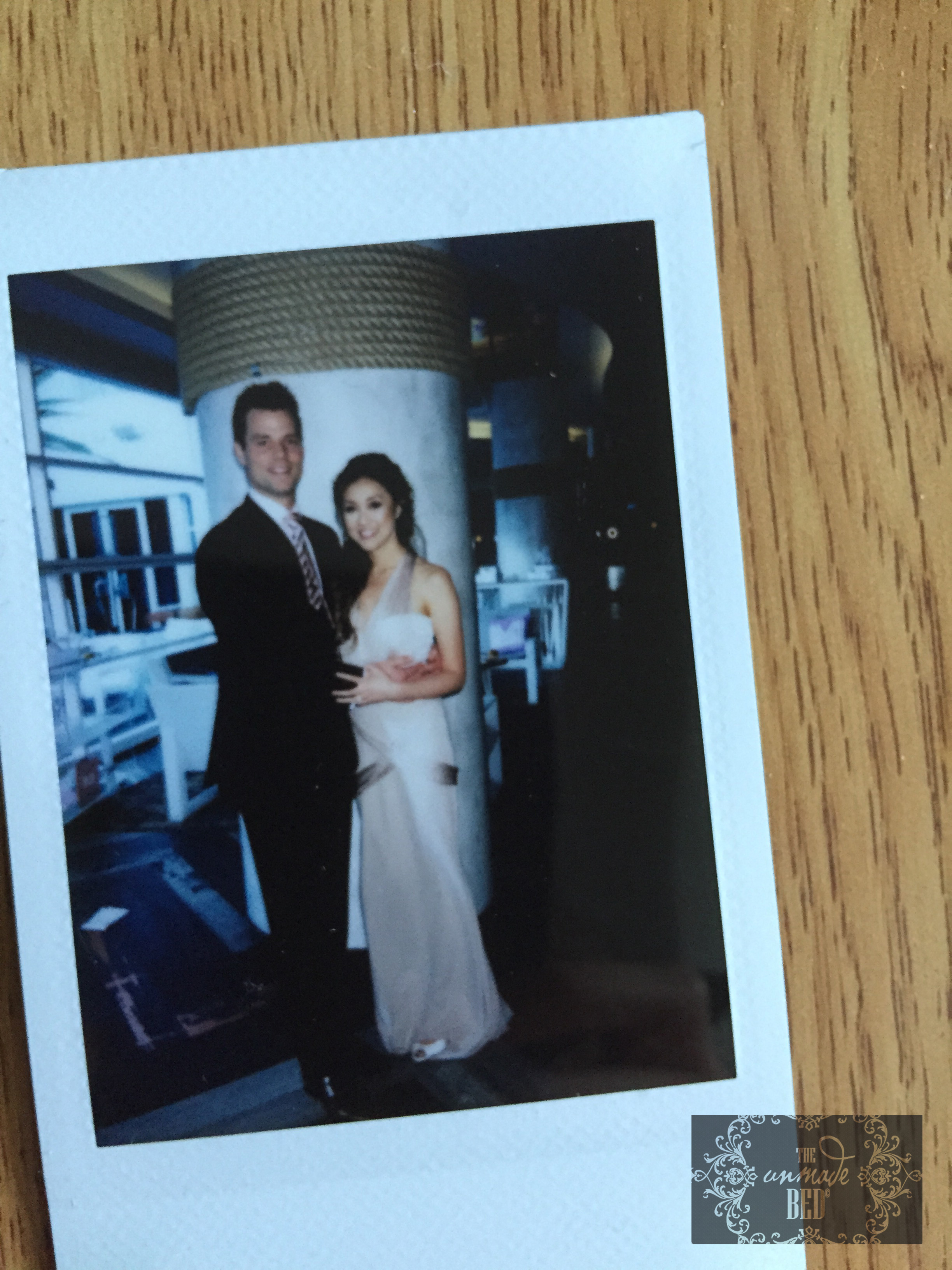 * we don't get any endorsements or anything out of this. But you, will probably- make someone smile.
We only ask to be tagged so we get to see it happen!