---
---
---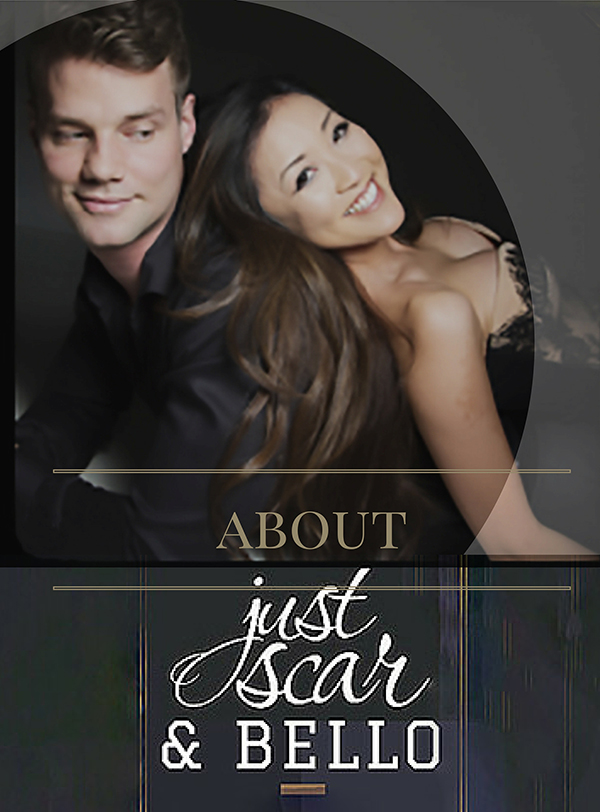 ---
---

---
"I would gladly never see him again!" I fumed. My nurse looked on in amusement, "I've referred him for another opinion." I insist as her smiling silence prevailed. He was argumentative and entirely non-compliant. I signed the referral with a degree of merriment, then drank my coffee and like the goldfish I am, forgot about it..
A few months later the girls threw an SOS girls night. The kind that happens when girlfriends need to resuscitate a heart of a broken variety. As the cocktail degustation progressed, stone-cold sober designated driver me backed into stone-cold sober designated driver Bello- at the bar. Only back then…he wasn't Bello yet. The not-yet-Bello asked my name, I replied. He could not hear me. I replied screaming my lungs out. He still could not hear me. The whole ordeal was dysfunctional. Being the goldfish that I am, I did not realise a thing. The night ended and that was that.
Six months on the patient returned. My nurse swanned over to inform me he had booked back in. I wish I could tell my grand-kids this was all love at first sight and all, but no. I face-planted my keyboard. I had referred him off with merriment dammit! "I decided not to go for the referral" he smiled, perfect teeth. "I noticed." I replied curtly as my nurse cleared her throat in alarm. "I think it's better if we stick together don't you?" he smiled looking suddenly amused. That REALLY depends buddy my neurons fired back…and then …the appointment went along charmingly. My guard went down and a few Big Bang references later the chit-chat flitted to Christmas plans. "I'm leaving to work interstate" Bello offered, "I'm thinking of heading there for Christmas".
"Oh that's great, you should definitely do that!" my inner child crowed in enthusiasm at the mention of Christmas. The almost-Bello looked at me and deflated a little. "Oh you want me to leave?" he asked softly. I blinked. This amount of social function is not the easiest to de-code for an Oscar brain. But well, the truth is…now that we could make Big Bang jokes, I didn't really want him to leave. "No …I just want you to be with your family for Christmas." I replied even more quietly. My mind was swimming paradoxically from the convoluted turn of the conversation.
Two days later, Bello from Wednesday asked me to coffee….which by coffee he meant dinner. Bello said it was to say goodbye, because he was going to work- interstate. I agreed. After all, he's not a patient if he's leaving for interstate forever.
So we said goodbye…only… we kind of didn't, because the next day Bello asked me for coffee again…which by coffee he meant walk around the river. We started having coffee every day. We saw each other every day until Christmas Eve then talked all night until the sun rose on Christmas day. We spent Christmas and New Years together. It's been years now. After banning Bello from being my patient in our first year, we are now sticking together. Officially. Our house is almost built and we are seeing the world.
---

---
"Can we keep doing this till we are old and wrinkly?" I ask childishly happy, holding Bello's hand balancing on the curb. There is nothing more I love than the beach at night. It is winter and cold but the sky is completely clear, with a salty mist of sea spray rising like a fog over the water.
"We can do this forever," he answers correctly, gripping my arm to save me as I lose balance. I'm a notorious klutz. I know no one else capable of falling up a flight of stairs. "Although, I don't know if we could trust your mother to babysit…" he frowns.
We haven't been kidding ourselves, we are both older than our parents were when they had us and in time, it will be something on the cards. I laugh. "We would have to babysit my mother while she babysits!" I agree, not sure if I am laughing at my own joke or if it is in fact, a joke at all.
My mother is incredibly young at heart, turning 18 every year, a vivacious noisy handful and always the life of the party. Bello's eyebrows knot in serious contemplation at the prognosis of the future of our 'date nights'
"We'll fly my mum over." he offers.
Escape into the world of The Unmade Bed,
exploring Robinson Crusoe shores, galavanting down cobblestones and ice-cream-hammocking
in a paradise near you.
Our motto? One Life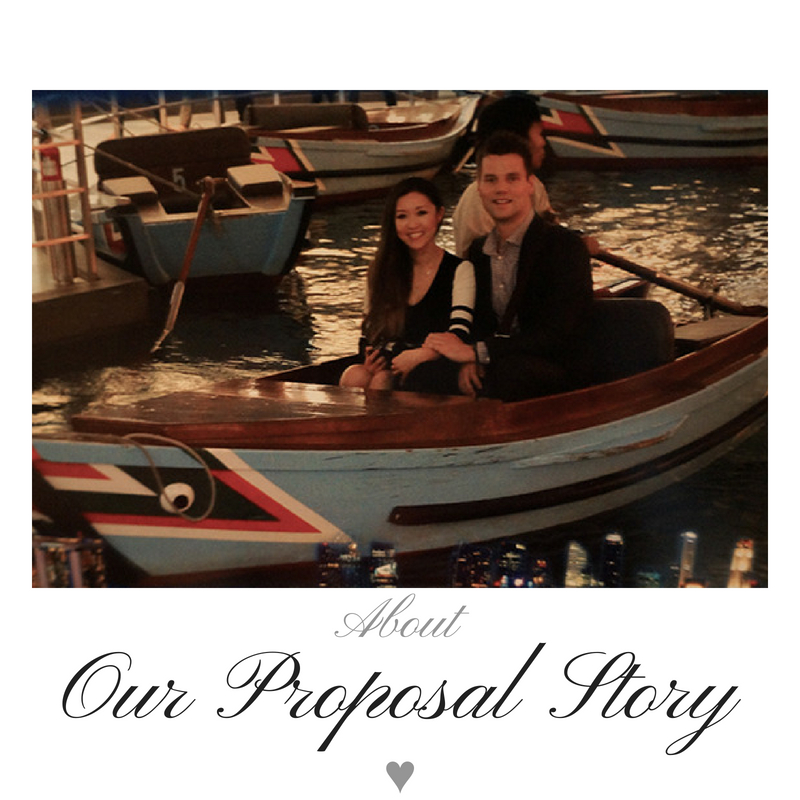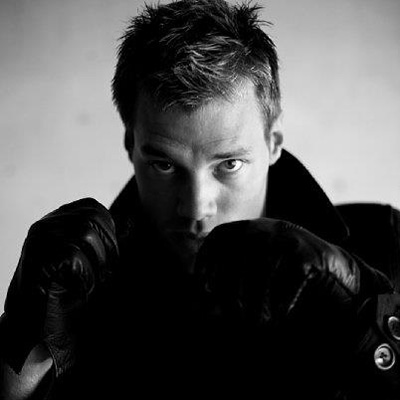 ♥ Bello: CHOCO-CARPACCIO-VORE
of calcaneal vulnerabilities to the likes of cookies, jelly bellies and all things marvellous creations + that photographic memory disconcertingly adept at winding up Oscar.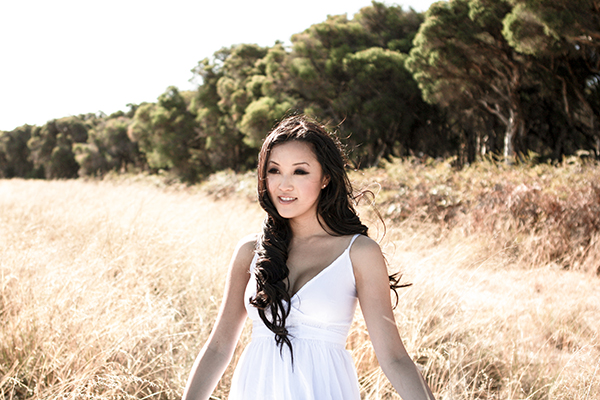 ♥ Just Oscar : pertaining to the Royal College of Pinterest-likes
of Oscar de la Rente, Oscar Wilde and Oscar the Grouch at various intervals of the day or month pending administration of dark chocolate.
♥ Focus? Couple travel. Our once independent bucket list now envelopes the (sometimes contrasting) dreams of two…within the confines of joint finances and outside the confines of the 9-5 ♡ …explore how!
♥ Disclaimer: Use of non-permanent texters on faces, Christmas decorations in October and hysteria over midnight pancakes:
Permissable.
---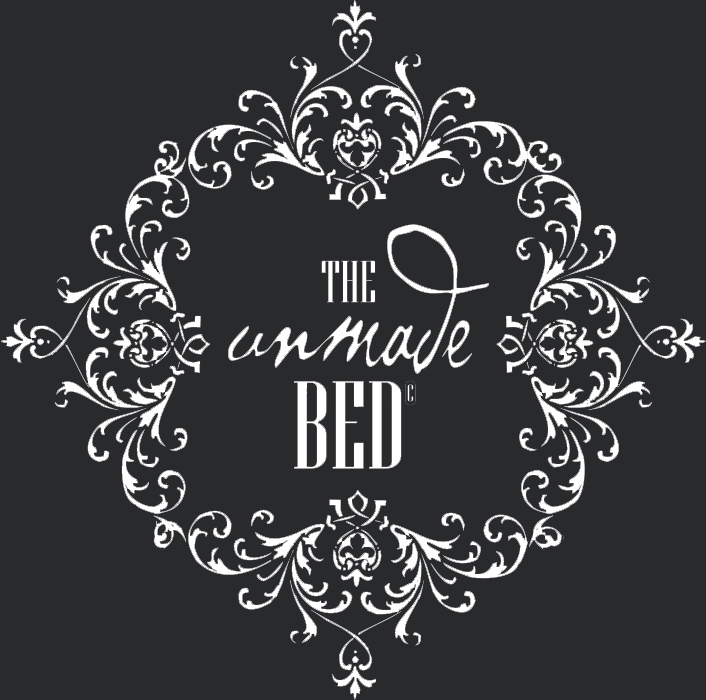 ---
---