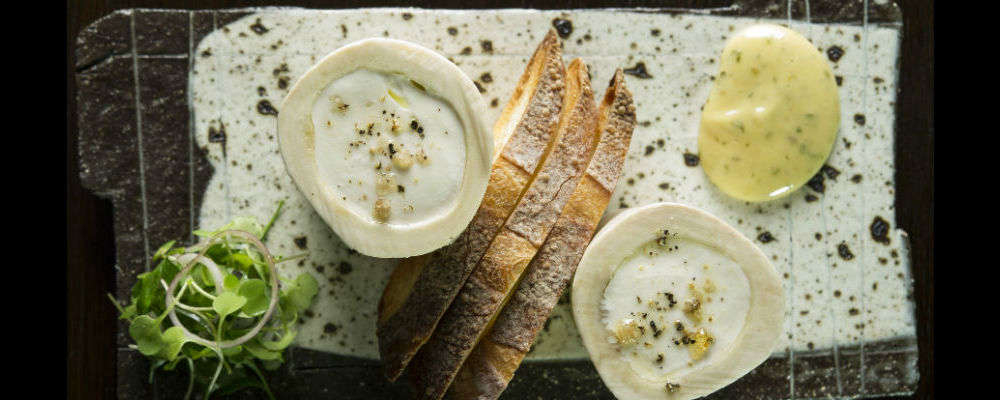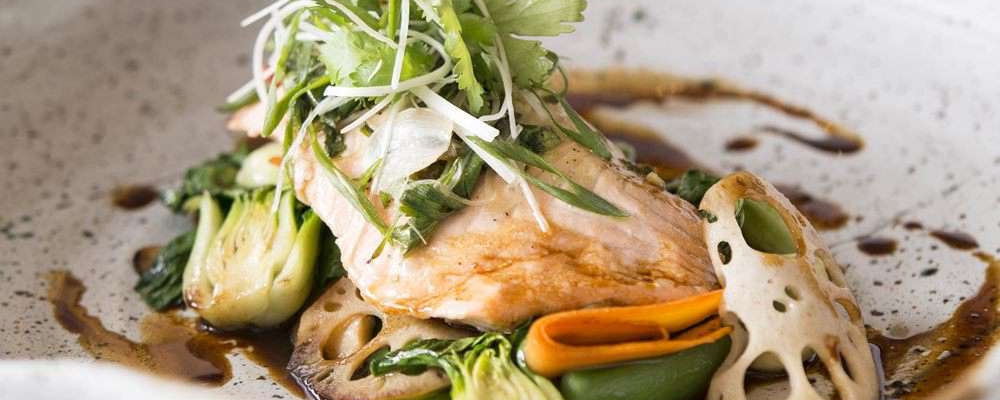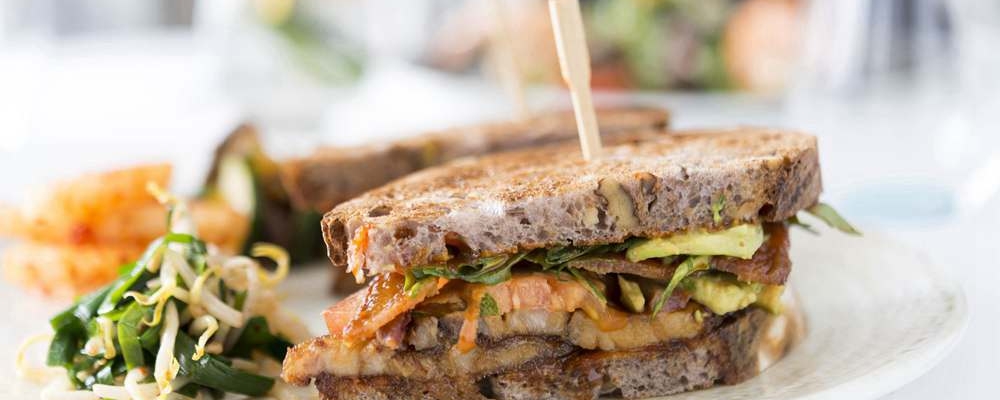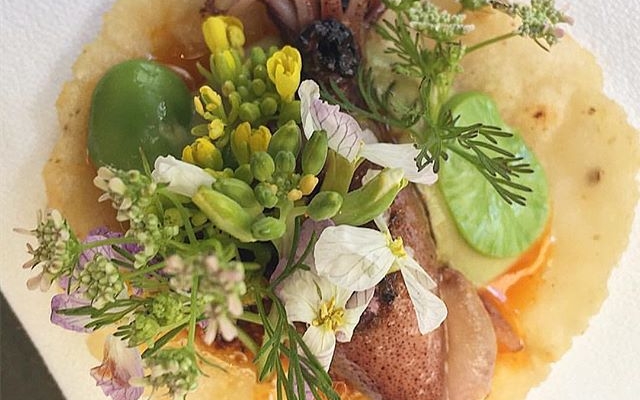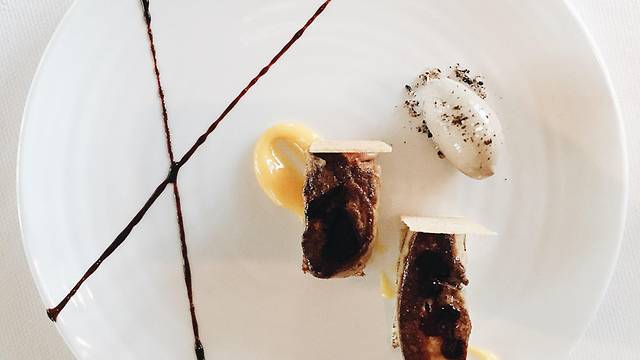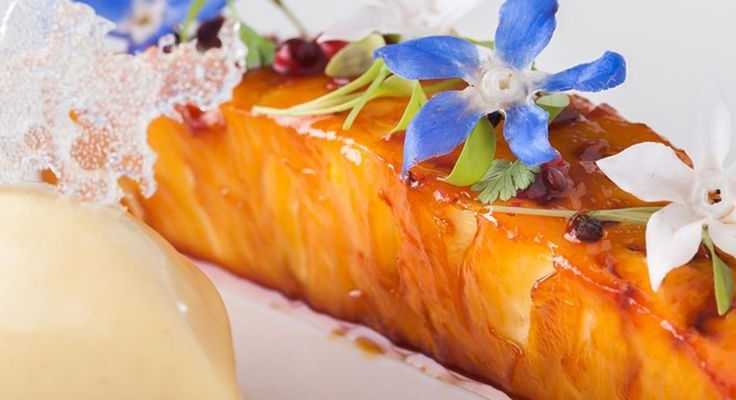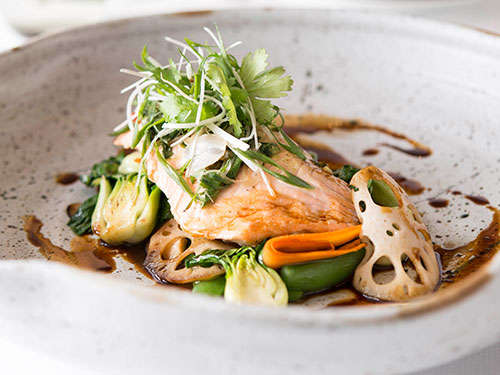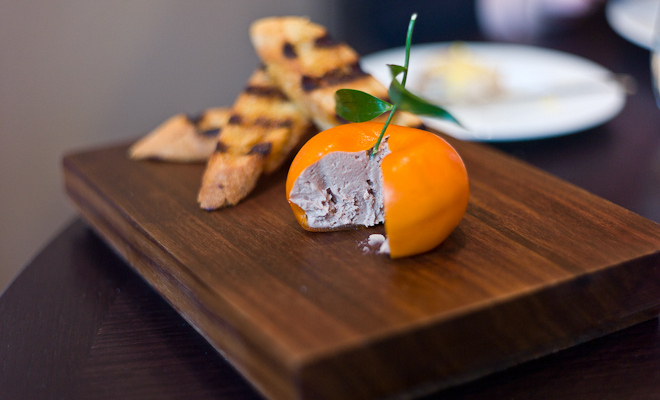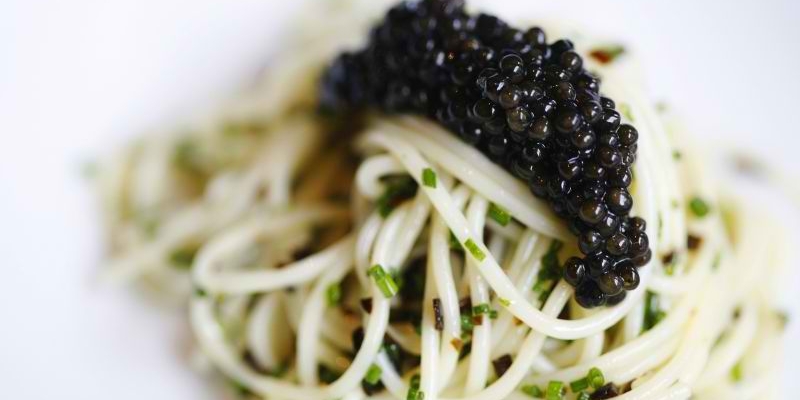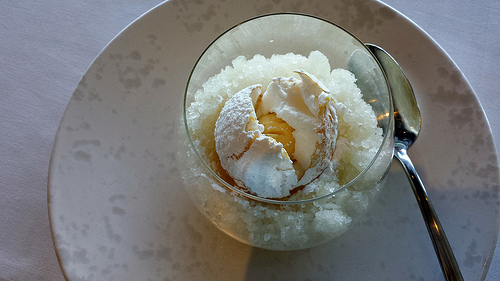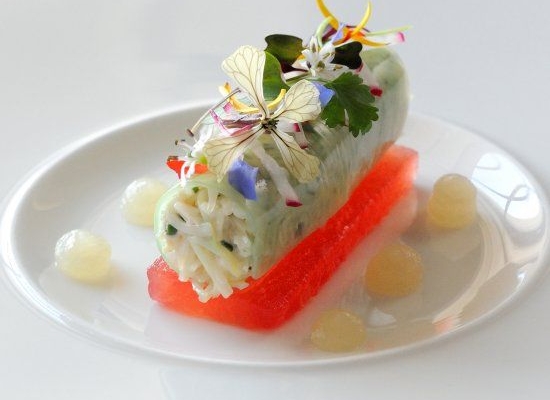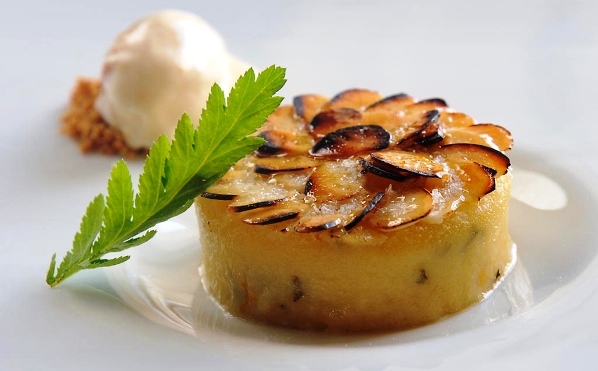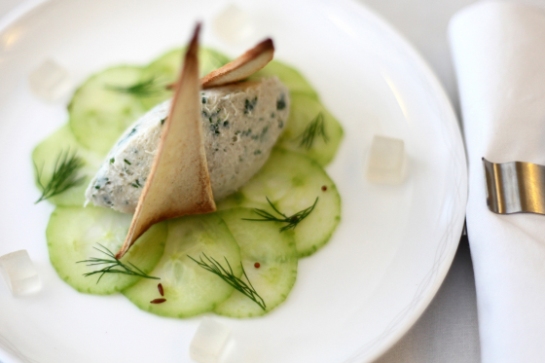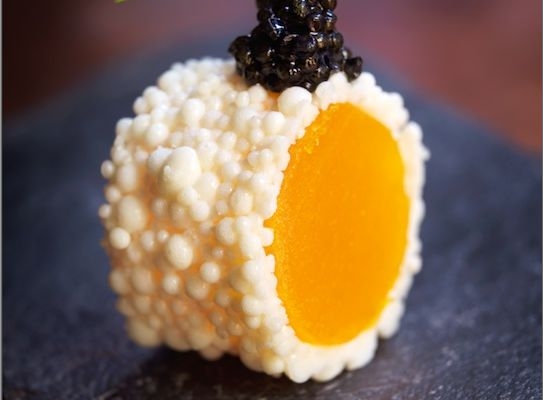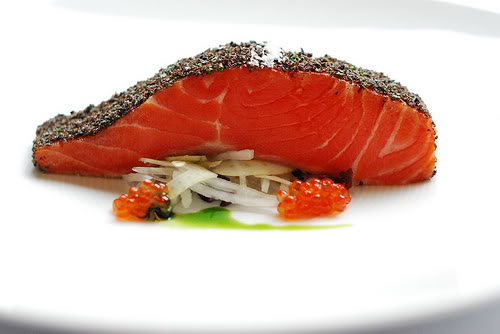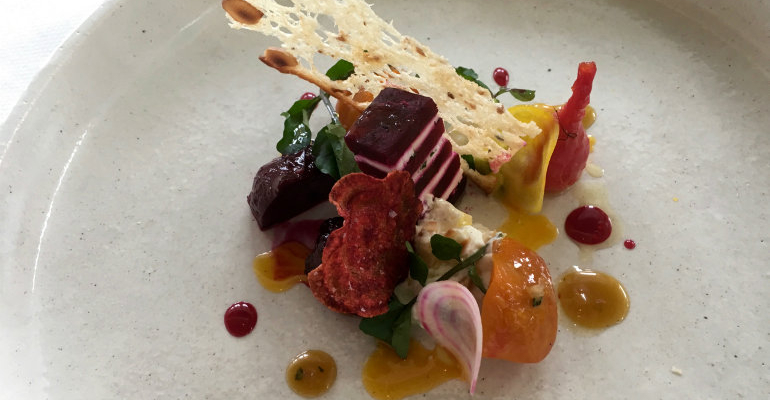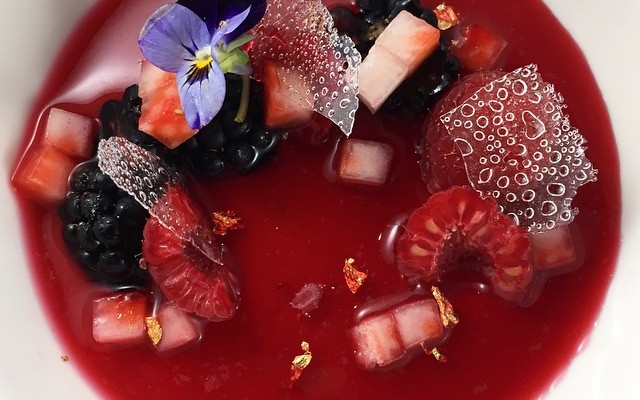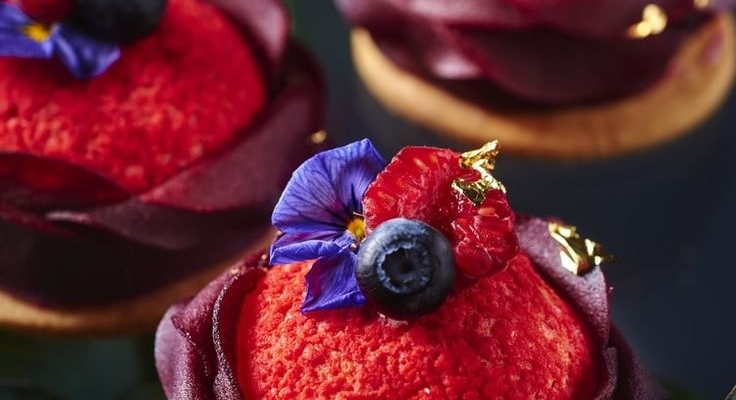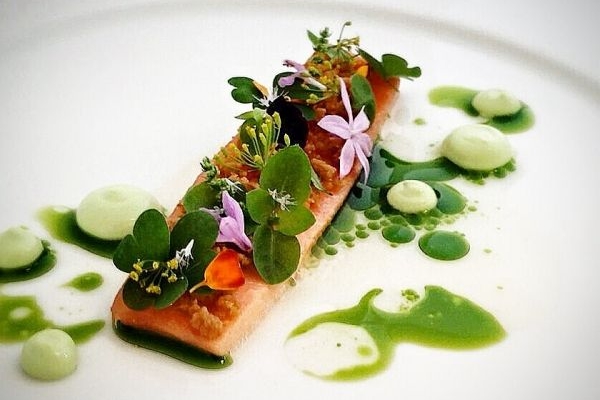 Welcome To The Unmade Bed's
Global Hit List of Restaurant Experiences
(Otherwise known as our "Foodie Corner")

Featuring: ♡ Cliff Edge Dining ♡ Degustation Under the Stars ♡ Barefoot, Candlelit Beach Experiences ♡ Molecular Gastronomy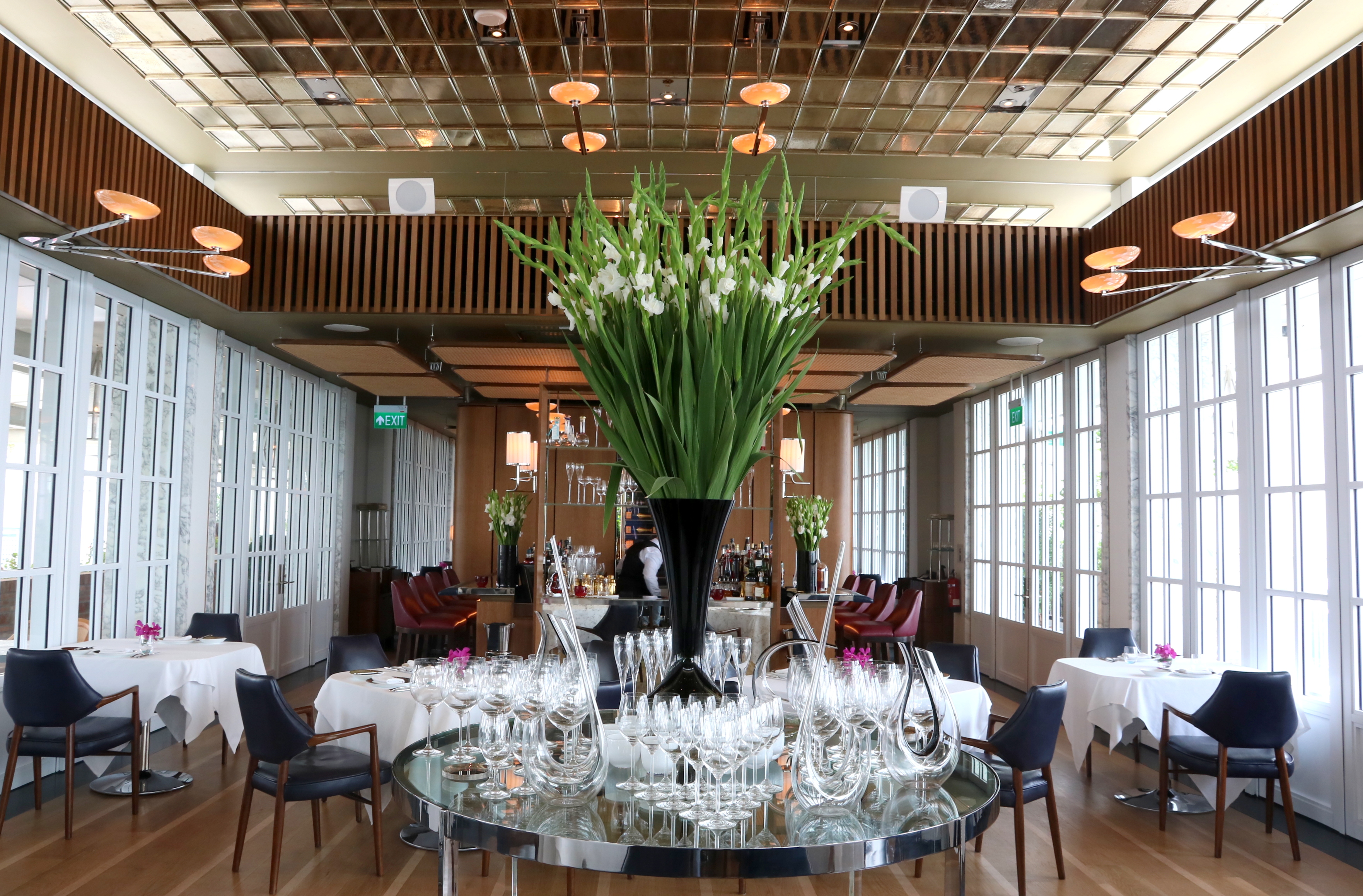 There is something evocative about food and it's amazing reach into the backwaters of our memory banks. For as long as I can remember, the fragrant sizzle of a simple egg and warming coffee teleports me straight back in time, to morning-time in Ama 's little house by the coconut plantation. The delicate clams dancing in my linguini takes me to balmy, tropical evenings on the beach as a child, collecting our own clams for dinner. And the wonderful creamy domes of gelato teases Bello and I back to our ice-cream heaven holiday on the hammock-laced shores of Mauritius.
Focusing on culinary philosophies of pure, clean flavours we have handpicked some of the very best travel, dining experiences for you.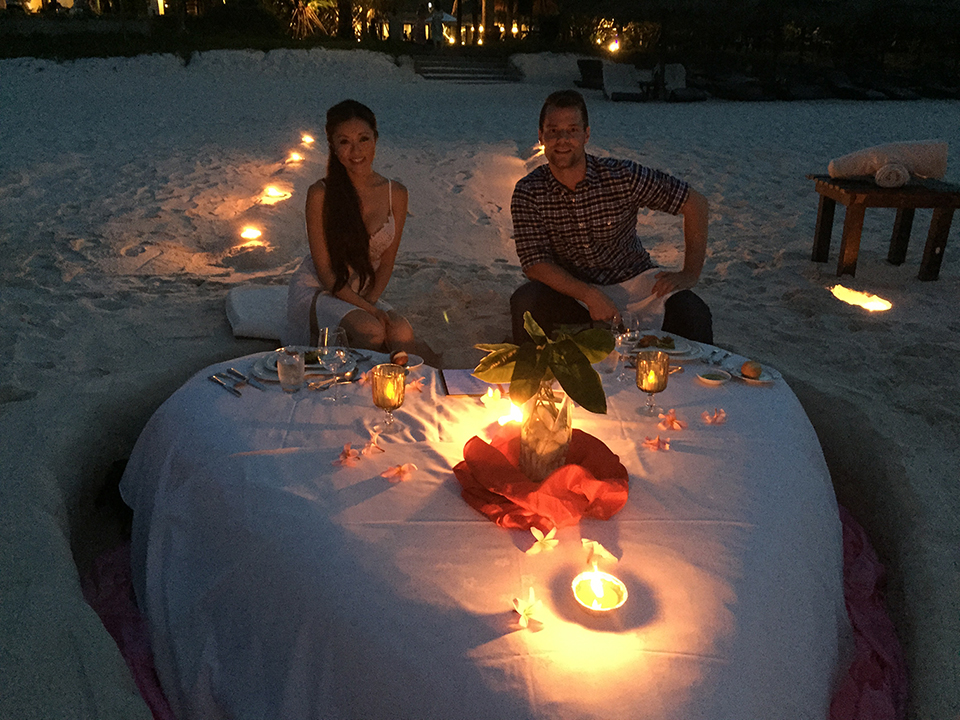 Bello & I, at our hand carved sand-table dinner beside the South China Sea… ♡
Sandcastles at dinner time.
The stuff of dreams.
Then as the sun lay itself into a bed of crimson clouds,
I will always remember how we lay on the beach to watch the stars that night.
One Life.

xox Just Oscar & Bello