 ♥ Love Bites:
Your global hit list of "must dine" restaurant experiences ♥ Love Bites:
Where you'll find something… for every kind of romantic ♥ Love Bites:
The best accompaniment to your travel bucket list around the World. Ever wondered what the best in the World tasted like? 
Finally a global summary of the best of everything to try on your travels! 
Bon Apetit...
Welcome To The Unmade Bed's
Global Hit List of Restaurant Experiences
(Otherwise known as our "Foodie Corner")

Featuring: ♥ Cliff Edge Dining ♥ Degustation Under the Stars ♥ A Barefoot, Candlelit Beach Experience
"Love Bites"
There is something evocative about food and it's amazing reach into the backwaters of our memory banks. For as long as I can remember, the fragrant sizzle of a simple egg and warming coffee teleports me straight back in time, to morning-time in Ama 's little house by the coconut plantation. The delicate clams dancing in my linguini takes me to balmy, tropical evenings on the beach as a child, collecting our own clams for dinner. And the wonderful creamy domes of gelato teases Bello and I back to our ice-cream heaven holiday on the hammock-laced shores of Mauritius.
Focusing on culinary philosophies of pure, clean flavours we have handpicked some of the very best travel, dining experiences for you.
---
---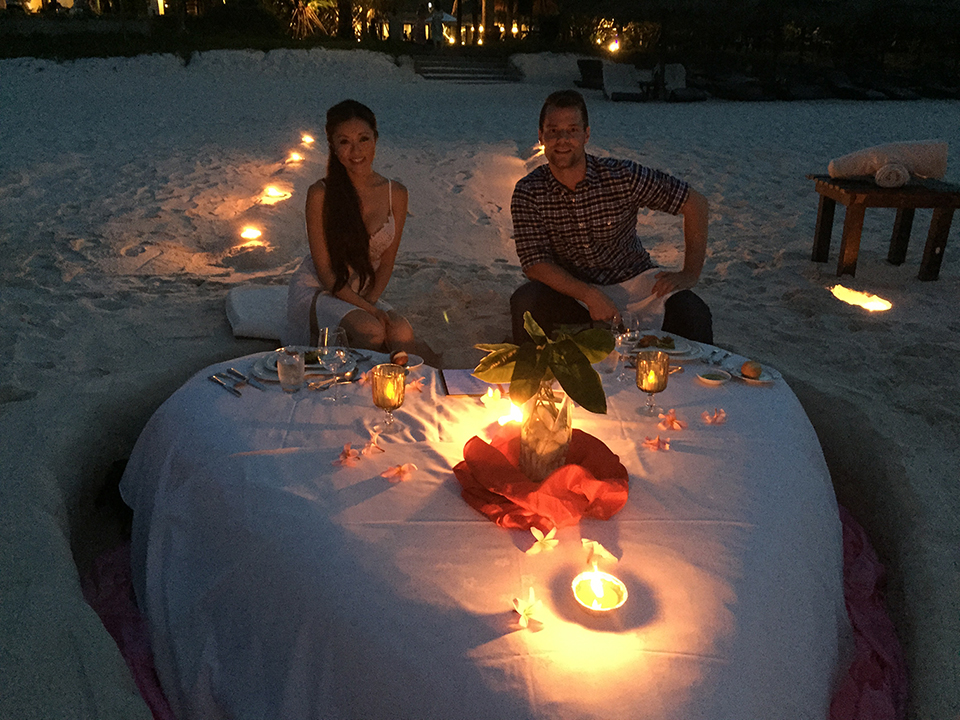 ---
---
---
Let us help you find your Unforgettable night …
---
…With Love Just Oscar and Bello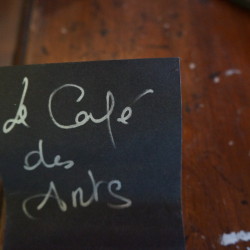 DSC01219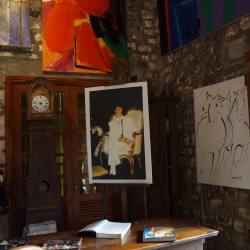 DSC01199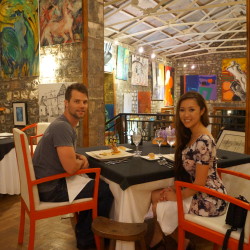 DSC01247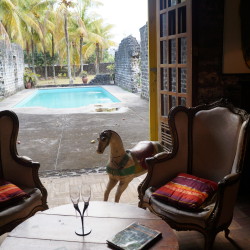 DSC01198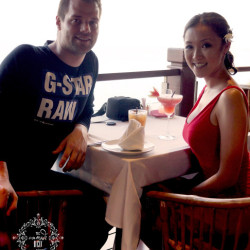 AboutUsPromo2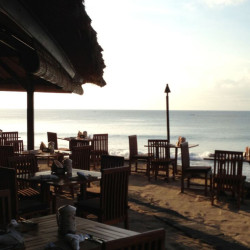 1Vjb7zQ17RZTN2zCrQtx53sEnMMaVAYMEaSNzU8qUJs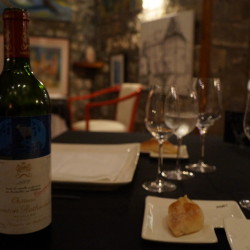 DSC01256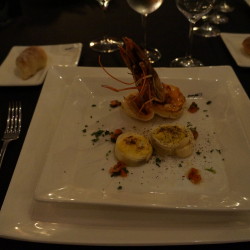 DSC01245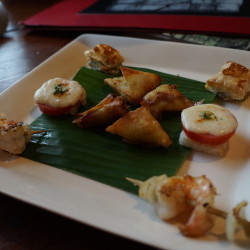 DSC01226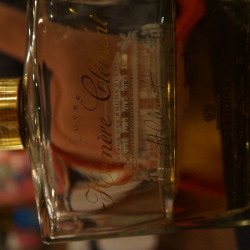 DSC01265
"Sweet dreams are made of these. Travel the world and the seven seas. Everybody's looking for something."
-Eurythmics
"One of the very nicest things about life is the way we must regularly stop whatever it is we are doing and devote our attention to eating."
- Luciano Pavarotti
"Coffee should be black as hell, strong as death and sweet as love."
-Turkish Proverb
"Wine. Is bottled poetry."
-Robert Louis Stevenson