We fell in love. We fell head over heels with the tender melt in your mouth hand cut churrasco with the delicate flavour of La Fuente's signature home made mayonnaise. Poised on the foreshore of the Swan River, the sun is setting against a pastel of purple-blues and a dotted cloudy sky. The aroma of our side of fluffy, perfectly crisp hot chips wafts through the gentle river wind as we savour the fare in the warmth of our jerseys.
Strawberry mocktails reminscent of our night on a private beach in Redang brings a sweet chilled refreshment to accompany our conversation on all dreams Unmade Bed ©. A puppy nearby also takes the liberty to enjoy a courtesy drink from our friendly Chilean hosts, Victoria and Ricardo ♡ !
A perfect picnic date night to the sound of Latino beats, click on the link to support what we believe is a wonderful honest little business, with a whole lot of soul, passion and mind-blowing food.
Lots of love,
♡ Just Oscar and Bello.

P.S- Oh and check out La Fuente's Eco-Social commitment below to see why we are absolutely cheering these guys on!! ♡ ♡ ♡
---
---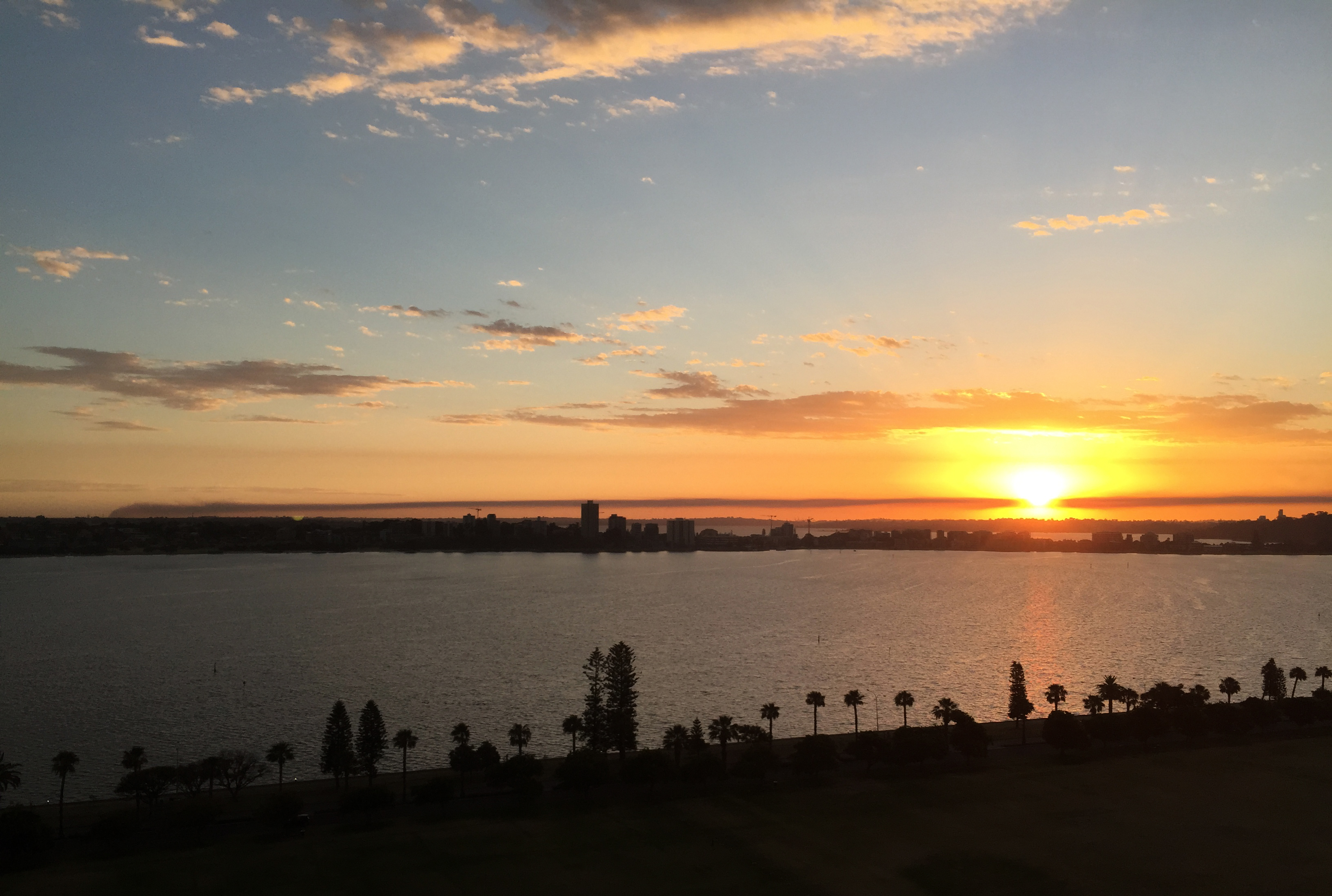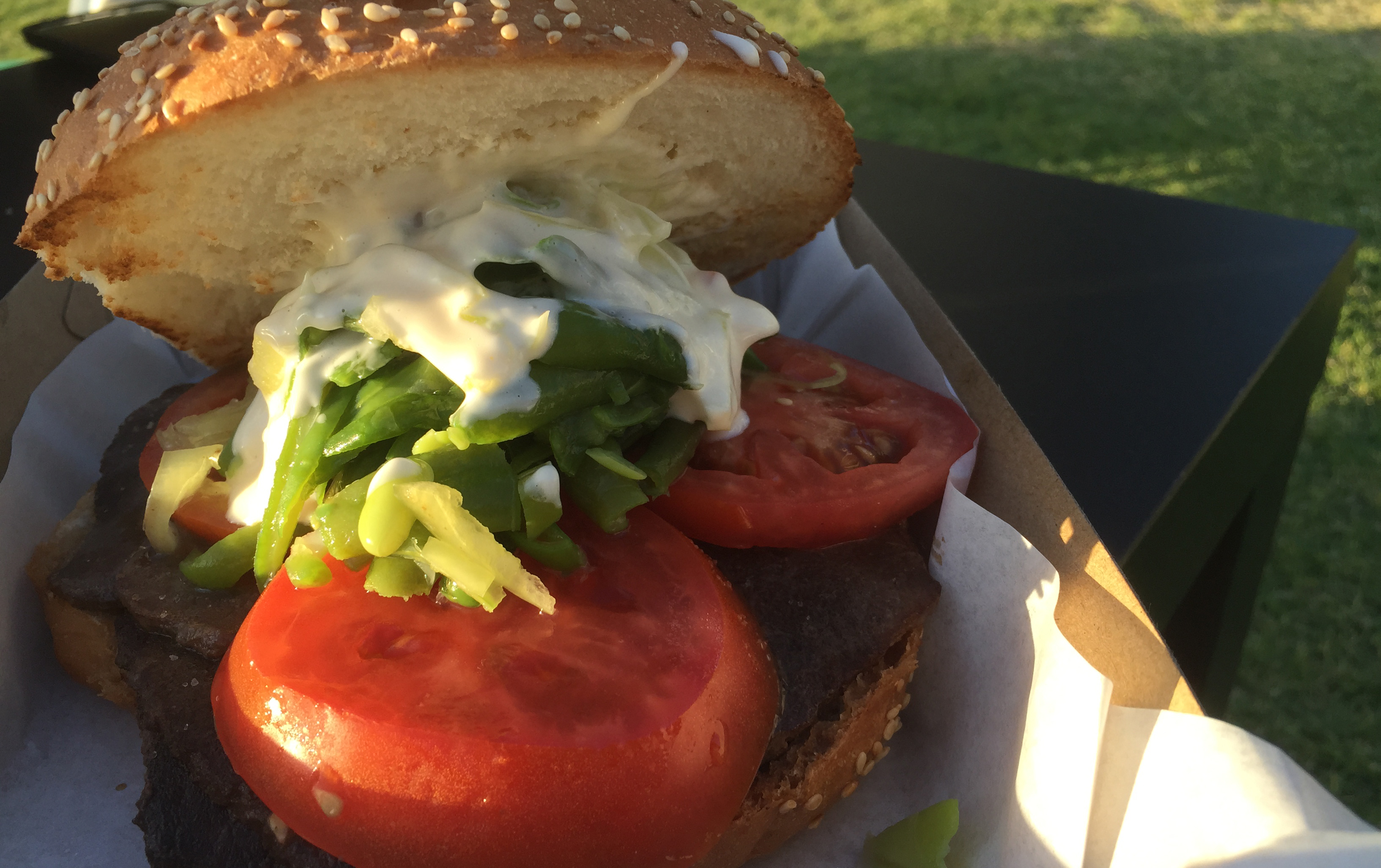 ---

---
La Fuente's Eco-Social Commitment
We are committed to considering the full life cycle of our products. Our packaging utilizes annually renewable plant fibers, recycles water waste, reduces general waste, protects the environment, and returns healthy fertile soil back to Mother Earth through the process of composting, what we like to call the 'soil-to-soil' process.
We believe being green is simply a better way to do business
That a business has social, economic and environmental responsibilities to make a positive difference. That making sustainable packaging means better service and smarter business. By using natural plant fibers, we can reduce or even eliminate the use of both forested and petroleum-based raw materials. We also reduce materials going into landfills and avoid polluting the oceans with plastic. Using healthy packaging is a simple way we can all improve our footprint on the planet every day.
Community
As our main concept is fresh, we cook everything at the moment of ordering and get our supplies each day we trade. In order to make a positive social impact as well as environmental, we donate our bread to Uniting Care West.