Le Café Des Arts, Mauritius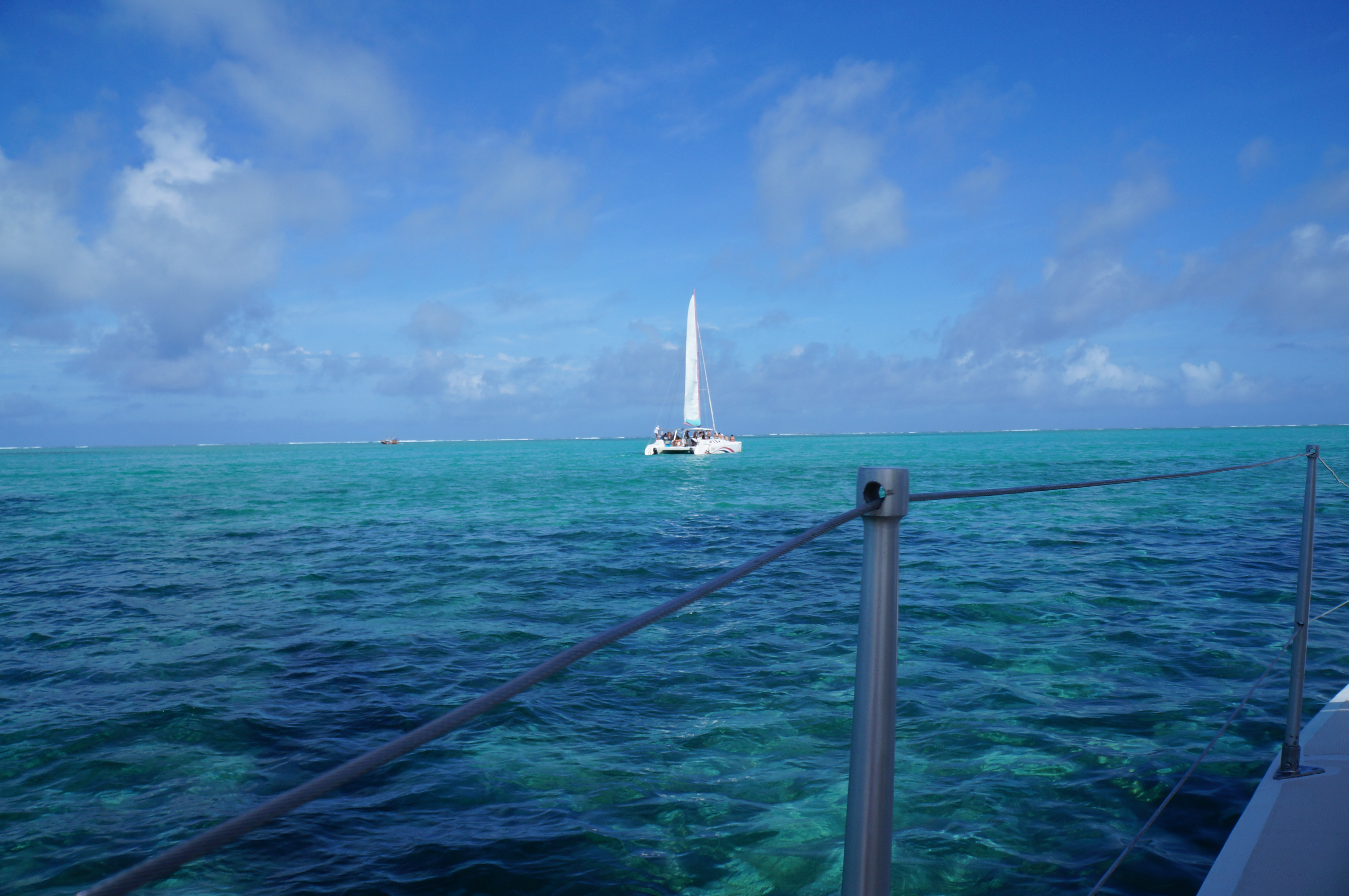 Located just off-track strewn between sugar cane plantations, we arrived. Beach- flushed and ridiculously ravenous… and the restaurant… was… shut. We were early, darn it. Blocking the sun from our eyes we combed the area. The beautiful green-yellow canvas of grass loped unevenly across the frontier of the place, carelessly combing through the spokes of an abandoned wagon wheel.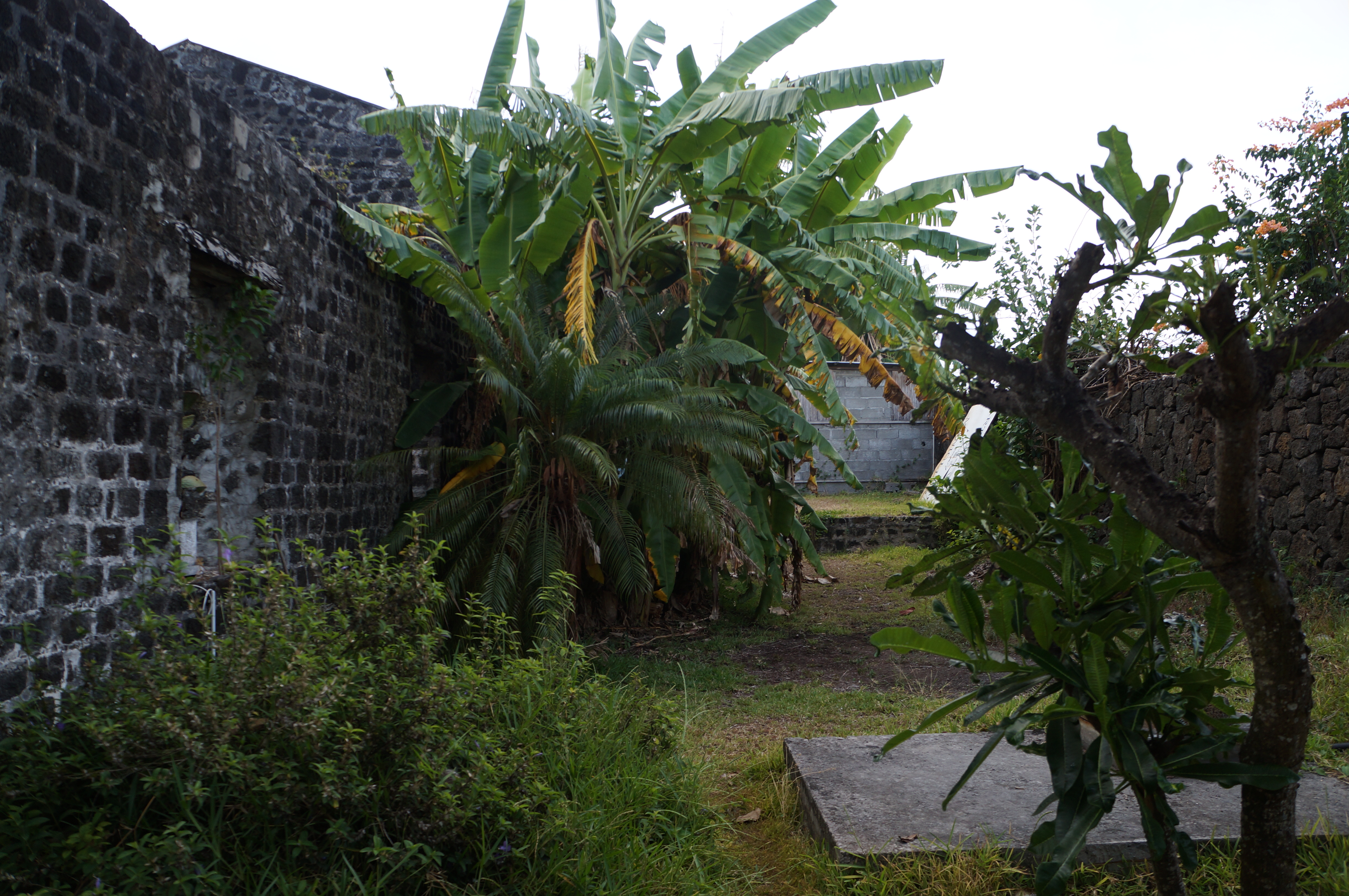 Archaic stone walls of the old sugar mill domineered between an assortment of sweet smelling trees and the piles of mangoes curiously done in a manner that was both misshapen and vogue at the same time. It was like a deserted paradise island and it felt like we had walked straight onto a set for the Pirates of the Caribbean. The day had just begun to cool as the ocean breeze wondered in-land, the sun lowering its gaze, dusting gold over each grass blade.
---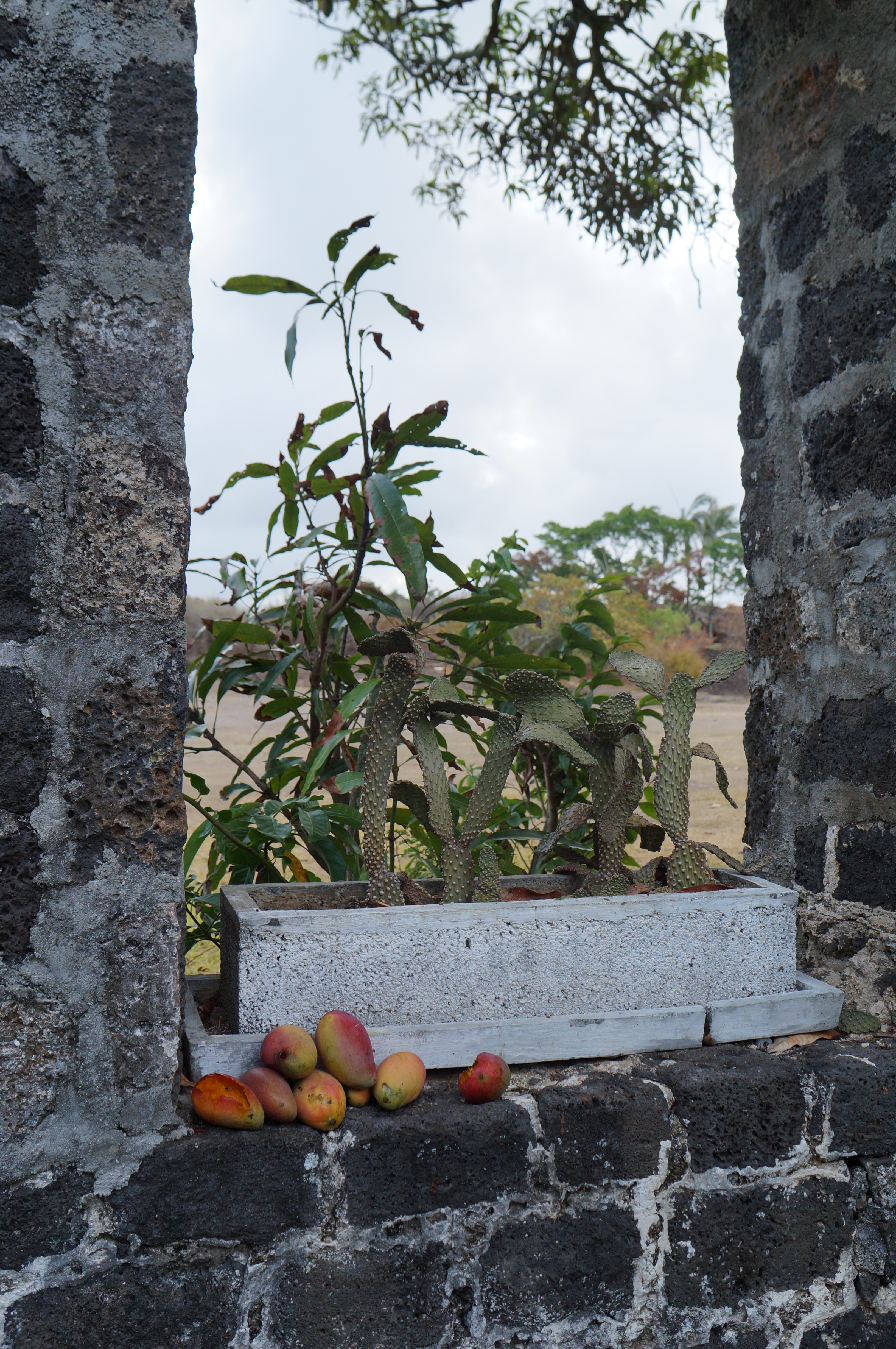 ---
I inhaled the warm sweet air and soaked in whatever history must have been here. There was almost a magic to this timeless place, where time stood still. Like the walls and trees had beautiful and ancient secrets.
"I could eat a horse." Bello muttered in that man-growl that happens when a male goes unfed. My visual reverie was broken.
"Ah! You are early!!" A friendly voice sounded without missing a beat. It was like a perfect cue taken on stage-enter the enigmatic son of Yvette Maniglier.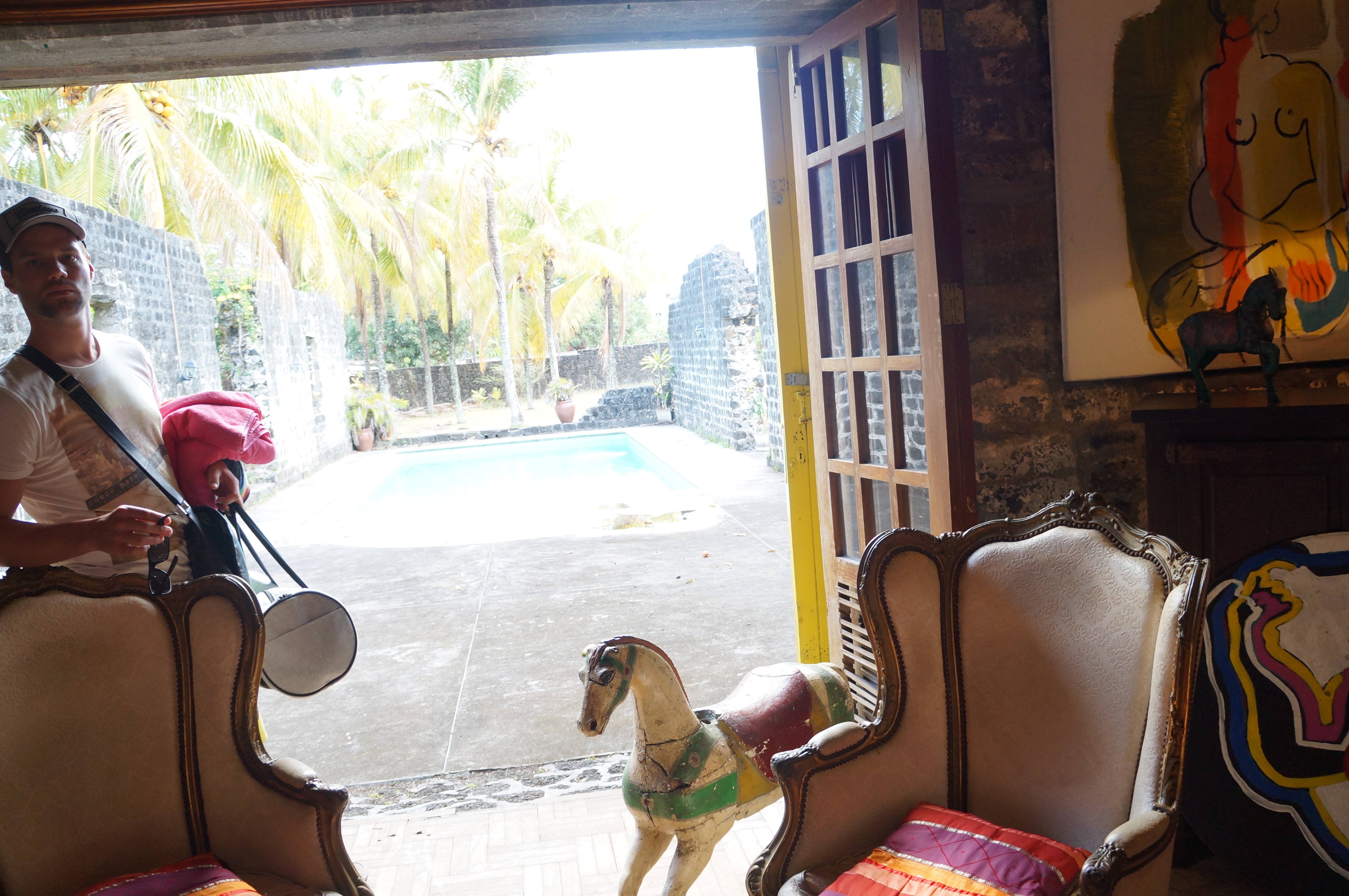 "Come in" Jocelyn Gonazalez warmly ushers us in. "I will get the kitchen to prepare you a plate – just to refresh you." …and that, down to Earth, warmly genuine and inviting hospitality is exactly why Le Café Des Arts ended up on our ♡ Unforgettables List ♡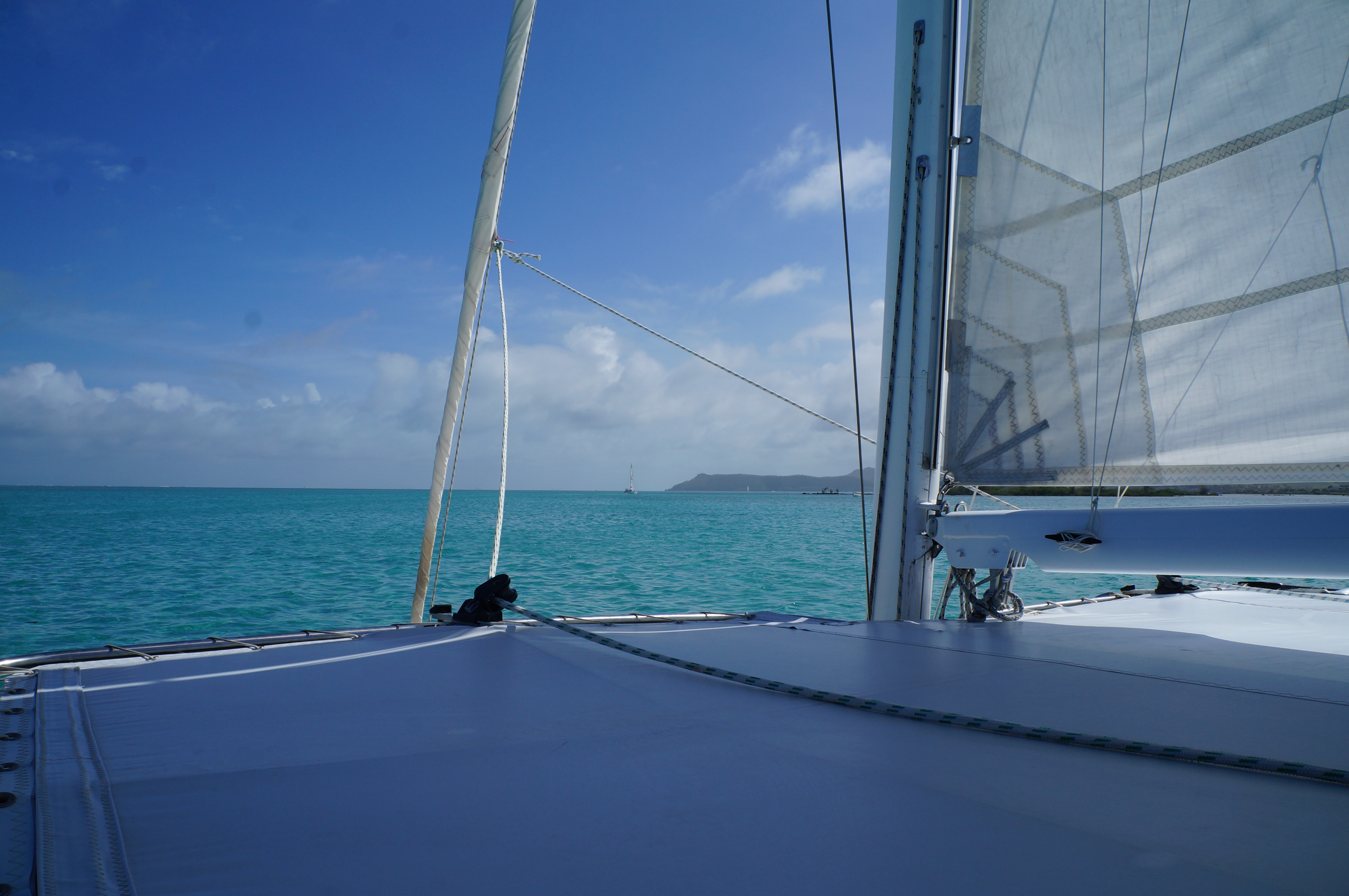 After our full exertions exploring the headiness of L'ile Aux Cerf's hyperactive coast, a sunset amidst sugar palm plantations was the perfect setting to unwind.
Jocelyn would hear nothing of our insistence that we were just fine. "You have a change of clothes? I will show you the way to refresh!" With the unexpected hospitality of fresh towels, like we were old friends from out of town, Bello and I were scrubbed and dressed in no time.
Perfectly fresh and seated, some iced drinks arrived to cool us on the balmy Mauritian night and a generous refreshment platter boasting fresh seafood awaited us. "You could eat a horse eh?" Jocelyn smiled crookedly, "My compliments! So you survive to dinner!" setting the generous platter beside our menu so we could munch and decide our orders for the night.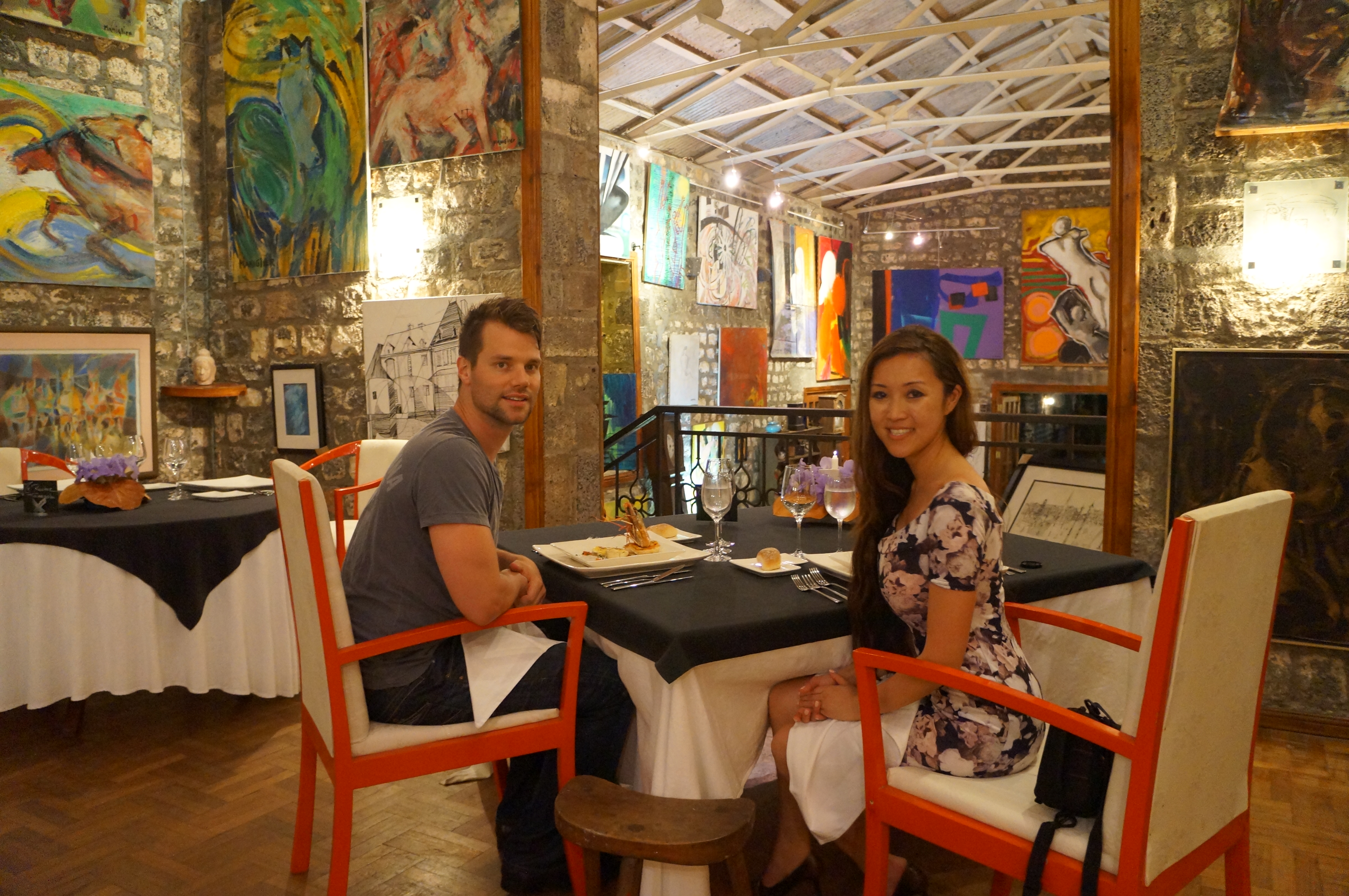 With Maniglier's decadent wall collection and the incandescent glow of candles, the place comes to life with tasteful acoustics, high vaulted ceilings and a balmy scented breeze.
In typical style Bello and I had eyeballed the menu and expertly concurred on our courses for the night, to be shared, as usual. With the steady stream of music that just soaked into your very bones and cathedral ceilings to throw the melody like it was playing live beside your very table, Le Cafe Des Arts is a feast for the senses. Crusty house baked bread and Mauritian butter over laughter and wine could have been enough for the soul. The sunset streamed through the open plantation shutters dancing a warm glow over the entire room…and with Bello right there the simple perfection of the night so far, was already my heaven on Earth. But then. Came the courses.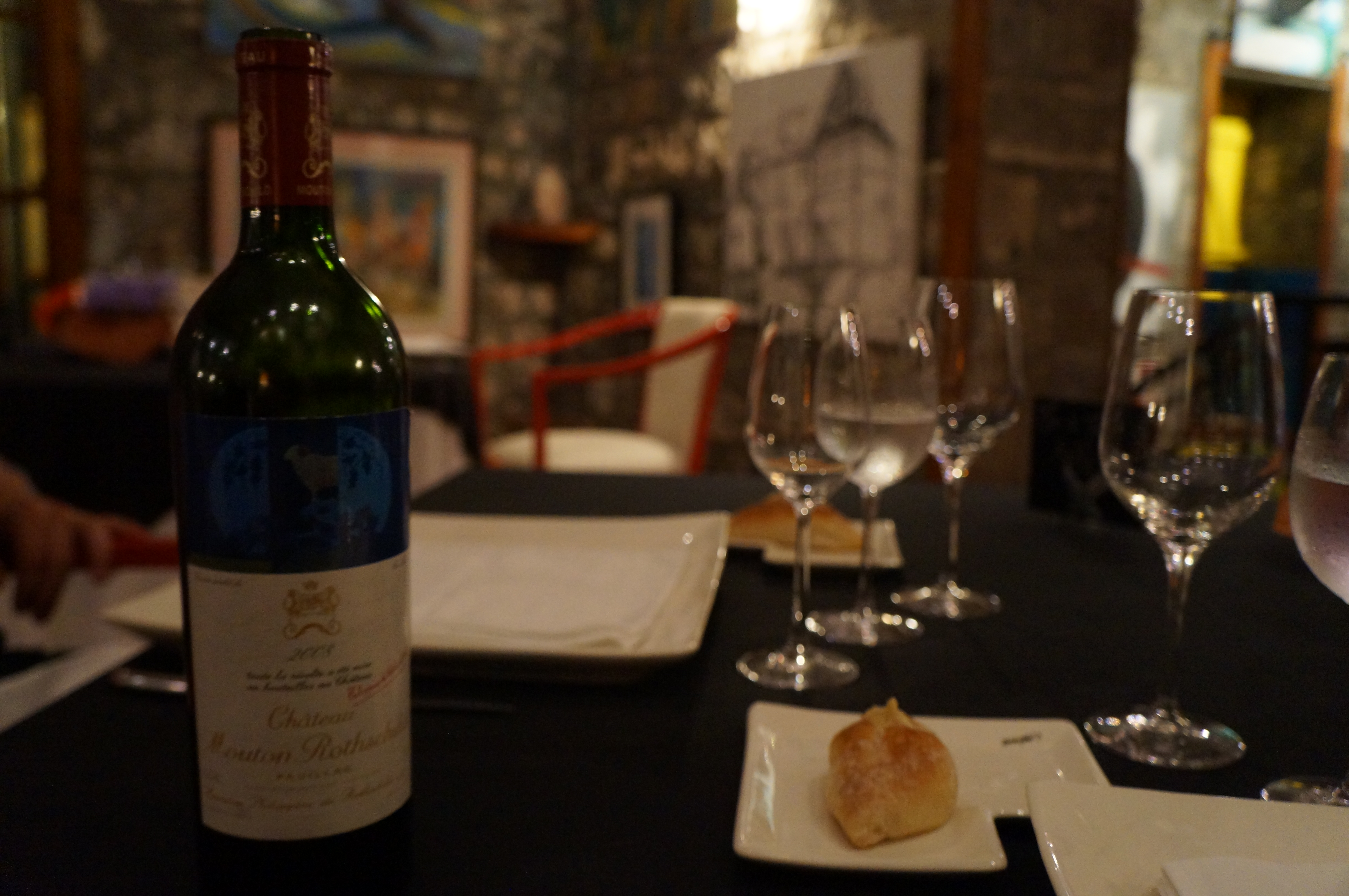 An absolute seduction of the senses and the exact recipe for an unforgettable night when paired with Jocelyn's magical stash of wines.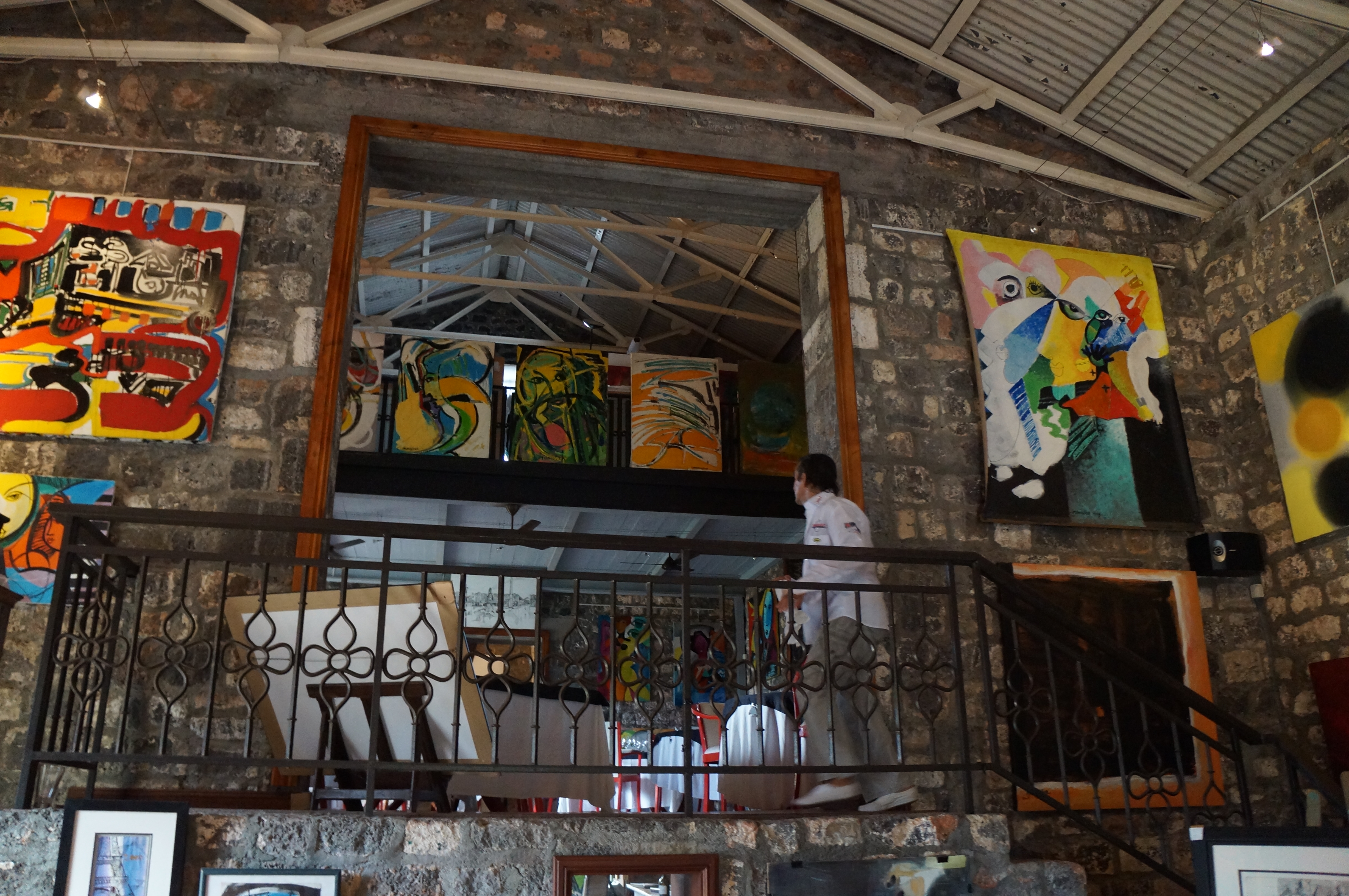 Handpicked from the menu just for you: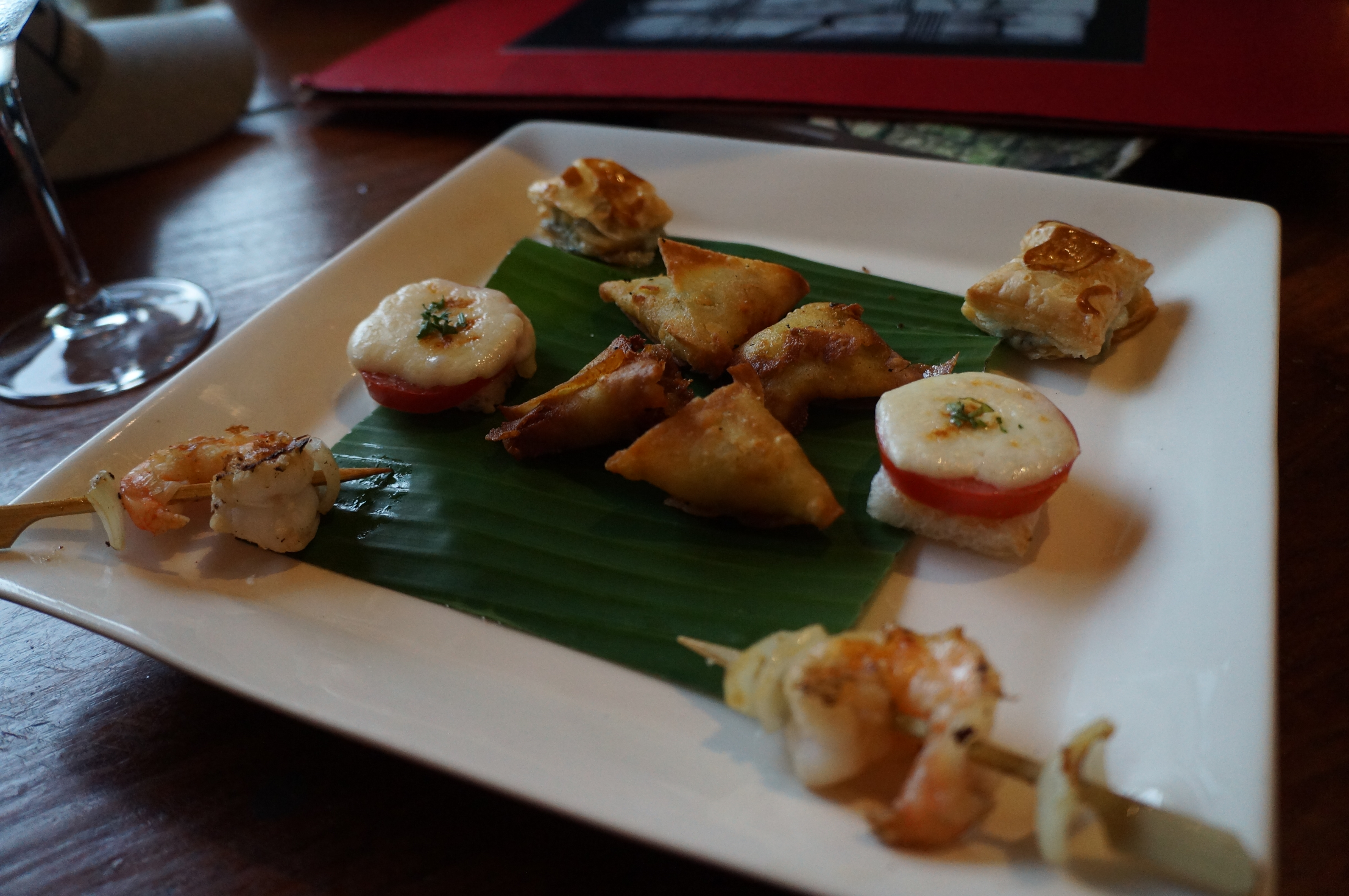 "Just Refreshments": Octopus Carpaccio, Mangrove Oysters, Fois Gras, Laminated Roquefort, Shrimp Skewers and Mauritian Samosas.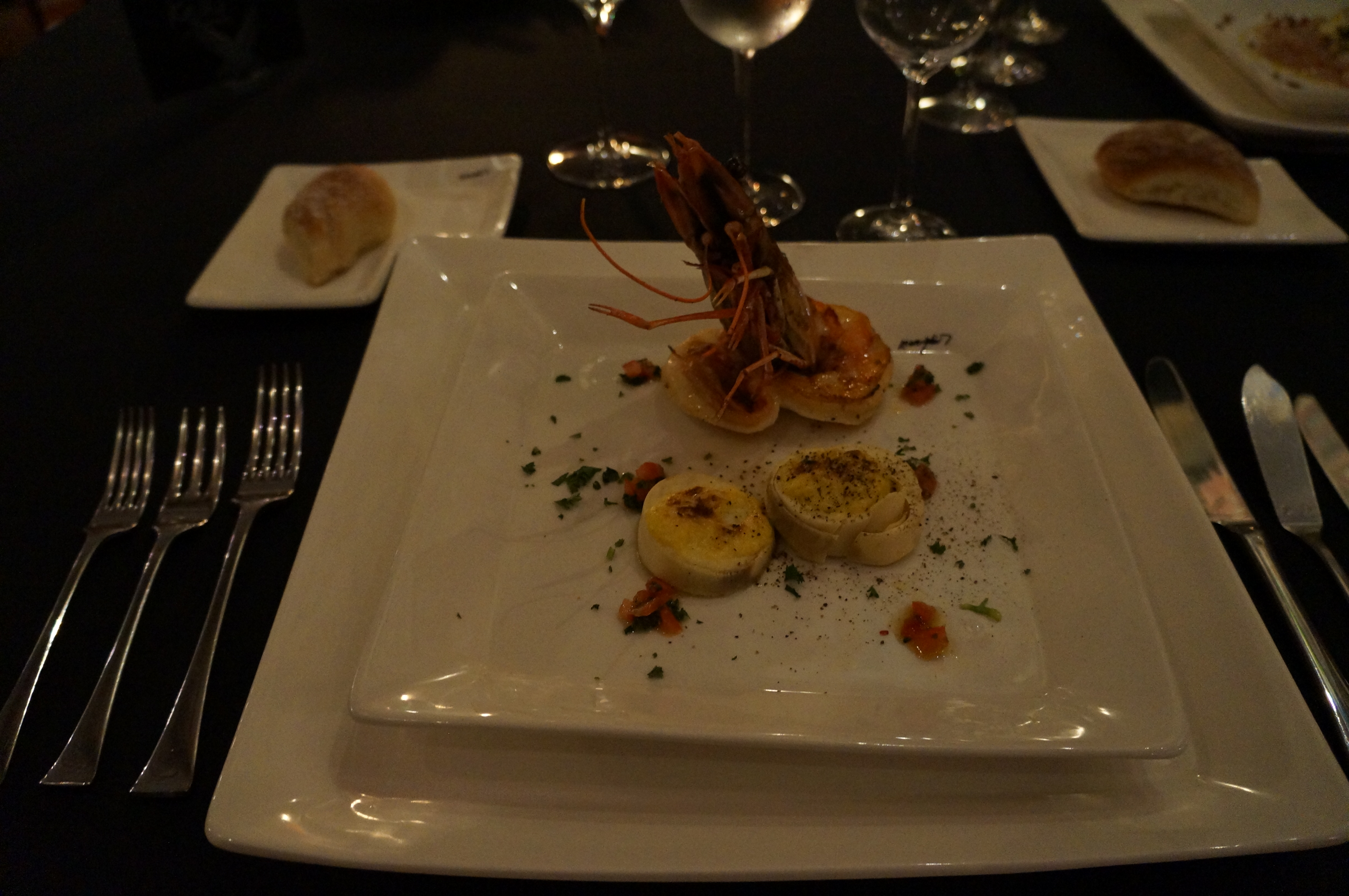 Duet of Fresh Braised Palm Heart served with Hollandaise Sauce and Tiger Prawns Flambe with Sauvignon Blanc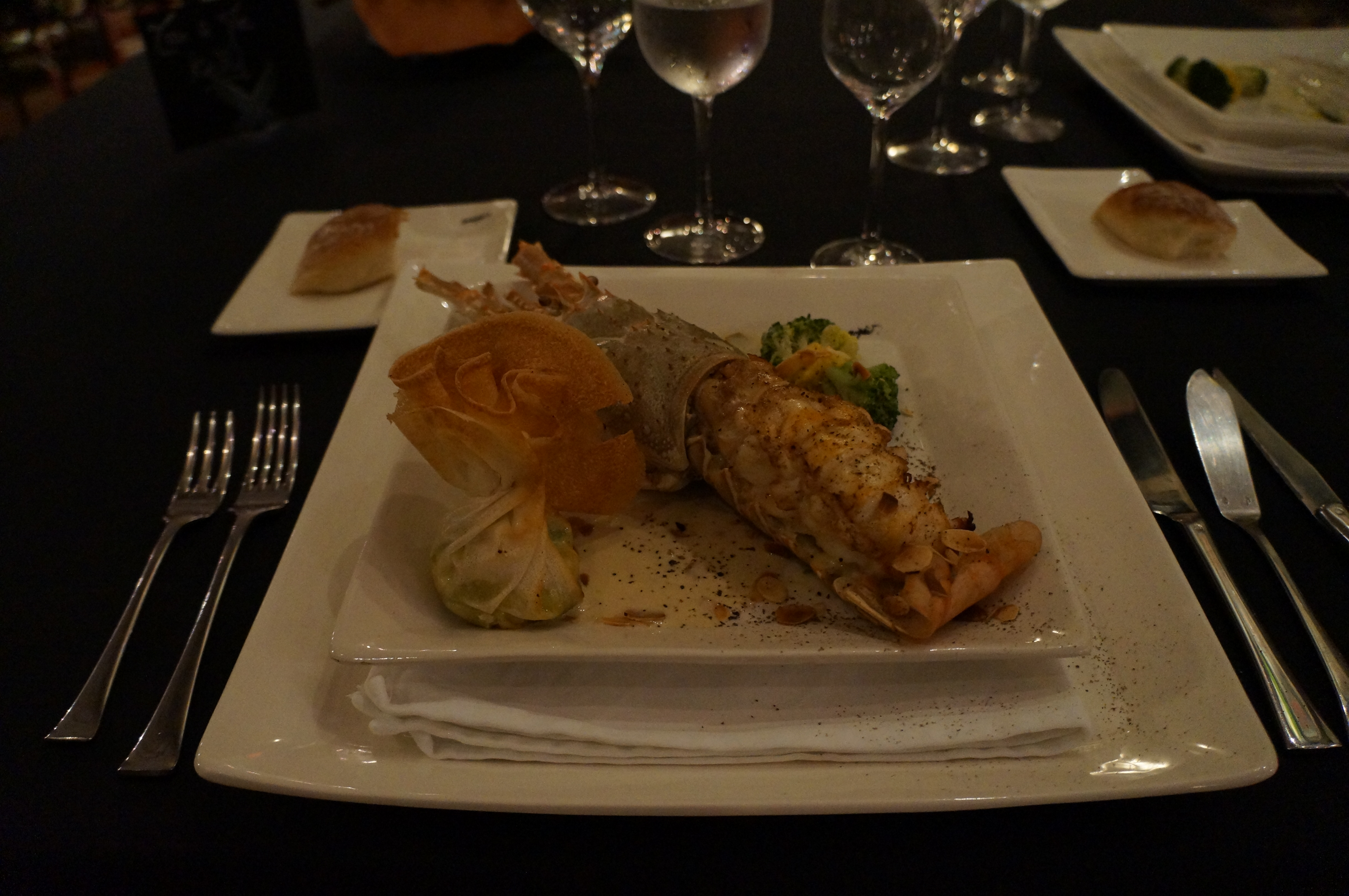 Lobster Medallions served with a Vanilla and Basil sauce with Leek and Grilled Almond Puff Pastry
---
As always, thank you for reading! To all of you out there venturing through a Couple's Bucket List Have you stumbled across some unexpected heaven on earth places you never knew about ?! Well, we would absolutely love to hear about them so please share!
With Love ,


Xox Just Oscar and Bello