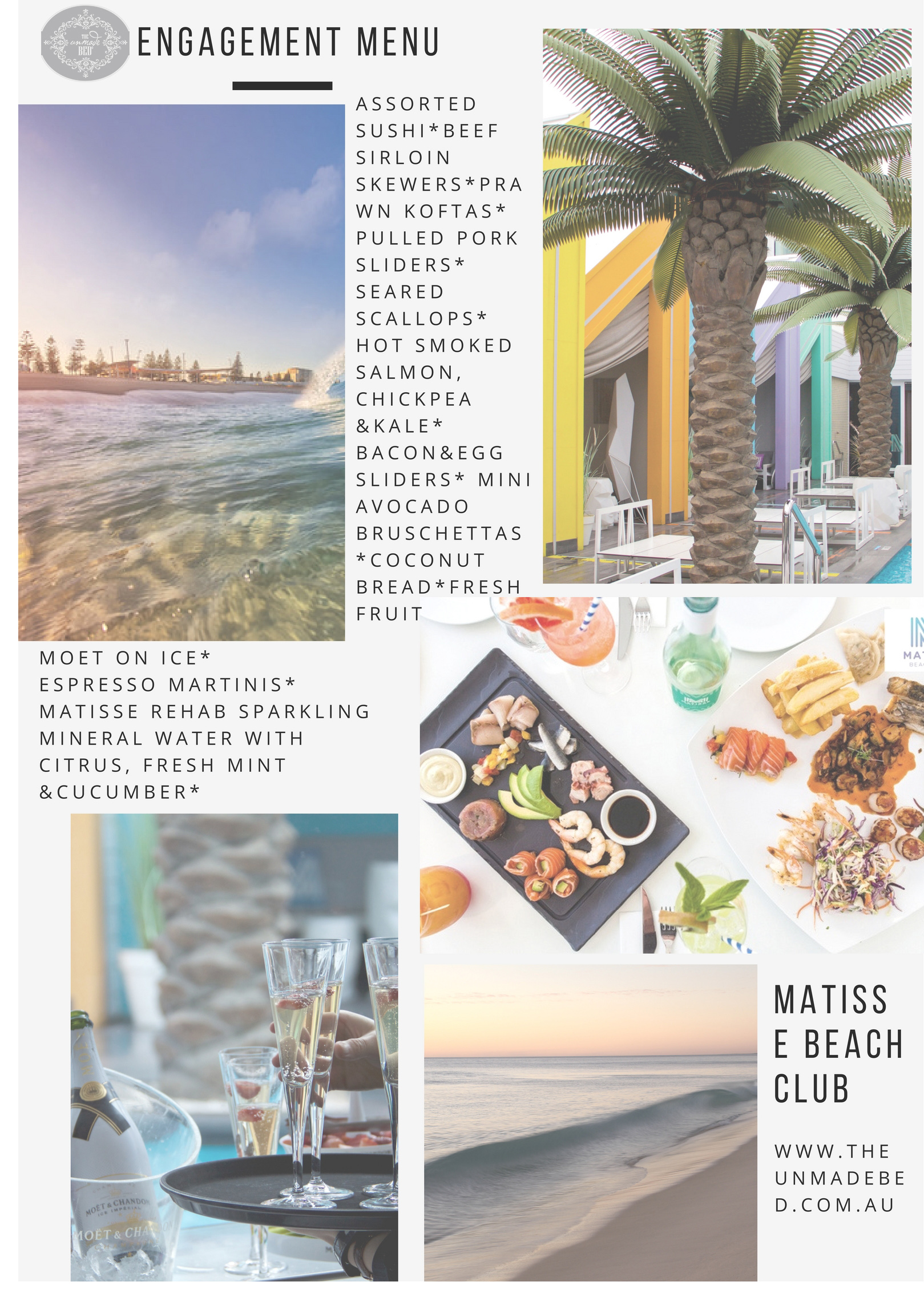 (With special thanks to Helen Clarke Functions Co-ordinator, Head Chef Adam and Sous Chef Amanda).
In the world we live in right now, times aren't exactly easy and there aren't always positive vibes out there for businesses! We think the Matisse Beach Club Function team and their wonderful kitchen delivered a high calibre of sensational foods with a passion for impeccable service. If you've loved hearing about their excellence in delivering to private events, please jump on their page and tag #theunmadebed.
Or, jump on their fb and tag @theunmadebedjustoscarandbello
-and share the love with a positive comment!! *
With Love ,


Xox Just Oscar and Bello

* we don't get any endorsements or anything out of this. But you, will probably- make someone smile.
We only ask to be tagged so we get to see it happen!