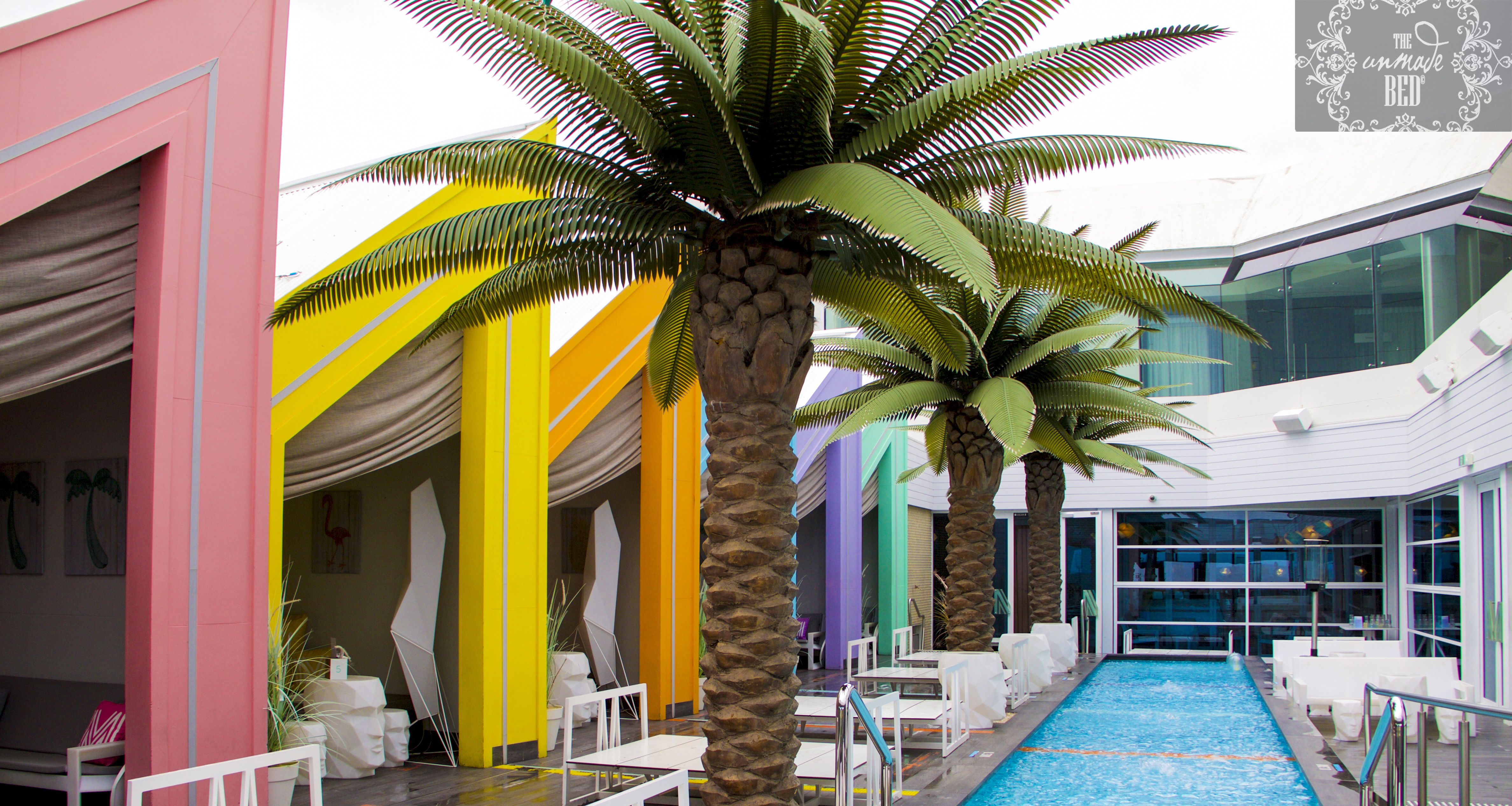 As you enter Matisse Beach Club you find yourself amidst an unassuming cocktail affair. The colourful crowd is wonderfully and formally dressed, but attitudes are wonderfully languid as espresso martinis flow to tasteful beats. Relaxed but formal private functions with the luxury of being absolutely beachfront, the Matisse function staff go above and beyond meeting dietary requirements, keeping glasses filled and circulating our guests with enticing and elegant platters.

(With special thanks to Helen Clarke Functions Co-ordinator, Head Chef Adam and Sous Chef Amanda).
… ♡ see the spectacular menu here…(our chef guests were raving)!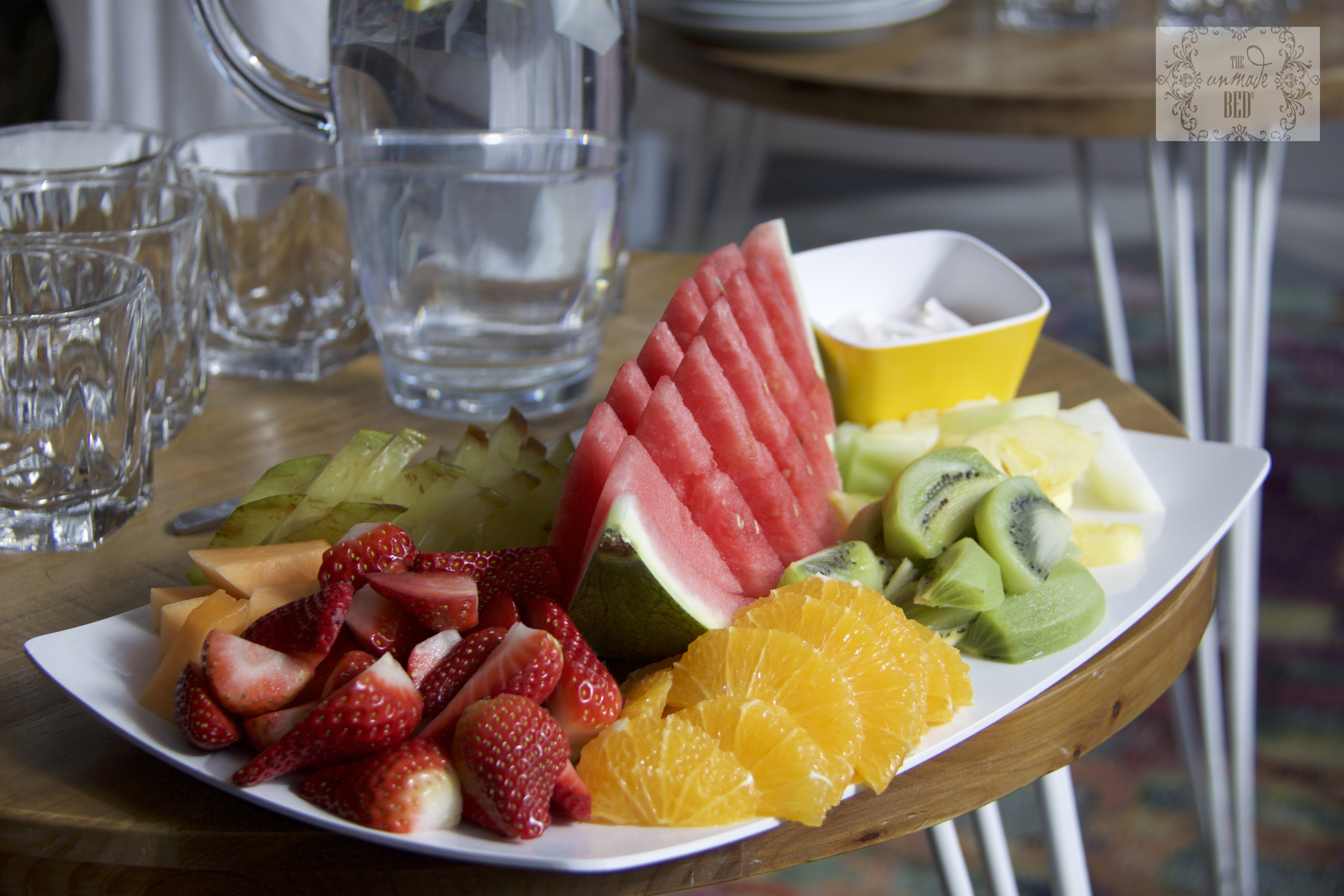 On warmer days, the edge of the pool beckons bare legs to the water… but as a slip of rain started outside, the music pumped and we remained oblivious sipping cocktails and laughing. Stretched out over lounges our guests immersed themselves in deep conversations. Some spilled out onto the balcony for a glimpse of the Scarborough shoreline. Others, celebrated with a champagne flute in hand as they threw down shapes on the makeshift dance floor.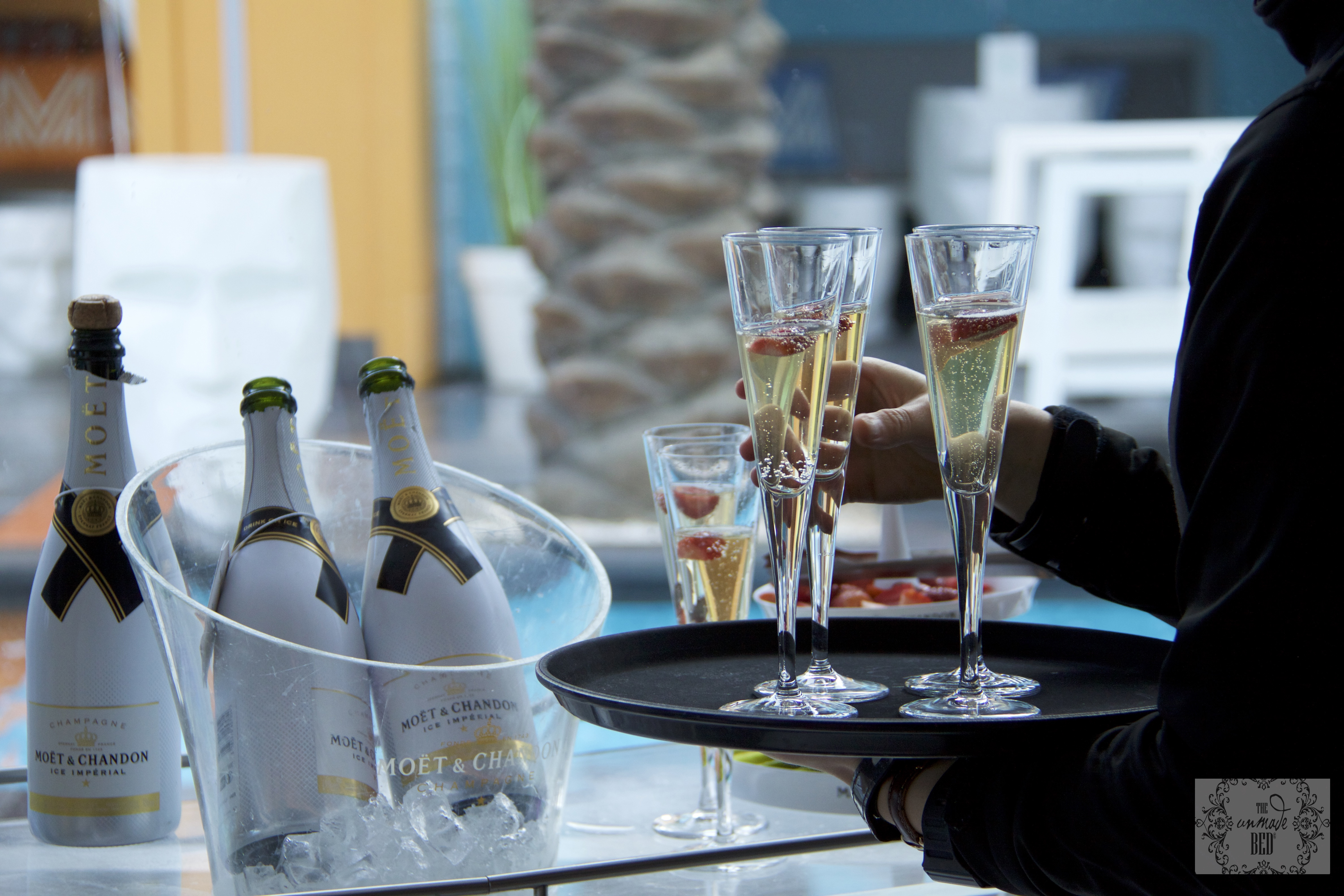 Gourmet platters were whisked out of the kitchen. Everyone oohed over the grilled scallop shells, boats of hot smoked salmon chickpea and kale, pulled pork sliders and prawn koftas. We picked over beautiful cuts of sushi, tender sirloin skewers, and hot cuts of coconut bread. Wines from Margaret River bloomed in sparkling glasses, ruby reds and bright whites. The cocktail menu was short and sharp and honed to perfection with signature Espresso Martinis making an appearance, and classic long drinks getting a shake up with lychee and melon martinis and dark and stormy's with just the right splash of amber rum and biting ginger. There was simply not a thing on the food or beverage menu that Matisse did not ace!
Thank you for reading our review on our Engagement Party Venue.
In the world we live in right now, there aren't always positive vibes out there for businesses! We think the team at Matisse are super dedicated and absolutely passionate about their food. If you love the pics and the review you see here, please jump on social media and #sharethelight, as always we encourage you to support great businesses with some love and positive comments! *
With Love ,


Xox Just Oscar and Bello

* we don't get any endorsements or anything out of this. But you, will probably- make someone smile.
We only ask to be tagged so we get to see it happen!