We were matching, we had become one of those couples. I hadn't even realised we had walked out in matching white tops and jeans but well, whether that is fashionable or not, it really isn't safe when you consider it is me and we are in a café. Treacherous territory, all that chocolate ganache and coffee.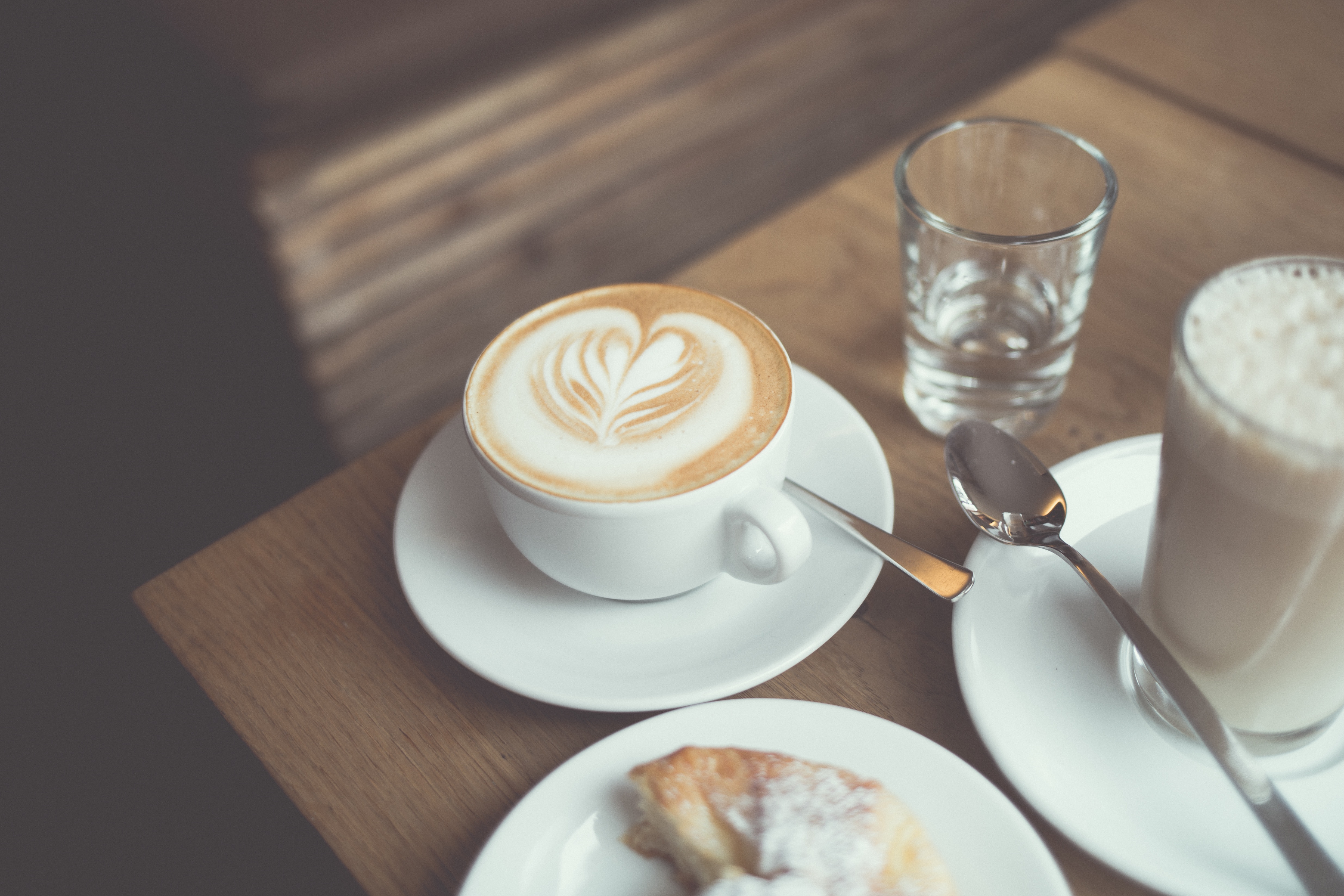 Starbucks, Clarke Quay, Singapore. An intriguing, contemporary choice of venue for an Auspicious Wedding Date consult. The sun was just dimming and the café was alive with students shuffling papers like mad professors, work colleagues pouring over shared laptops and then there was us… relatively meringue and chocolate sedated on its couches. "If he is anything like my relatives it's probably going to be another twenty minutes" I offer Bello as I eye a work email popup on his Samsung. He gave me that crooked grateful smile and as agile as a leopard takes a swipe at my shirt; saving its fate from the gravity-inclined lemon curd meringue falling from my fork. As it turns out, Master David Tong, doesn't run a minute late, of course. The timing is perfectly mid-swipe and incriminatingly, punctual.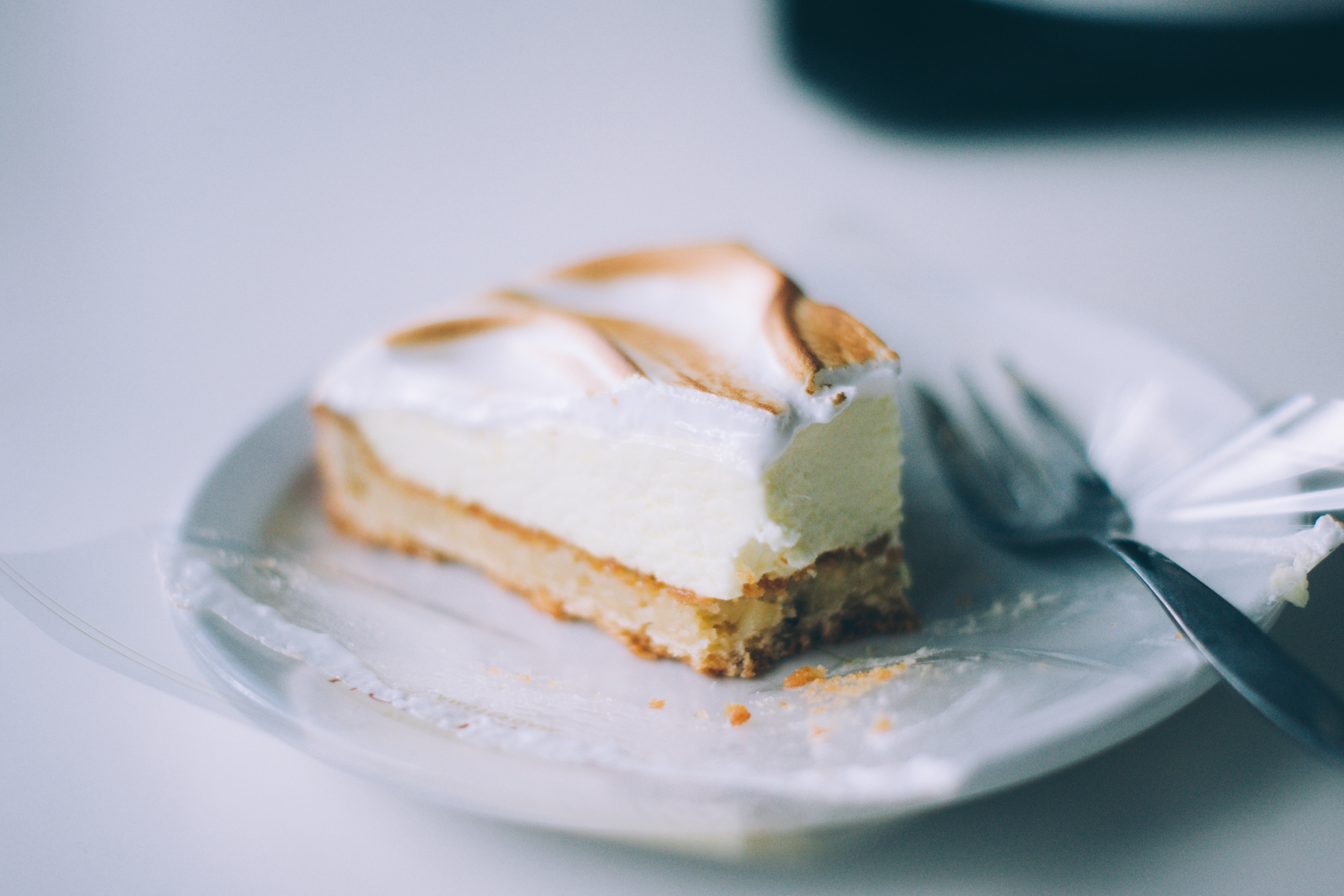 A young man, suited up with a pleasant easy demeanour in the midst of Starbucks. Not really what I had expected when I had envisioned our meeting for an Auspicious Wedding Date. Wasn't he supposed to be in some martial arts robe or something? A little voice probed inside. The little voice is weird, I'm not sure why it thinks our auspicious wedding date consultant should be in some form of Bruce Lee – Yoda dress code. I look over at Bello and choked down a giggle, he was obviously thinking the same. It's really such a relief when you find someone who thinks the same weird stuff you do.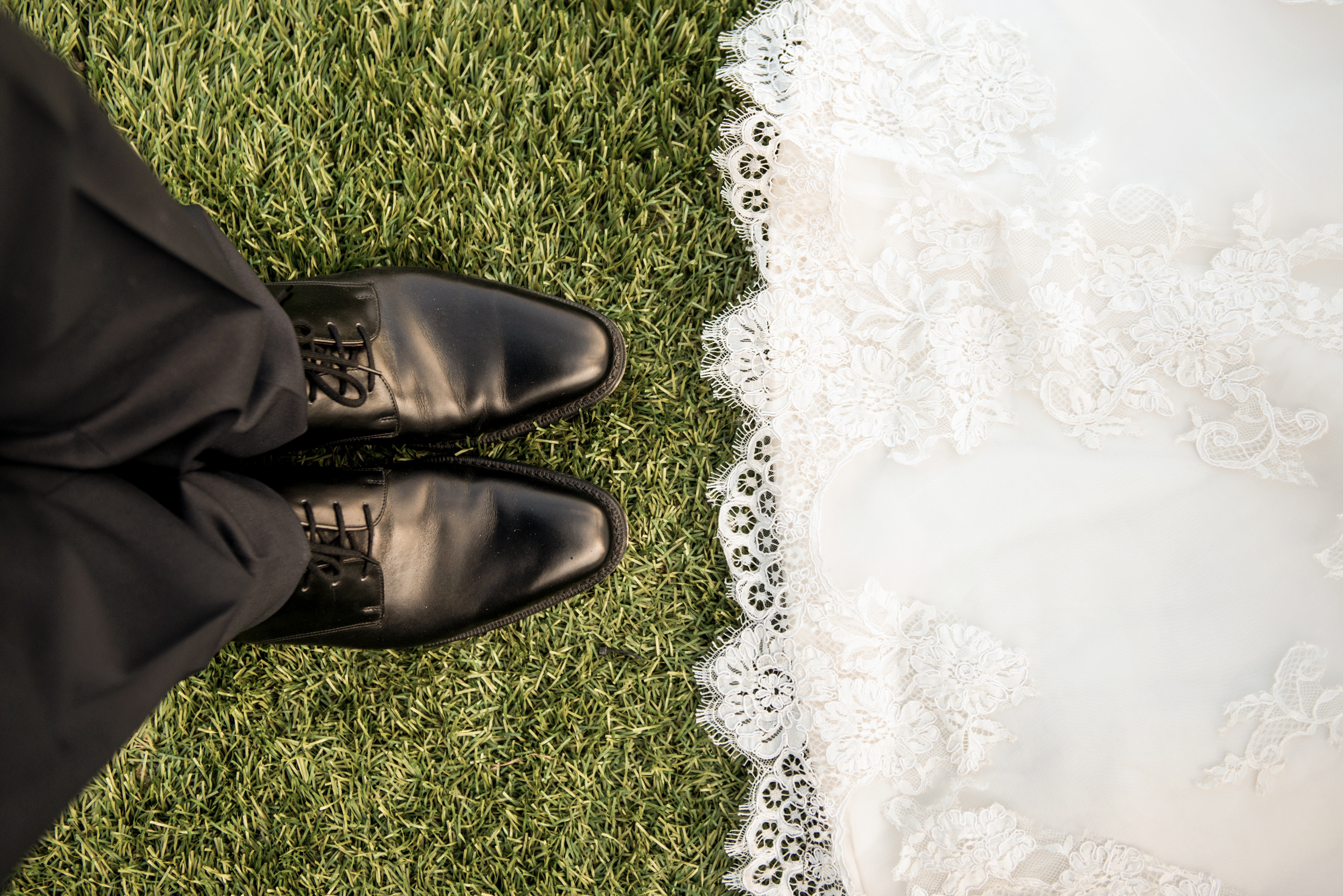 David Tong shook our hands, sat us down and asked us the simple questions most gals would have breezed through. "What time of year would you both prefer? Where are you thinking of hosting the ceremony?" I smile. There's practically crickets. Awesome, I am really so terribly bad at being a girl. Bello smiles. David smiles. Poor guy probably realised right there and then he had his work cut out with us. "So …let me guess…you started with the dress shopping right?" David asked warmly. I felt remarkably like a child who forgot to do their homework… I hadn't.
"She actually hasn't," Bello explains, "but she's looked up adventure tours for the honeymoon."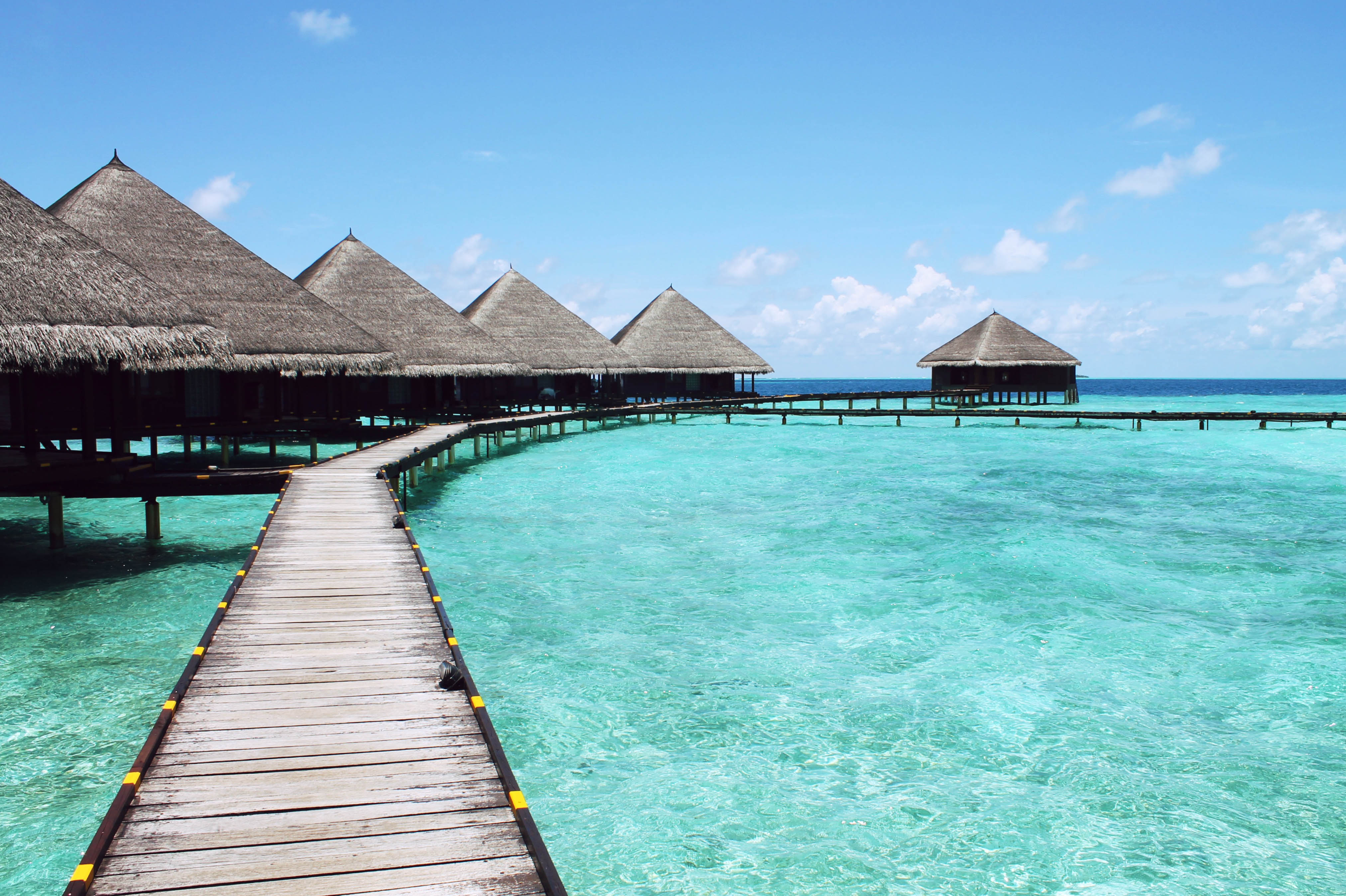 (Our current top contender for the Honeymoon ♡ !!)
Expertly, David brings out his magic folder and some papers he had prepared for us. It guided us through an analysis of Bello and Me. Our birth place, birth hour, date and year ("Ba Zi") was used by David to determine our destiny. With this information, David consulted a centuries-old antiquated manual (The Almanac) to work out our strengths and weaknesses as individuals and as a couple. For a harmonious union, the year, date and hour of a marriage must therefore be in alignment with each other's Ba Zi, to build the most of our strengths together. Even more impressive is that David assessed Bello's parents and mine too for their birth dates and years to ensure the entire family can come together.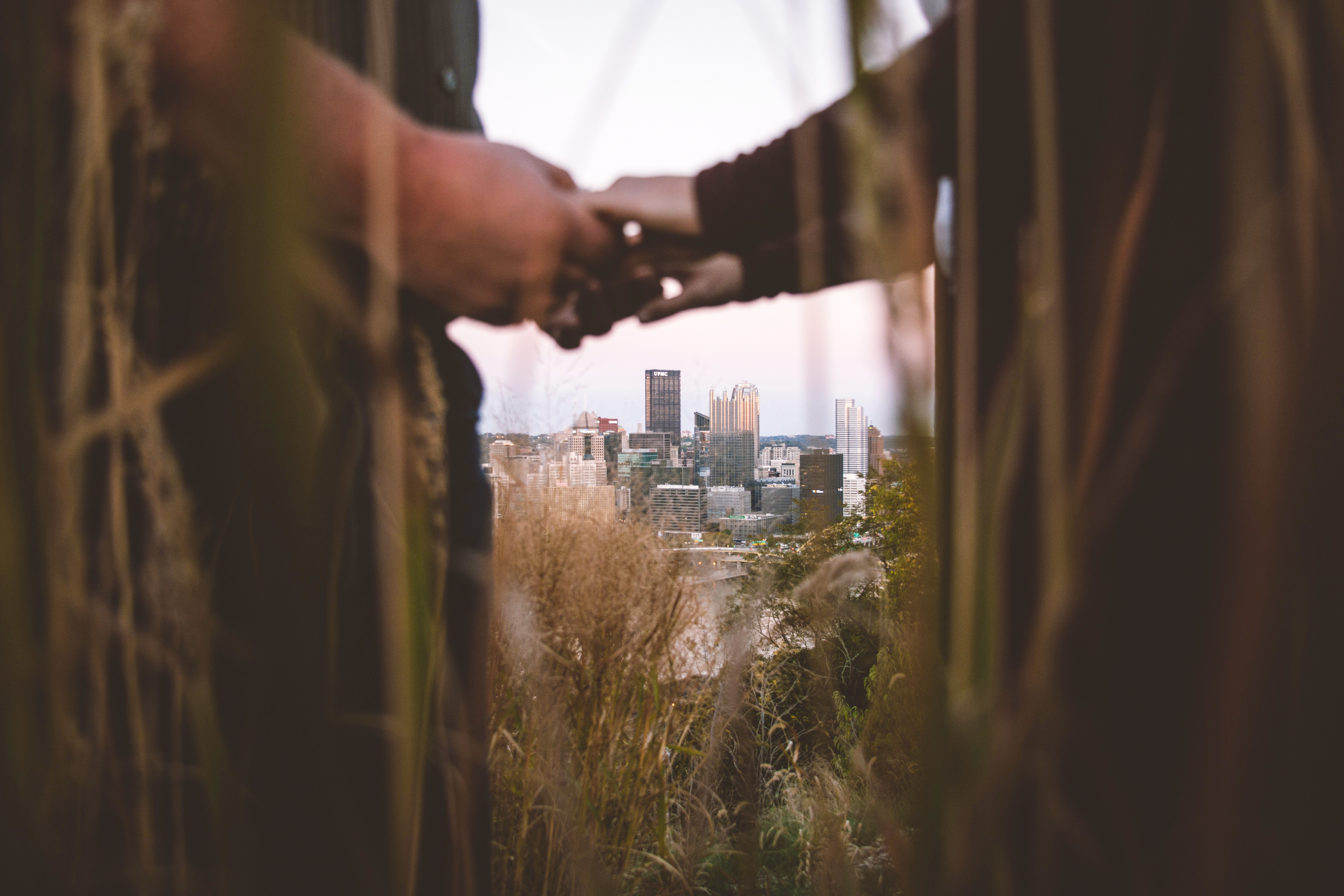 A list of potential dates that spanned the next two years "for venue booking convenience" was then provided by David. Each date given included specifications about the auspicious hours ceremonial proceedings should occur, the ranking of each selected date and also the conflicting zodiac signs. This last point is something I had never heard of but it's not really a very big deal. It just means that certain people will have conflicting Ba Zi to the chosen date and time and so, they themselves may wish to observe certain precautions as per cultural customs. IF the bride and groom also want to observe this cultural precaution- conflicting zodiac signs simply may not play a big role in wedding proceedings on that date (i.e. bridal party). If it does, simply select an alternative date from the list.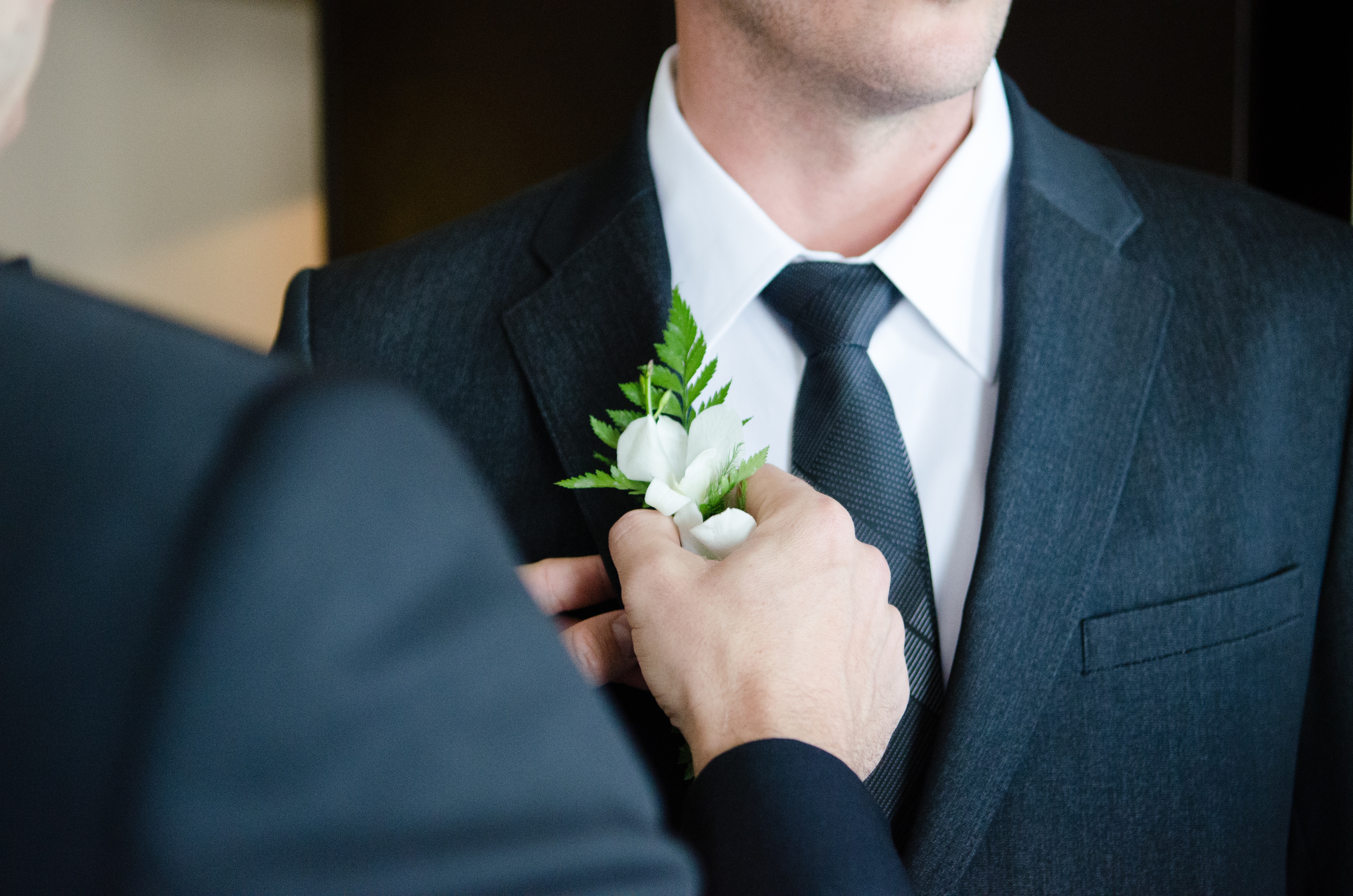 David even went above and beyond to ask us what we were looking for in a reception venue, or if we would need help with some auspicious gifts – if we were to observe that culture. Without any need for it, David spent extra time detailing venues, drawing maps to locations and offered to email us "a little something" later. That "little something" included bride and groom's side seating arrangement templates, emcee script templates, guest list templates, Wedding Day Itinerary templates and a template wedding song list. We were absolutely floored by the level of service we received!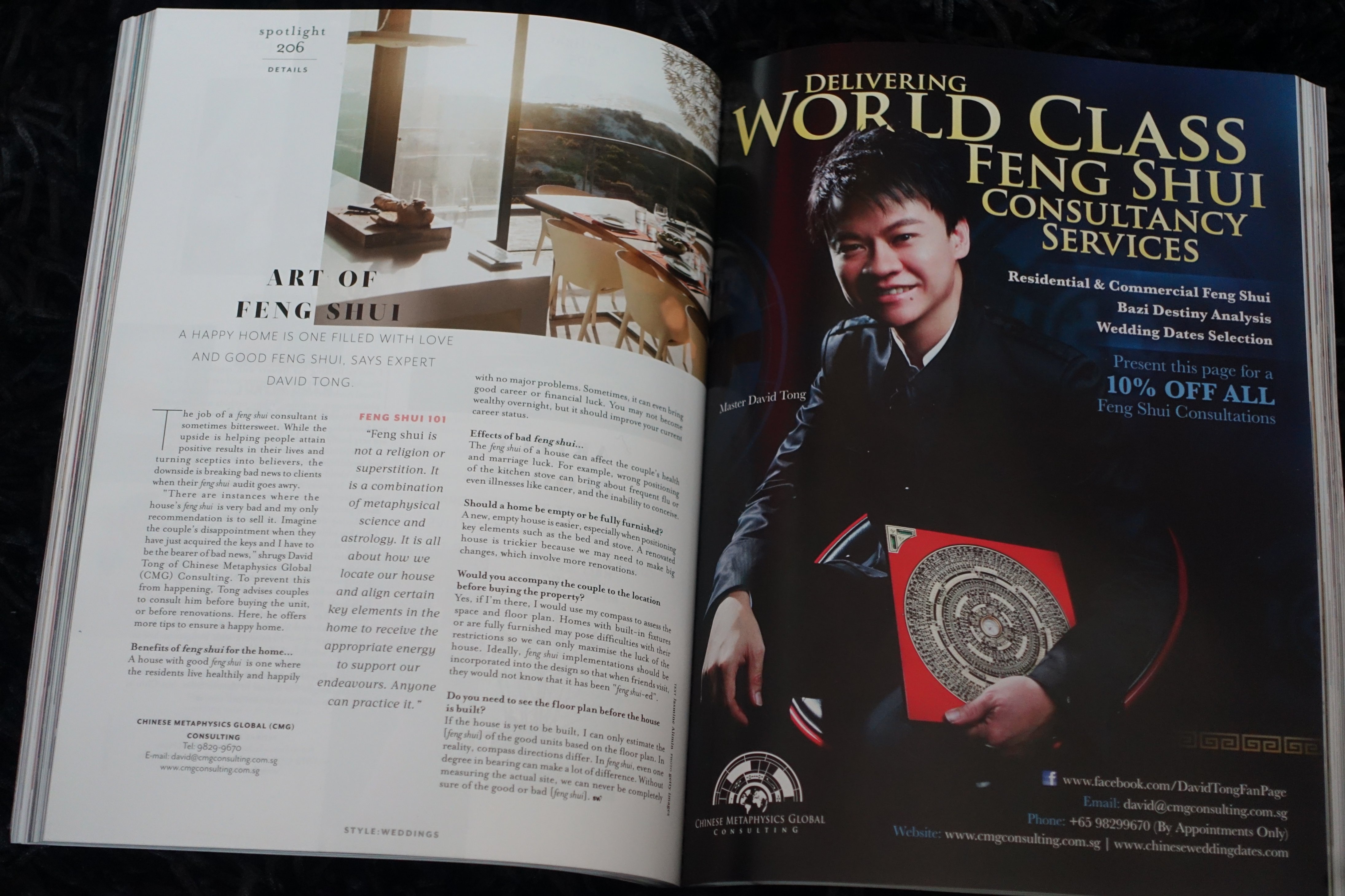 We saw David for a calculation for an auspicious date for our big day. In short, this elaborate and centuries old practice was beautifully simplified by David so that Bello and I could easily follow the explanations with detailed printouts. By the end of our coffee date we had a step by step plan! Due to David's professionalism, structured process and organised approach, information was comprehensive but very well condensed and easy to follow. With no pressure for any other feng shui services, David has a genuine easy-going demeanour and a serious passion for his line of work. Whilst he is supremely booked up we can openly say that we truly enjoyed the experience and recommend you JUMP ONLINE AND GRAB HIM NOW. Since this is the opening chapter of our life together, every memory is precious and we simply cannot thank and recommend David enough for giving us this beautiful experience ♡ !
As always, thank you for reading! To all of you out there also newly engaged, congratulations!! Do you have any handy tips and tricks about staying organised with your wedding planning?
Or, perhaps you are planning remotely? Making your wedding an epic holiday with a destination wedding like us?!
Well, we are right in the thick of it and would absolutely love to hear from you too! So drop us a line!
With Love ,


Xox Just Oscar and Bello