"Anak. We only get One Life."
Ama said quietly, probably more to herself than to the very serious four year old little me that sat beside her. My short legs dangled well off the ground on her garden chair swing. My tropical island childhood was blissfully humble and naturally beautiful.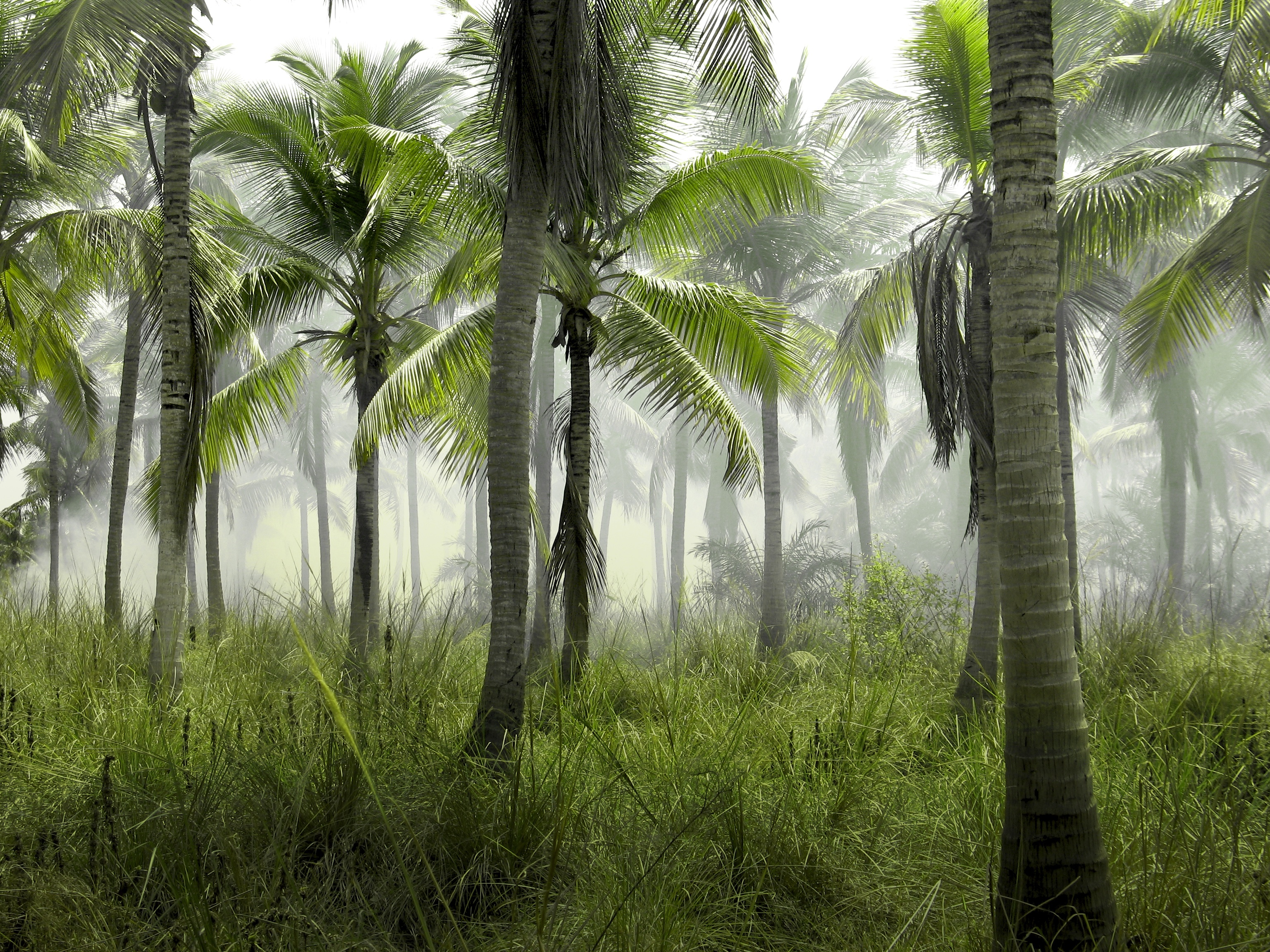 Our home was small and wooden, next to a coconut plantation. It had no glass in the windows, no tiles on the floors. It was a simple home. In fact we were living in poverty, but we were rich with happiness.
Ama had an empty milo tin on her kitchen shelf. Every night, she would place the coins she could spare into it.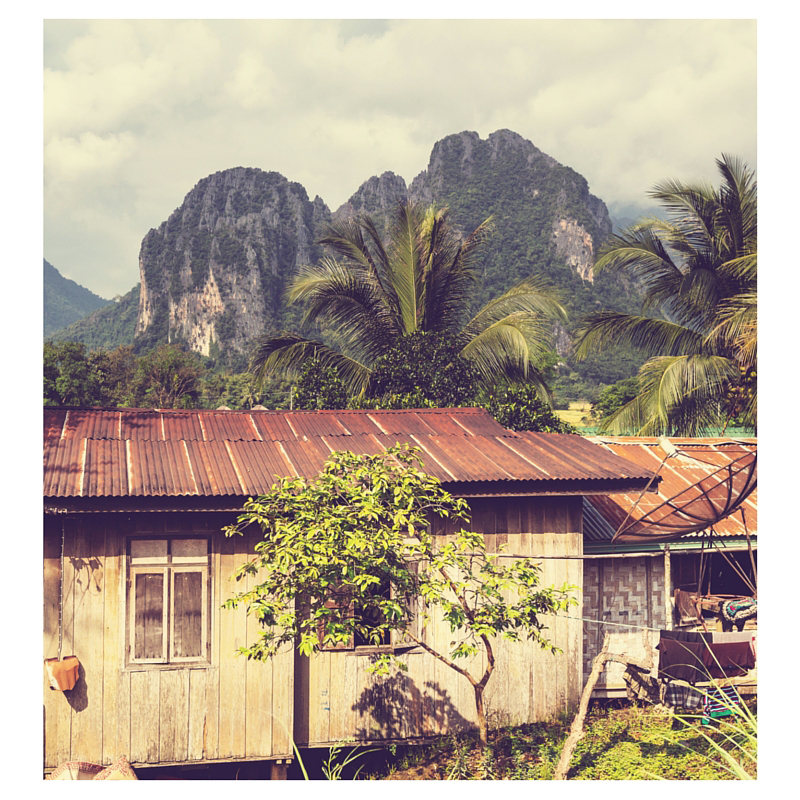 "One's mind, once stretched by a new idea, never regains its original dimensions."
Oliver Wendell Holmes
Somehow, after a lifetime of saving, Ama's home baked cakes, home sewn dresses and Grandad's humble paycheck put their three kids through college, as international students, in America and England. Through a lifetime of saving our little impoverished family would later move to Australia and us grandkids would become university grads- something we never even dared to dream.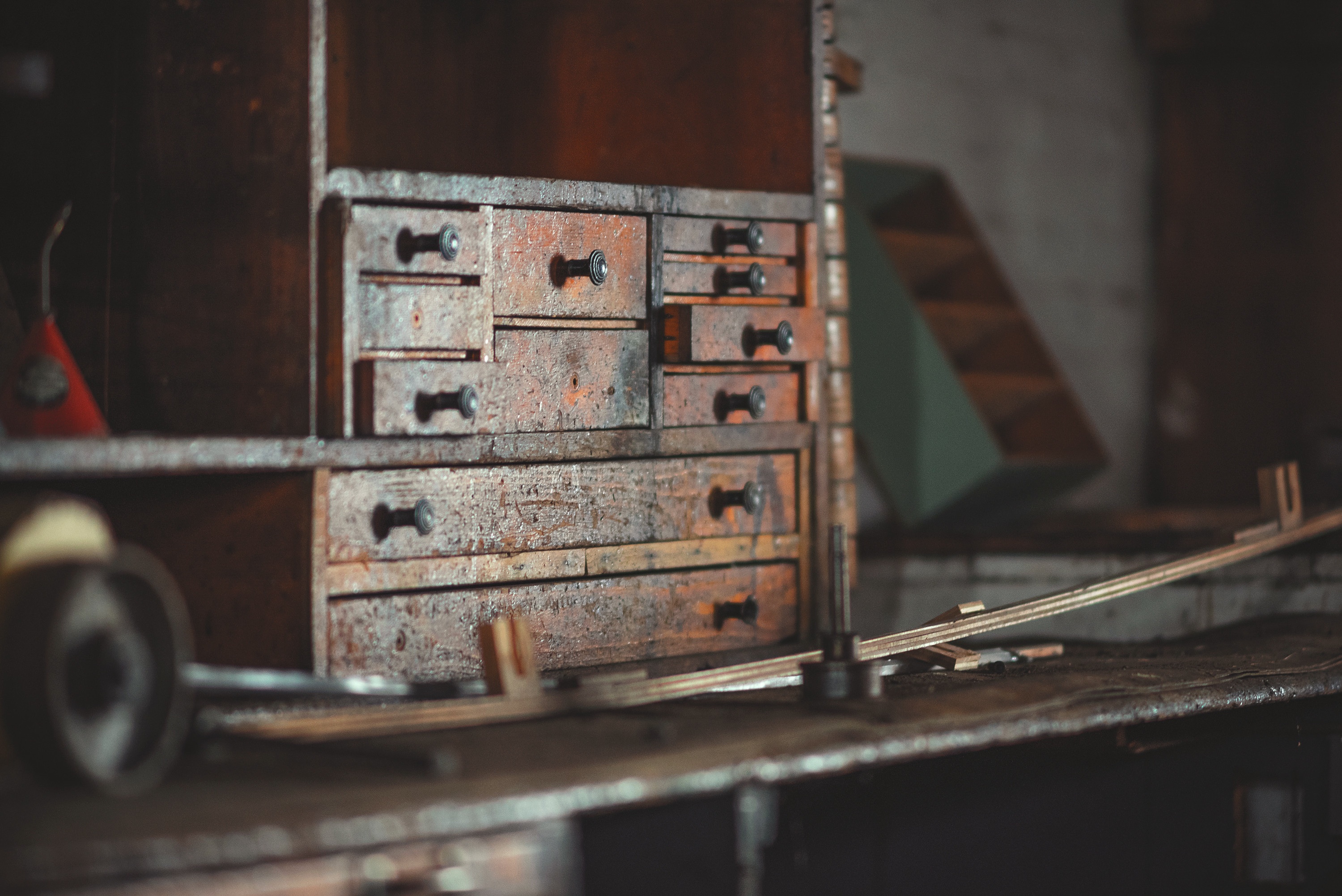 But we didn't know all that back then. The meaning of life was simple. Swimming in waterfalls, lying on our backs to watch coconut palms dance against a clear blue sky. Hunting clams for dinner along wildlife rich coasts.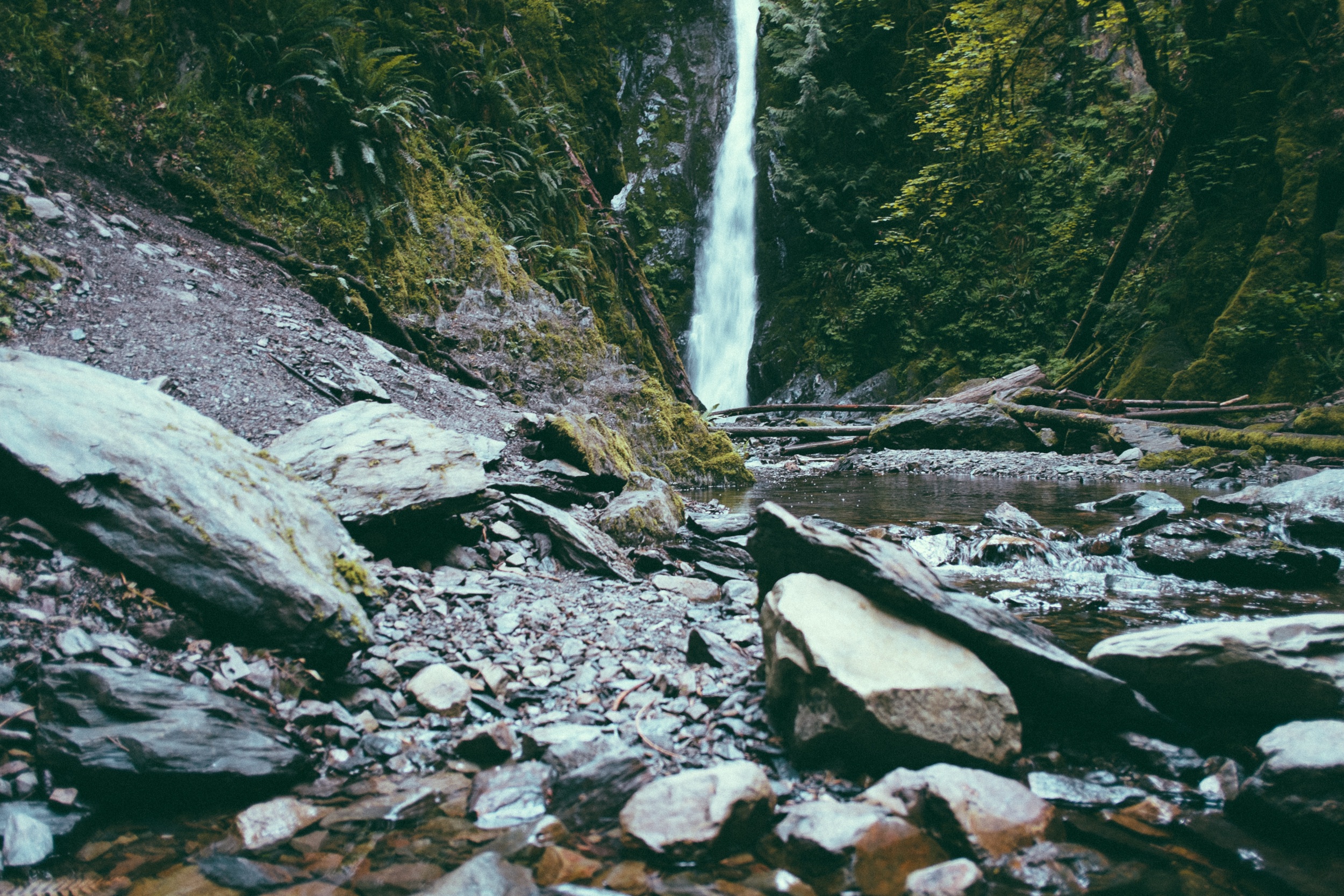 "One life." Ama breathed softly as we sat under the shade of tall papaya trees in the lazy, still air of an early morning. Simple, happy and youthfully content, I contemplated her words in my little old lady brain. "So what are you going to do Ama?" I asked. She looked up shocked.
"I'm…going to collect the eggs for our breakfast…" she hesitated looking over at Grandad's chicken pen with a flood of memories and salty eyes I didn't understand. My grandma was a young woman to be a grandma and a young woman to be a widow.
"Then I'm going to Egypt!" She said with the flourish of realisation picking me up in a fit of giggles. I had no idea who, where or what Egypt was but she was smiling so much I didn't really care.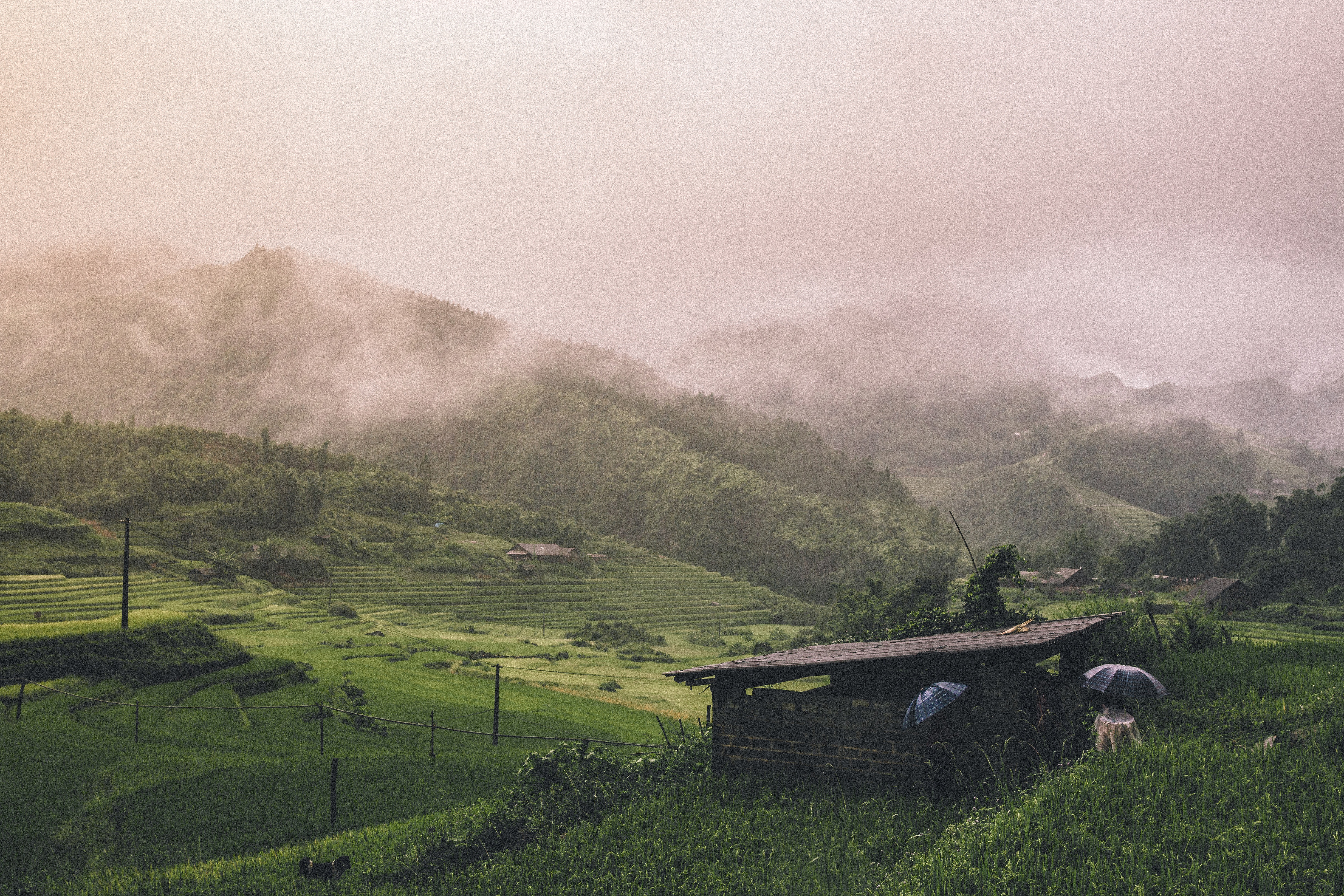 My ma and aunt put extra coins into Ama's milo tin when she wasn't looking. My Uncle was a fully fledged Engineer working in a booming economy in Seattle. It wasn't long before Ama started seeing the world.
One of the most beautiful things Ama taught me was the gravity and meaning of the one life we get…and so before I could even tie my own shoelaces and before I learned to write- I learned the meaning of a bucket list.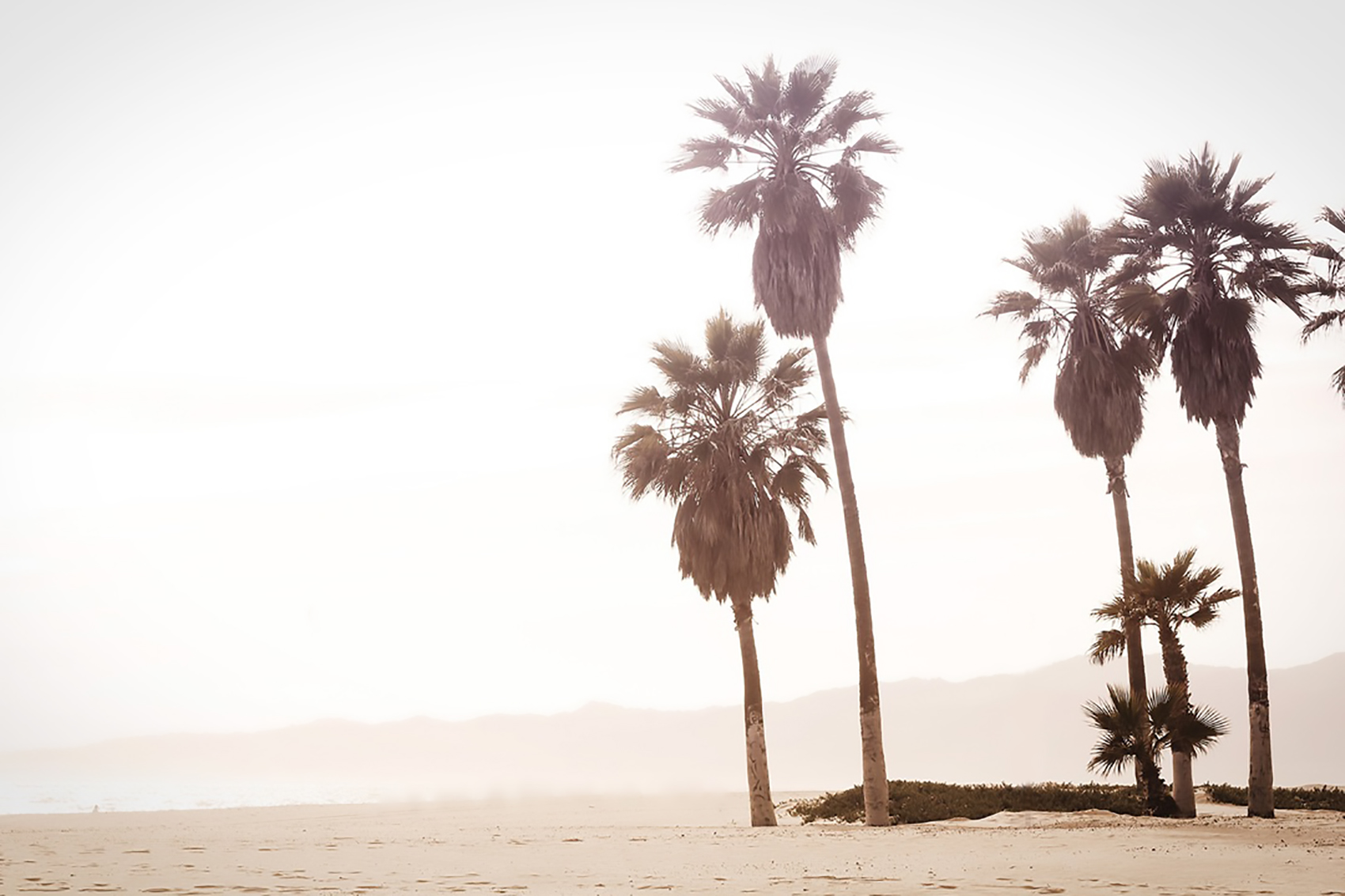 "It's not the years in your life, it's the life in your years that counts."Abraham Lincoln
Ama brought home stories of Pyramids and Pharoahs, the Americas and the Taj Mahal. She told me how beautiful and kind people were in every country. Ama was a pure soul and she brought wonder and magic to my childhood.
The last day Ama and I had together- we sat back on the garden swing under the papaya trees and I was barely then a teenager. After the big, bright and colourful life she had and the depth of love she had taught our family, my Ama was diagnosed with cancer. I had never cried so hard in my life. She told me she was sorry she wouldn't be there if a boy ever made me cry…and instead of crying because she was in so much pain, she cried because she wouldn't be there on my wedding day. I spent our last day together crying with her fingers combing my hair. I didn't tell her I loved her, or that I would think of her every day forever. I didn't tell her Christmases would feel empty, but I begged her not to leave us.
In her brave beautiful way, Ama showed me the world through her eyes one last time.
"Look, a dragonfly" she whispered, reaching out her hand. The dragonfly magically landed on her outstretched fingers and somehow, we both laughed.
Even when her body was failing her, Ama still created magic, faith and hope to inspire us all.
"You have to live spherically-in many directions. Never lose your childish enthusiasm- and things will come your way."Federico Fellini