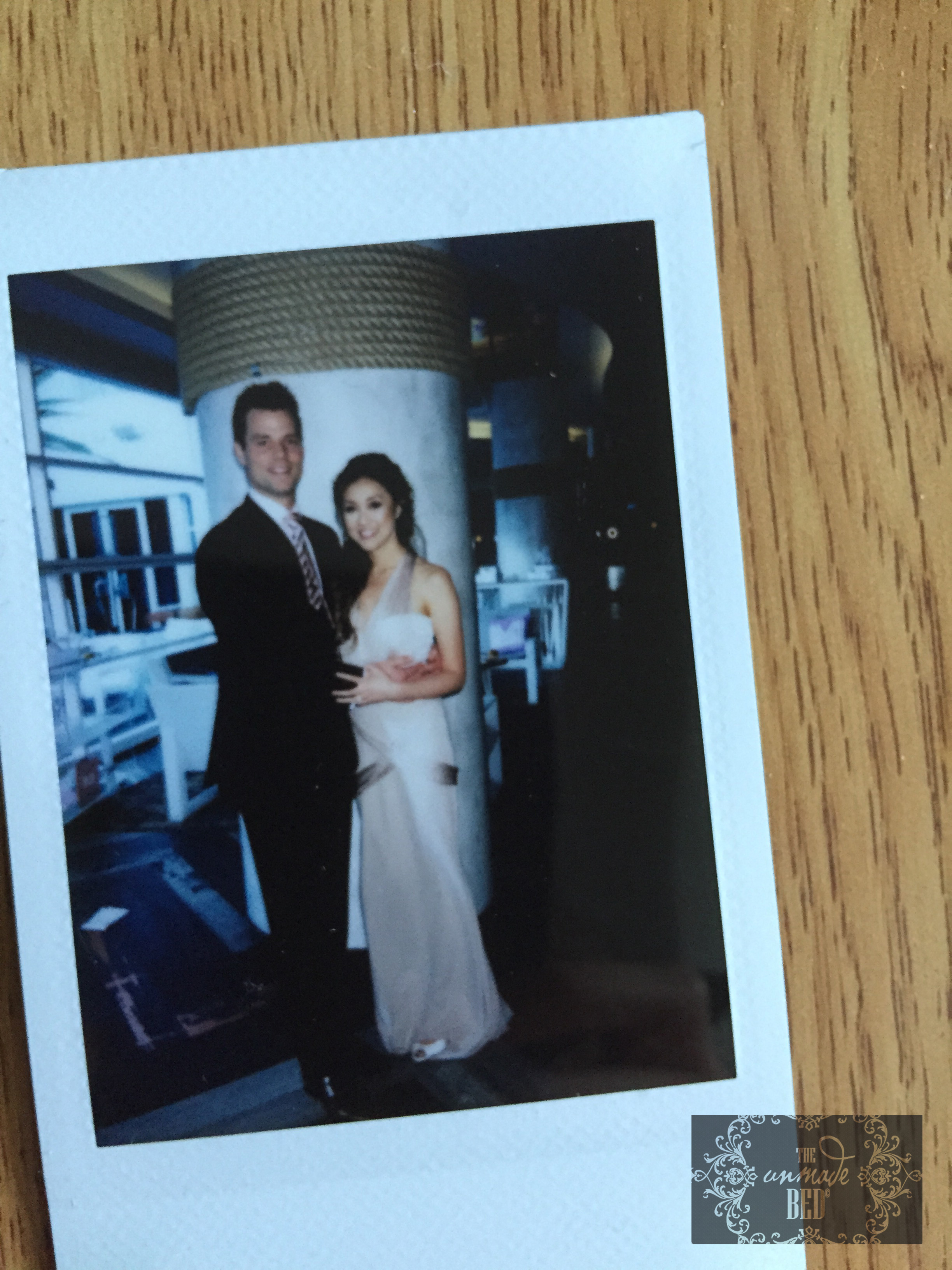 There is something in the way a dress drapes that can create magic. Every woman knows this, and every woman has that dress she has tucked away. The dress that she has worn to create the most unforgettable turning point memories. The first date dress…the dress she wore that took his breath away at Christmas…his favourite picnic dress…. and eventually. The dress to walk down the aisle. But wait. "Why not, sneak in one more chance to knock his socks off?" My bridesmaid teased, Sare Bear has dimples that have materialised over the years during all episodes of our cheeky plotting. The dimples win. There goes our wedding budget…Or not.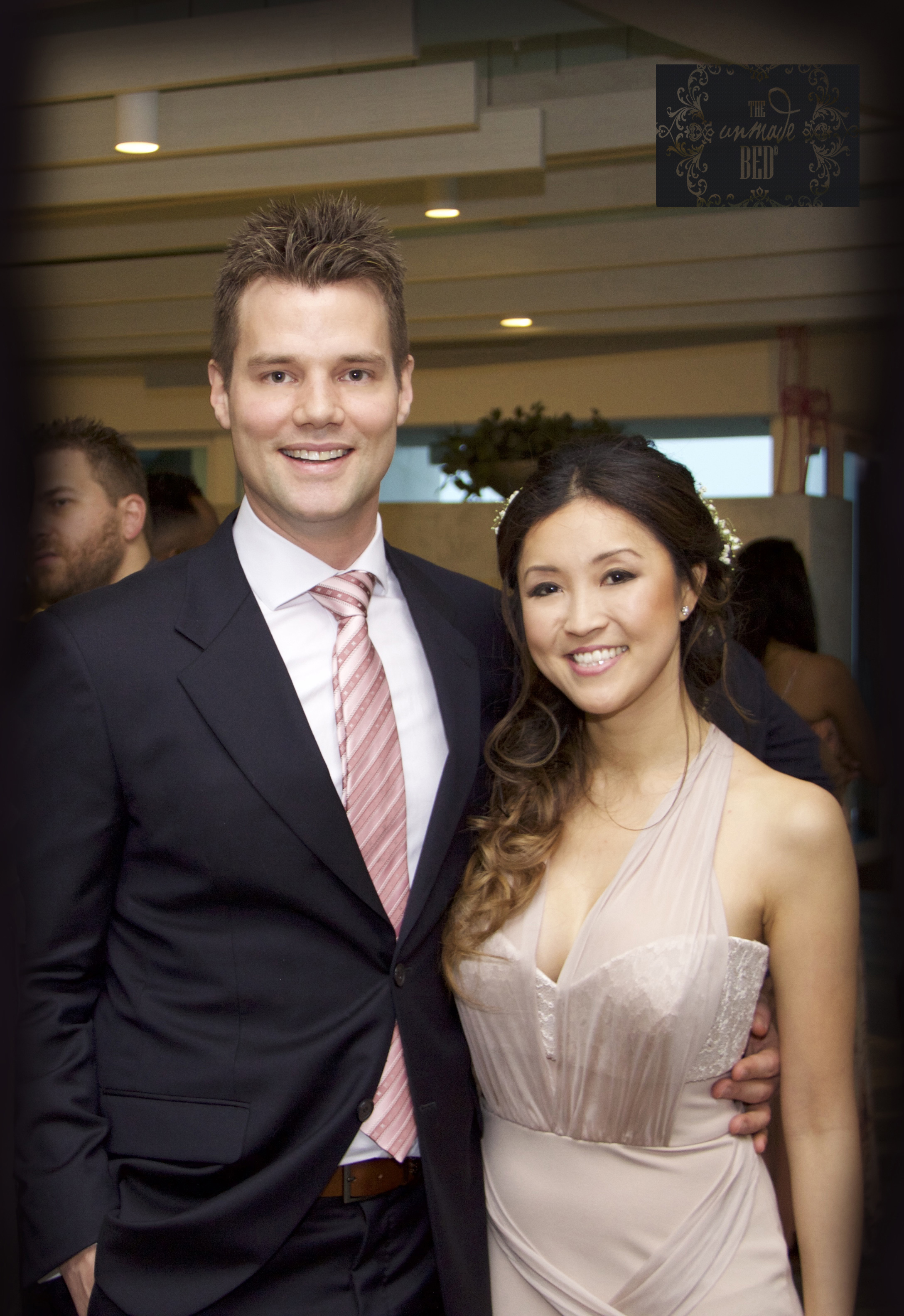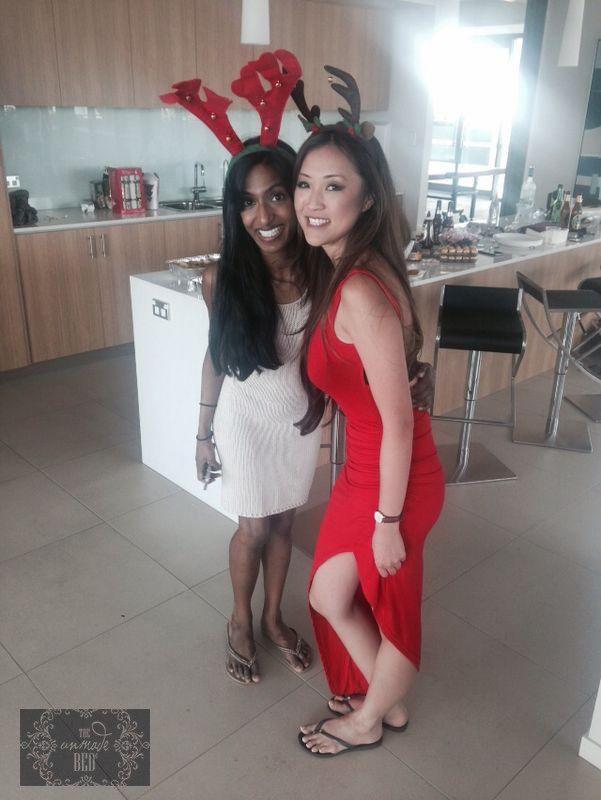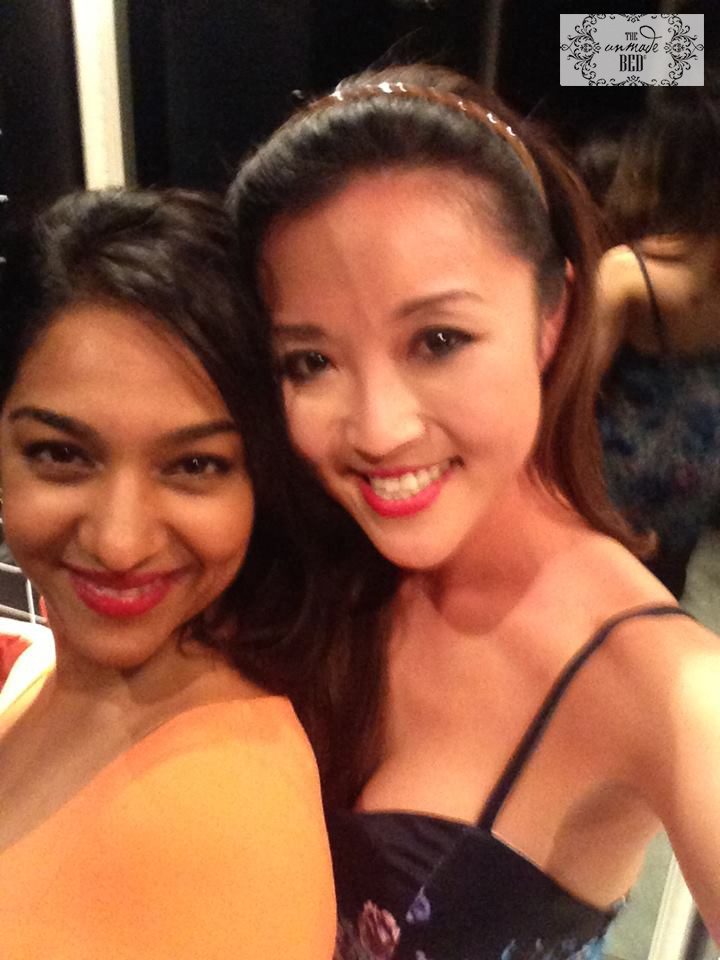 Studio Collections needs no introduction…and it certainly doesn't need a glossy website interface. At sweet sixteen, I vividly recall the magic of it's elegant dark street facade as I broached its entry in search of my first ball gown. The biggest boutique of evening wear and the epitome of elegance at the time. Giggling like the school girls we were, we sashayed silks of full length and gushed over Prom night plans.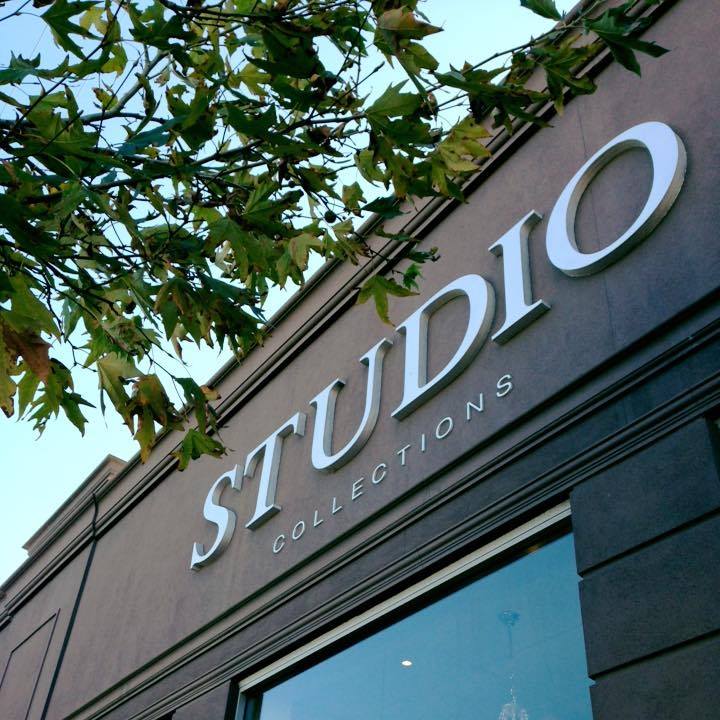 ---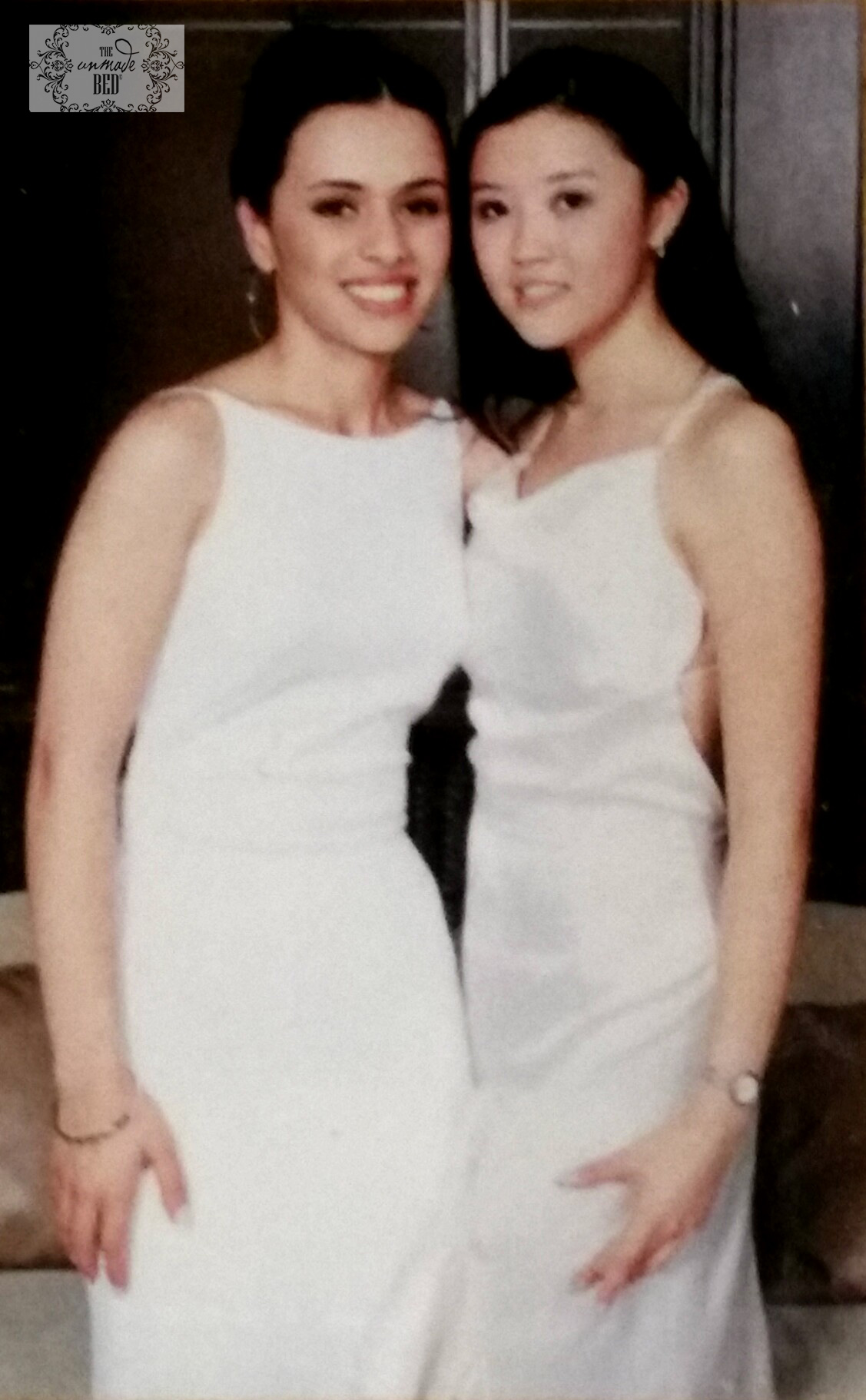 Highschool Prom: Somehow the only photo I didn't manage to lose ♡
---
As the world shifts at bullet speed here we were again, the same giggling group of girls (plus a few more), gushing now over Bello's proposal. Times are different now though for businesses. Our towns are now entrenched with large multinational fashion houses from far far away. The little boutiques, squeezed like flowers under great crushing trees. Studio Collections needs no introduction but it is hard to ignore, that our little homegrown boutiques, are now on the endangered species list.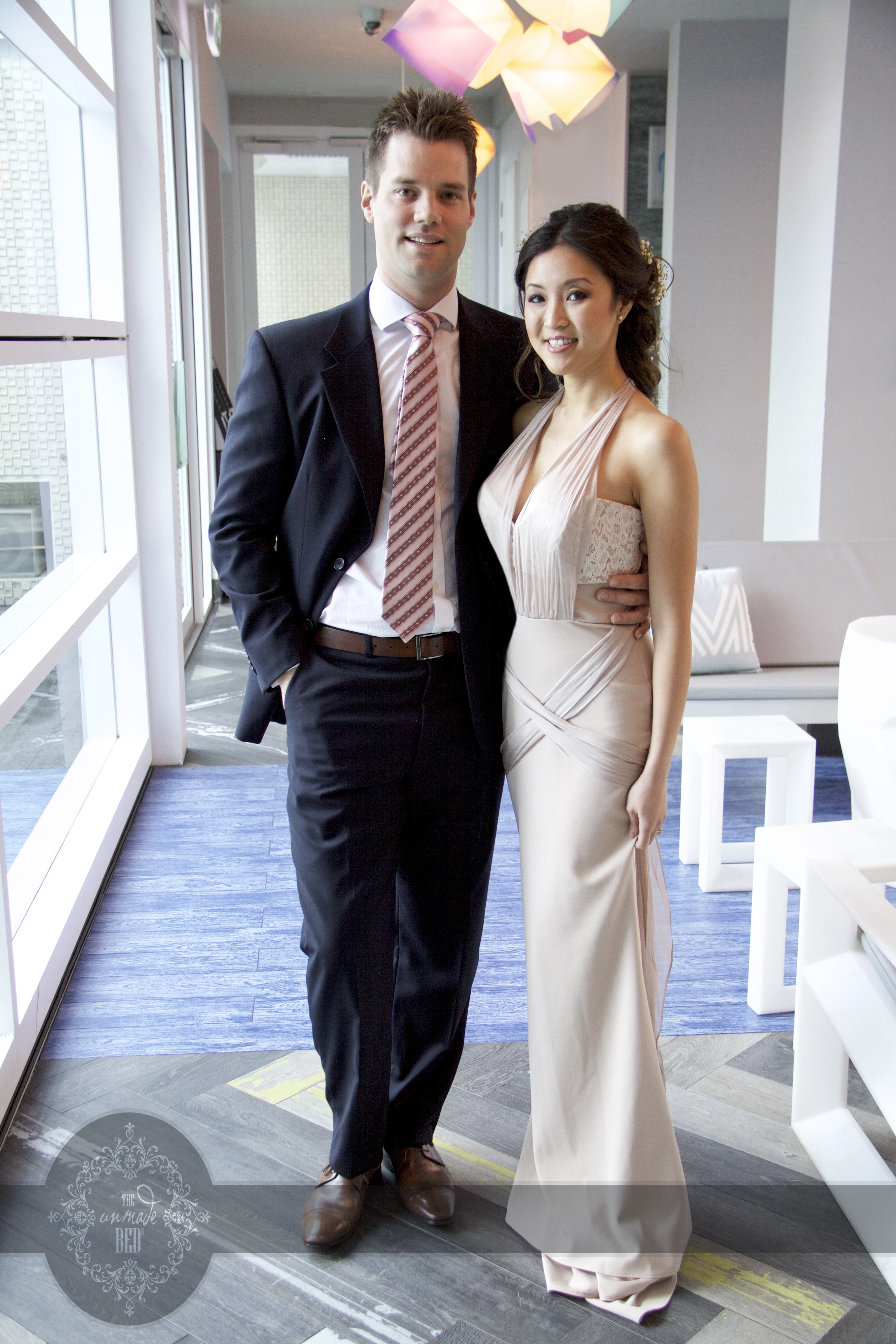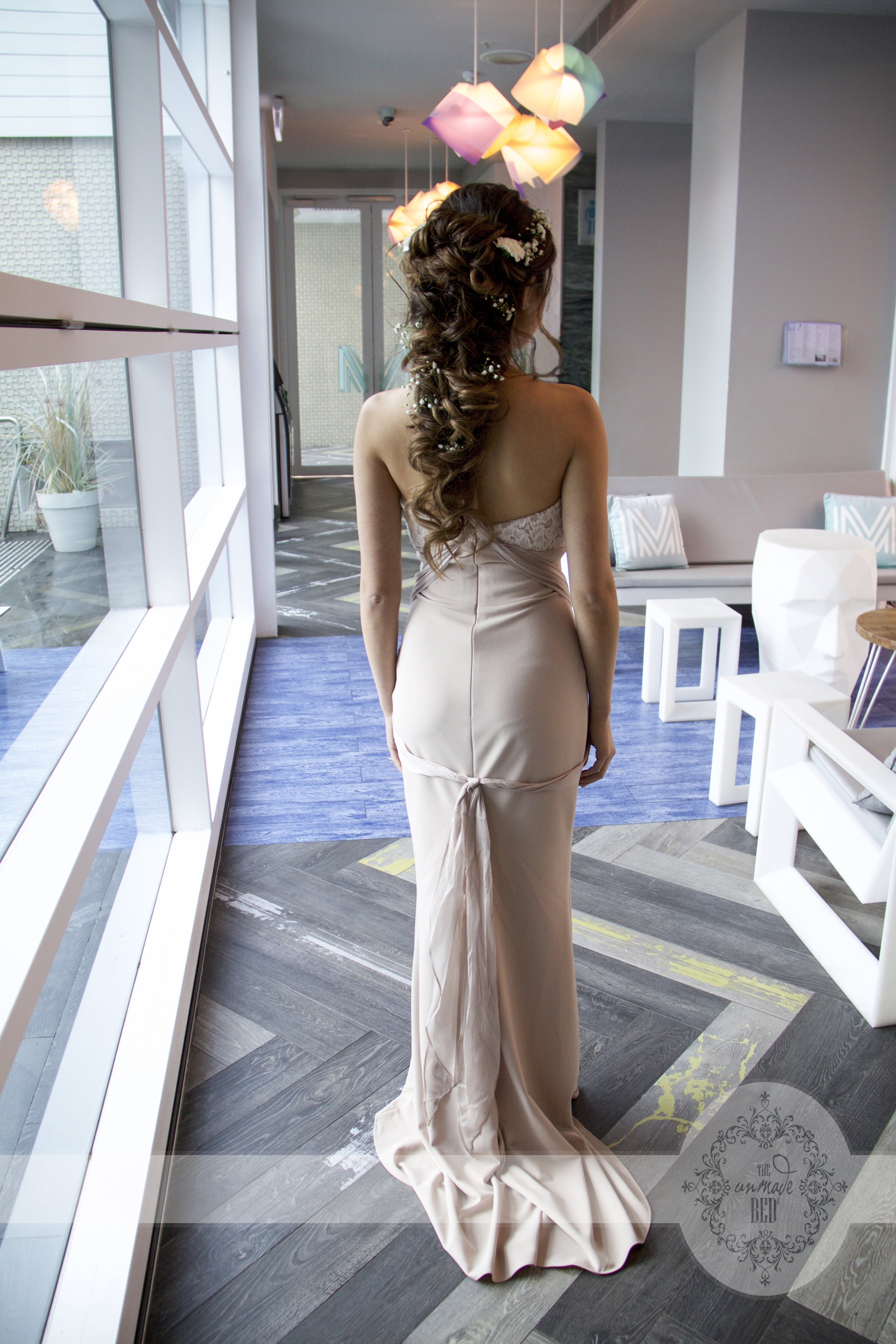 Studio Collections: The house of fashion that created what Bello now dubs my "Game of Thrones" engagement dress (my inner nerd is so stoked with this, hehe Game of Thrones, yay!!)
I fell in love with the dress at first sight. As I tried it on for size, the force of bubbly energy that is Hui was suddenly in my reflection, inspecting me like a sketch. "I've just drawn this one up, but this is the first time I've seen it worn" she glowed, wide-eyed and animated. Where in the World in this century can you buy a dress straight from the artist who sketched it? I bought the dress in five minutes flat. In fact I bought my dress while I was still wearing it.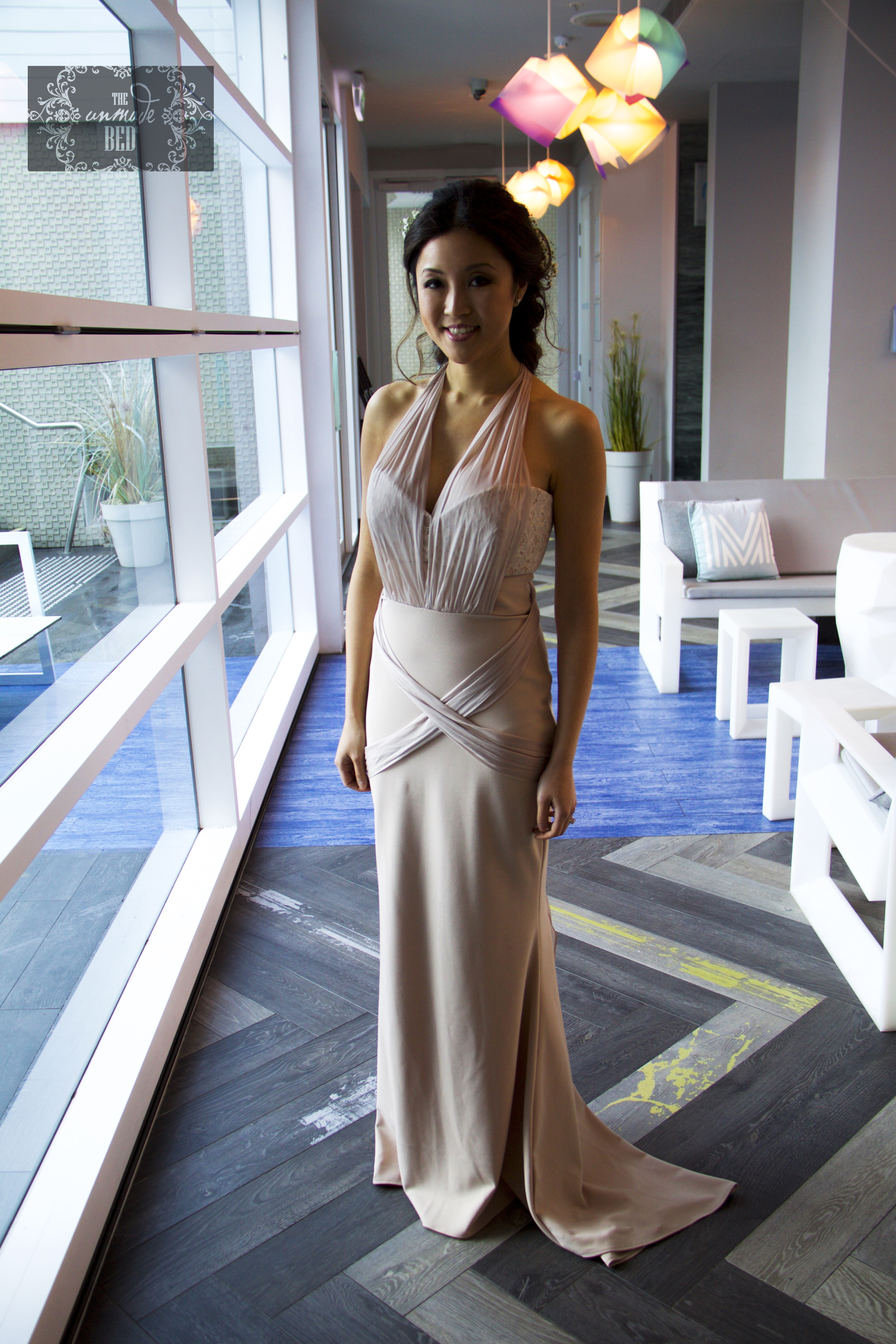 After purchase I was grinning ear to ear and ready to head off, but Hui insisted I leave it on "just awhile longer". I listened in awe as she showed me every layer, how each layer moved and how the fine stitching she had placed sat invisibly. She wrapped the sashes around me and as we played with the dress, the magic simply began. Ever seen Cinderella? In dizzying spins and twirls Hui and her team of girls did something I had never experienced before…not even in the most elite boutiques abroad. Modifications were made on the spot to make the dress for me. When I looked up at the mirror again, it was something utterly different and better than I could have imagined. Customised to me, it hugged in all the right places, and draped and folded and flowed. Even at a breathless standstill, the dress has an entrancing life of its own catching the finest sway of movement. I'm not really a fairy tale kind of girl usually….but I think it's growing on me. The fairy tale dress by Studio Collections definitely helps.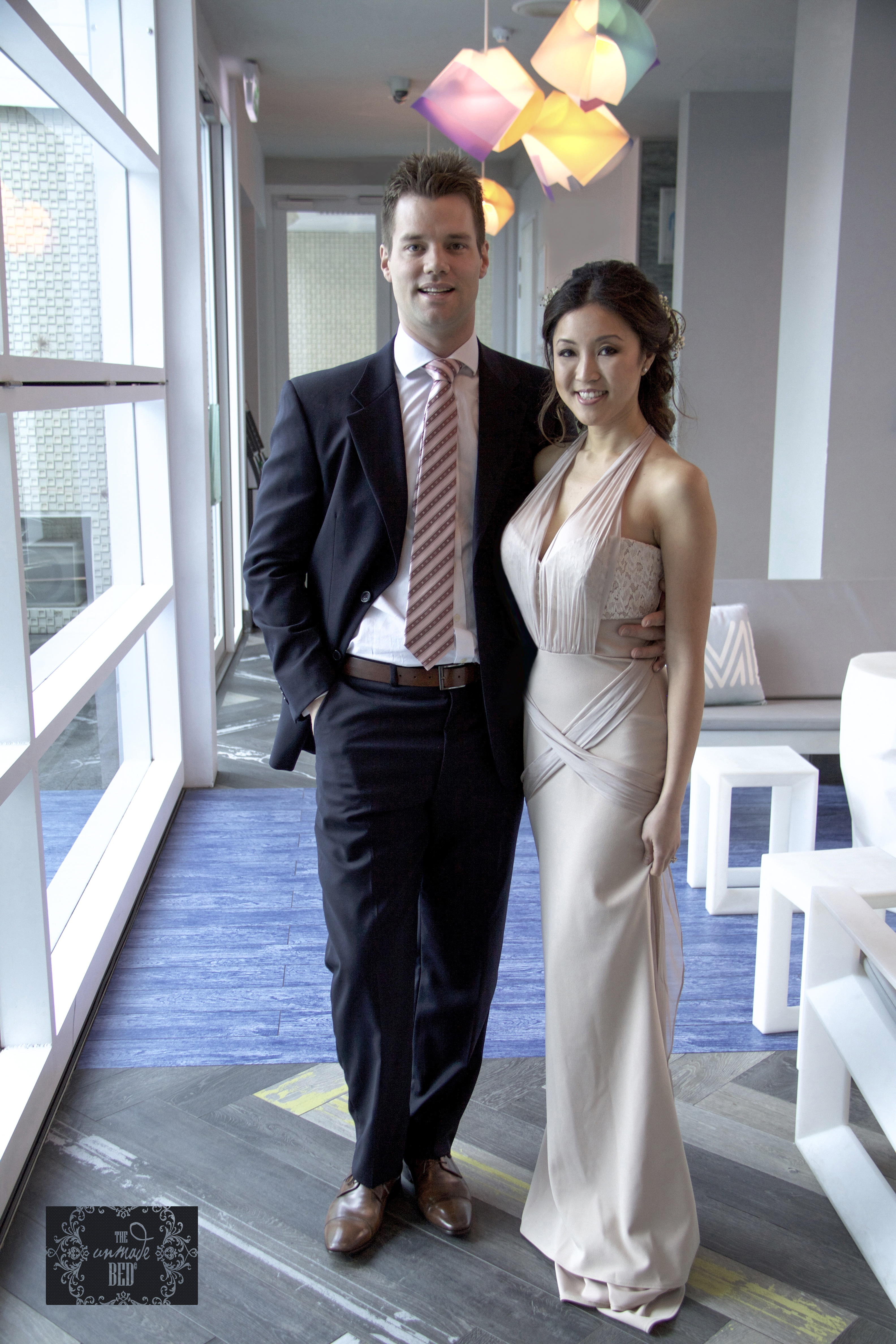 Just like a perfectly manicured woman is no more beautiful than a mum of two with bed tousled hair in her husband's t-shirt…A business may be perfectly put together. It may be vogue, sporting the largest ads, glossy model covers and perfect take-over-the wold websites…or it may be simpler. Beautiful in its own right with talent, heart and passion. Look deeper than a perfect webpage (ironic claim for a blogger I know). Businesses are people. Businesses have souls.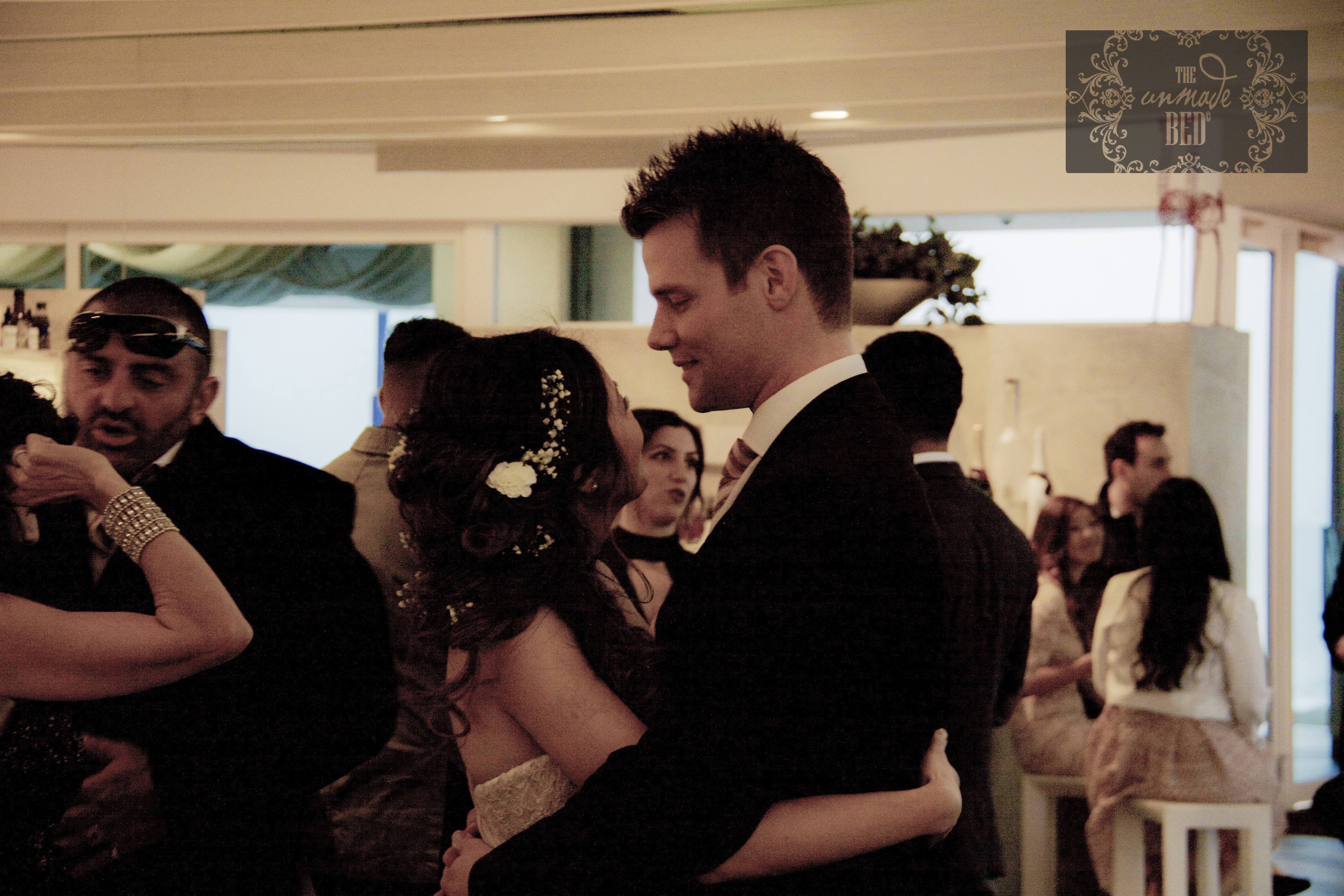 Thank you Studio Collections for making me feel completely special and for making Bello's eyes go funny : )
(scroll more images of the dress below)
Thank you as always for reading! You can reach Studio Collection's Official Website here.
In the world we live in right now, times aren't exactly easy and there aren't always positive vibes out there for businesses! We think the team at Studio Collections works around the clock to pour passion and soul into their dress designs. For a one of a kind dress that is tailored and personalised to a perfect fit for you, make sure you skip the online shopping temptation, and try a custom fitted dress for your special day! If you love the pics you see here, please jump on their page and tag #theunmadebed.
Or, jump on their fb and tag @theunmadebedjustoscarandbello
-and share the love with a positive comment!! *
With Love ,


Xox Just Oscar and Bello

* we don't get any endorsements or anything out of this. But you, will probably- make someone smile.
We only ask to be tagged so we get to see it happen!