Neck cramps, dry skin, aching muscles and that special little somebody nearby making sleep a non-event!…Familiar story? It's the chapter of life between airport runways!
But it's okay… worth it even because here we are again, on another ADVENTURE OF A LIFETIME!!! Just a heartbeat away from…the unexplored, azure shores of a beautiful paradise isle…or from the reunion of the best of family and friends !
But first to survive the wilderness of the flight cabin…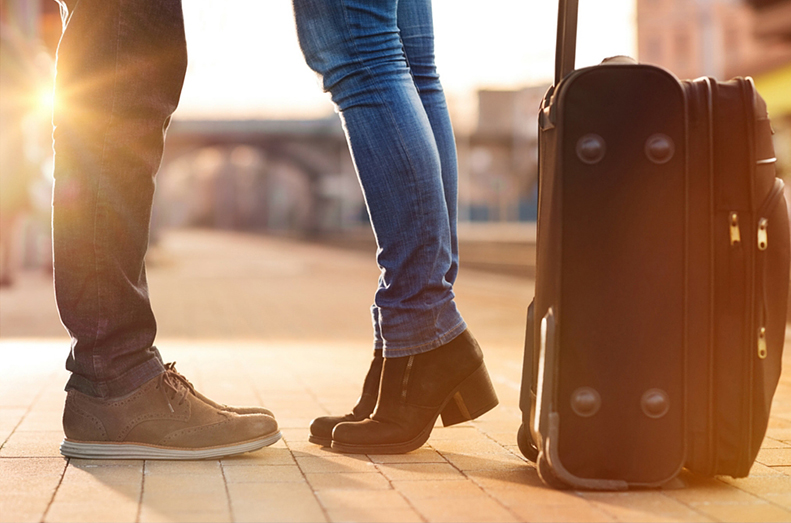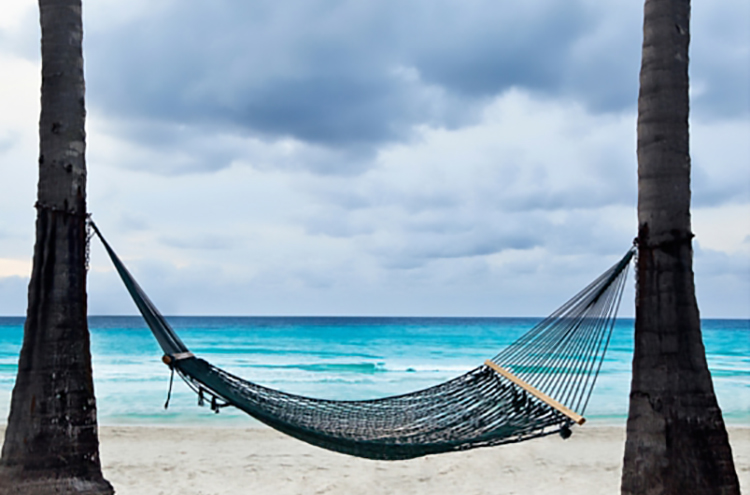 Itinerary (weeks before):
Read books, travel mags, blog stalk:
Find your destination, your accommodation and pre-discover the amazing surrounds you can immerse yourself in ….and start booking!
Our top picks to get you started are:
[You will soon be able to click on our 'soon to be interactive' map below for inspiration – watch this space!]

Map 2 - Long Flight Campout
Prep your entertainment (week before) :
Organise movies and epic tv seasons (Game of Thrones? Walking Dead?! Gotham!?! Heros?!?! Bello thanks his lucky stars I never inherited the chick flick gene).
Our current drool item is the new Kindle Fire (Bello is a tech fan). 7 hour life for cabin and airport transit reading, movie and music needs is HEAVEN.
Click below if you want to read more on Kindle Fire specs ♥ !
Organise your paperbacks and e-readers : Peruse The Unmade Bed Library for some inspired flight cabin reads that will return you home with a fresh mind that is ready to conquer!


Download your destination tracks and consider a good quality pair of head phones (on our drool list is the Quiet Comfort ® Acoustic Noise Cancelling ® iOS Bose Headphones). Click below to see why we are in ♥!
Organise your electronic accessories (think memory cards etc secured in a non-scratch compartment) and cables. There is nothing worse than remembering mid-holiday you have forgotten a vital Camera component or Go-pro attachment/charger!
Need compartments? Click below ♥!
Invest in an awesome international adaptor…
More ports is a BEAUTIFUL THING. His GoPro VS. my digital SLR recharge never needs to battle gladiator-style again! Click below to read the killer reviews on our top pick ♥!
Organise your holiday wardrobe and learn the art of packing a Capsule Suitcase ♥!
Or, click here for a Travel Wardrobe Gallery ♥!
The night before:
There is nothing awesome about the straight outta office to runway trek….or the runway to office trek. Sporting locks like a crazed llama will not win you a fan club at work! So book appropriately!
Wind down time before and after flying is the Unmade Bed way to rock n' roll.
Be kind to yourselves, you needed this holiday didn't you?! This means no cooking and cleaning the night before! Book a dinner out with family and friends to catch-up before you fly.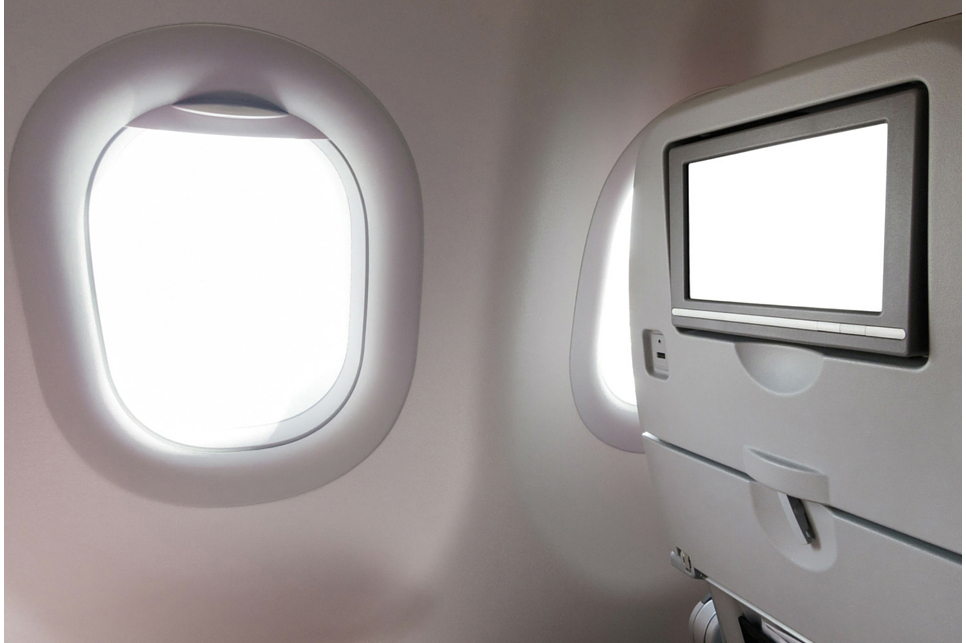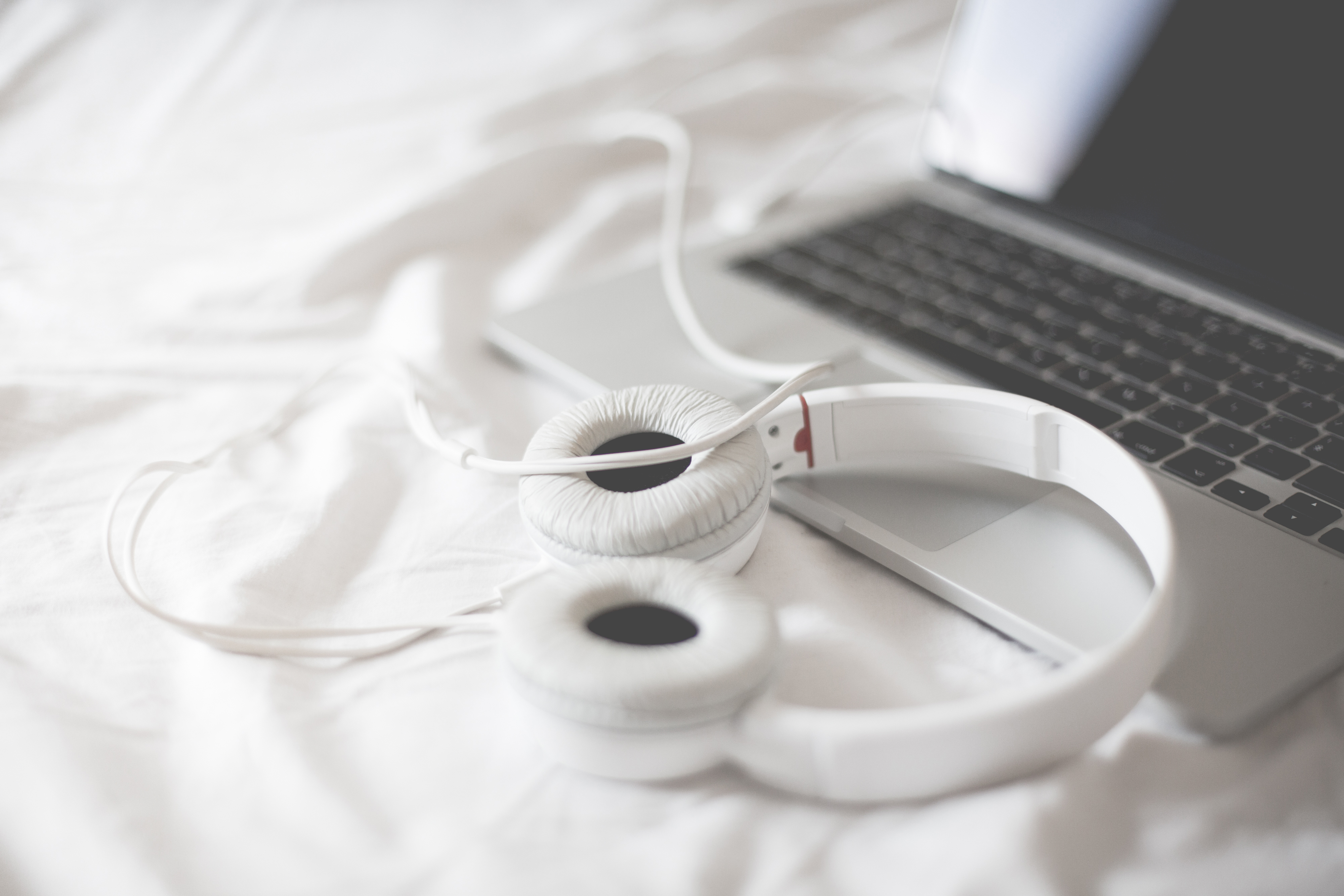 Top Gun Time!
WASH HAIR…so that it is ready for your complete inattention when you touch down at your amazing global wonder. Check.
Change into a super comfortable outfit. The more comfortable you are the more easily you can beat your other half's ass at mile high…. Battleships. Gee what were you thinking?! Layers is the key: A cotton tank, long sleeved blazer and QUALITY Cashmere Socks– Check.

Click below to see why we are in ♥!
Pashmina , great if it's raining and you are lost in the cobblestone streets of Rome (true story); also doubles as a blanket when you are frozen against the really cold glass of the air cabin (the hazards of a window seat)…Lastly, also great with your cocktail dress for -> holiday date night! Check.
♥ click below to see our pick !
Also rolled in our hand luggage is the cocoon coolmax travel blanket.
Click below read the reviews and see why this is one of our top picks! ♥!
Silky soft and really warm because Bello and I love our adventures with a touch of silver lining !

Zzzz?
…and…
An out of this world neck pillow is the most luxurious way to catch some Z's when lacking a bed…and here at The Unmade Bed…we really are classified experts at bed time so we know what we are talking about! (Experts at sleeping silly billies). Life is too short for crap pillows… and aisle seats.
Laptop Yoga?
The Unmade Bed urges you to spend your cabin time, eating, sleeping, watching incredible box office masterpieces and bullying your other half with gaming or other modes.
But… If you absolutely must start your holiday with a dose of work…a well engineered laptop stand on the tray table keeps your computer cool and is a lifesaver if you are a million feet tall like Bello and do not fancy contorting origami shapes out of your spine! With a few seconds to assemble and dis-assemble the model in our top pick has scored it's high ratings for a reason! It will fold to the size of your palm, is super light weight and will easily slide into your laptop bag after. TADA.
Click the image below to view ♥!
Speaking of a Jack Bauer-esque Messenger Bag (anyone else remember being addicted to 24?!)- Our's is Bello's prized V-day gift (and a fantastic last minute online find! Phew!). The Polare Genuine Leather Laptop Bag Briefcase Messenger Bag.
Click the image below to view ♥!
For those girlier than Oscar.
I am not girly enough for mile-high day spas, but back in the day of getaways with the girls – an organic facial hydrating mist (see below ♥)
…and…
Plant Stem Cell Hyaluronic Acid Eye Gel during the 10 minute descend are things my very glamourous and put-together friends swear by and if you watch them turn heads, you know the stuff works! Not always something an Oscar-brain can remember to do (goldfish) so usually its dry eyeballs and Connect Four warfare with Bello instead! Despite my forgetfulness, below is my top pick that lives in my hand carry.
ANIMAL KINDNESS and CRUELTY FREE are the number one, best attributes of this anti-aging Vegan-friendly formula for busting under-eye dark circles, puffiness & wrinkles! EXACTLY what every gal needs after a long flight !
Click on the image below to see why ALLURE Magazine also endorsed this ethical little number ♥!
Lastly do not forget a large empty water bottle ( ♥ Click Below to see our BPA-FREE top pick) and multivitamins in the hand carry!
This way, the air stewardesses can be nicely asked to fill the bottle and you can stay hydrated without hitting the pause button mid-way through a critical zombie attack (yes it is another Walking Dead reference. Sorry).
Remember also that all mists and gels need to be repackaged into cabin-friendly volumes in plastic vials!

♥ Click the images above, if you need some great options!

Pre-pack MUSTS
Toothbrush and tooth paste, floss, chewing gum, lip balm, moisturiser, sanitiser, tissues, painkillers and real food …just in case the stuff in the foil challenges us overly…or in case we go completely berserk and feel strong urges to eat everything in the bar fridge the first midnight we are in the hotel (true story).
Consider how you are going to store your stash! A nice handy lightweight pack-away bag that can easily fit into your hand luggage, then on other days can double up to carry towels for diving day tours is the…
♥ baggu.
Congratulations! You have survived the Cabin and are ready to land comfortable, entertained and relaxed on new paradise shores!!