The Unmade Bed: Traveller's Manifesto
---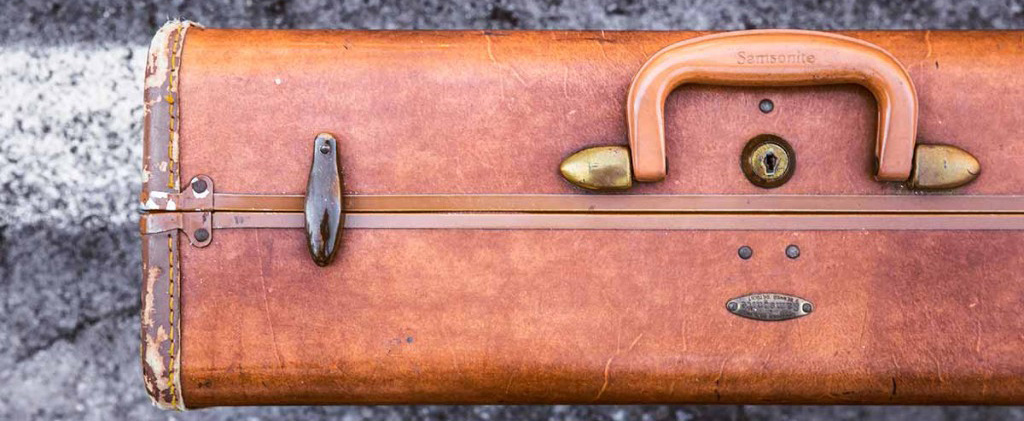 Travellers Manifesto

Welcome, to the cosiest place in the world, and our wildest dreams:
The Unmade Bed.
We believe that every person and every business is a global citizen in the world we share and that we are all accountable for social, economic and environmental responsibilities to make a positive difference. Our passion lies with the people and we want to create a pay-it-forward momentum.
Created by Just Oscar & Bello, in loving memory of ♡Ama.